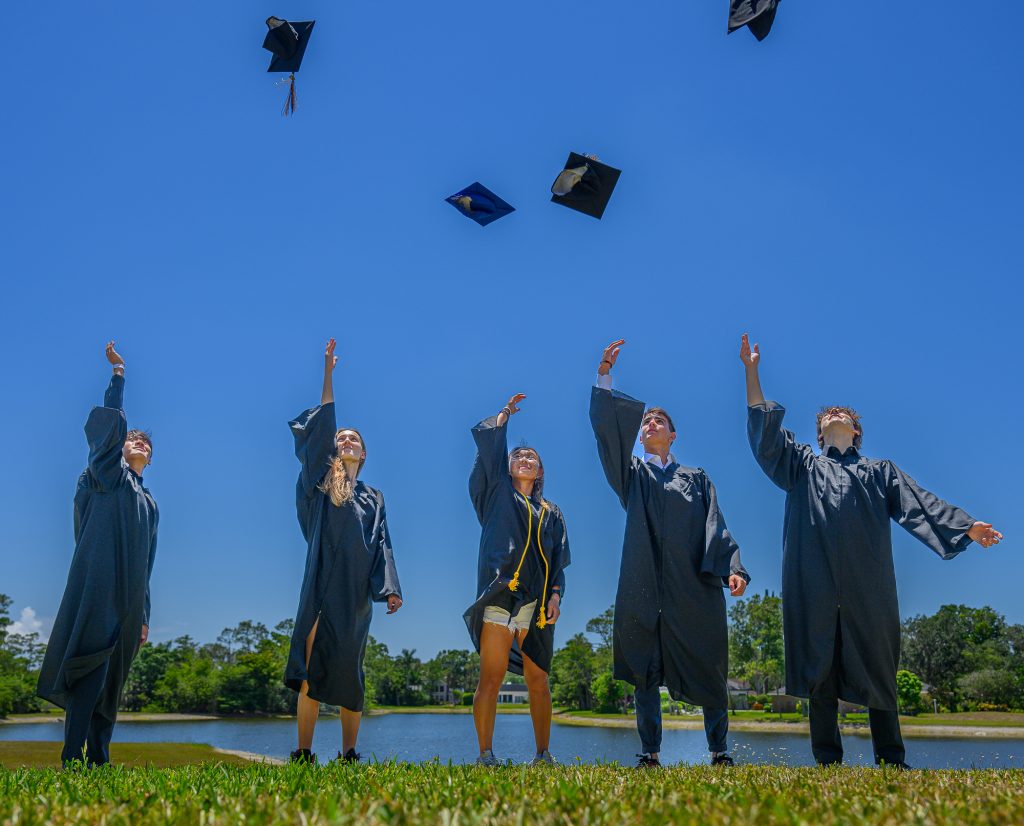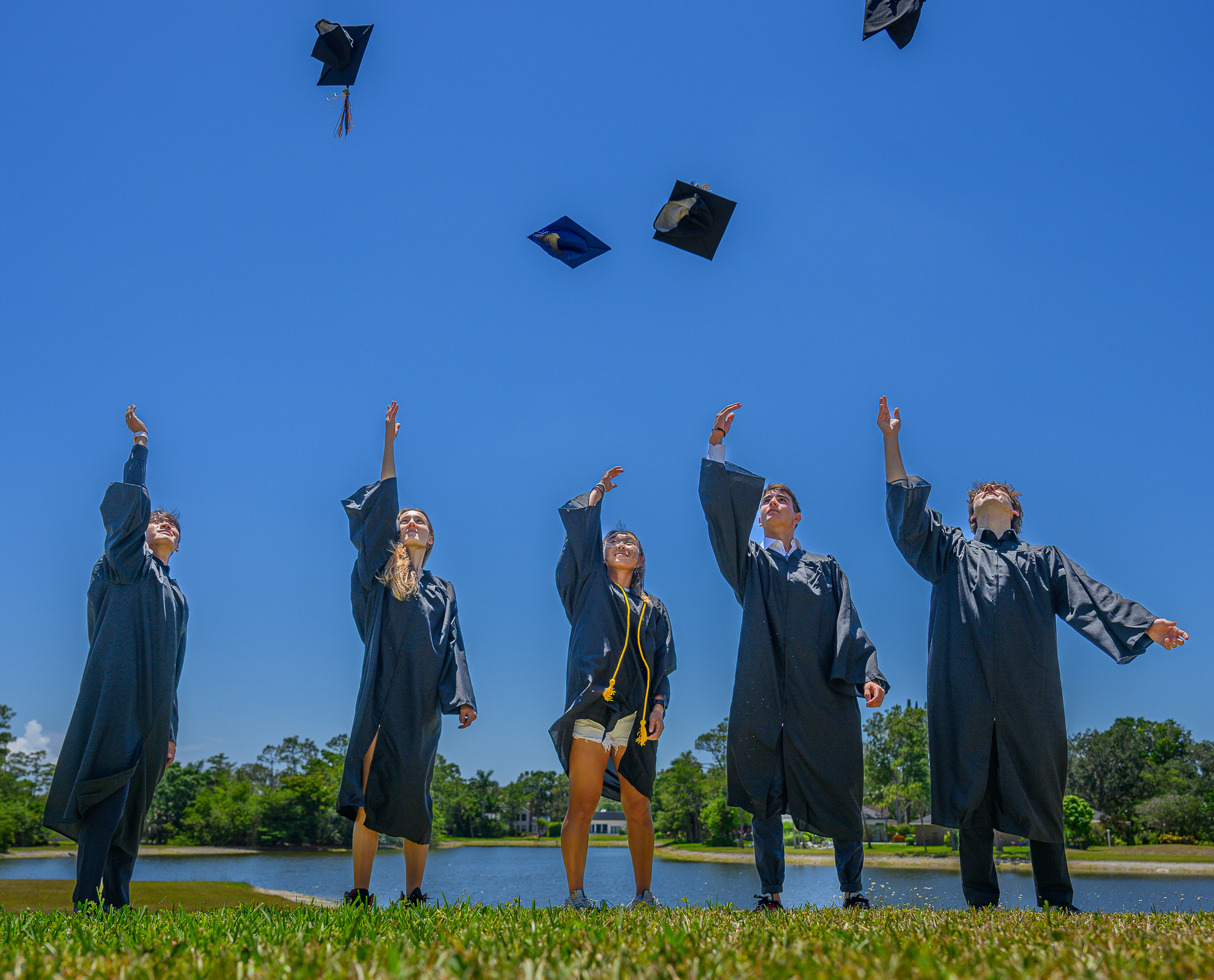 By Antonio Chavez representative speaker for the class of 2023 graduates.
"Your accomplishments inspire me, and I am excited about what lies ahead for each of you. May you carry the lessons, friendships, and memories from our academy as you step into the next chapter of your lives." – Congratulations class of 2023!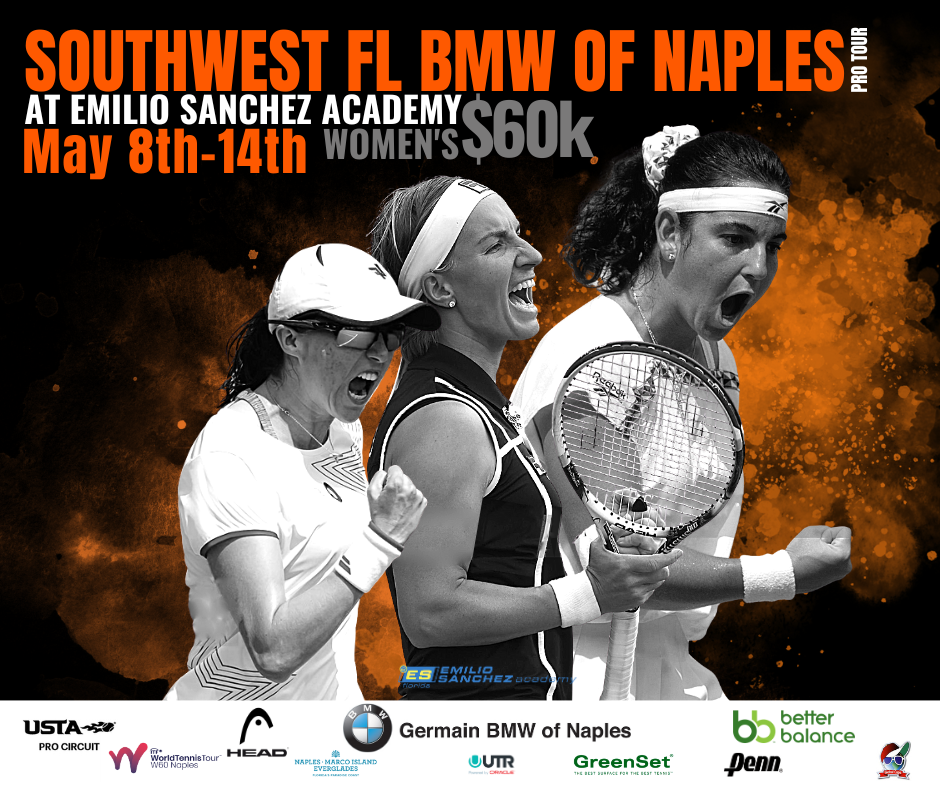 A week away from now, starts a new opportunity for the pro players to come to show an amazing spectacle for the city of Naples to enjoy. This May 8th a new journey for 64 players arriving in southwest Florida to conquer the tennis fans with a 60k event for women's tennis at the ES Academy.