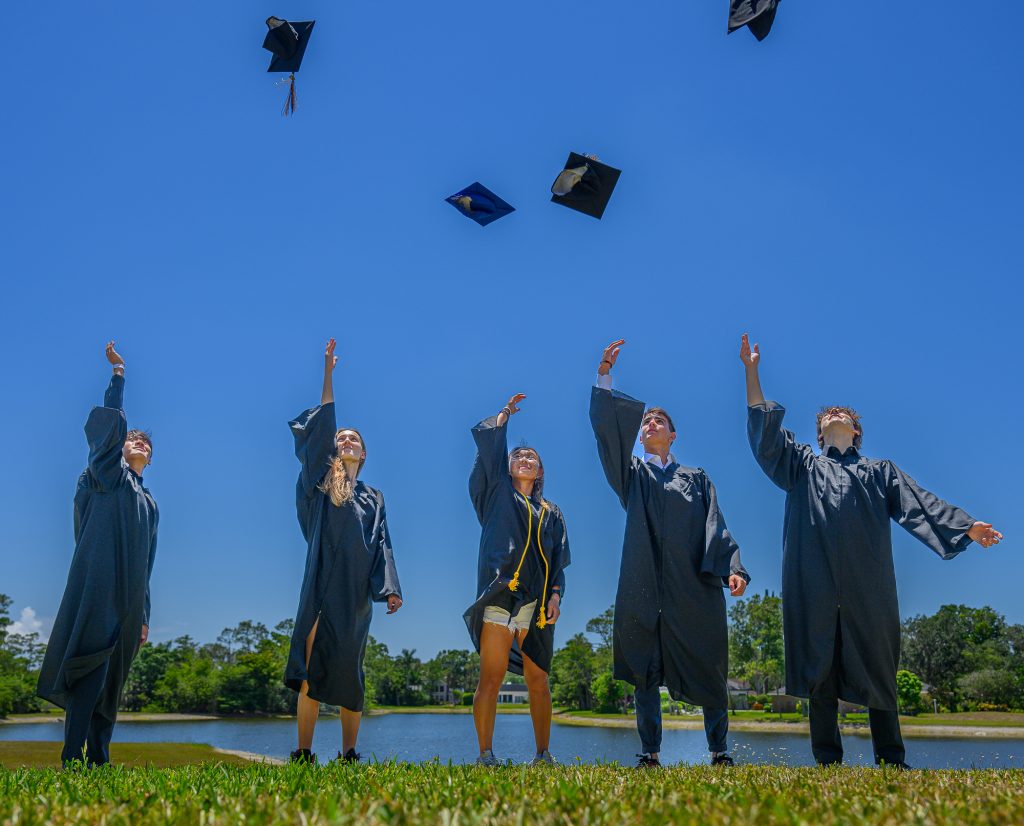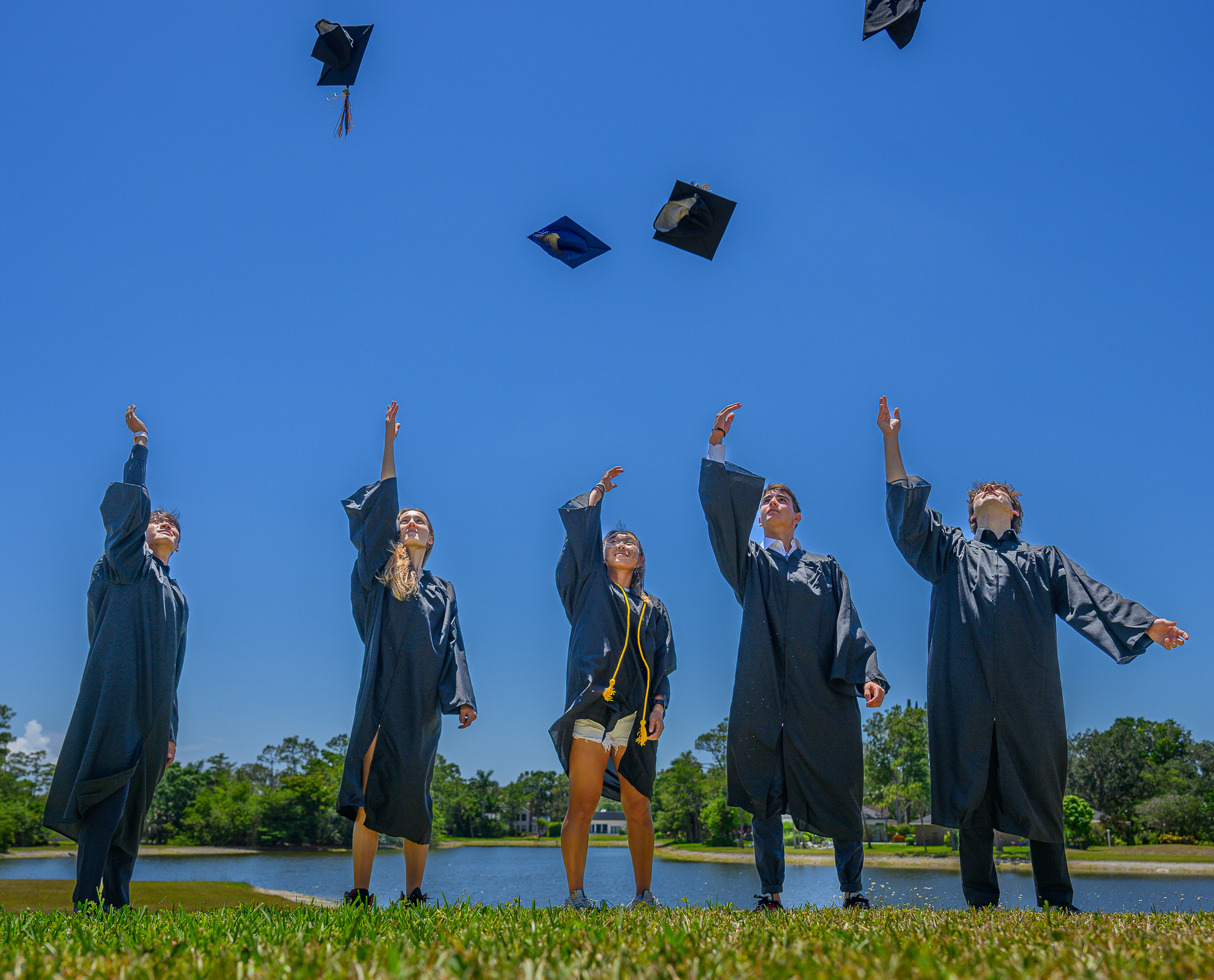 By Antonio Chavez representative speaker for the class of 2023 graduates.
"Your accomplishments inspire me, and I am excited about what lies ahead for each of you. May you carry the lessons, friendships, and memories from our academy as you step into the next chapter of your lives." – Congratulations class of 2023!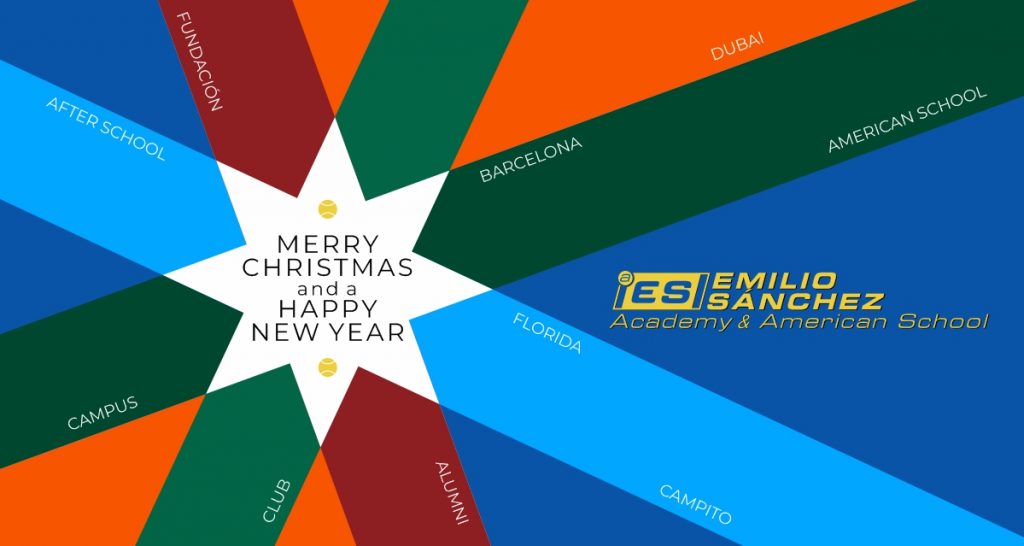 This Christmas and winter break we want to wish all the junior athletes the best of luck in their tennis, in their education, and in their life. Remind them that they are all unique and important and to take life as a journey where they get to learn many different things that will help them become the best version of themselves. Our doors will always be open to growing together as student-athletes.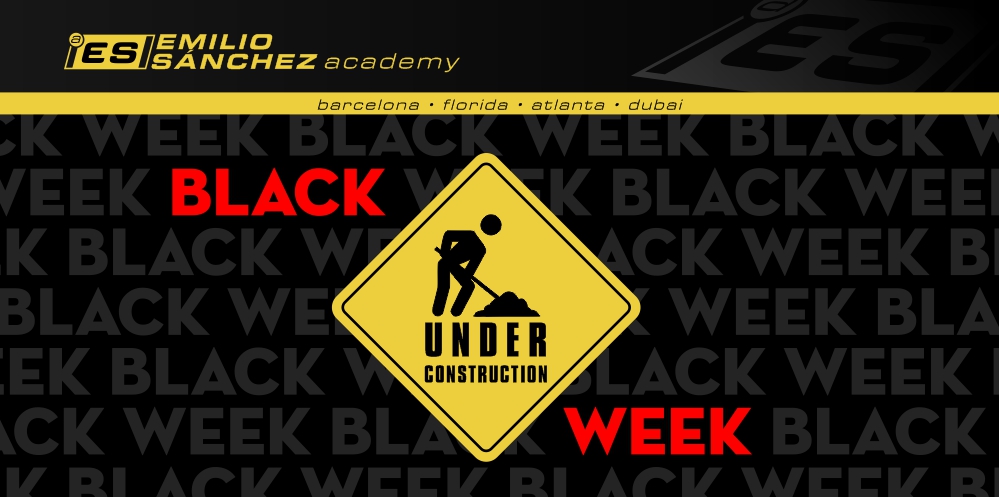 It all starts with them, at such a young age the families of our student-athletes decide to join the academy. The time of their stay at the Emilio Sanchez Academy goes by so fast, and for a young athlete is not easy. This blog is different than the rest, this blog is about us, our […]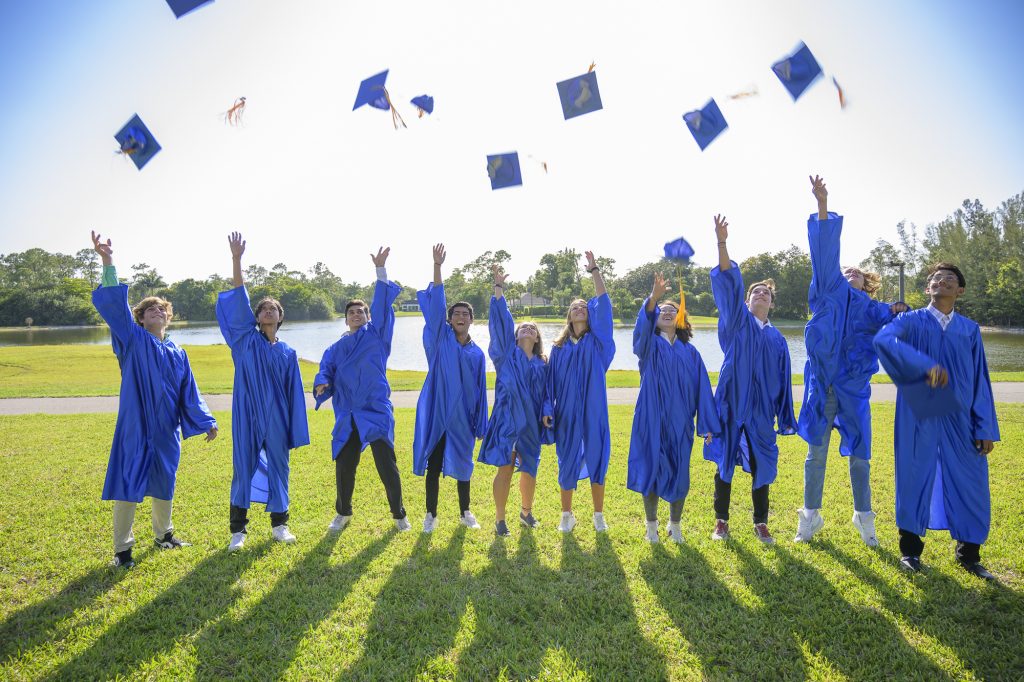 Graduation is quite the show at Emilio Sanchez American School. Joy. Tears. Dancing. And of course, the wonderful food! Soon our Senior Class of 2022 will be walking onto the stage receiving their diplomas and off of the stage into their bright futures. Furthermore, it is a celebration of their great efforts and growth throughout their journey as students, athletes, and humans. When the audience is seated and the air is full of anticipation of a magical evening, our academic principal Dr. Pamela Brisson and the director of the academy Emilio Sanchez start the proceedings with their kind words. Then it is time for the stars of the evening. Starting with the Salutatorian (second highest high school GPA among the seniors) followed by the remainder of the seniors and finally, the Valedictorian (highest high school GPA of the graduating class), each one of the seniors recites their heartfelt speeches. Their gratitude and love for their "home away from home" is evident in every word. At least a tear is almost certainly shed… To reap the fruits of their labors, each senior is awarded their diploma and a ceremonial moving of the tassels on their caps takes place to formally mark the start of a new chapter in their lives.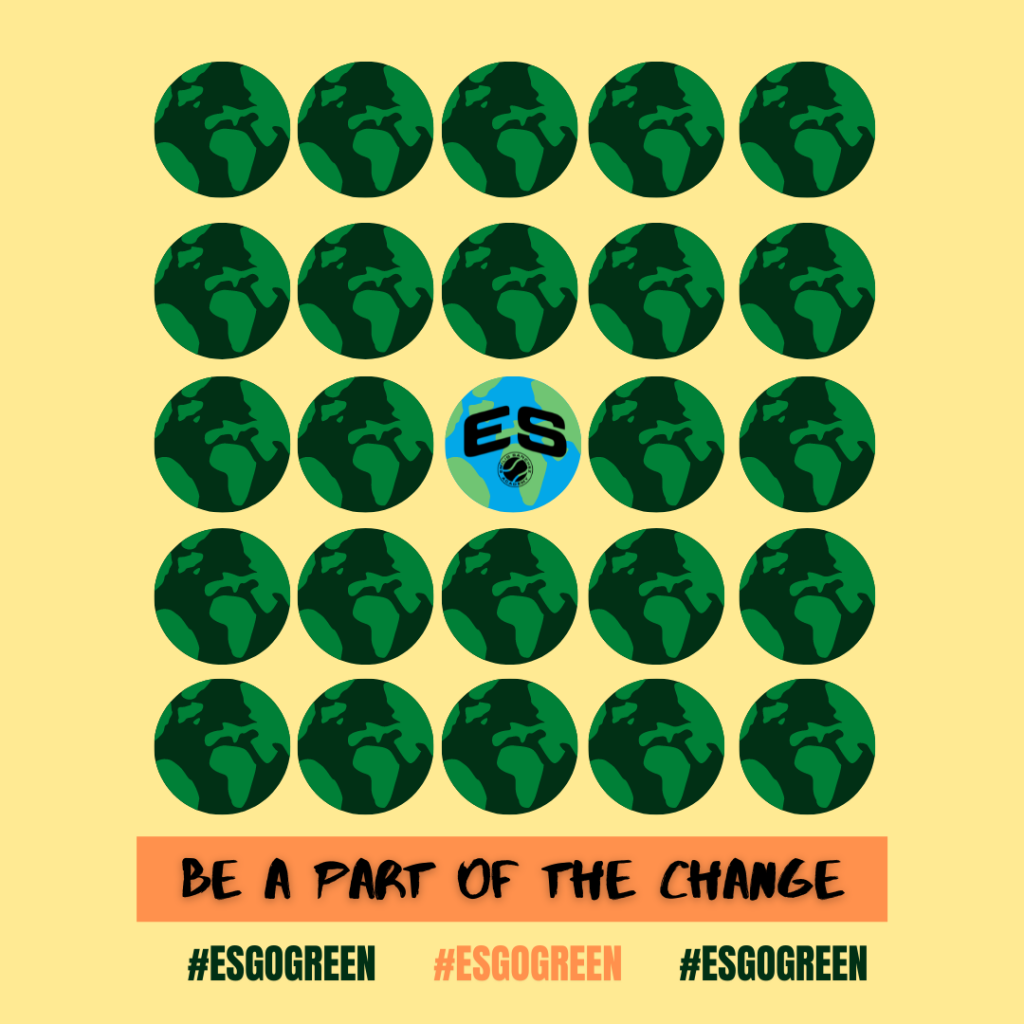 Earth Day
"No idea is crazy enough to change the world"
In honor of Sam Bencheghib ( Emilio Sanchez Barcelona alumni)
Today is international earth day. But, what is earth day to you? Earth is the day where we celebrate our environment, the place we live in, and most importantly our planet. Earth day is celebrated on April 22nd but it is not a one-day celebration for our students, it is more than that. Earth is the home to humans, animals, and all living beings. Our communities, our resources, our homes, and our people are on this earth, and for that we are thankful. On this special date, we all should give a moment to appreciate and be grateful for what this planet is giving us. Protecting this planet should be one of our main purposes, protecting our home.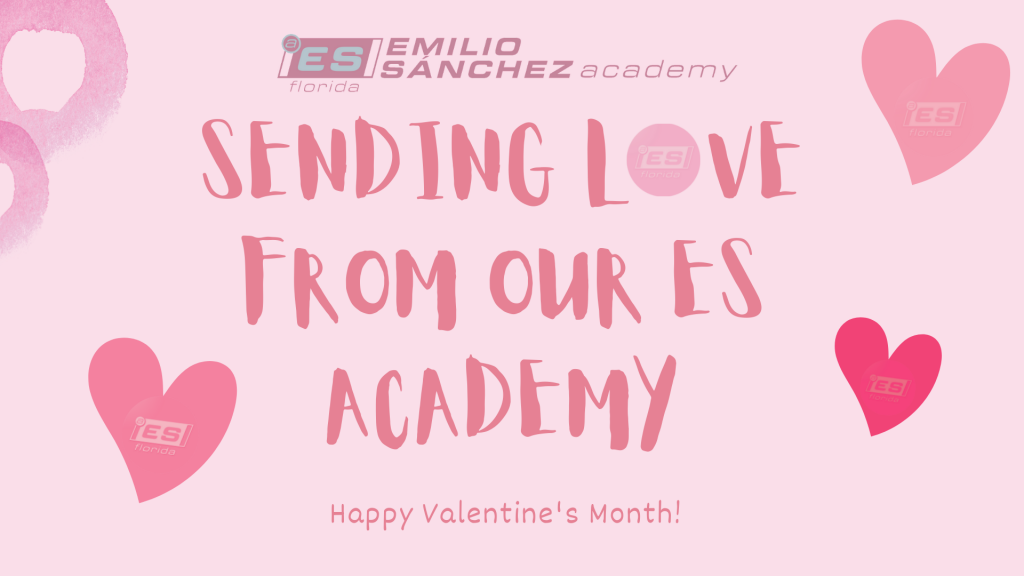 From our ES Academy, we love your family, you are to us a group of friends so fine, we want to say how much we care, so we send this Valentine.
Have a fabulous Valentine's Day!

Each year, our elementary teachers take different professional development courses that keep them up to date with the philosophies and techniques of the IB Primary Years Programme (IB PYP). IB training encourages critical thinking, self-reflection and continuous improvement as a teacher. It gives them access to innovative and diverse education frameworks, planning documents, teaching resources and evaluation tools that improve student learning.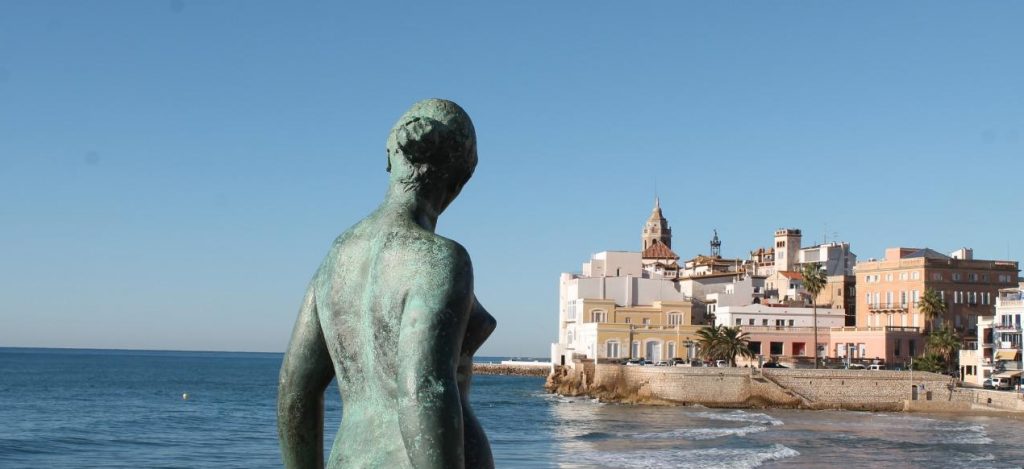 Being a creative, critical thinker is one of our Core Values at ESIS, and developing this side of ourselves is integral in every classroom. These skills are important for problem solving as well as reading and writing, and attention to detail is paramount in being successful in any undertaking. This semester in Middle School, Mr. Gaudin was inspired to share his love for photography and the joy that being creative with a camera can bring.

At Sánchez-Casal Academy, we do love to welcome our former students. Many of them visit us, especially during summer, and come to enjoy what was their second home for a while. The academy becomes a meeting point for former colleagues, who now live far from each other, but who take advantage of their holiday to meet again on the court. They also visit us to train, to keep fit or to improve aspects of their game with their former coaches.
Marc Feliu and Diego Herrera, from Class of 2018, visited us this summer and shared their time and experiences with us.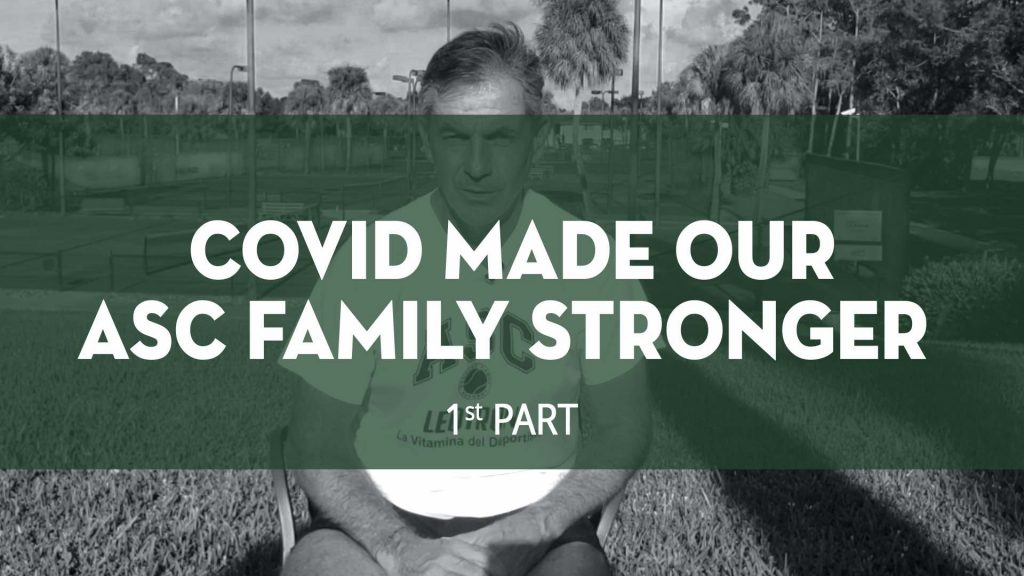 2020 is proving to be a strange, very strange year. What started as a new disease in a city in a small part of the world, ended up being a global pandemic. Little by little, we saw how countries were closing their borders, how citizens were staying at home. We also closed: first the academy in China, then one in Barcelona, and finally both in the USA.