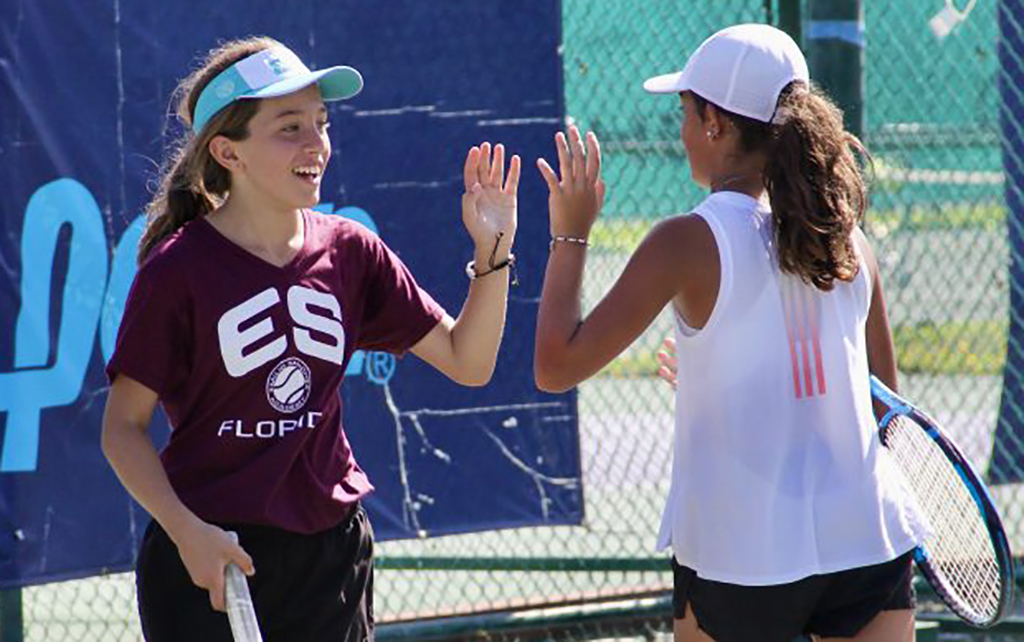 There are many studies that indicate that summer makes us happy, so why not spend it with the ES Academy? If you have had the opportunity to go to a Summer Camp, you will agree with us that it is an unforgettable experience that everyone should live.After a long school year, leaving home and living […]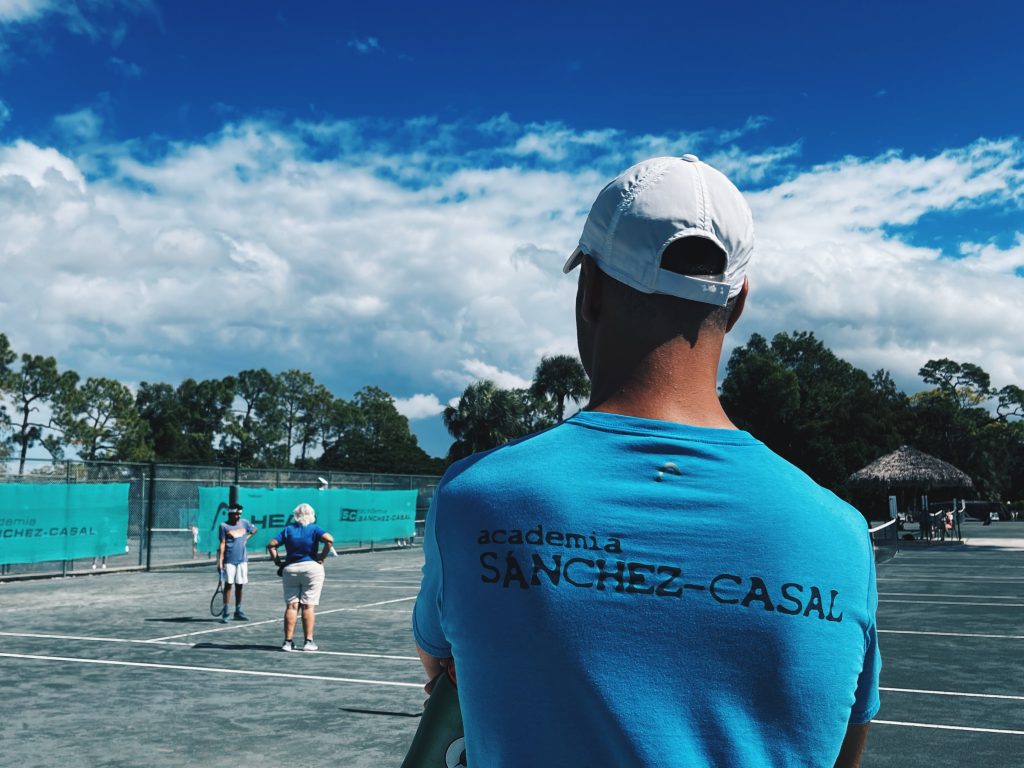 On National coaches day, coaches from around the world are appreciated by all their athletes, institutions, and countries. But what do you think about it? Go back in time, when you were a young player, wearing oversized tennis shirts a backward hat grinding on the court every day. You were playing intense and long matches, traveling away from home, and staying at random hotels. When do you think about these situations, who was next to you? Your coach. At that moment you just saw him/her as your coach.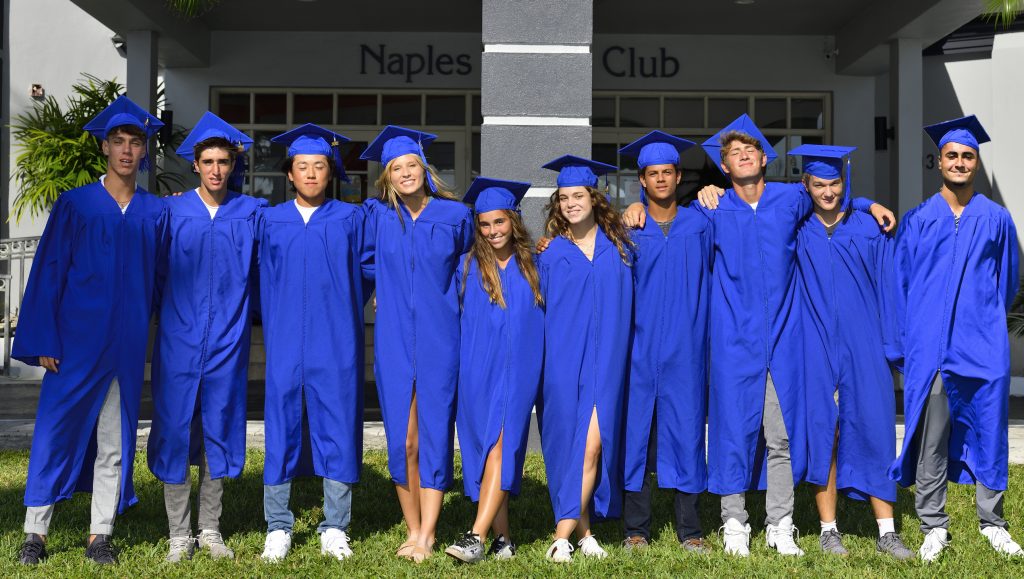 As the ASC senior student-athletes prepare themselves for the graduation date, our ASC academy prepares to say goodbye to 10 of our seniors. They are ready for the next stage of their lives, some of them have already committed to US Universities to continue with their education career and compete at the highest level in top Division 1 & 2 schools. During their last month of school, they are taking their AP exams, they are studying for their finals, and receiving their last SAT scores. On the tennis side, their last month of practice is getting tougher, they are getting ready for a college season, team competition, and lots of tournaments.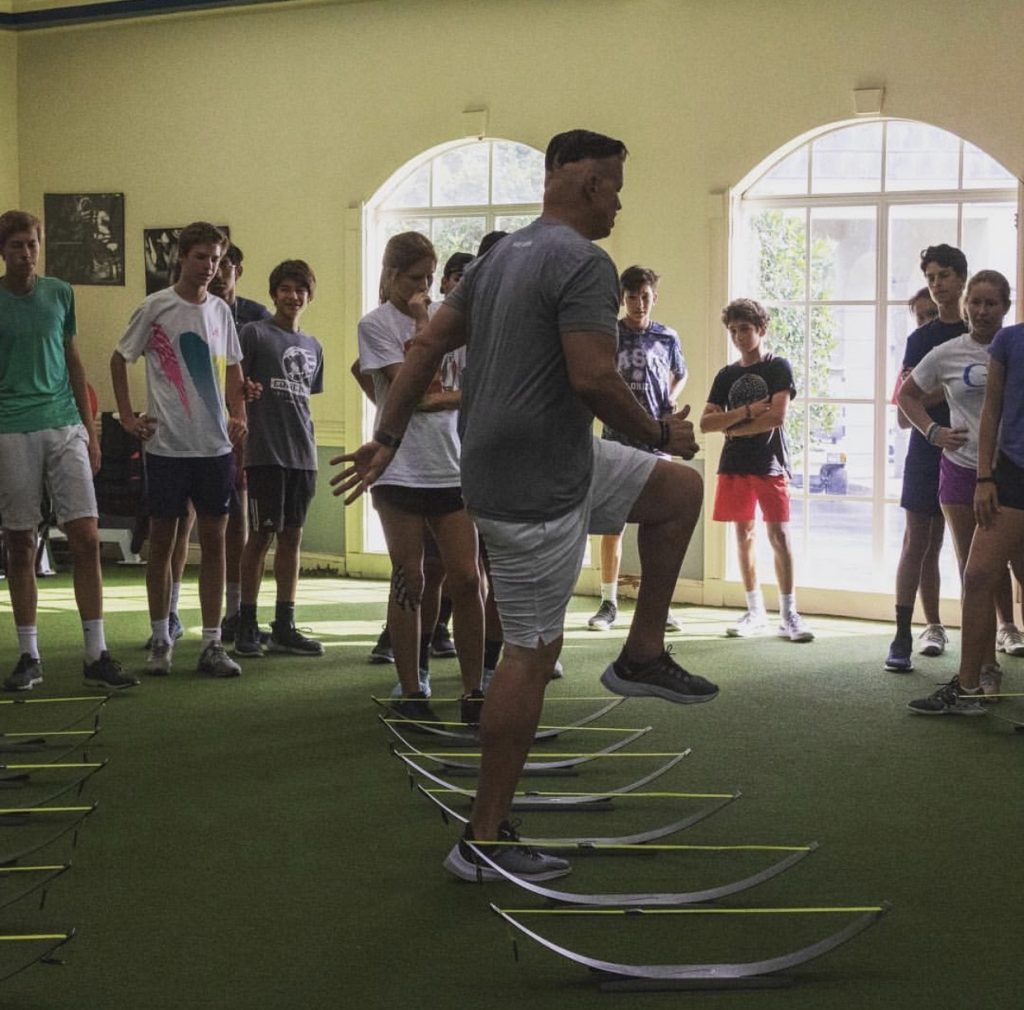 Fitness in tennis represents a very strong and important pillar on the players preparation; a well designed physical plan can be the key factor for a successful match result. At ASC daily physical training is composed of 1 hour of athlete-specific performance training; working on different aspects including: speed, power, agility, quickness, coordination, balance, and core.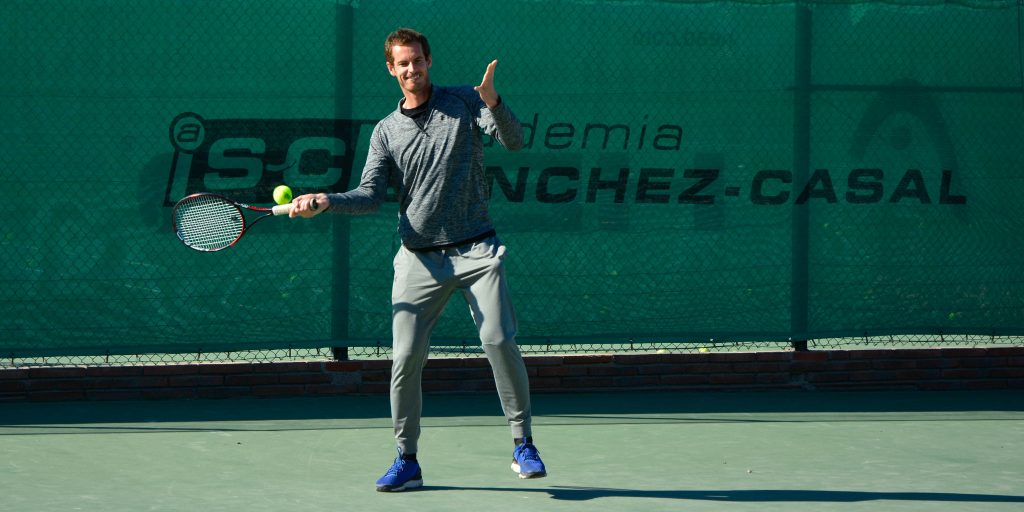 At Sánchez-Casal Academy, we have created our own premier training system, the ASC 360 Tennis System®, proven time and time again to be the most effective method of ensuring students-athletes achieve their best tennis level. This successful system has been used by professional ATP and WTA tennis players such as Andy Murray, Grigor Dimitrov, Svetlana Kuznetsova, Daniela Hantuchova, and Arantxa Sánchez Vicario, among others.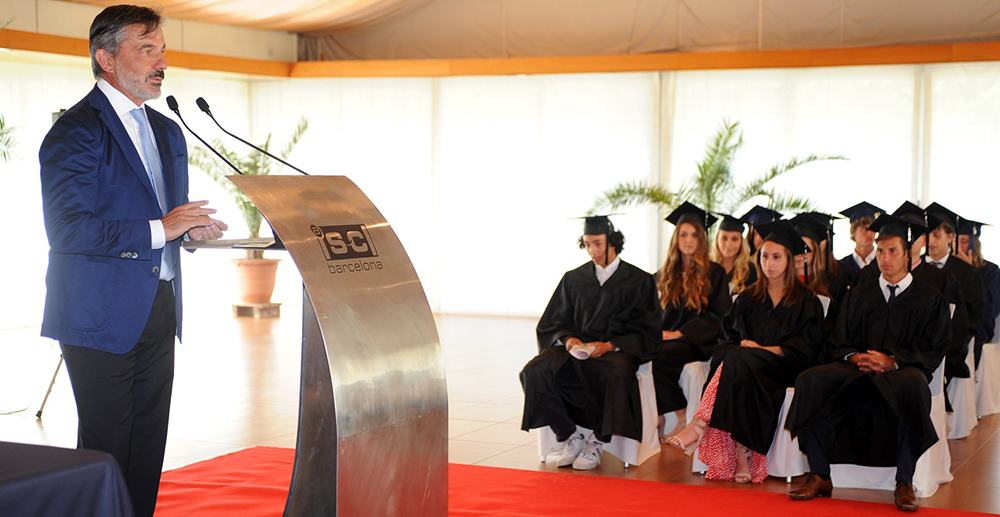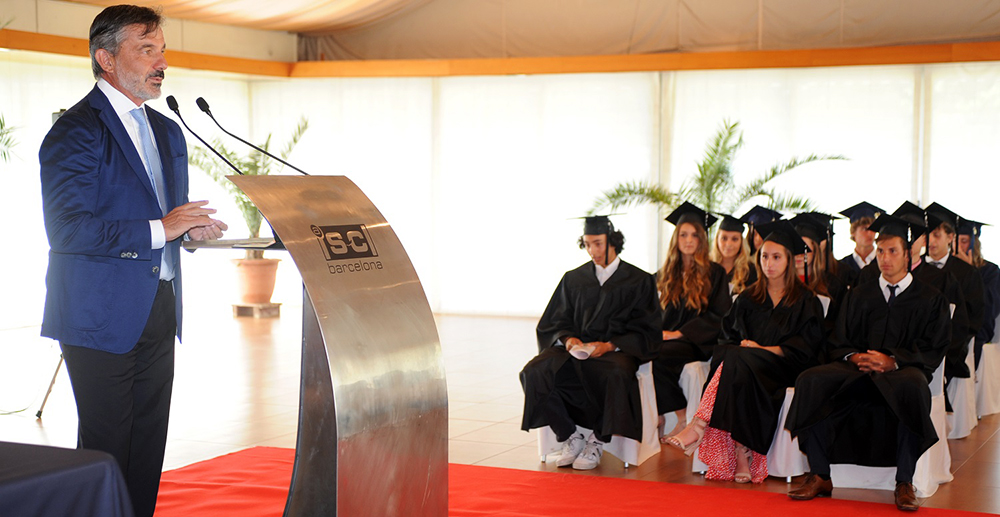 Last June, a class of 12 students graduated from the Academia Sánchez-Casal and ESIS Barcelona. In the next months, they will start a new journey. Most of them will pursue a university career in the United States and/or Europe, combining sport and studies.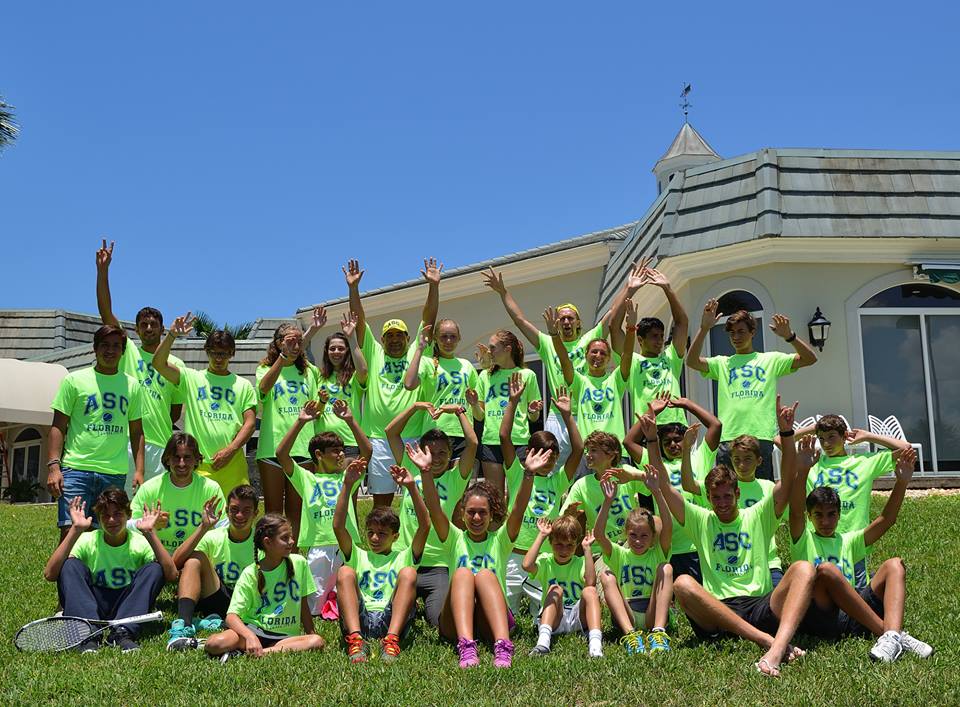 When a player comes in the summer, he/she has a unique experience that makes them improve their tennis level, enjoy the activities, meet a lot of people from different parts of the world, get to know different cultures and leave with good memories of their summer. The beginning of the school is the end of a special summer, a summer that allowed the independent growth of a child who develops unique experiences. The school year complicates the possibility of accomplishing the goals of a boy or girl that is a sport lover and, at the same time wants to keep studying.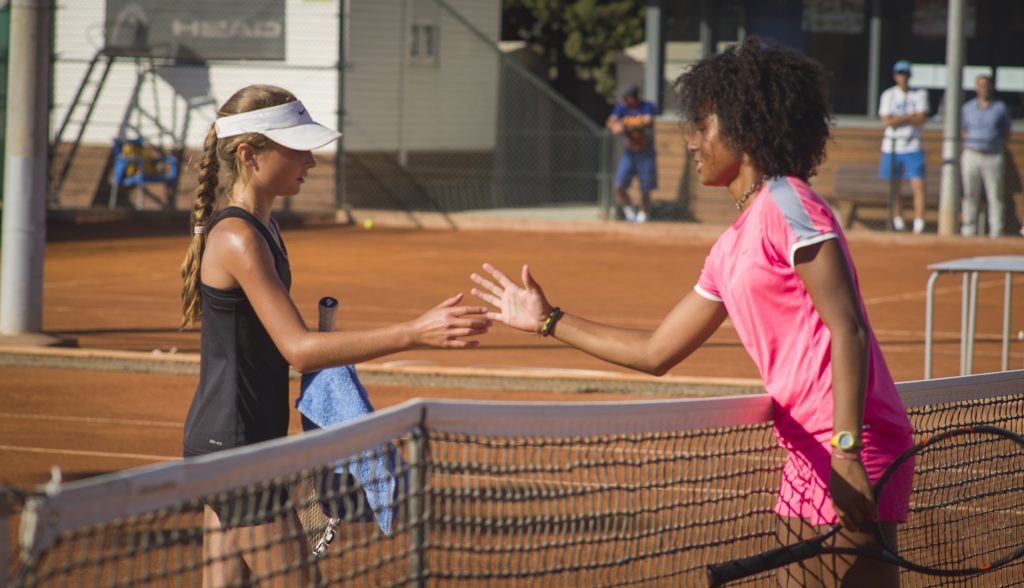 Competing is the best way to progress in your tennis game. Competition is where you implement everything you've learned and where you check if you are able to apply the learning to the game. And summer is the best time to travel for tournaments.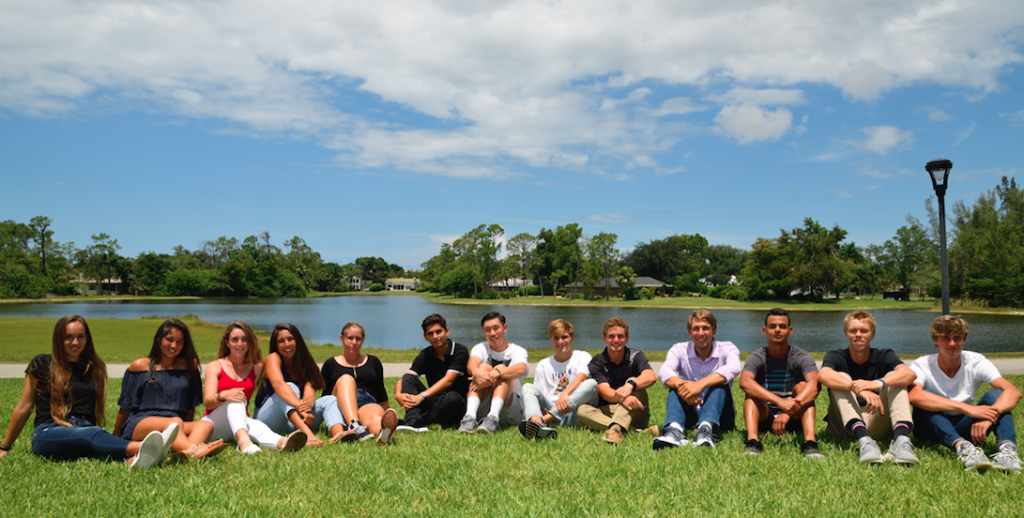 As the Class of 2019 prepares to graduate from ASC/ ESIS, a wide variety of opportunities await them in life, most immediately at colleges and universities throughout the United States. The 13 seniors, comprising the largest Academy class from Naples to graduate thus far, have accepted offers from some of the finest academic and athletic programs in the nation, among them Tufts University, Michigan State University and Brigham Young University.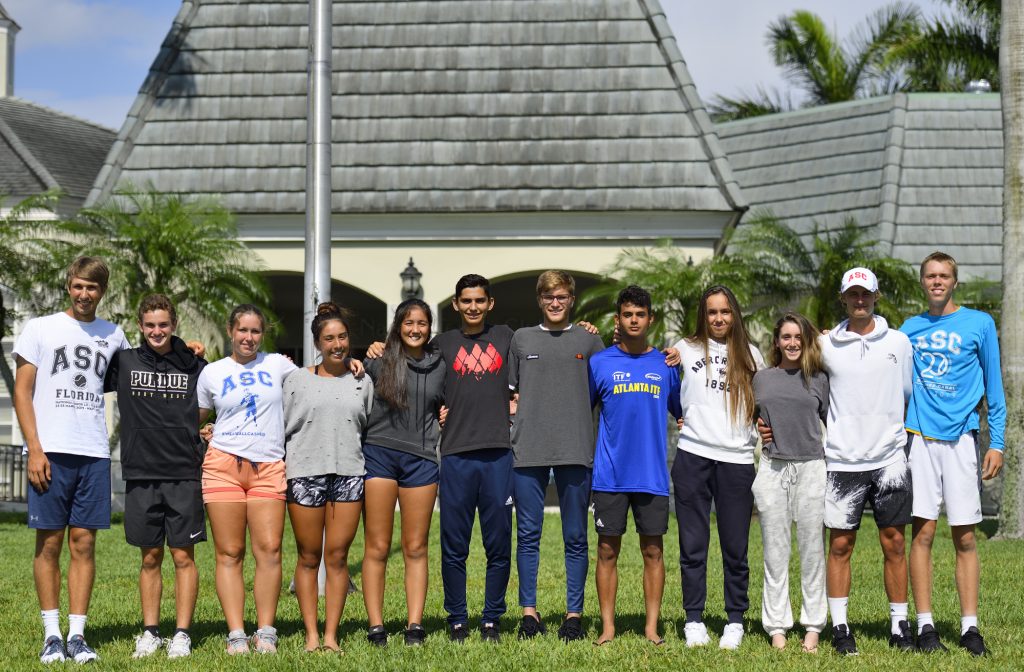 There are only a few weeks for the long-awaited graduation of our students-athletes at ASC Florida, we wanted to interview our senior students and know their stories of how they got to Sanchez-Casal, what their expectations are in this new university stage, and their advice for young people who seek to balance tennis with their studies; they told us how all the effort was worth it in the end after so many years of sacrifice and hard work. Clara March, Aleksandra Caricir, and Casey Cummings of the Sanchez-Casal Florida Academy.