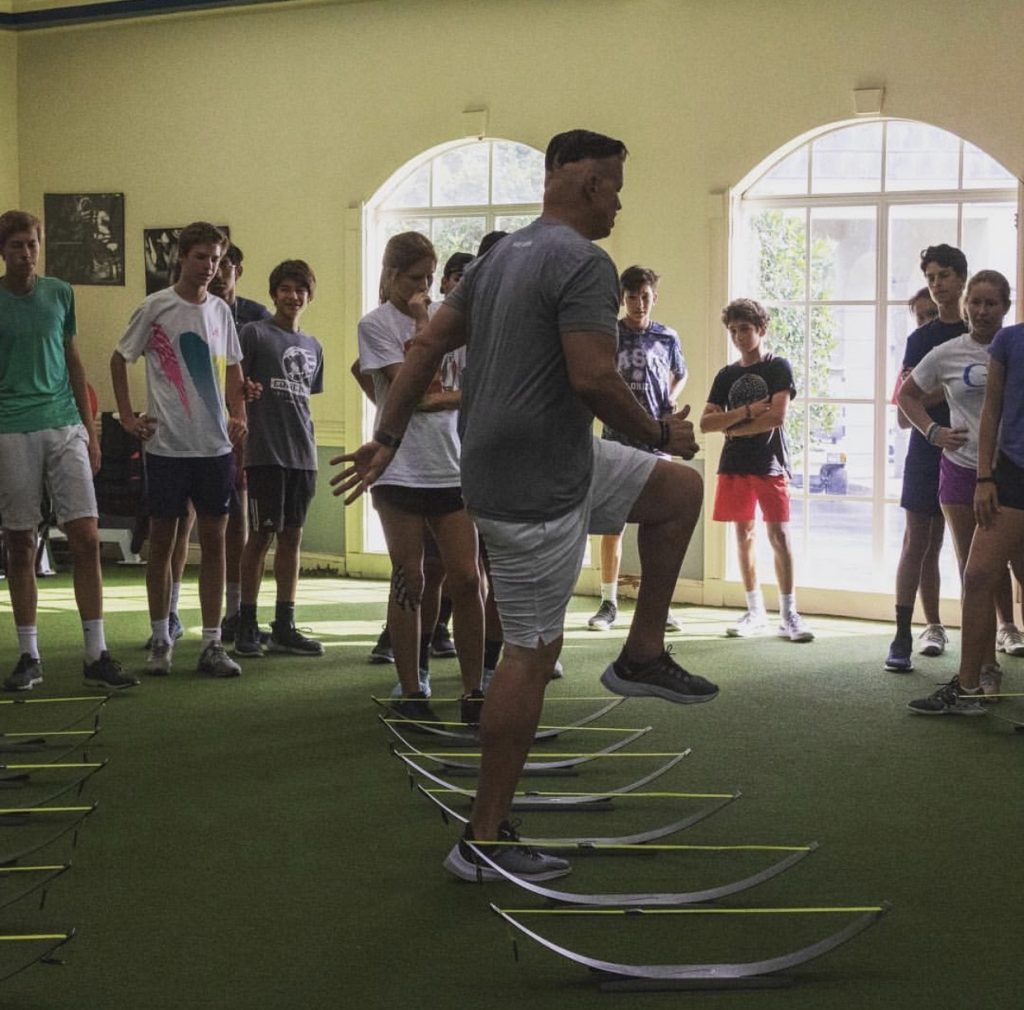 Fitness in tennis represents a very strong and important pillar on the players preparation; a well designed physical plan can be the key factor for a successful match result. At ASC daily physical training is composed of 1 hour of athlete-specific performance training; working on different aspects including: speed, power, agility, quickness, coordination, balance, and core.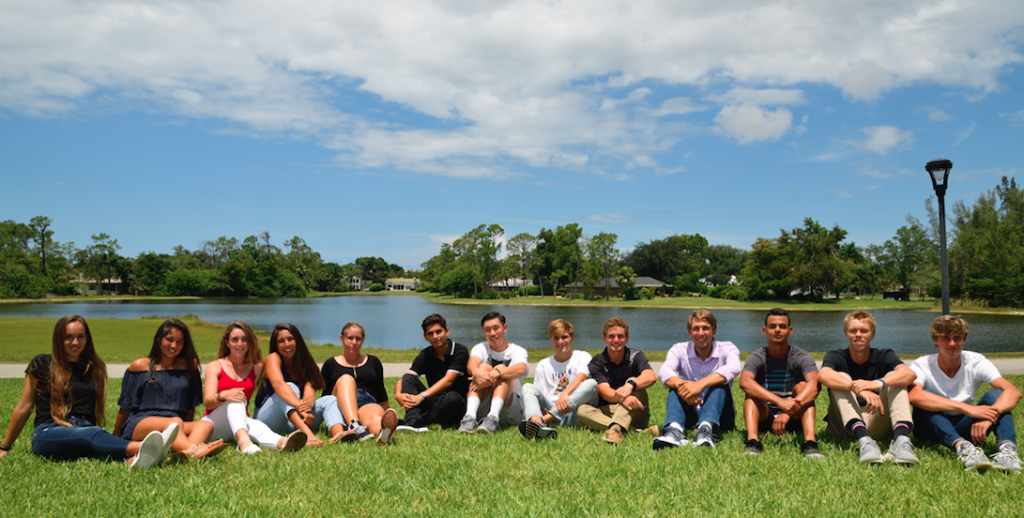 As the Class of 2019 prepares to graduate from ASC/ ESIS, a wide variety of opportunities await them in life, most immediately at colleges and universities throughout the United States. The 13 seniors, comprising the largest Academy class from Naples to graduate thus far, have accepted offers from some of the finest academic and athletic programs in the nation, among them Tufts University, Michigan State University and Brigham Young University.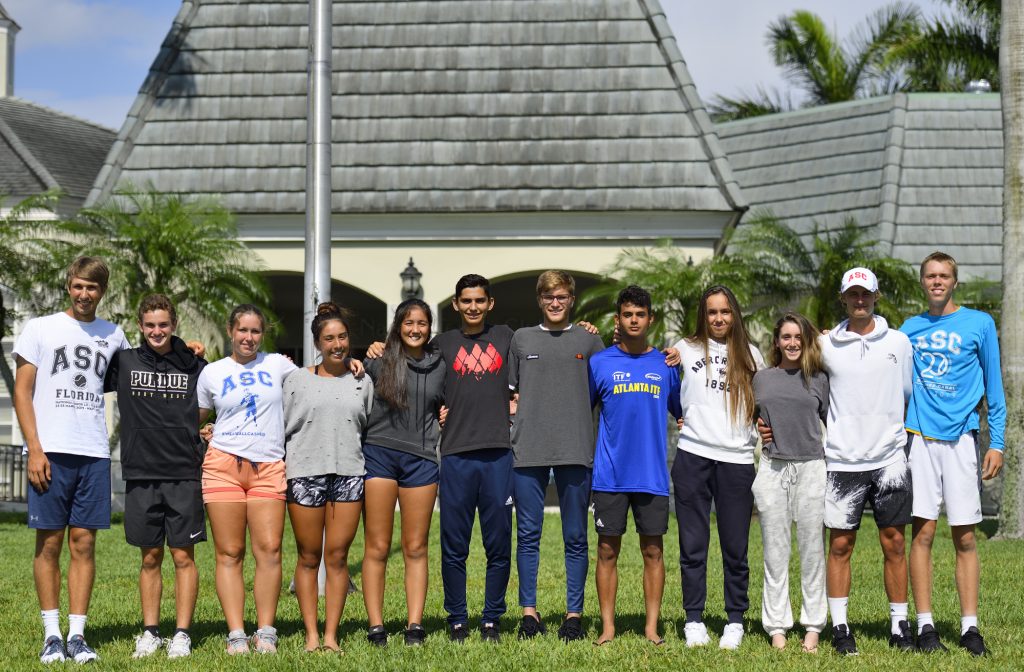 There are only a few weeks for the long-awaited graduation of our students-athletes at ASC Florida, we wanted to interview our senior students and know their stories of how they got to Sanchez-Casal, what their expectations are in this new university stage, and their advice for young people who seek to balance tennis with their studies; they told us how all the effort was worth it in the end after so many years of sacrifice and hard work. Clara March, Aleksandra Caricir, and Casey Cummings of the Sanchez-Casal Florida Academy.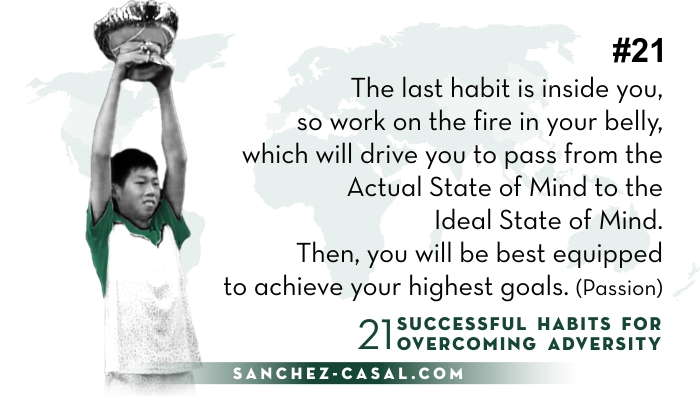 Everything that happens has a reason: some people call it 'destiny', others 'energy', some people call it 'luck', and others, 'bad luck'. I think I'm fortunate to live life how I choose. I carry with me my principles and values, and I am that way partly thanks to my parents, thanks to the education they provided me, some key people that became role models in my life but mainly thanks to tennis, which shaped my character and made me resilient to adversity.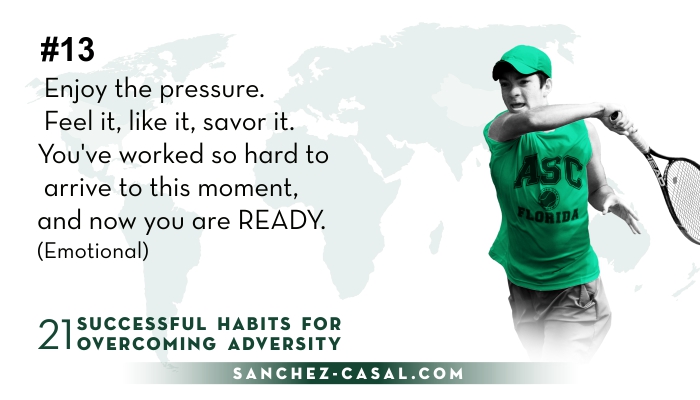 Enjoy the pressure. Feel it, like it, savor it. You've worked so hard to arrive to this moment and now you are READY.
By Emilio Sánchez Vicario, CEO & Founder at Sánchez-Casal Academy.
The Davis Cup is different. It is something special that arrives at the end of every year bringing incredible stories full of emotion. The result of this energy that turn out epic matches. This year, Argentina's story touched my heart.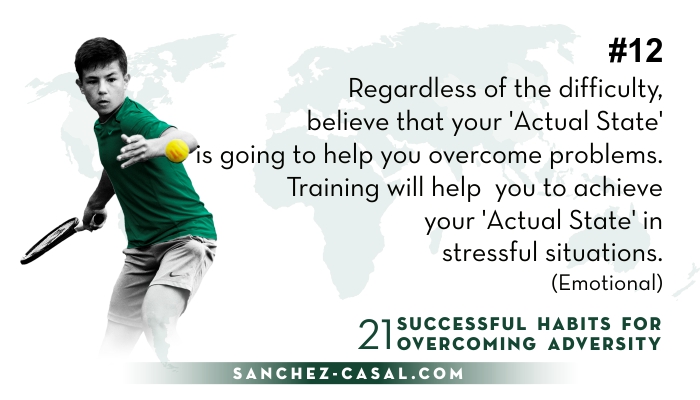 Michelle Konkoly is all energy and determination. Last summer, the 24-year-old athlete saw her dreams fulfilled when she won 4 medals at the 2016 Paralympic Games in Rio and broke two Paralympic records in the S9 100m freestyle and the S9 50m freestyle.
Originally from Pennsylvania, at Georgetown Konkoly joined the university's swimming team. Her life was changed dramatically, however, when in her freshman year she fell five stories out of her dorm window and was seriously injured. She fractured several ribs and a vertebra, damaged her spinal cord, and as a result, was left paralyzed from the waist down.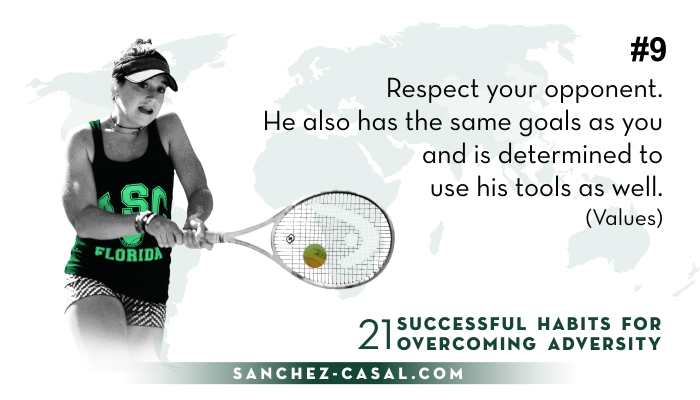 With 17 Grand Slams in his pocket, Roger Federer has lost multiple finals since 2008: to Nadal four times, once at the French Open, once at Wimbledon and once at the US Open; and to Djokovic, three times.
This amounts to more than ten Grand Slam finals lost – we can only imagine where he would be in the ATP ranking. However, today I'm not going to talk about the matches in particular, or about tactics, physical condition or mindset. Today I want to commend Roger Federer as a role model, as a player who respects his rivals when he is defeated.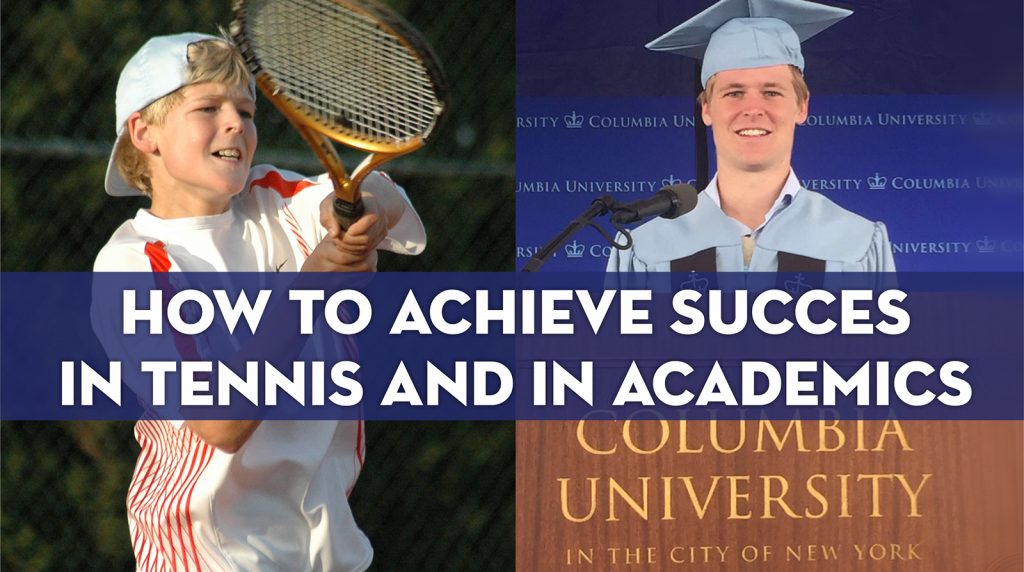 At Sánchez-Casal Academy we have been using tennis and education as a vehicle for the personal development of our young players for almost 20 years. We are extremely proud of all who have trained and studied with us. One of those is Mike Vermeer, who has graduated Cum Laude from Columbia University.