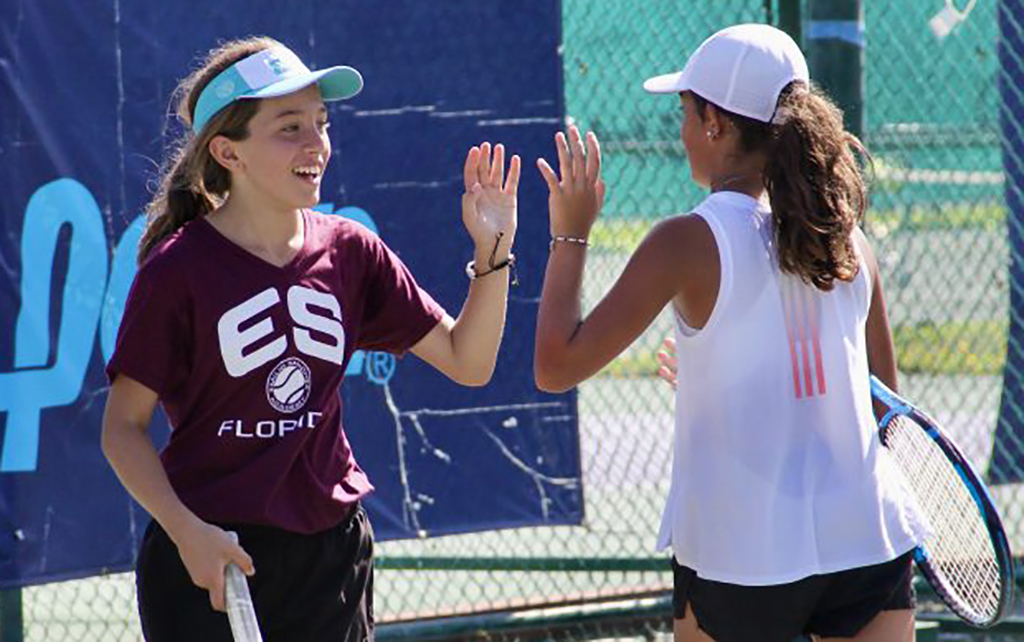 There are many studies that indicate that summer makes us happy, so why not spend it with the ES Academy? If you have had the opportunity to go to a Summer Camp, you will agree with us that it is an unforgettable experience that everyone should live.After a long school year, leaving home and living […]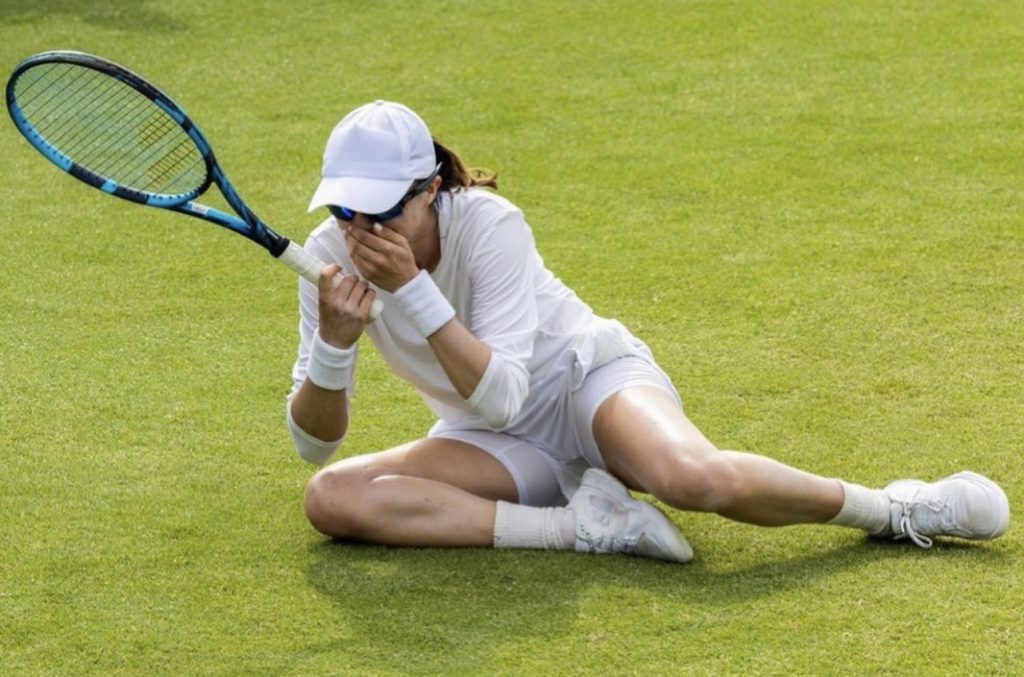 What is success? Winning? Qualifying for Roland Garros and Wimbledon? Or get to write inspiring stories that reach people through tennis? For me, Fernanda does this last thing. Fernanda Contreras is a story of tennis, which motivates, and that, above all, marks the difference between the common; She is special, her way of listening, looking, speaking, playing, and her way of surrendering does not leave unnoticed anyone and, when she is on the court she becomes someone else.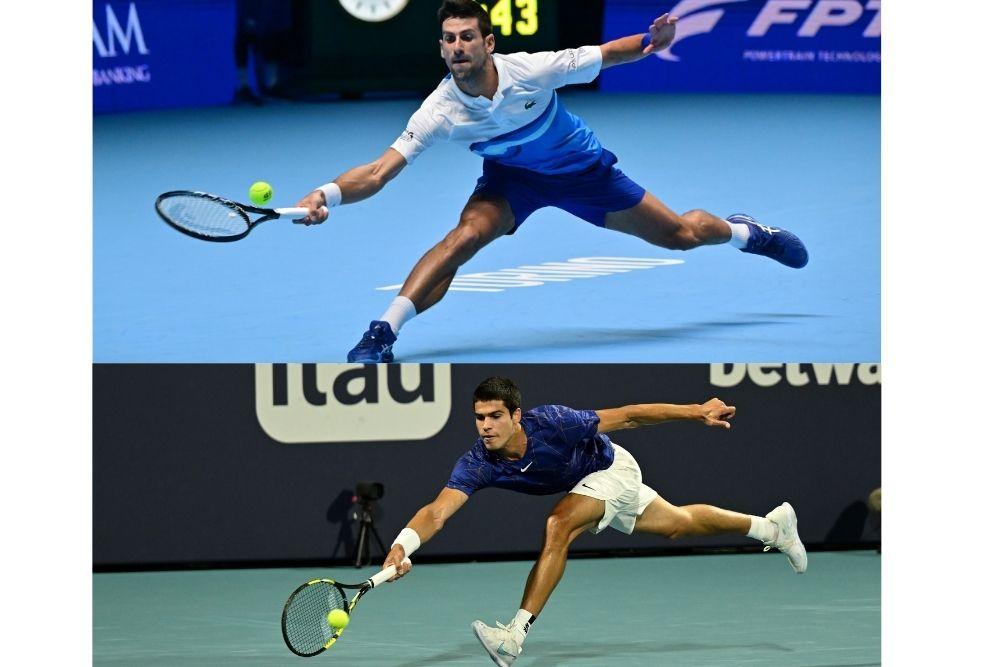 Federer's technique, Murray's tactics, Djokovic's physique, Nadal's mind: the Spanish talent seems a synthesis of the Fab Four, and he can still improve a lot.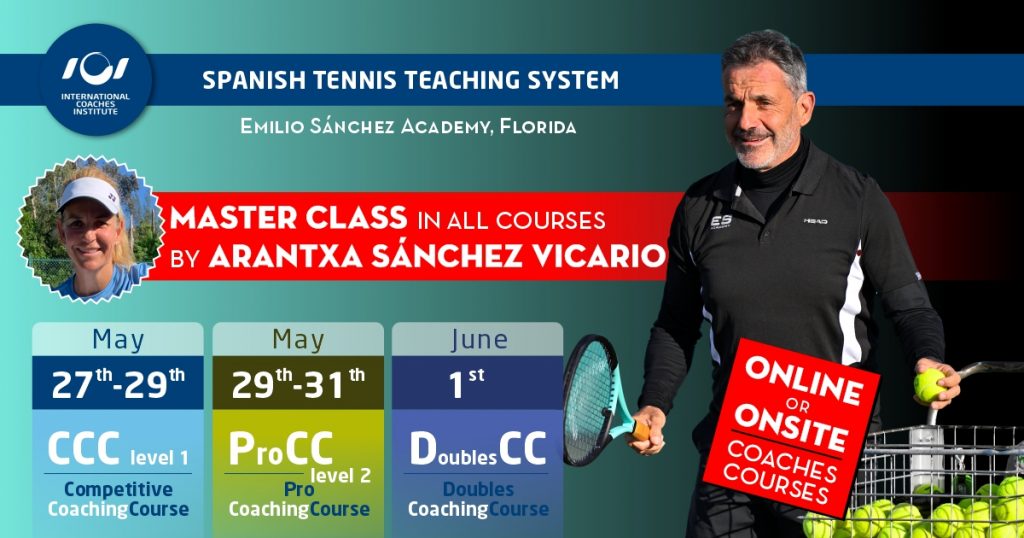 Motivation is the key to success. And, in sport, the coach is the main motivator, and together with his personality, conviction, goals and motivational techniques are essential for the development of success and behaviors of the players.
What better than having the opportunity to be part of the ICI, International Coaches Courses, a methodology based on the ES Academy system, which prepares coaches to develop their profession in high-performance tennis.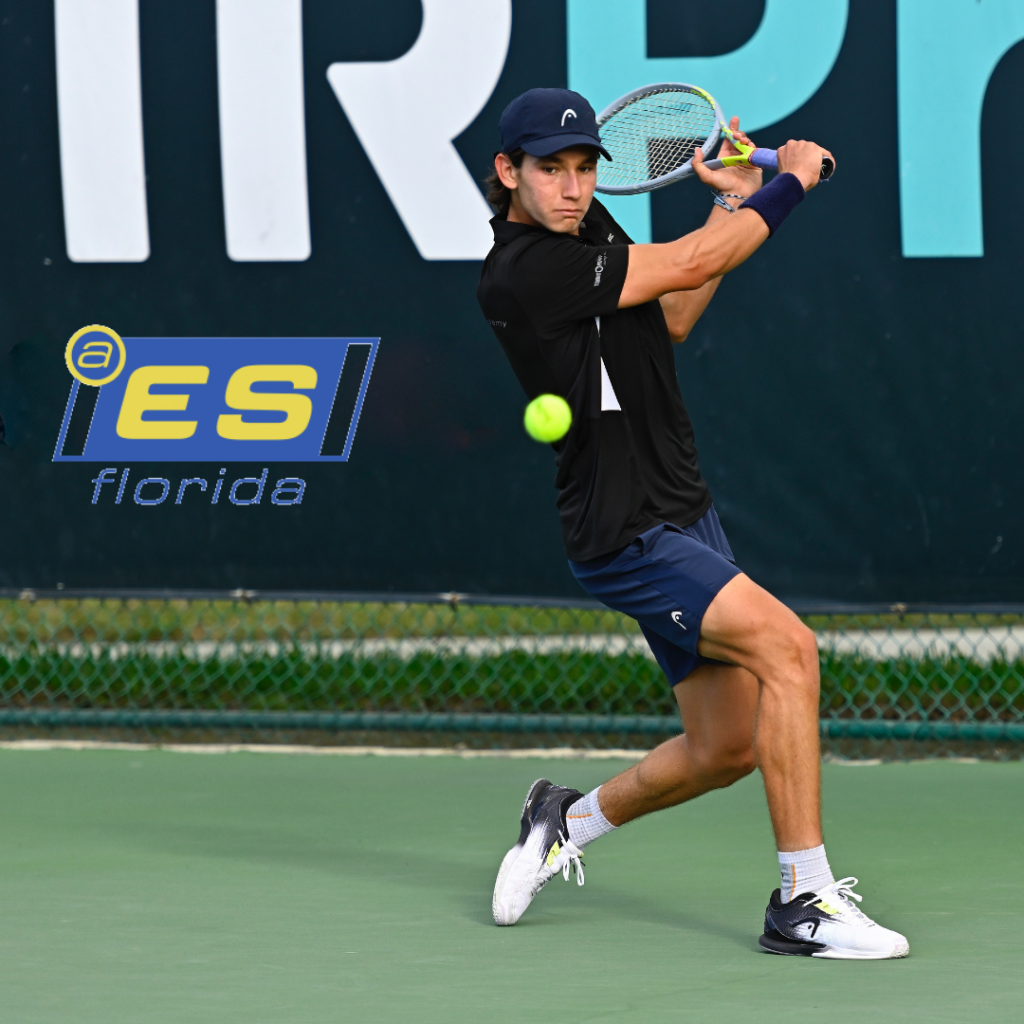 Today is world tennis day, our student-athletes will celebrate it playing tennis. They do celebrate it every day playing tennis.
They play tennis every day and enjoy the sport like the first day. It is funny that is worlds tennis day because for most of our athlete tennis is their world. They have so much love for the sport that they decide to come here for the whole year to dedicate themselves to this sport. Our athletes play between 3-4 hours a day.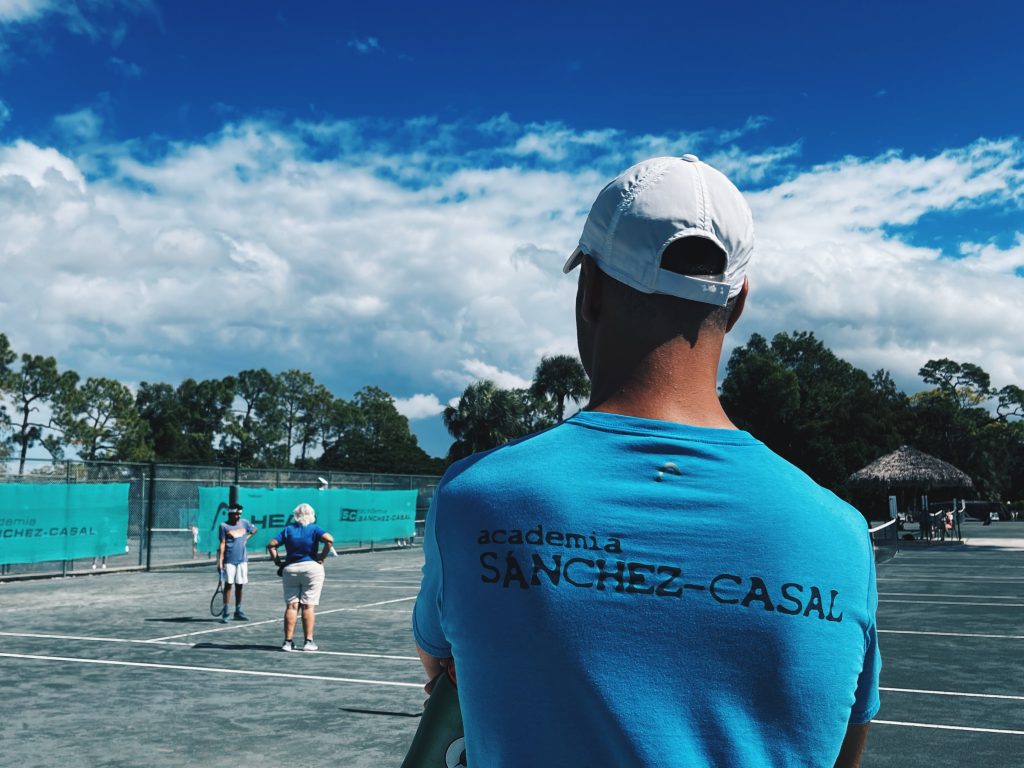 On National coaches day, coaches from around the world are appreciated by all their athletes, institutions, and countries. But what do you think about it? Go back in time, when you were a young player, wearing oversized tennis shirts a backward hat grinding on the court every day. You were playing intense and long matches, traveling away from home, and staying at random hotels. When do you think about these situations, who was next to you? Your coach. At that moment you just saw him/her as your coach.

This past weekend we had a special visit from a group called YPO. YPO is a community of leaders that are global executives. Our academy was lucky enough to be able to host the first YPO event thanks to Jamin the leader of the community and his team. When Emilio Sanchez told us to prepare a brochure for the event we were confused, we didn't know how important the YPO would be and what would be the event like. We started digging into what we could do to welcome this group of important people into our home, our academy and make them enjoy a tennis retreat where they can rest from their business routine and discover the love for the sport. We came up with a great program that had needs & leads with some light breakfast to start off, personalized clinics, competition matches in singles and doubles, hydro tennis lessons, stretching sessions, dinner food themes, and speeches from 3 of the most important people of this sport. Let me tell you a little bit about it. The program was planned as a tennis retreat weekend.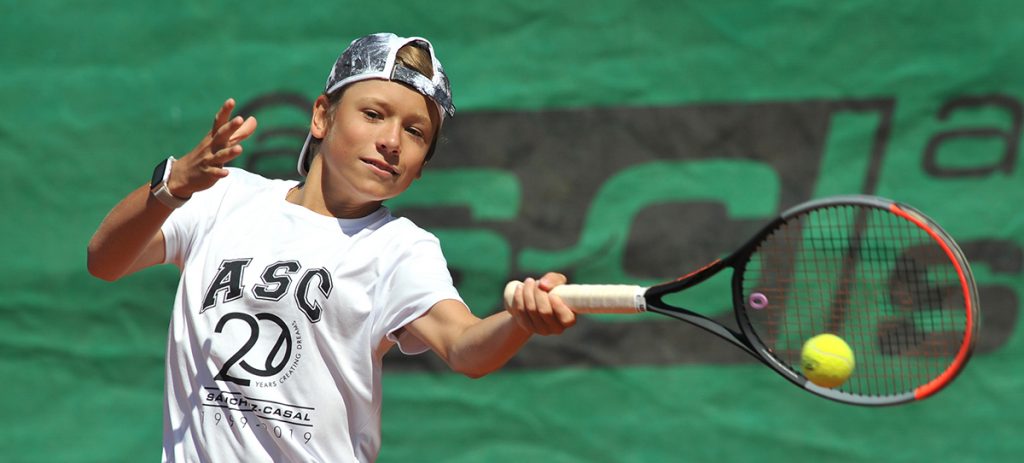 The ASC 360 Tennis System©, designed by Emilio Sánchez Vicario and Sergio Casal, is based on four core pillars of athletic development: technical, tactical, physical and mental.
Each of these four pillars is developed intensively and tailored to the player's level, which will depend on age, physical condition and tennis level. The levels are reflected in the ASC Development Pyramid©, and range from the initiation stage to the elite stage.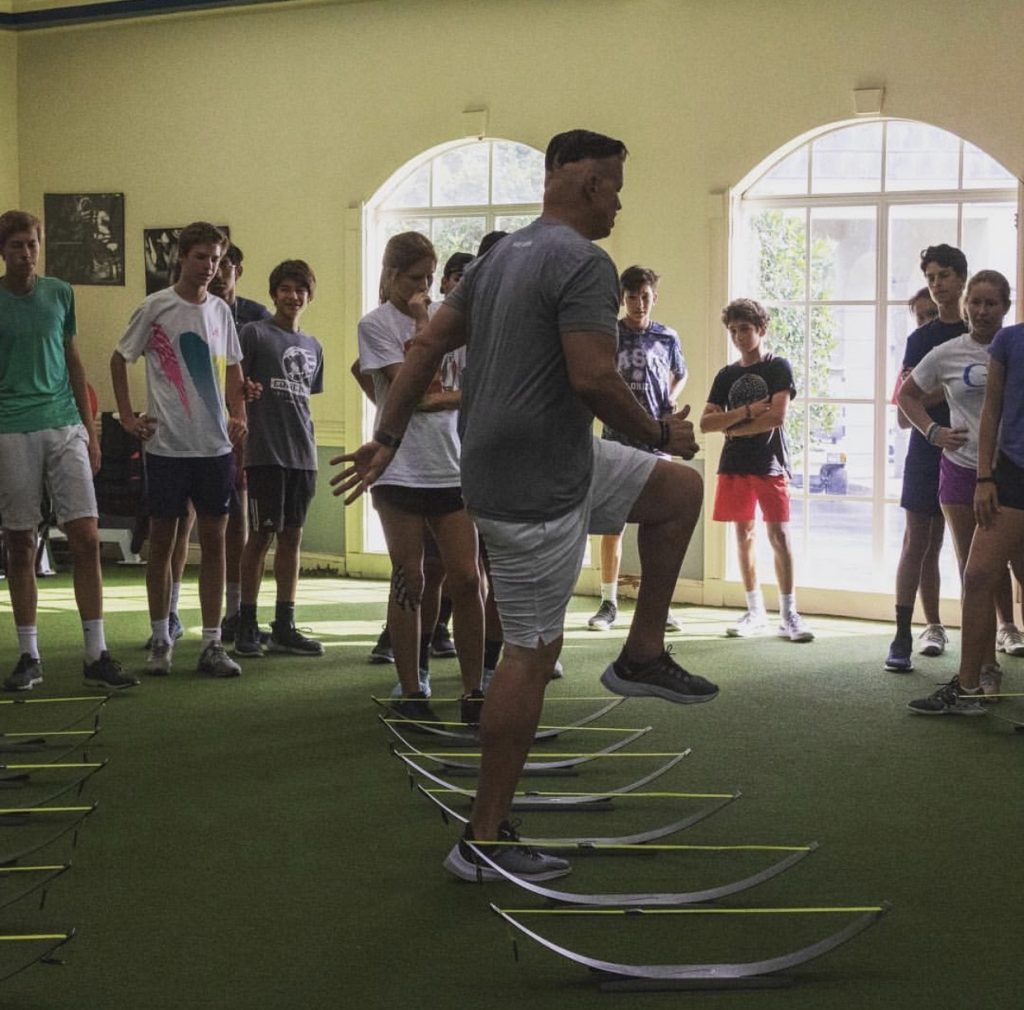 Fitness in tennis represents a very strong and important pillar on the players preparation; a well designed physical plan can be the key factor for a successful match result. At ASC daily physical training is composed of 1 hour of athlete-specific performance training; working on different aspects including: speed, power, agility, quickness, coordination, balance, and core.

When you read the masterpiece of the little prince, depending on your personal stage the outcome is different. It does not have an end. The Rafa of today with the trophy represents the little prince, it has been reinvented.
Rafa is already the best player in history; he is one slam away to overcome Roger Federer but is only a matter of time, in my opinion on 2020. He is already the best not only for today's win and be closer but to have turned more every detail in each one of the pillars and have won against a new player.