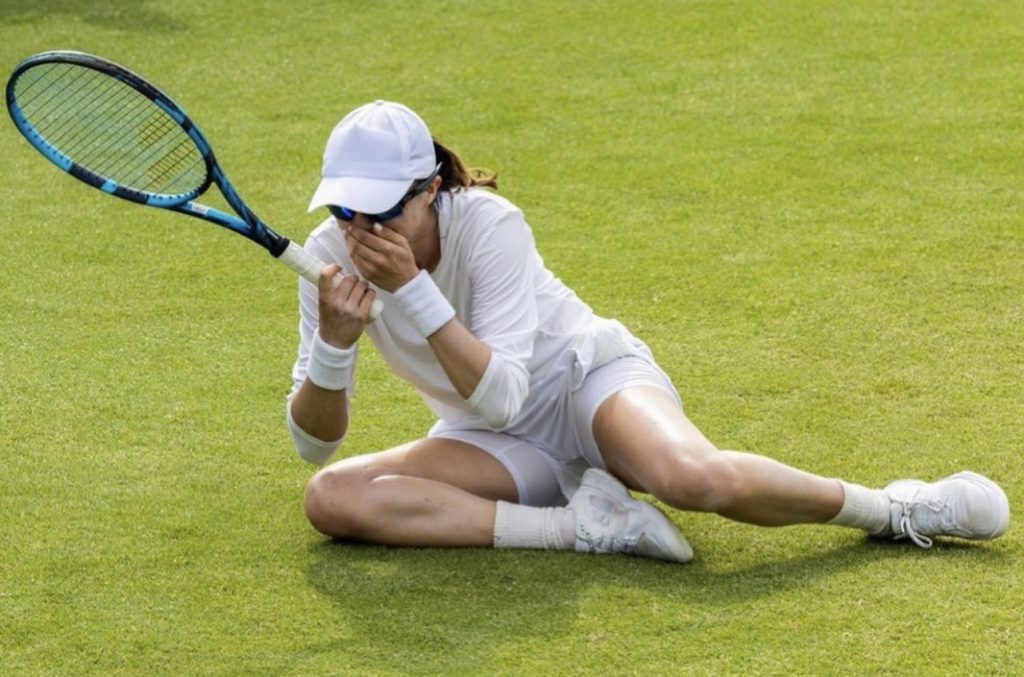 What is success? Winning? Qualifying for Roland Garros and Wimbledon? Or get to write inspiring stories that reach people through tennis? For me, Fernanda does this last thing. Fernanda Contreras is a story of tennis, which motivates, and that, above all, marks the difference between the common; She is special, her way of listening, looking, speaking, playing, and her way of surrendering does not leave unnoticed anyone and, when she is on the court she becomes someone else.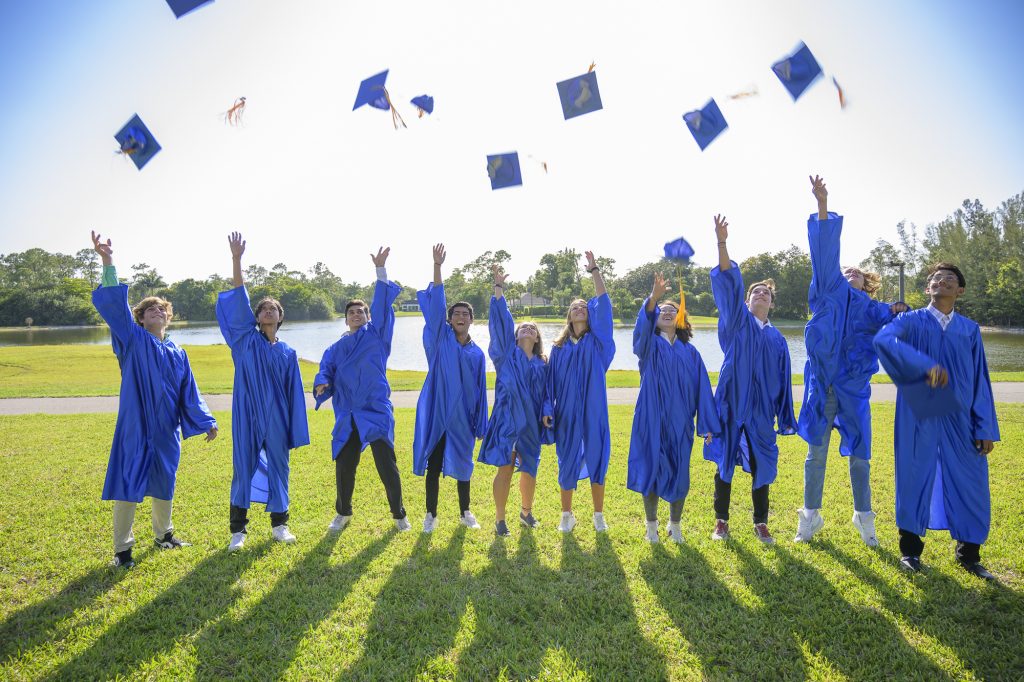 Graduation is quite the show at Emilio Sanchez American School. Joy. Tears. Dancing. And of course, the wonderful food! Soon our Senior Class of 2022 will be walking onto the stage receiving their diplomas and off of the stage into their bright futures. Furthermore, it is a celebration of their great efforts and growth throughout their journey as students, athletes, and humans. When the audience is seated and the air is full of anticipation of a magical evening, our academic principal Dr. Pamela Brisson and the director of the academy Emilio Sanchez start the proceedings with their kind words. Then it is time for the stars of the evening. Starting with the Salutatorian (second highest high school GPA among the seniors) followed by the remainder of the seniors and finally, the Valedictorian (highest high school GPA of the graduating class), each one of the seniors recites their heartfelt speeches. Their gratitude and love for their "home away from home" is evident in every word. At least a tear is almost certainly shed… To reap the fruits of their labors, each senior is awarded their diploma and a ceremonial moving of the tassels on their caps takes place to formally mark the start of a new chapter in their lives.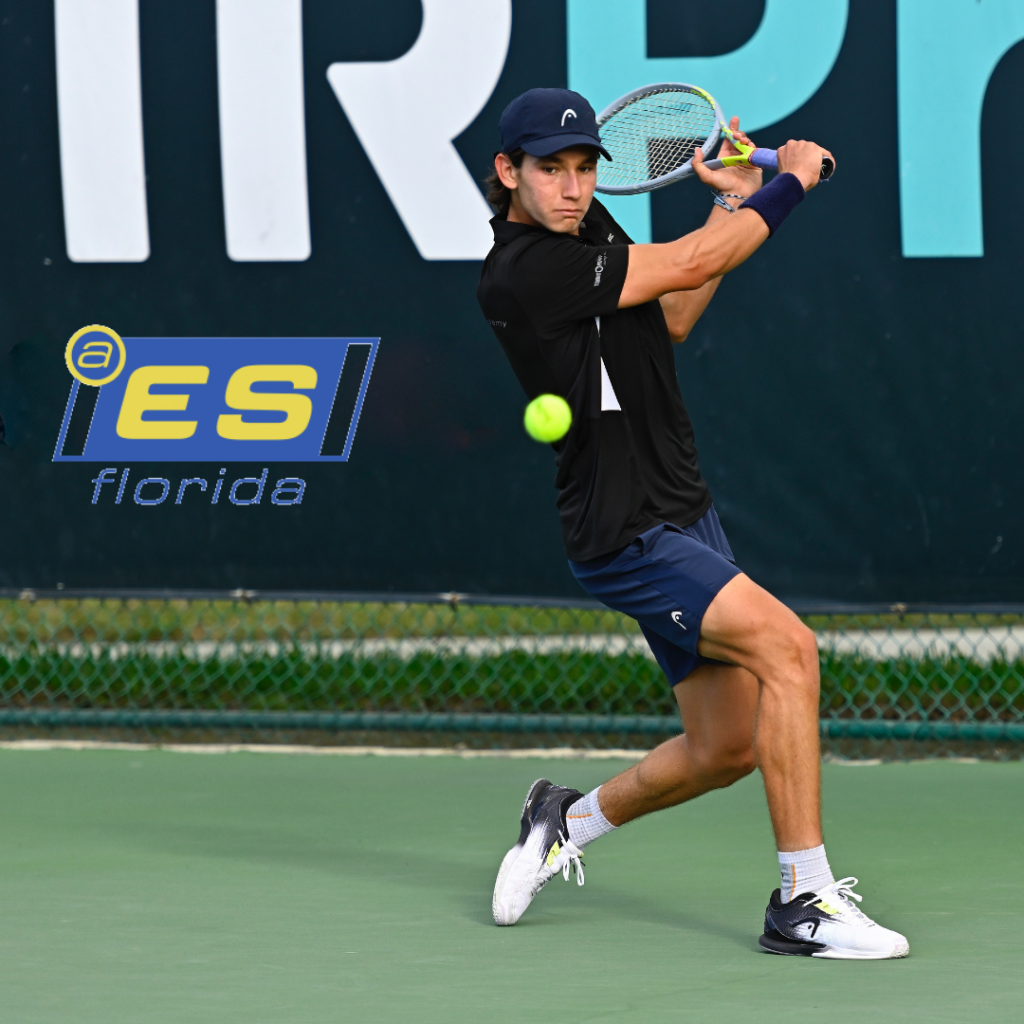 Today is world tennis day, our student-athletes will celebrate it playing tennis. They do celebrate it every day playing tennis.
They play tennis every day and enjoy the sport like the first day. It is funny that is worlds tennis day because for most of our athlete tennis is their world. They have so much love for the sport that they decide to come here for the whole year to dedicate themselves to this sport. Our athletes play between 3-4 hours a day.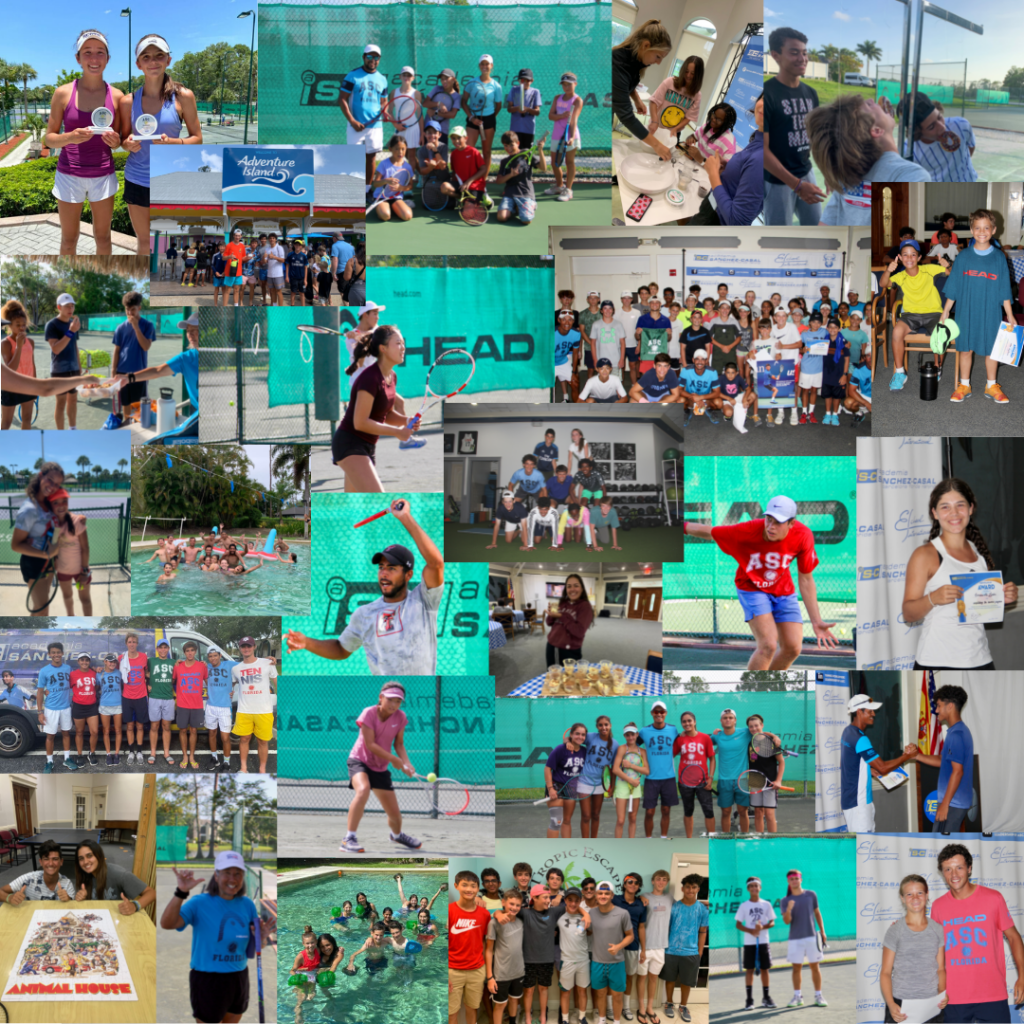 It's summertime! It is the time of the year when I look forward to meeting my friends, so I can spend time together and enjoy the summer weather. During this time my parents are always working, which means they don't have much time to spend with me or my siblings. It was then that they came across the Sanchez-Casal academy in Florida.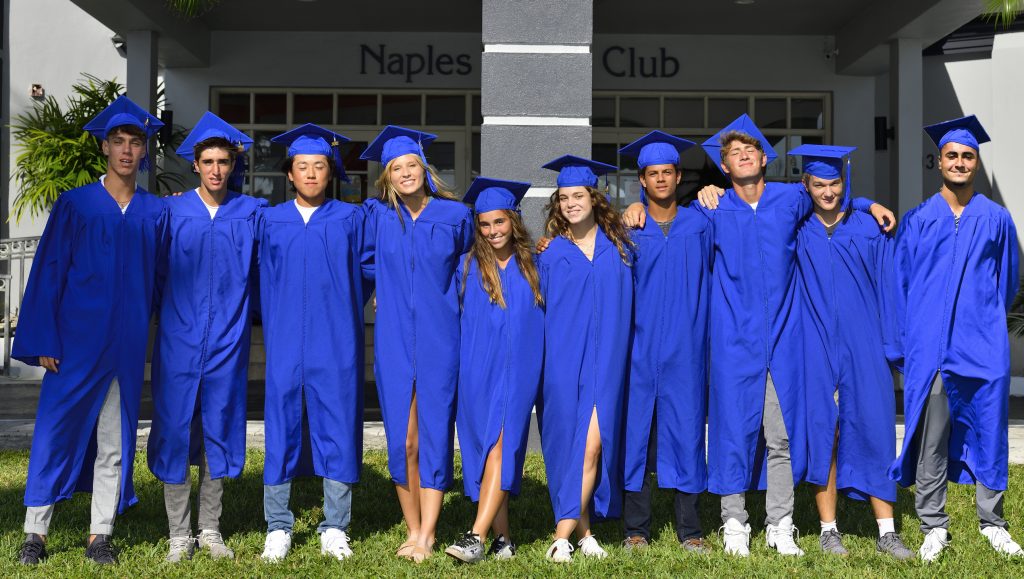 As the ASC senior student-athletes prepare themselves for the graduation date, our ASC academy prepares to say goodbye to 10 of our seniors. They are ready for the next stage of their lives, some of them have already committed to US Universities to continue with their education career and compete at the highest level in top Division 1 & 2 schools. During their last month of school, they are taking their AP exams, they are studying for their finals, and receiving their last SAT scores. On the tennis side, their last month of practice is getting tougher, they are getting ready for a college season, team competition, and lots of tournaments.

This past weekend we had a special visit from a group called YPO. YPO is a community of leaders that are global executives. Our academy was lucky enough to be able to host the first YPO event thanks to Jamin the leader of the community and his team. When Emilio Sanchez told us to prepare a brochure for the event we were confused, we didn't know how important the YPO would be and what would be the event like. We started digging into what we could do to welcome this group of important people into our home, our academy and make them enjoy a tennis retreat where they can rest from their business routine and discover the love for the sport. We came up with a great program that had needs & leads with some light breakfast to start off, personalized clinics, competition matches in singles and doubles, hydro tennis lessons, stretching sessions, dinner food themes, and speeches from 3 of the most important people of this sport. Let me tell you a little bit about it. The program was planned as a tennis retreat weekend.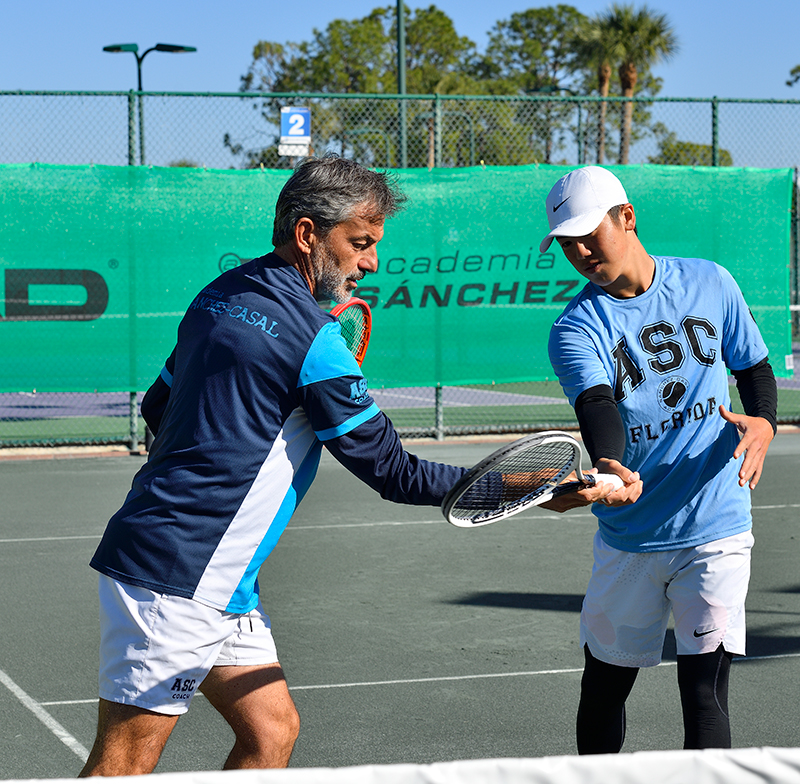 By Emilio Sánchez Vicario, Founder & CEO of Sanchez-Casal Academy
I am Emilio Sanchez. I am 55 years old. In the eighties and nineties, I competed at a pretty good level and even won some Grand Slam tournaments and Olympic medals. After that professional stage, I coached tennis players individually as well, such as Davis Cup teams. I combined my work as a coach with founding my own Tennis Academies, both in Spain and the USA, where students could take advantage of opportunities that tennis and education providers. I also shared my knowledge on TV and created my own Foundation, "Fundación Emilio Sánchez Vicario", to help children achieve a better life through tennis.
My zodiac sign is Gemini, and for those who know us, we are thinkers, we are unpredictable, we love people and we care for them. We also have a very curious ability: our mind works, every night, in a way capable of creating little movies that we then translate into reality the next day.
So, I see my life divided into stages: 8 years before dedicated to tennis, 10 years developing myself as a tennis player, 14 years working as a professional tennis player, and 20 years coaching. It was probably a normal evolution, until last year when Covid arrived.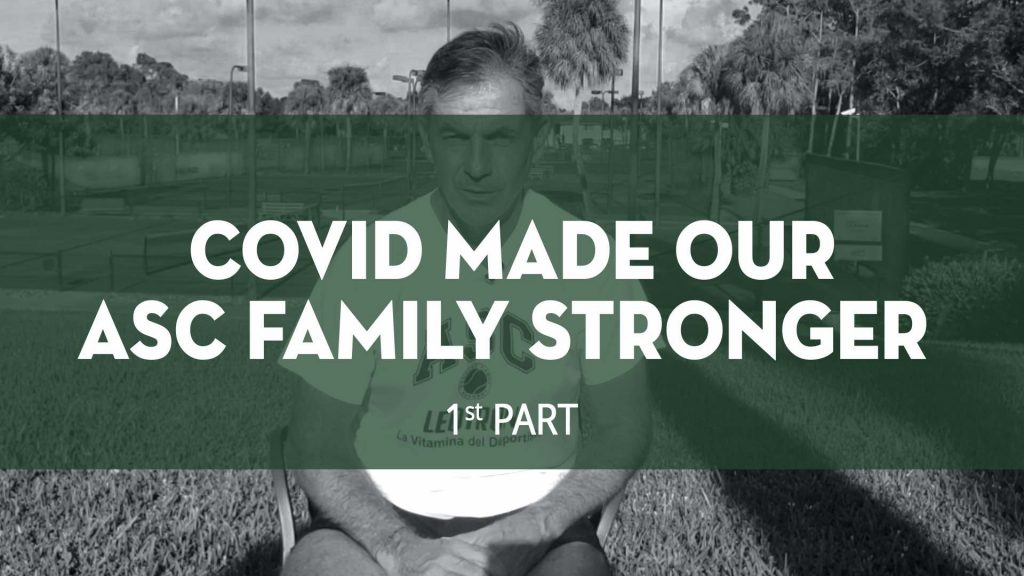 2020 is proving to be a strange, very strange year. What started as a new disease in a city in a small part of the world, ended up being a global pandemic. Little by little, we saw how countries were closing their borders, how citizens were staying at home. We also closed: first the academy in China, then one in Barcelona, and finally both in the USA.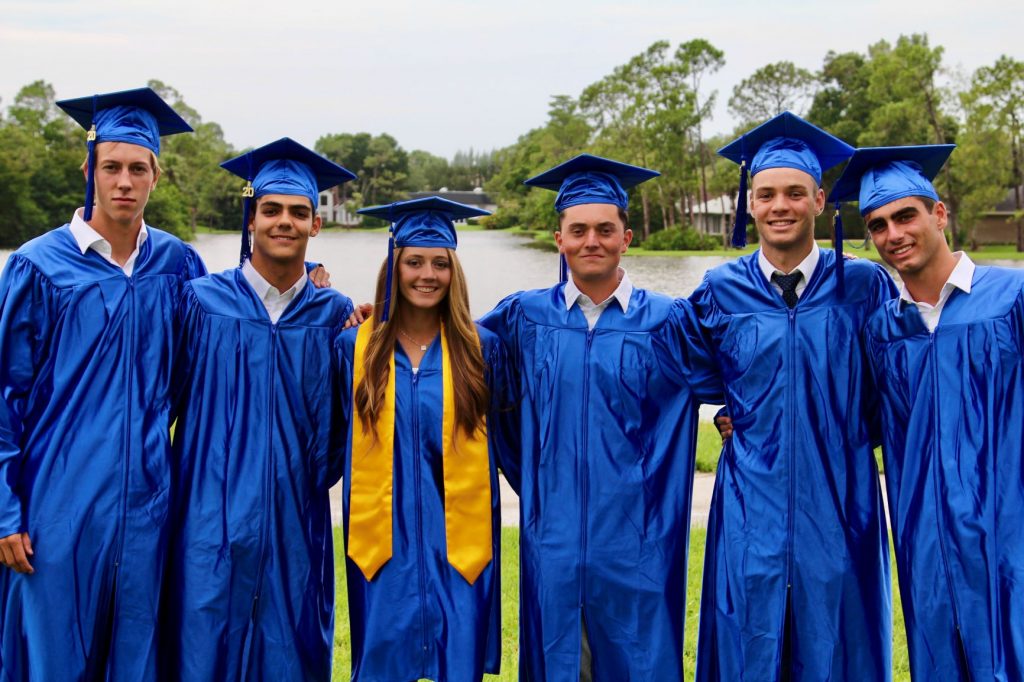 By Tatiana Batalla and Ivette Nieto , Marketing department of ASC Florida
And yet we celebrated! We celebrated the end of the school year, the laughs, the hard work, the study, the accomplishments and the moments of joy. We set up a special event for a special day. We decorated the room with bright balloons and night lights, we helped the graduates with their speeches, we dressed them up with their caps and gowns.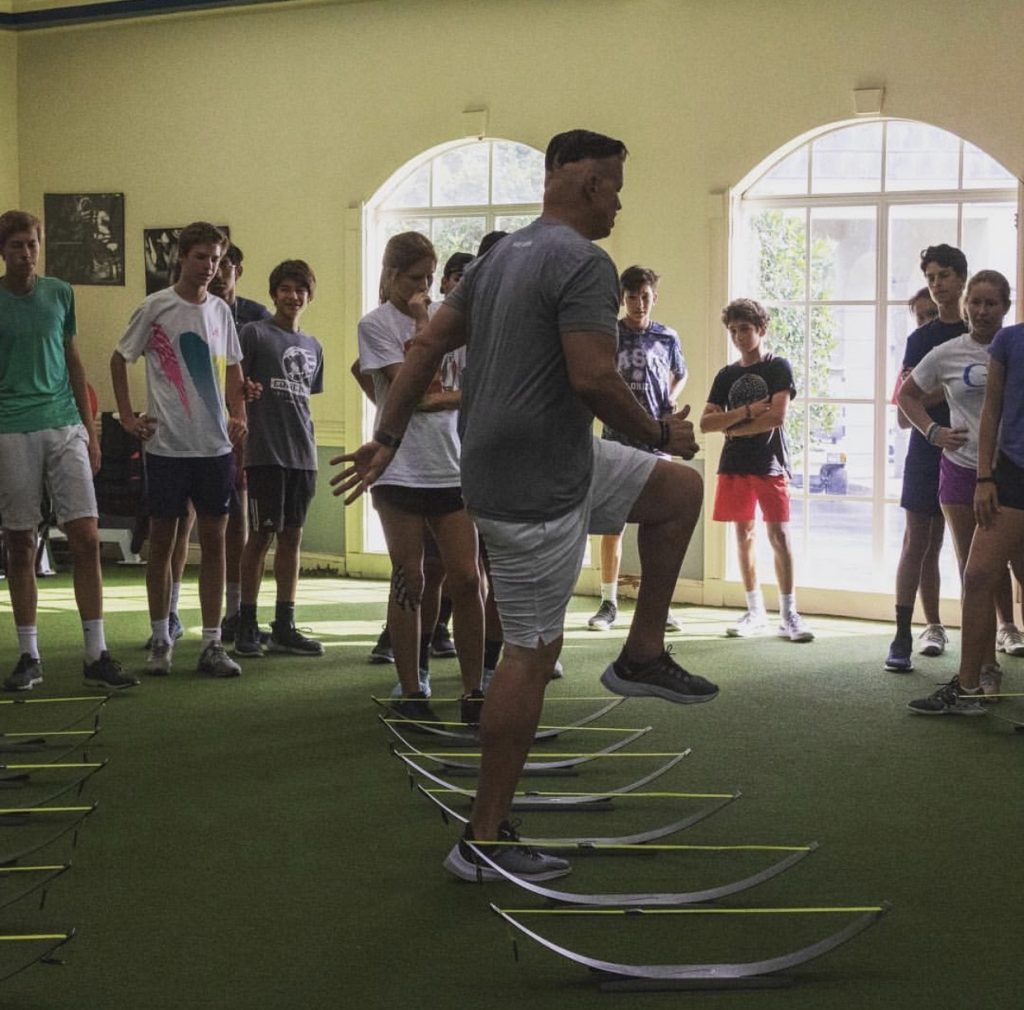 Fitness in tennis represents a very strong and important pillar on the players preparation; a well designed physical plan can be the key factor for a successful match result. At ASC daily physical training is composed of 1 hour of athlete-specific performance training; working on different aspects including: speed, power, agility, quickness, coordination, balance, and core.