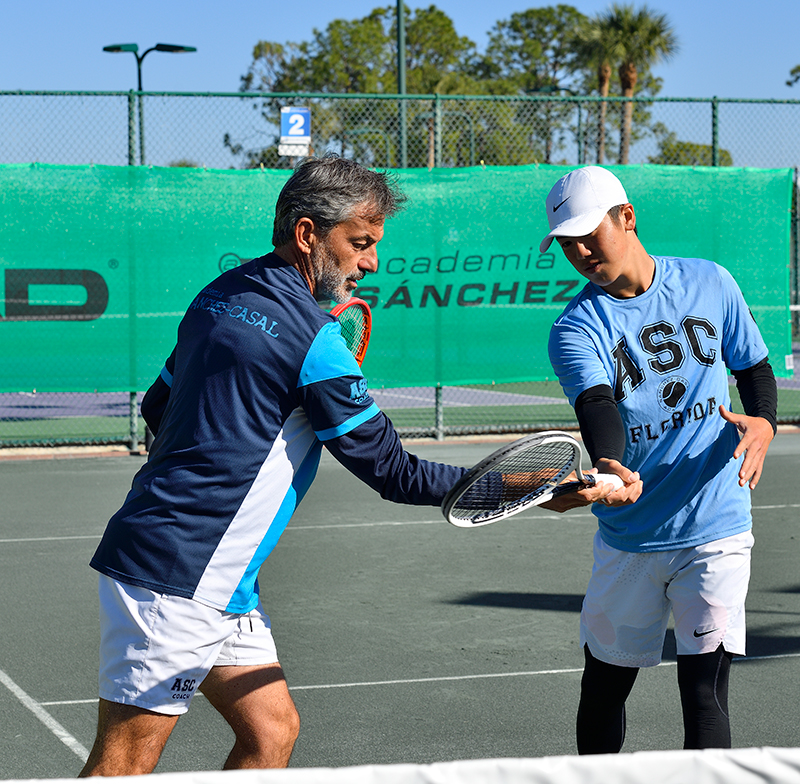 By Emilio Sánchez Vicario, Founder & CEO of Sanchez-Casal Academy
I am Emilio Sanchez. I am 55 years old. In the eighties and nineties, I competed at a pretty good level and even won some Grand Slam tournaments and Olympic medals. After that professional stage, I coached tennis players individually as well, such as Davis Cup teams. I combined my work as a coach with founding my own Tennis Academies, both in Spain and the USA, where students could take advantage of opportunities that tennis and education providers. I also shared my knowledge on TV and created my own Foundation, "Fundación Emilio Sánchez Vicario", to help children achieve a better life through tennis.
My zodiac sign is Gemini, and for those who know us, we are thinkers, we are unpredictable, we love people and we care for them. We also have a very curious ability: our mind works, every night, in a way capable of creating little movies that we then translate into reality the next day.
So, I see my life divided into stages: 8 years before dedicated to tennis, 10 years developing myself as a tennis player, 14 years working as a professional tennis player, and 20 years coaching. It was probably a normal evolution, until last year when Covid arrived.

At Sánchez-Casal Academy, we do love to welcome our former students. Many of them visit us, especially during summer, and come to enjoy what was their second home for a while. The academy becomes a meeting point for former colleagues, who now live far from each other, but who take advantage of their holiday to meet again on the court. They also visit us to train, to keep fit or to improve aspects of their game with their former coaches.
Marc Feliu and Diego Herrera, from Class of 2018, visited us this summer and shared their time and experiences with us.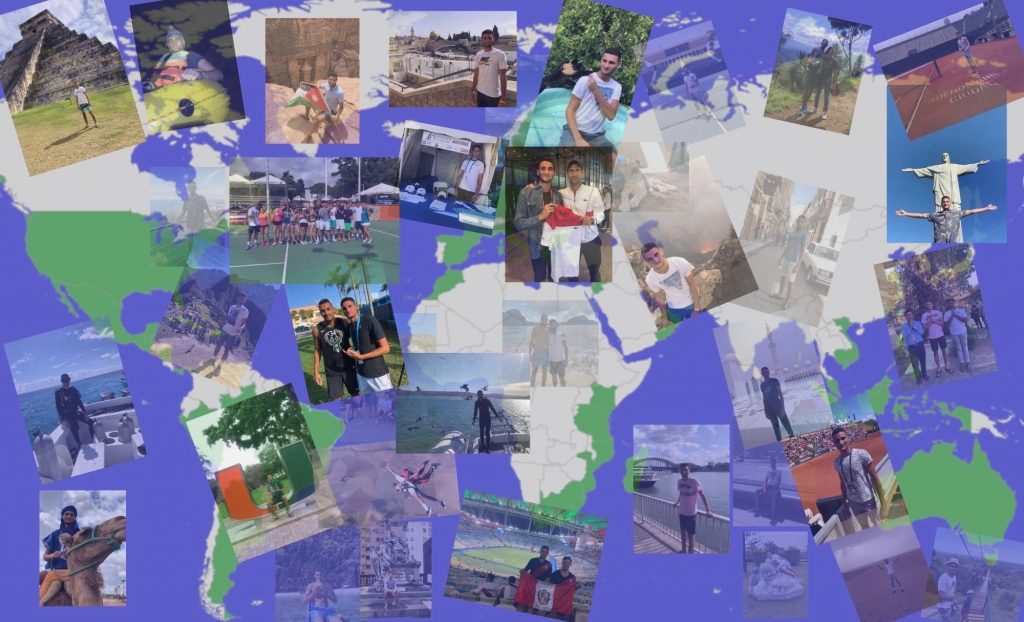 A few weeks ago, we received a printed copy of a magazine called Florida Tennis that we usually work with for our Tennis academy. I was going through the pages when I saw an article on page 12 that got my attention. It was called "73 flights. 46 countries. 1 year."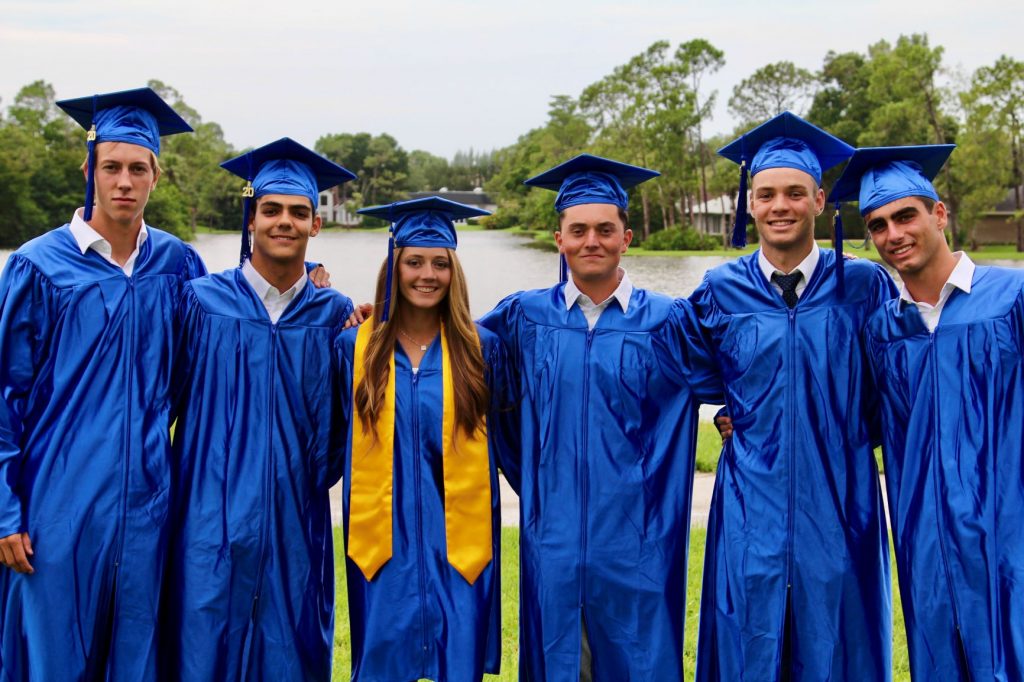 By Tatiana Batalla and Ivette Nieto , Marketing department of ASC Florida
And yet we celebrated! We celebrated the end of the school year, the laughs, the hard work, the study, the accomplishments and the moments of joy. We set up a special event for a special day. We decorated the room with bright balloons and night lights, we helped the graduates with their speeches, we dressed them up with their caps and gowns.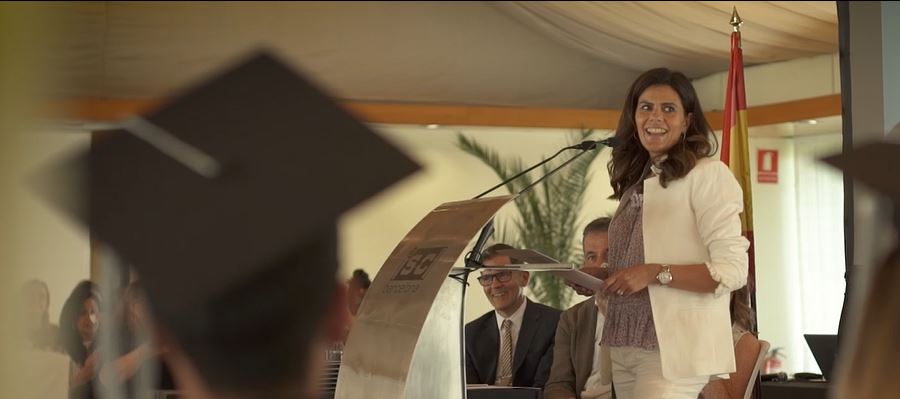 You are the class of 2020 and we are now all separated and isolated and in countries far flung and near. We are living a moment in history that your children and grandchildren will read about in text books. You are on the cusp of adulthood in a time that now more than ever needs leaders, creative thinkers, scientists, artists, activists, etc. You are the people who need to face what will be left as a result of the Covid-19 pandemic – the economic and political ramifications that will be with us for a very long time.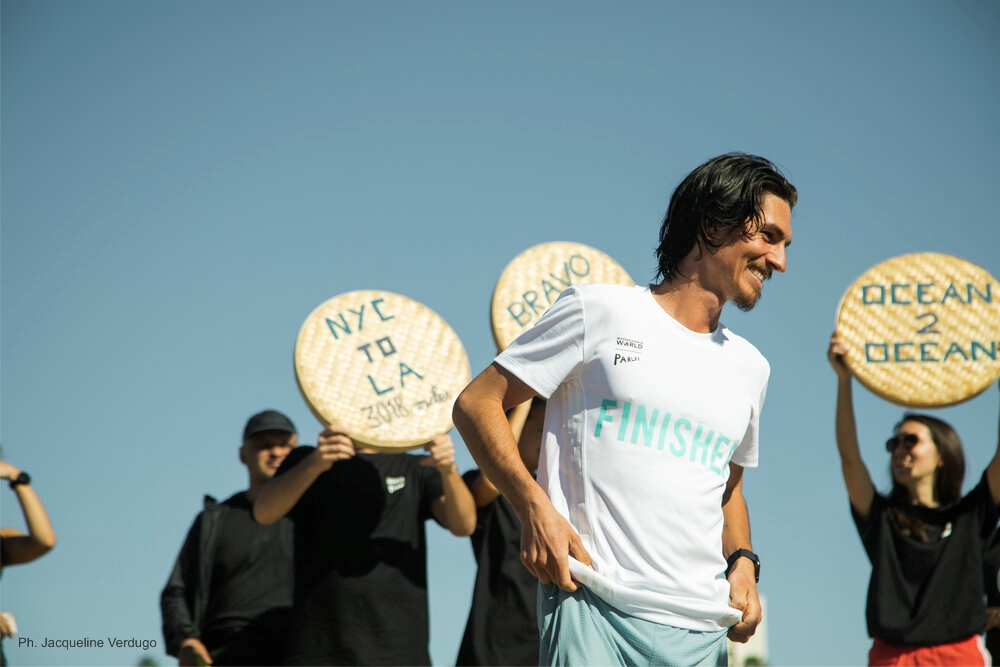 Sam Bencheghib is an ESIS / ASC Class of 2015 Alumni but he is also an environmental activist who just completed an ocean to ocean, six month, 3,000+ miles run across the United States, from NYC to LA, in order to raise awareness about plastic pollution in the oceans.
Sam wrote to us at ASC and ESIS this week with an update on his journey. I recommend you take a moment and live the experience that Sam has dedicated himself to over the past six months. They are worth the minutes of your time!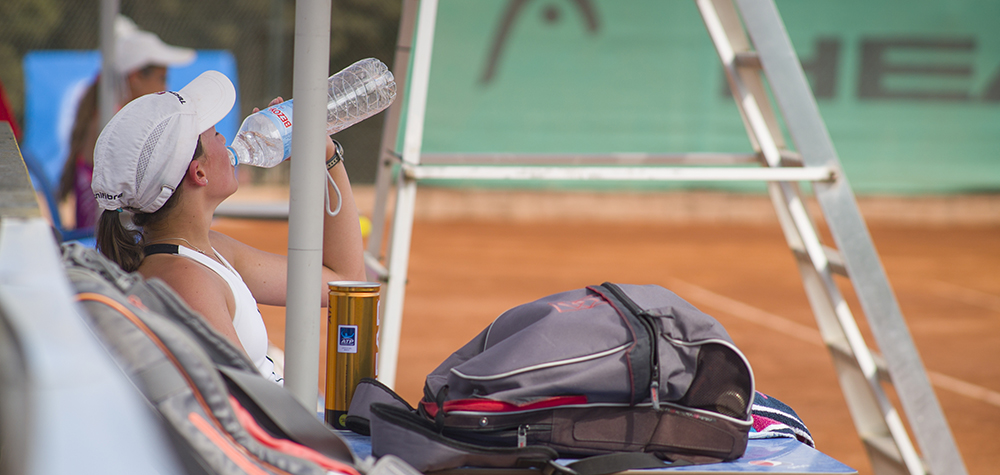 One day, our children might tell us that they want to be a professional tennis player. And we realize that yes, they have talent. But we know how difficult it is to become a professional athlete. Pursuing their dream will take many hours of their leisure time and also many hours of study. Could it be worth to try it out? Or do we have to push this idea out of their minds?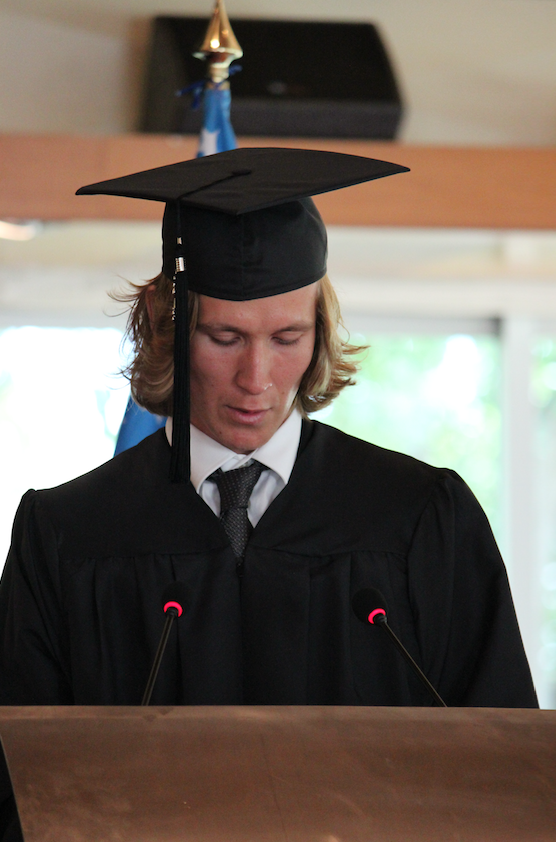 By Artur Diyarov, coach at Academia Sánchez-Casal
I Enrolled in Sanchez-Casal Barcelona in 2008 as a student and graduated in 2013, I am from a little town in Russia and I went from student-athlete in the Barcelona family to coach in the ASC family. I have worked in 3 different continents, in Sanchez-Casal Barcelona, in Sanchez-Casal Florida, and I am currently in Sanchez-Casal Nanjing situated in China.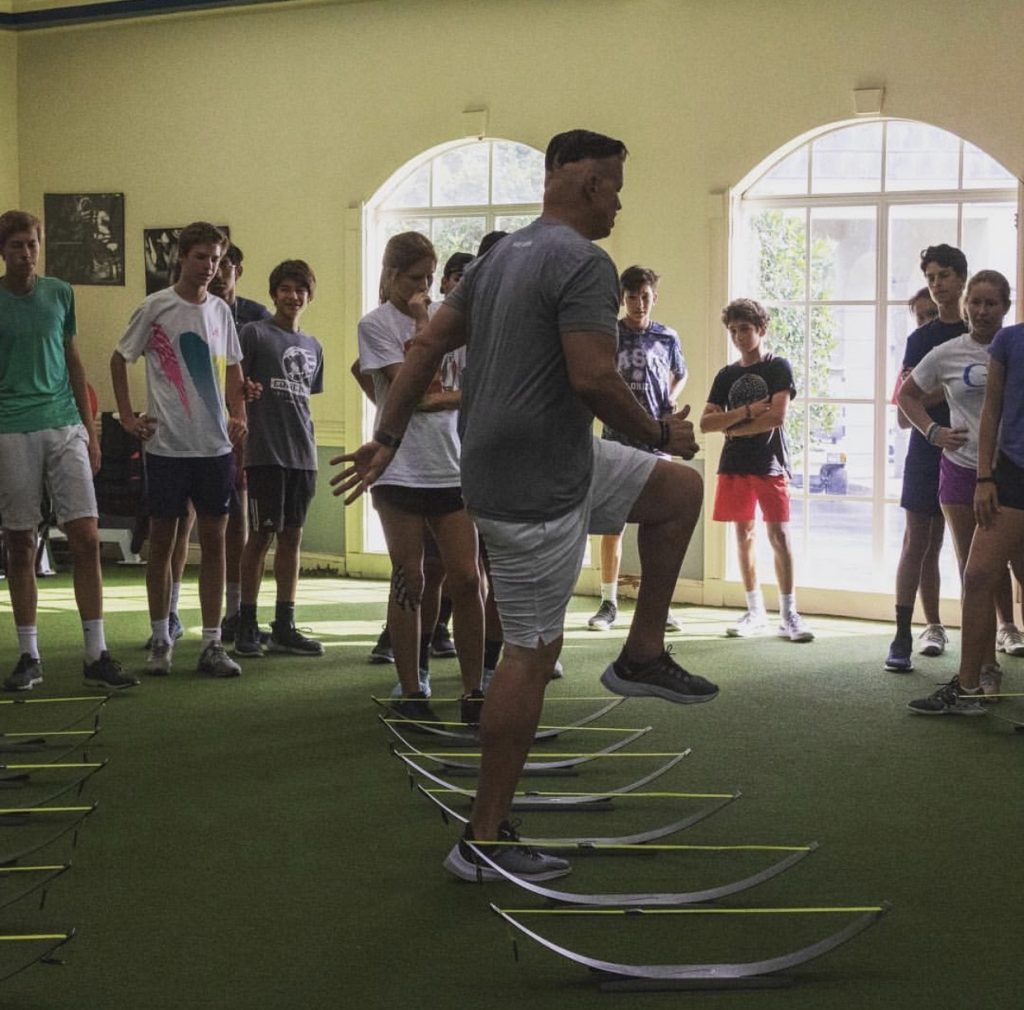 Fitness in tennis represents a very strong and important pillar on the players preparation; a well designed physical plan can be the key factor for a successful match result. At ASC daily physical training is composed of 1 hour of athlete-specific performance training; working on different aspects including: speed, power, agility, quickness, coordination, balance, and core.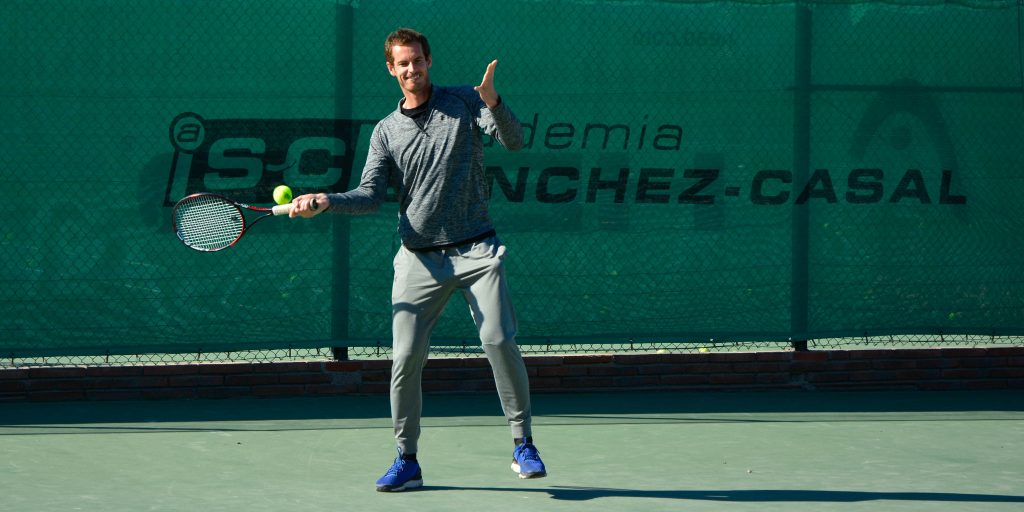 At Sánchez-Casal Academy, we have created our own premier training system, the ASC 360 Tennis System®, proven time and time again to be the most effective method of ensuring students-athletes achieve their best tennis level. This successful system has been used by professional ATP and WTA tennis players such as Andy Murray, Grigor Dimitrov, Svetlana Kuznetsova, Daniela Hantuchova, and Arantxa Sánchez Vicario, among others.