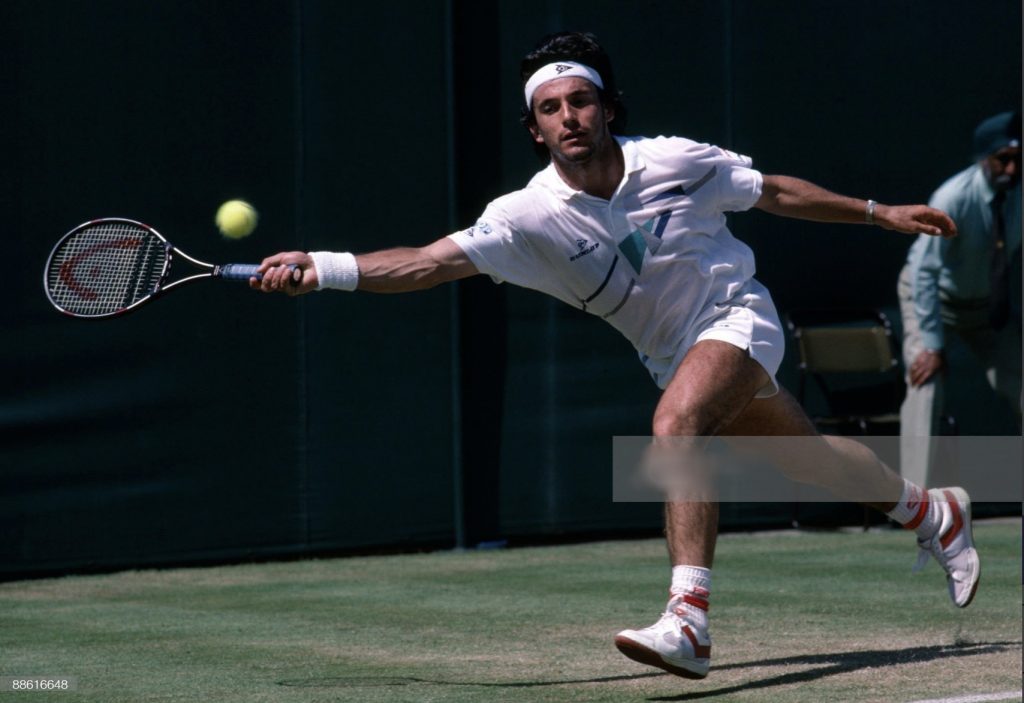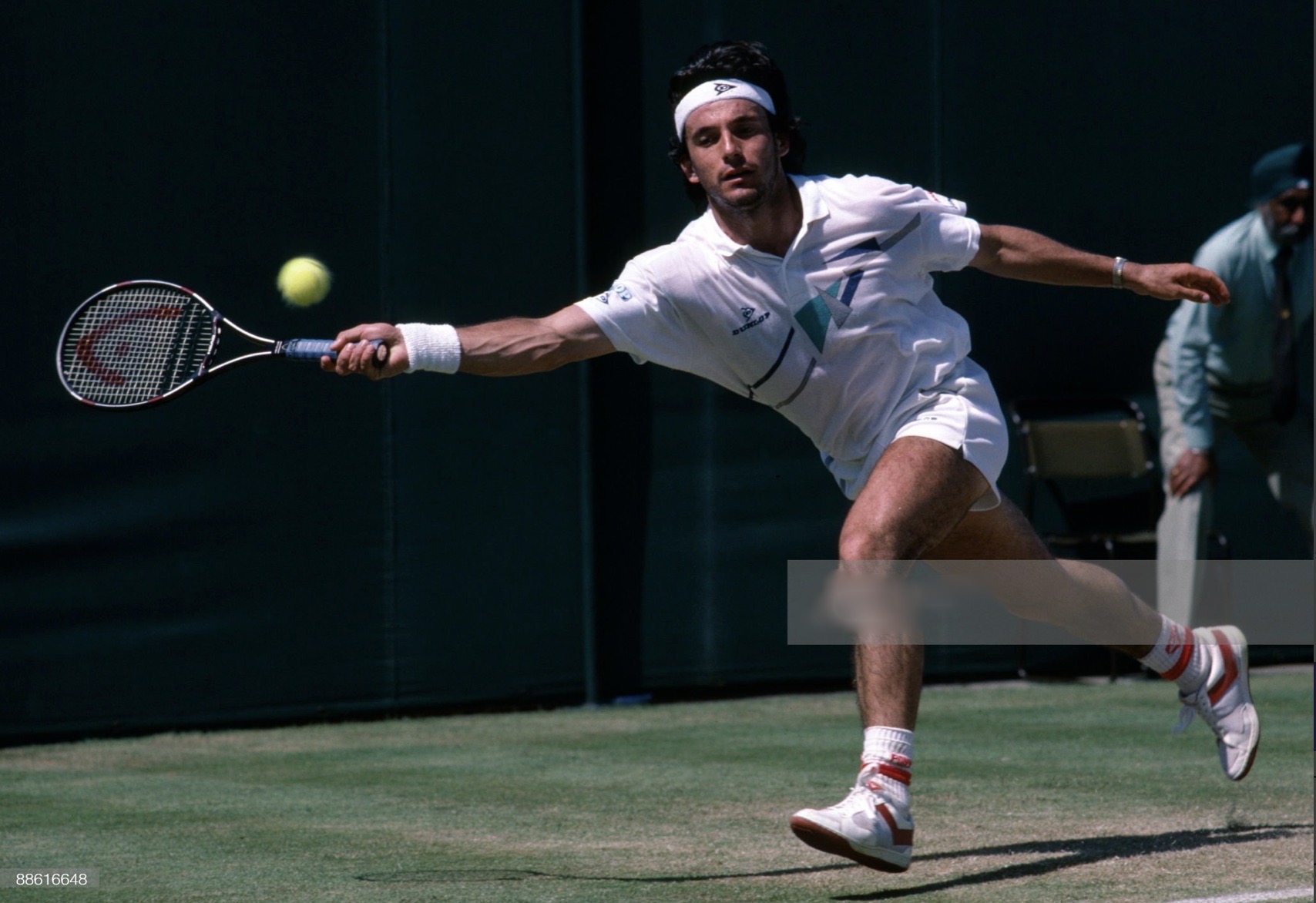 By Emilio Sanchez Vicario- "I know I will be immediately overwhelmed by a sense of nostalgia mixed with the anticipation of experiencing the sport's grandest stage once again. I reminisce about the history, the legendary matches, and the iconic players who left an indelible mark on the tournament."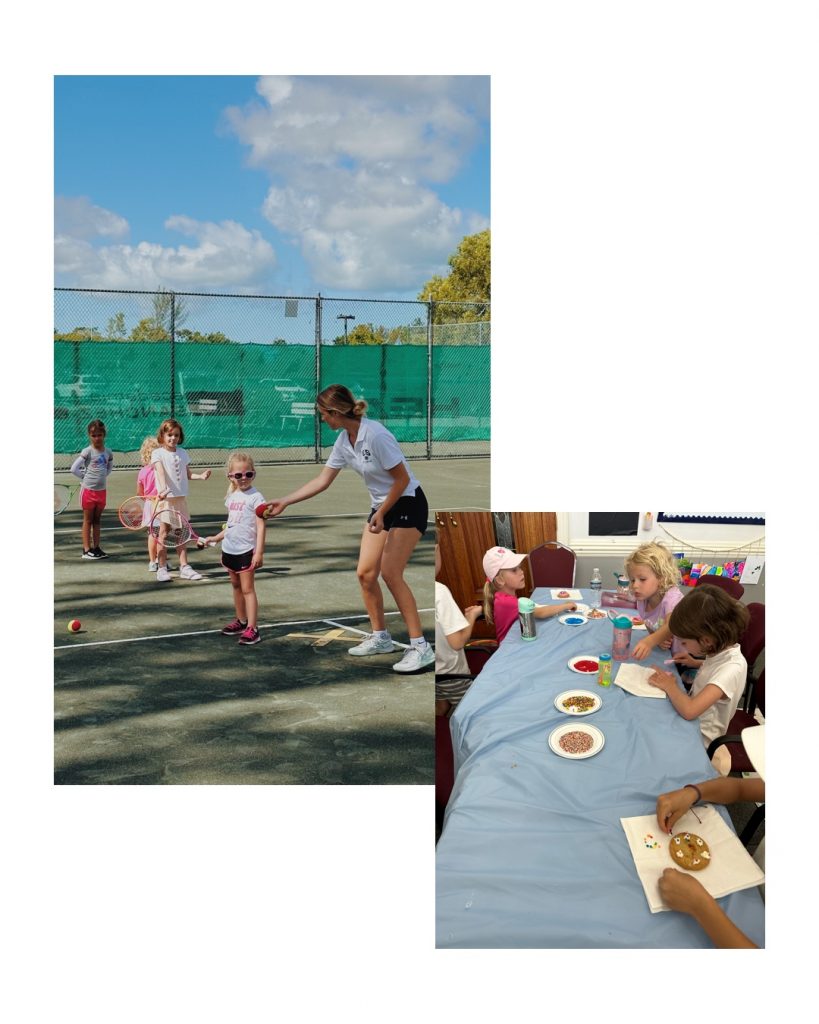 Let me write about why her day was the happiest I have seen today because everyone deserves to experience her happiness. 9 weeks of camp 9 weeks of fun with every day new learnings with the tennis, new friends, new arts & crafts, and new experiences to live at the ES Camp.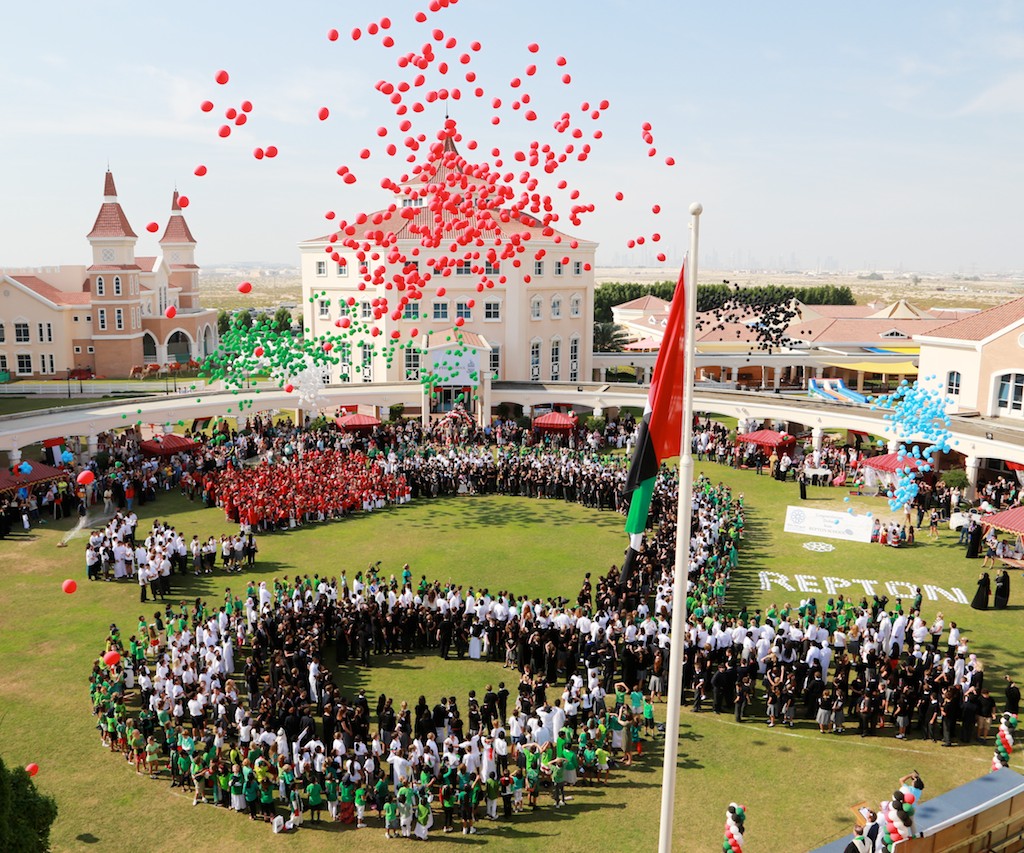 The end of 2022 is here, which means the end of many recap glory moments that got collected inside the name Emilio Sanchez Academy. A name of an establishment with values, with a mission and a vision to grow, to help student-athletes find their own character, showing love and passion for what they do, and become better every step of the way.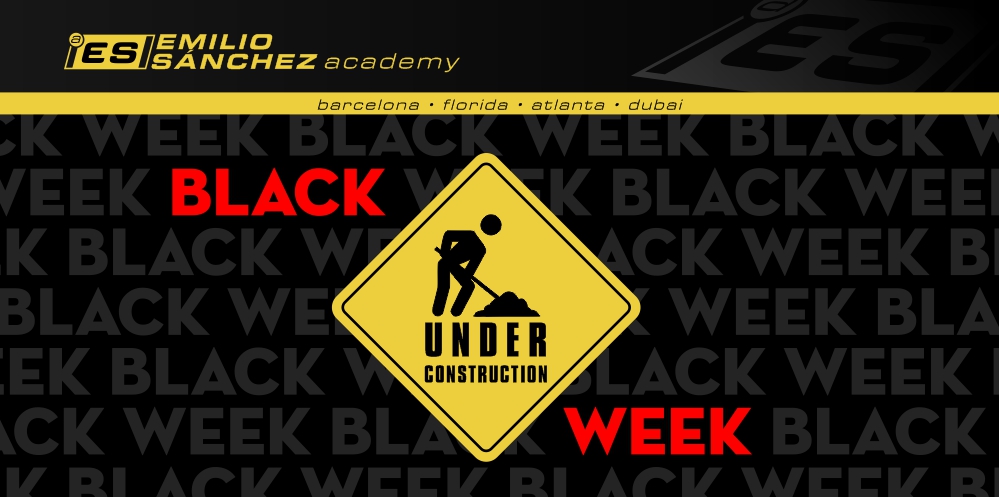 It all starts with them, at such a young age the families of our student-athletes decide to join the academy. The time of their stay at the Emilio Sanchez Academy goes by so fast, and for a young athlete is not easy. This blog is different than the rest, this blog is about us, our […]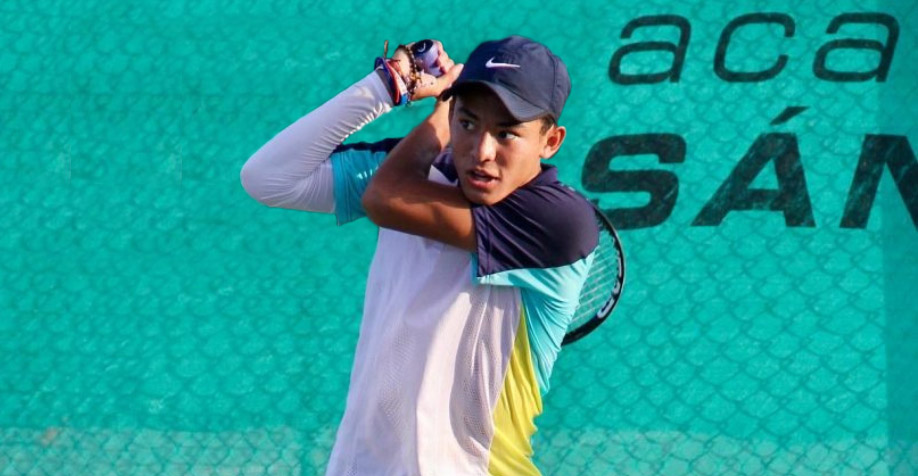 Since 23 years ago, the Emilio Sanchez Academy has been developing a method that helps with the physical and mental development of athletes. A complete system implemented to meet short and long term objectives. A method that works with all types of players, regardless of age and level. A successful method that over the years […]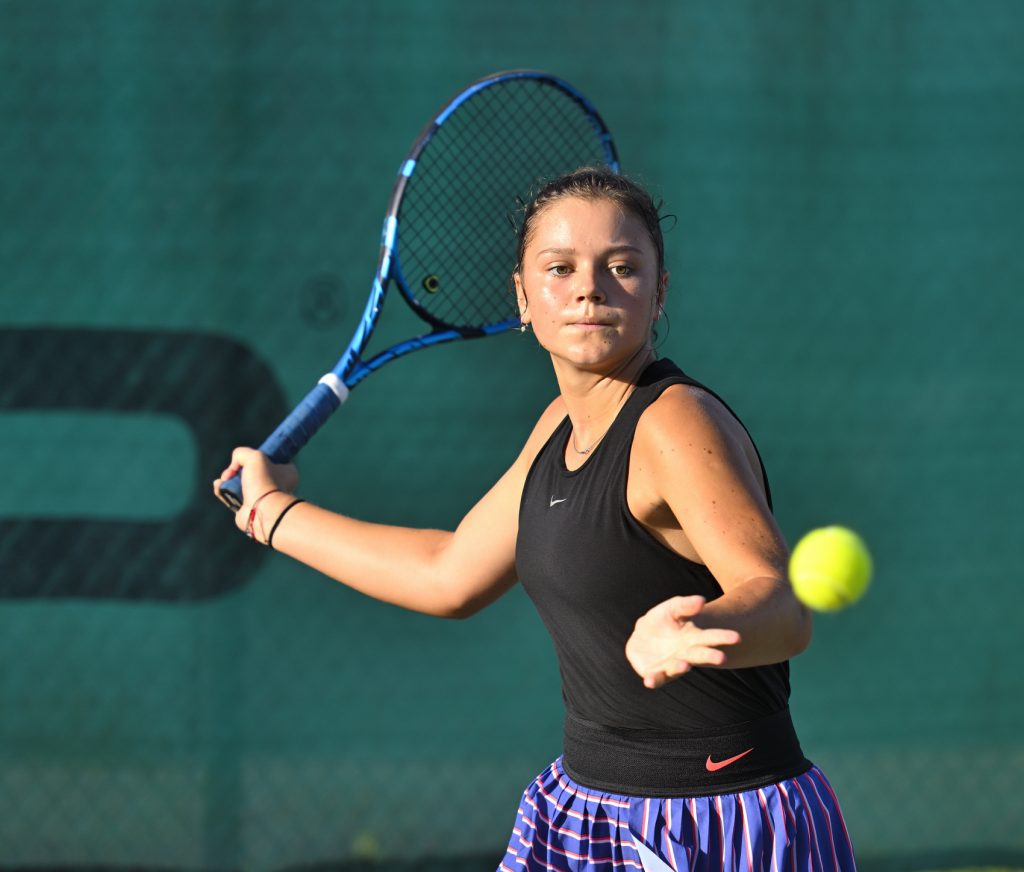 First day of school is here. Our student-athletes have returned to the court and to their studies. They have been reunited with their new and old classmates, friends, teachers, and have been able to stay in our facilities, settling in and ready to start again at conquering new challenges and goals. We have had the […]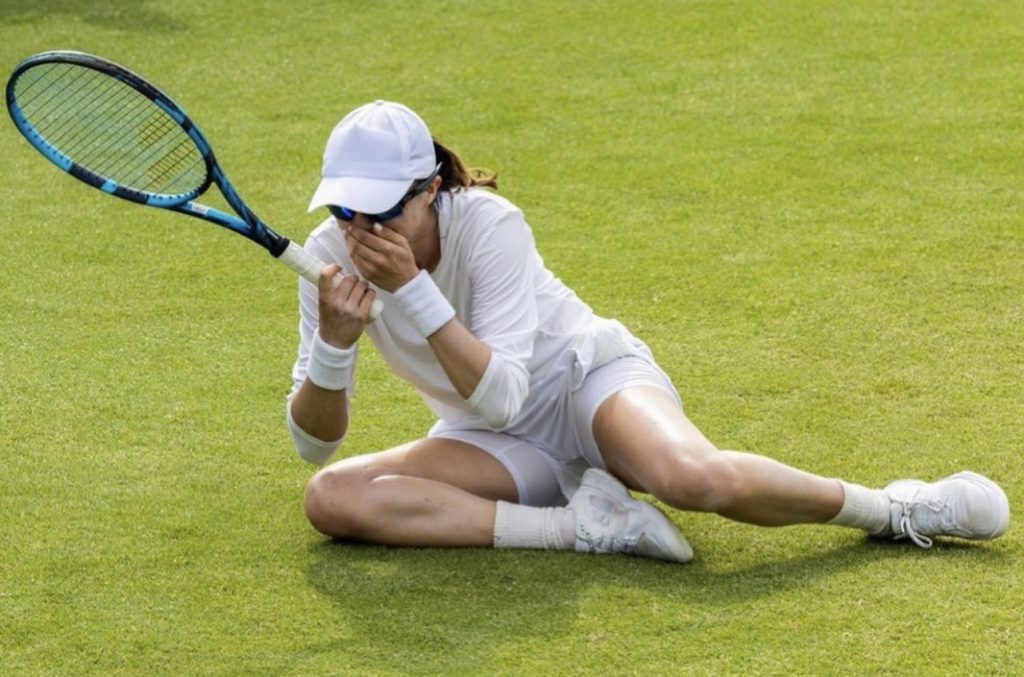 What is success? Winning? Qualifying for Roland Garros and Wimbledon? Or get to write inspiring stories that reach people through tennis? For me, Fernanda does this last thing. Fernanda Contreras is a story of tennis, which motivates, and that, above all, marks the difference between the common; She is special, her way of listening, looking, speaking, playing, and her way of surrendering does not leave unnoticed anyone and, when she is on the court she becomes someone else.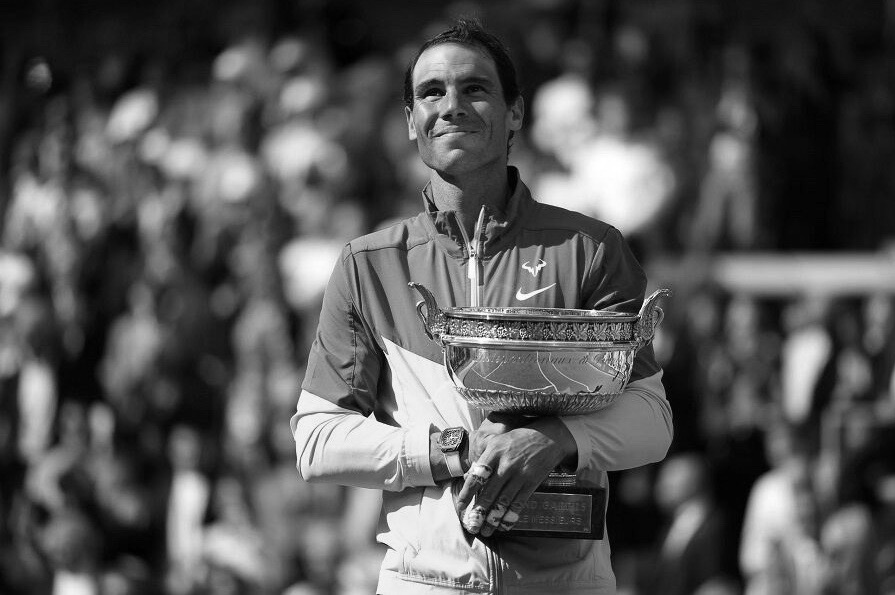 There are no words to describe Rafa's feat. It's my 14th article talking about him in Paris, and I'm running out of adjectives. After explaining the keys to his technical evolution, I now prefer to highlight the key reading and adaptation attributes of his transformation.
In recent years, Rafa has made a constant evolution of his game. He was already an excellent player on the defense side. From an early age, he managed to enter the counter-attack zone and even be offensive with his forehand, but always with the premise that, once he had control of the court, he had to maintain that position and dominate without giving breath to the opponent always with the idea of not failing or even defending, again and again, or whatever it took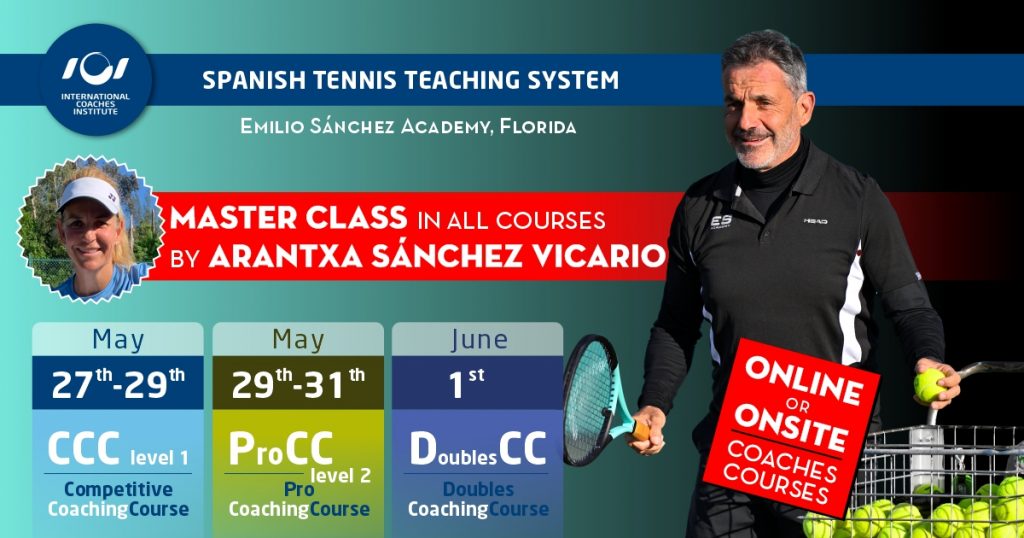 Motivation is the key to success. And, in sport, the coach is the main motivator, and together with his personality, conviction, goals and motivational techniques are essential for the development of success and behaviors of the players.
What better than having the opportunity to be part of the ICI, International Coaches Courses, a methodology based on the ES Academy system, which prepares coaches to develop their profession in high-performance tennis.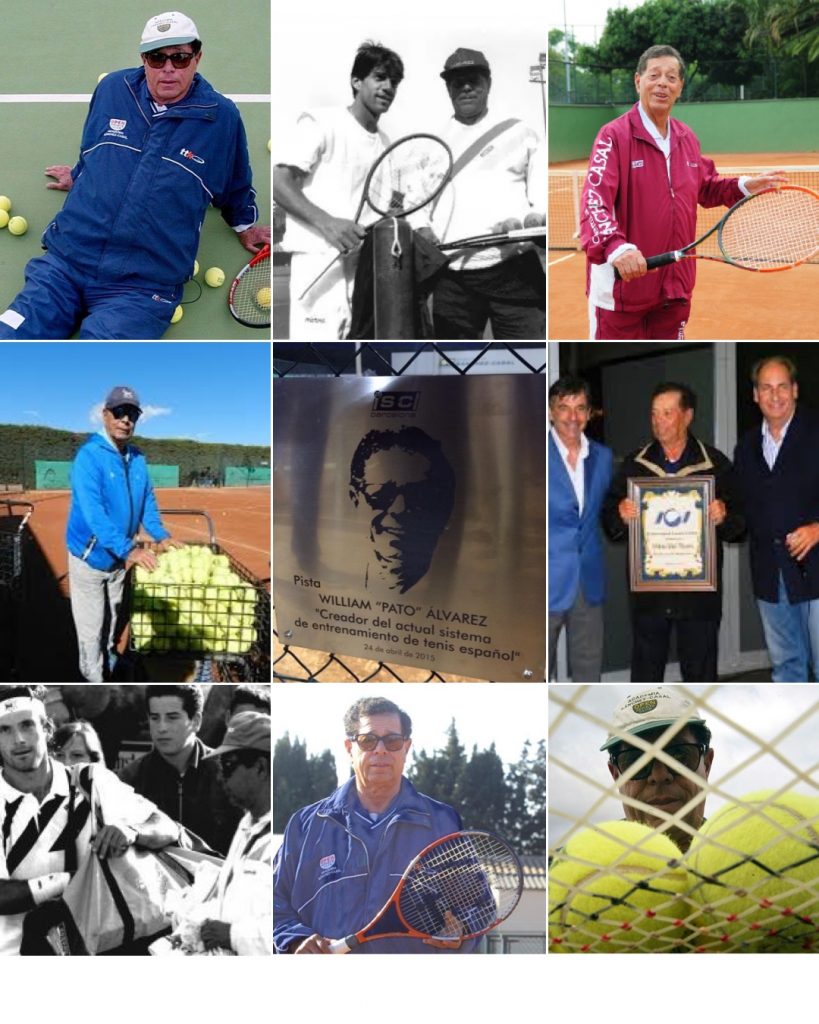 Pato Álvarez, Colombian coach, passed away at the age of 87. Considered the legend that changed Spanish tennis, one of the most influential coaches in this discipline.
He managed to create his own training system. Without any doubt, his perseverance, dedication, personality, enthusiasm, and confidence are a reference…