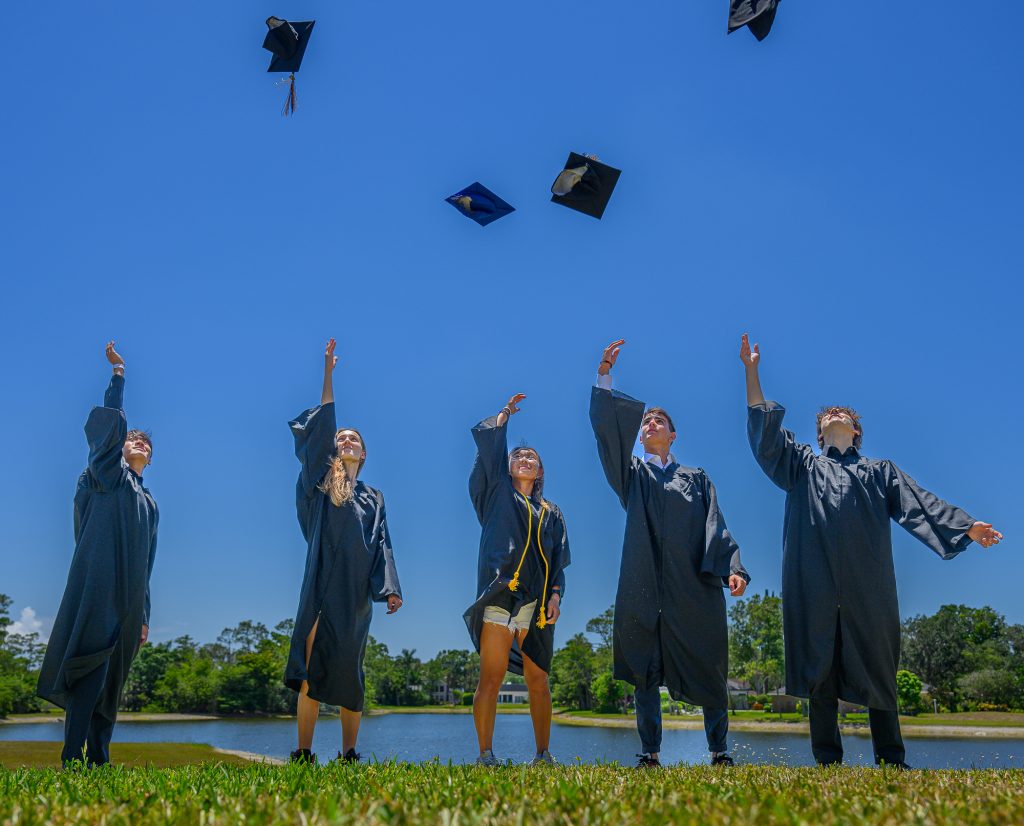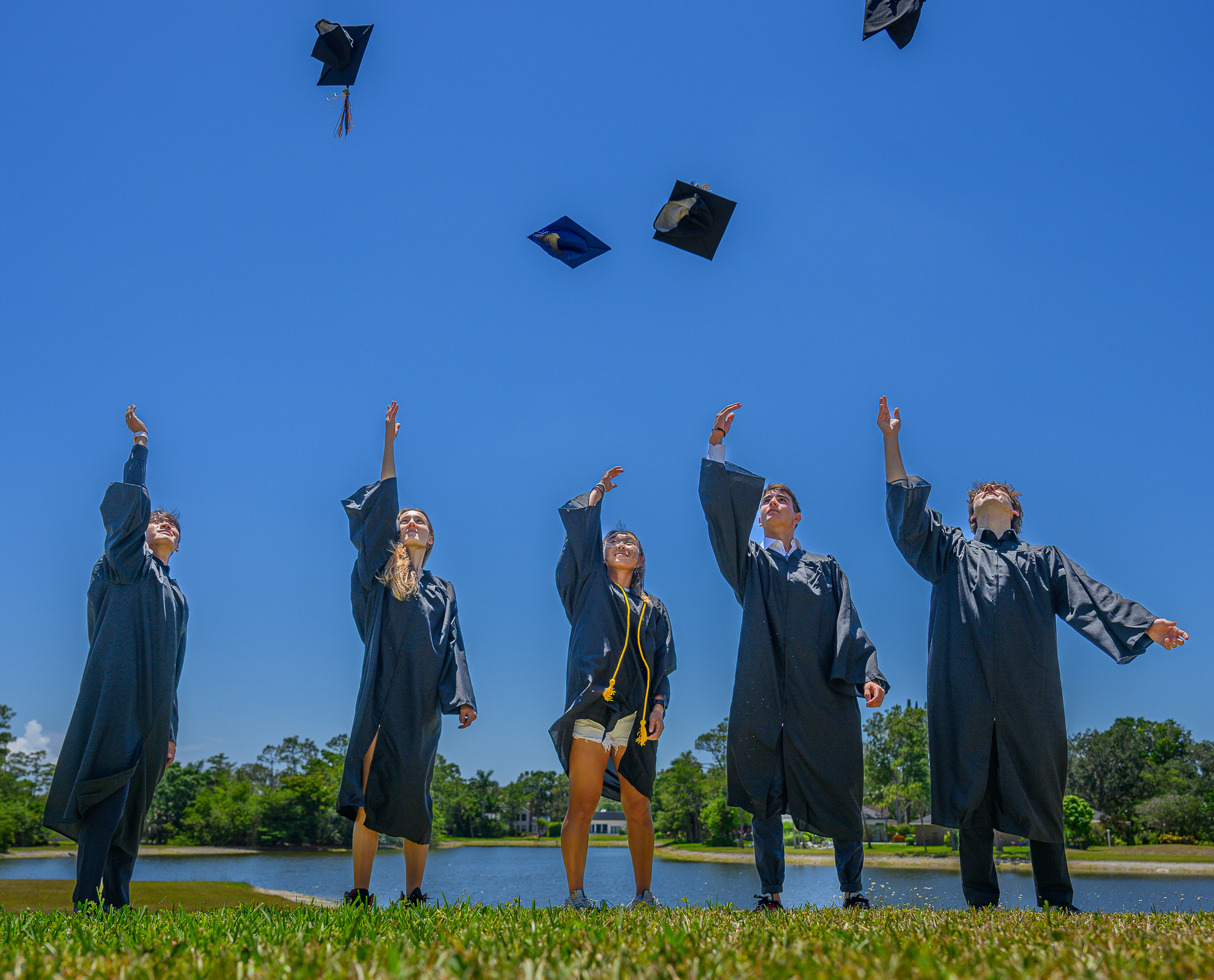 By Antonio Chavez representative speaker for the class of 2023 graduates.
"Your accomplishments inspire me, and I am excited about what lies ahead for each of you. May you carry the lessons, friendships, and memories from our academy as you step into the next chapter of your lives." – Congratulations class of 2023!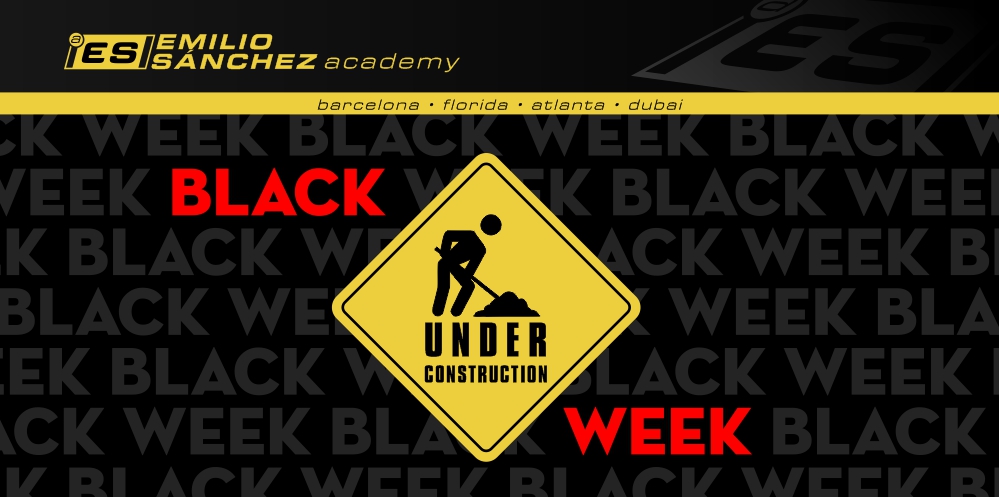 It all starts with them, at such a young age the families of our student-athletes decide to join the academy. The time of their stay at the Emilio Sanchez Academy goes by so fast, and for a young athlete is not easy. This blog is different than the rest, this blog is about us, our […]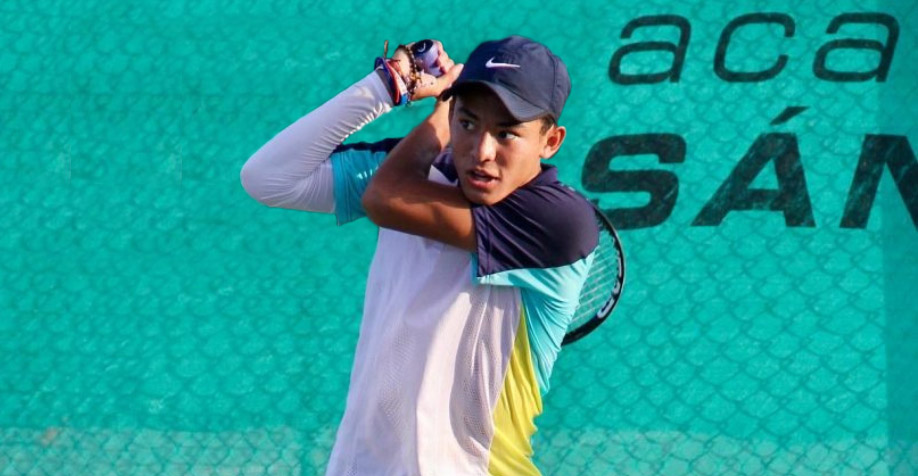 Since 23 years ago, the Emilio Sanchez Academy has been developing a method that helps with the physical and mental development of athletes. A complete system implemented to meet short and long term objectives. A method that works with all types of players, regardless of age and level. A successful method that over the years […]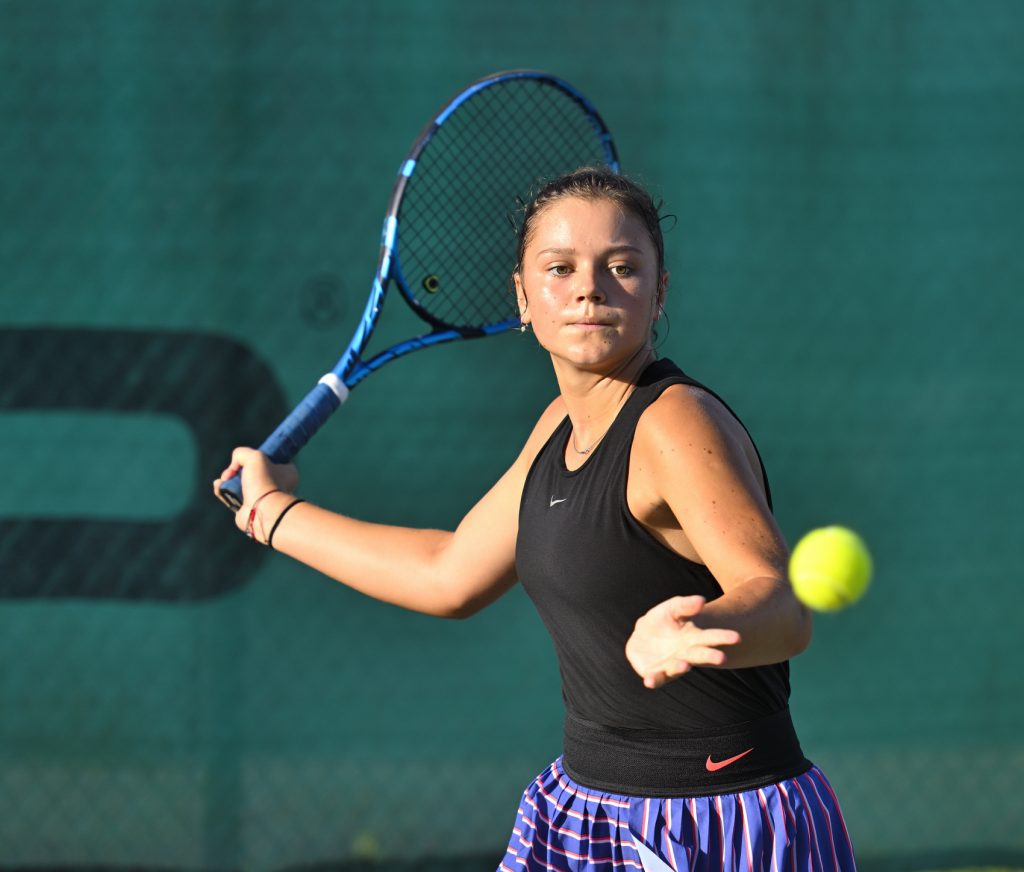 First day of school is here. Our student-athletes have returned to the court and to their studies. They have been reunited with their new and old classmates, friends, teachers, and have been able to stay in our facilities, settling in and ready to start again at conquering new challenges and goals. We have had the […]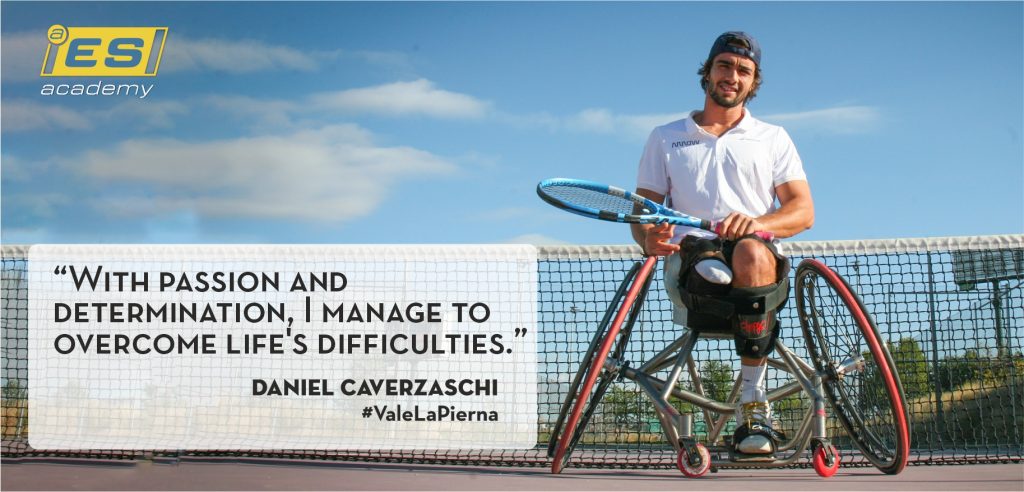 Daniel Caverzaschi was born on July 11, 1993, with a malformation in his right leg. He is a role model. A national and world reference in the world of tennis. His ability has allowed him to achieve personal and sports success.
In the Emilio Sanchez Academy, we are fortunate to have him as a part of our academy, a part of our identity, a player who is next to us. We are lucky to see him improve every day, and we consider him an example for young people to follow. On Wednesday, June 15th we had the opportunity to listen to him, he talked in front of families and ES students who were graduating from the senior class of 2022. Daniel told us his story, making it a story full of motivation and overcoming daily challenges.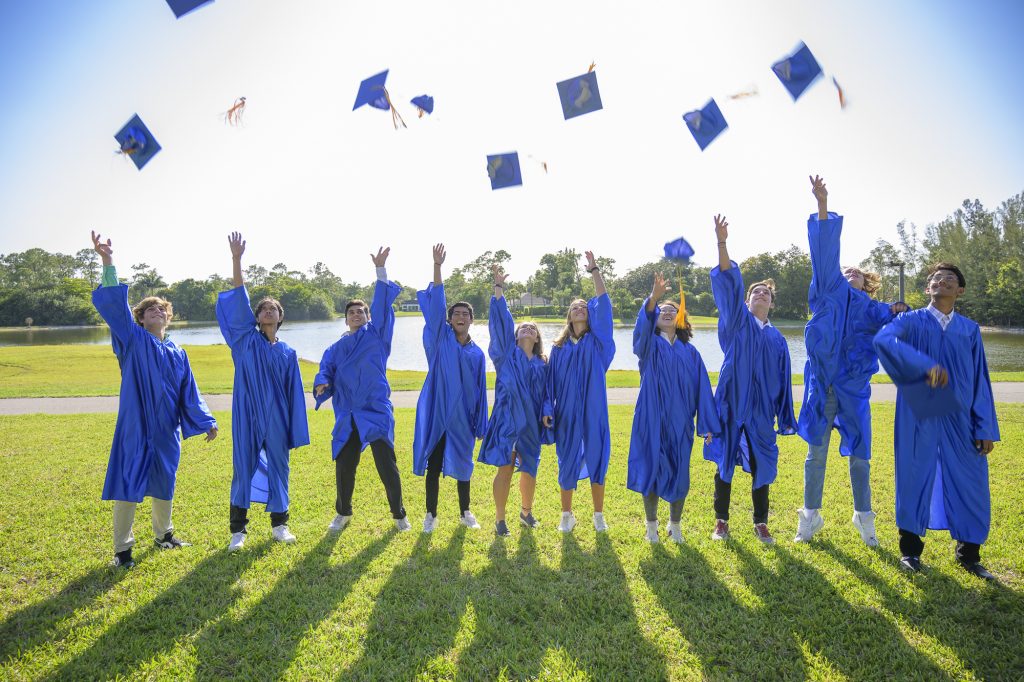 Graduation is quite the show at Emilio Sanchez American School. Joy. Tears. Dancing. And of course, the wonderful food! Soon our Senior Class of 2022 will be walking onto the stage receiving their diplomas and off of the stage into their bright futures. Furthermore, it is a celebration of their great efforts and growth throughout their journey as students, athletes, and humans. When the audience is seated and the air is full of anticipation of a magical evening, our academic principal Dr. Pamela Brisson and the director of the academy Emilio Sanchez start the proceedings with their kind words. Then it is time for the stars of the evening. Starting with the Salutatorian (second highest high school GPA among the seniors) followed by the remainder of the seniors and finally, the Valedictorian (highest high school GPA of the graduating class), each one of the seniors recites their heartfelt speeches. Their gratitude and love for their "home away from home" is evident in every word. At least a tear is almost certainly shed… To reap the fruits of their labors, each senior is awarded their diploma and a ceremonial moving of the tassels on their caps takes place to formally mark the start of a new chapter in their lives.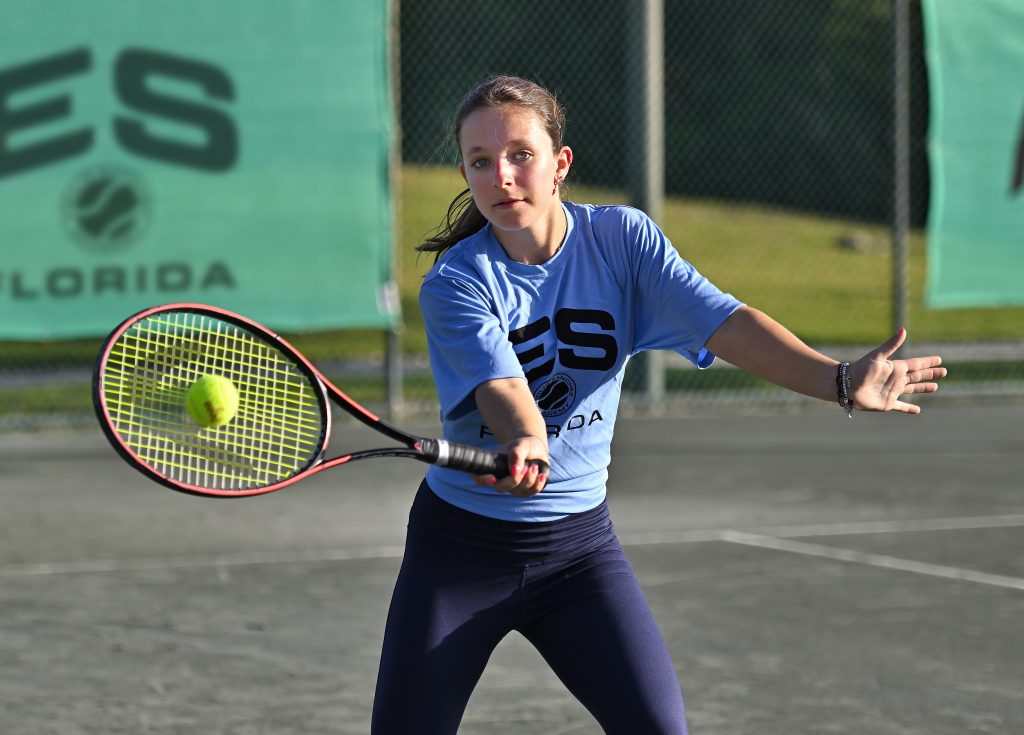 Why is so important for us to build character?
According to Google, the character is defined as "the mental and moral qualities distinctive to an individual." So why on an individual? In our academy, we are a small family who together can bring up the best in each other. Each student is different and, each athlete is different. Some athletes have better forehands, some have a better mindset and some have an overall better game but, our purpose is to bring each individual talent to rise, and work on each skill that the athlete has to make it better. Sometimes it takes sacrifices from the athletes to perform at their highest each and every day but, as the saying, hard work pays off.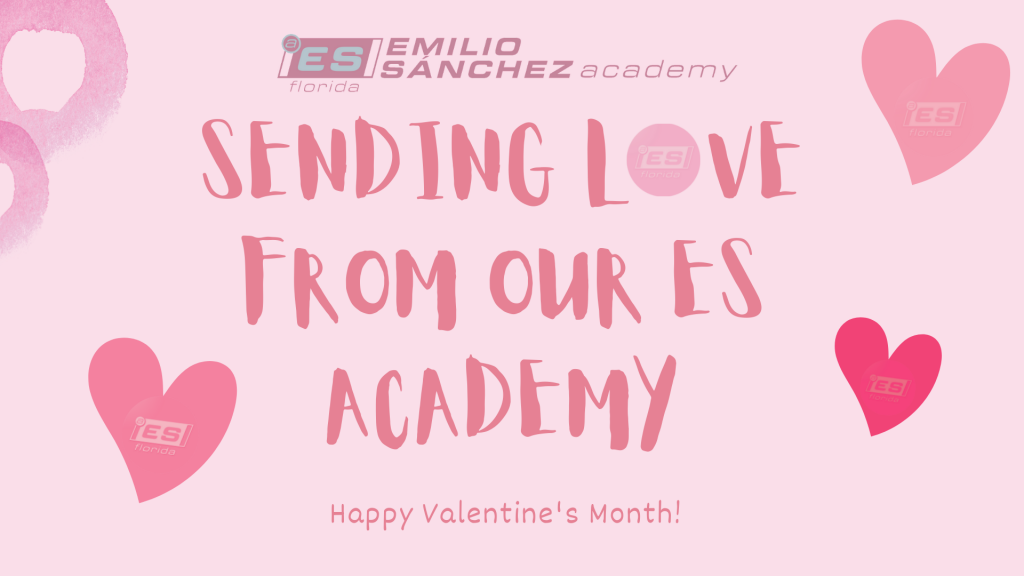 From our ES Academy, we love your family, you are to us a group of friends so fine, we want to say how much we care, so we send this Valentine.
Have a fabulous Valentine's Day!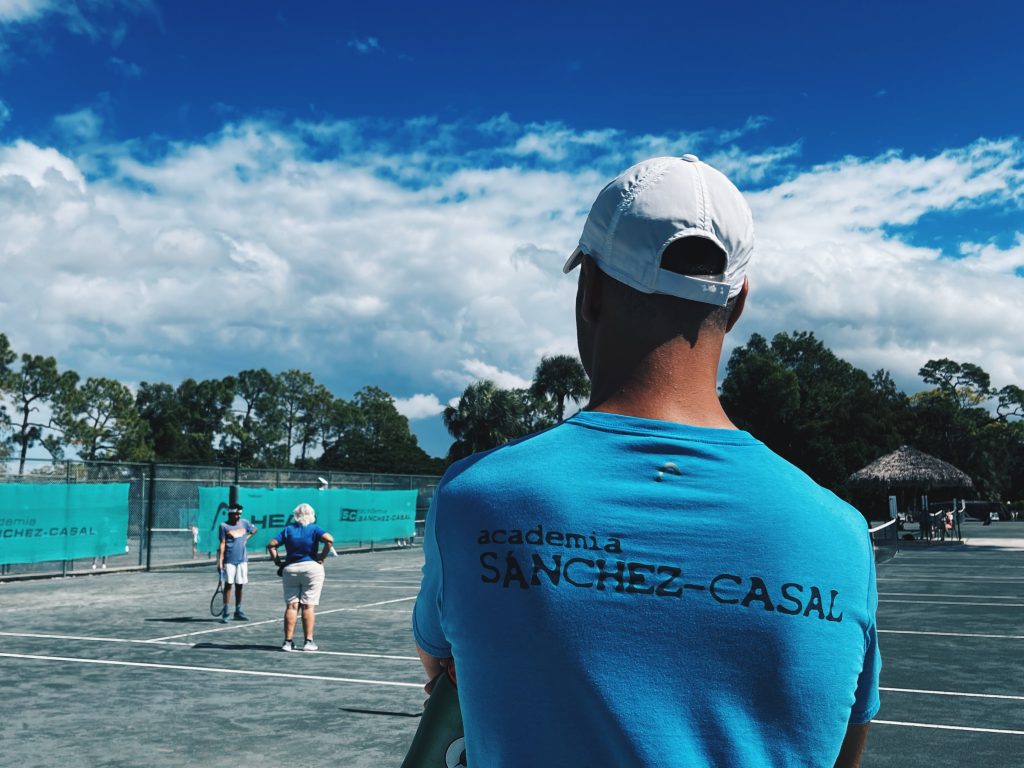 On National coaches day, coaches from around the world are appreciated by all their athletes, institutions, and countries. But what do you think about it? Go back in time, when you were a young player, wearing oversized tennis shirts a backward hat grinding on the court every day. You were playing intense and long matches, traveling away from home, and staying at random hotels. When do you think about these situations, who was next to you? Your coach. At that moment you just saw him/her as your coach.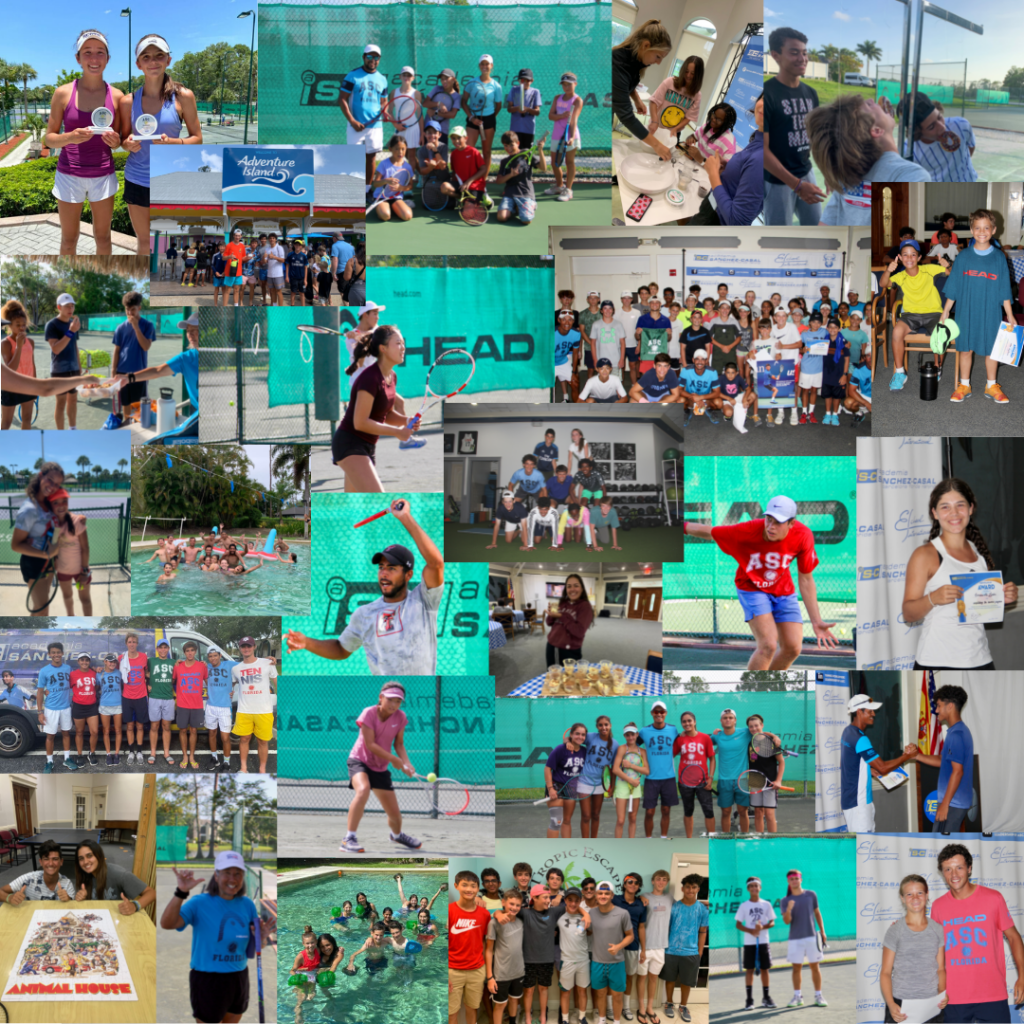 It's summertime! It is the time of the year when I look forward to meeting my friends, so I can spend time together and enjoy the summer weather. During this time my parents are always working, which means they don't have much time to spend with me or my siblings. It was then that they came across the Sanchez-Casal academy in Florida.