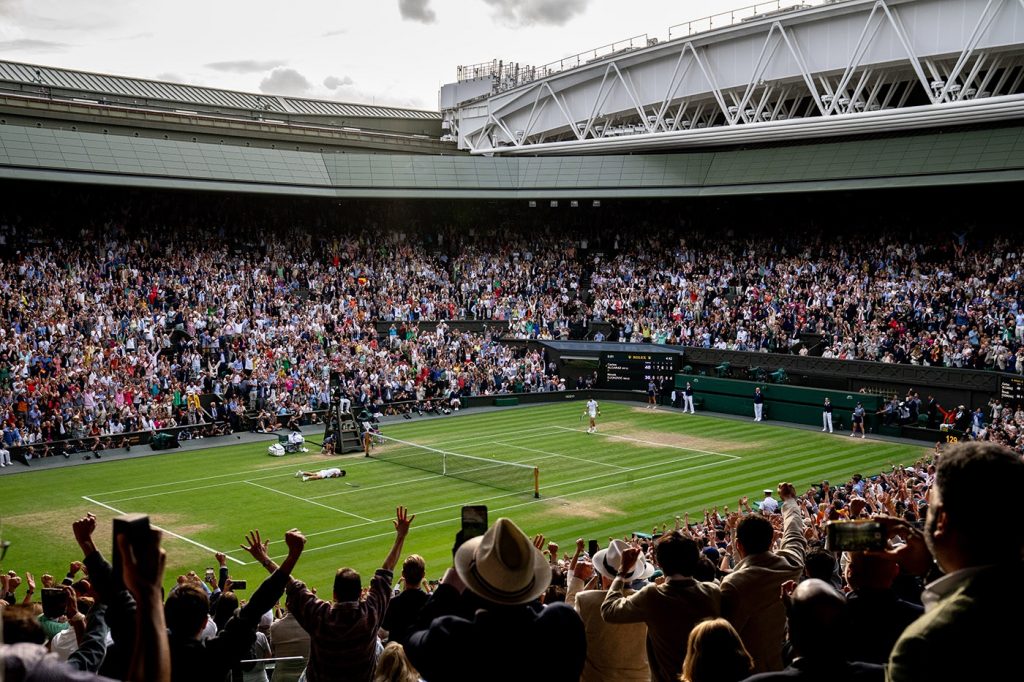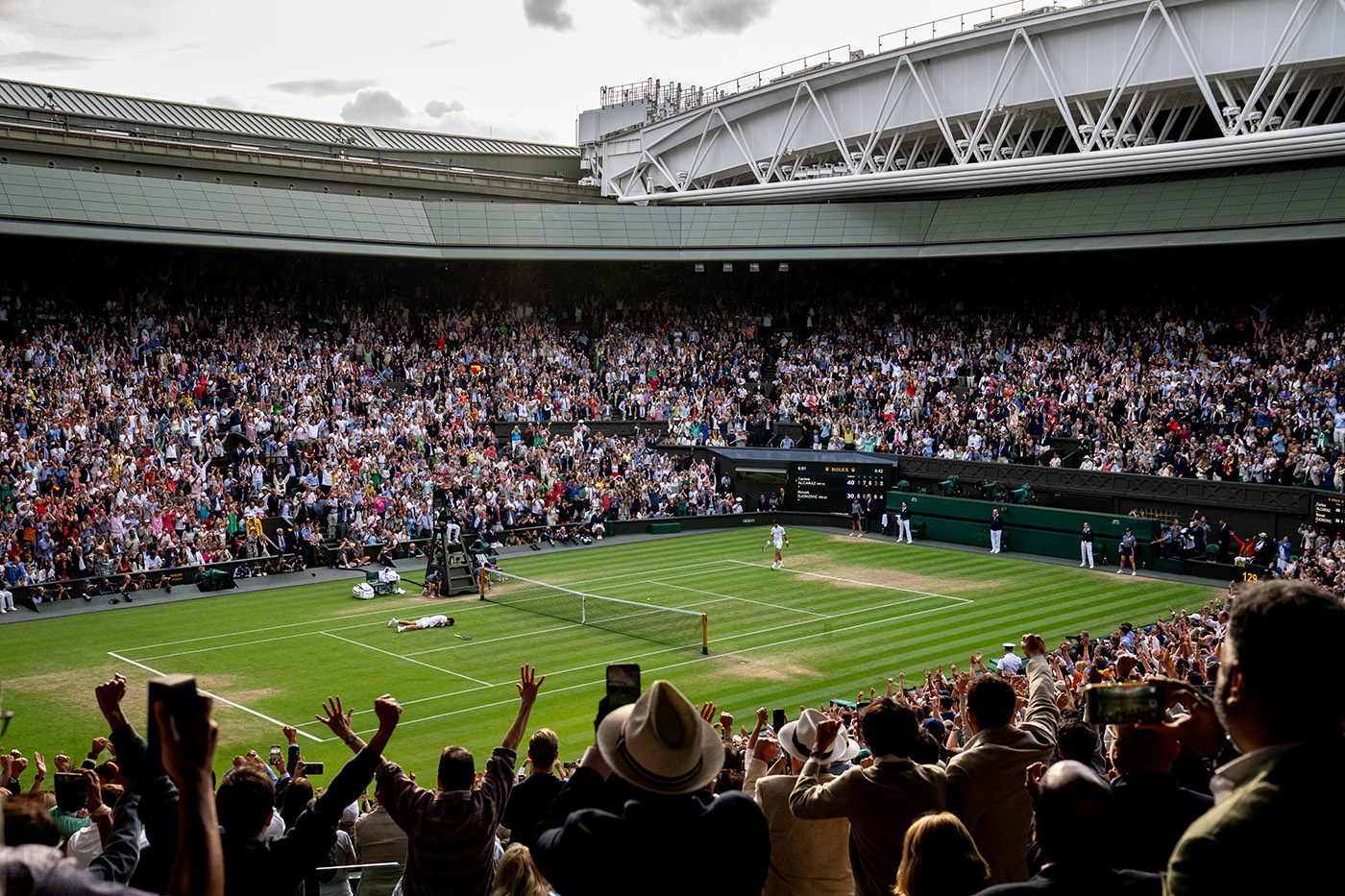 And for many more years, we will remember the wonderful final that went into the history of this past Wimbledon 2023 on the central court of the "All England Club"
Pure sport, physical, mental, generational fighting,  opponents were 16 years apart. On the one hand, Carlos I could rank the most technically complete player in history at his age.
Author:  Emilio Sanchez Vicario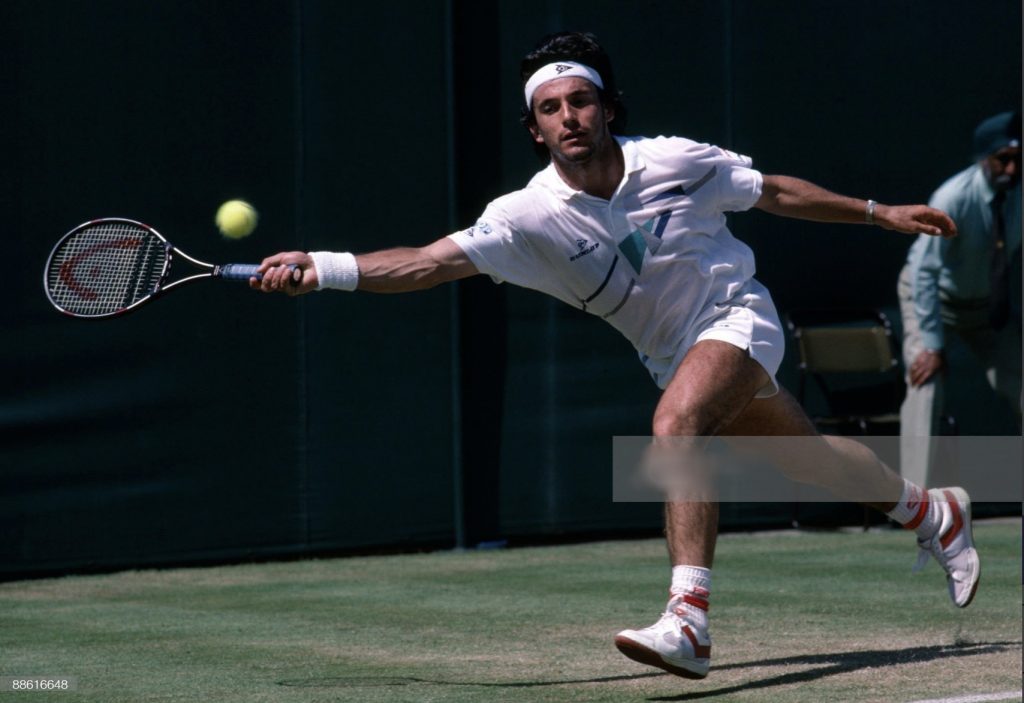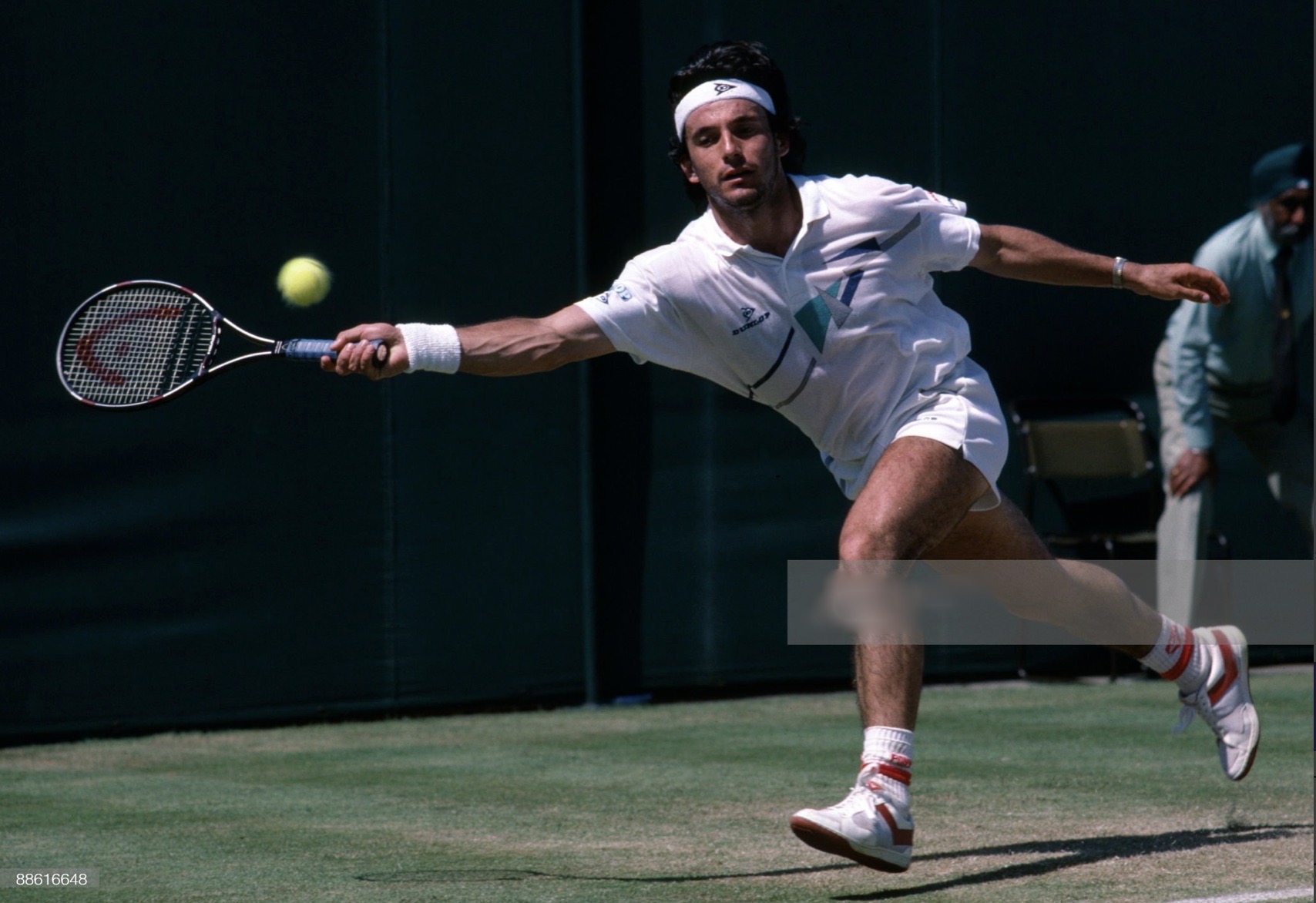 By Emilio Sanchez Vicario- "I know I will be immediately overwhelmed by a sense of nostalgia mixed with the anticipation of experiencing the sport's grandest stage once again. I reminisce about the history, the legendary matches, and the iconic players who left an indelible mark on the tournament."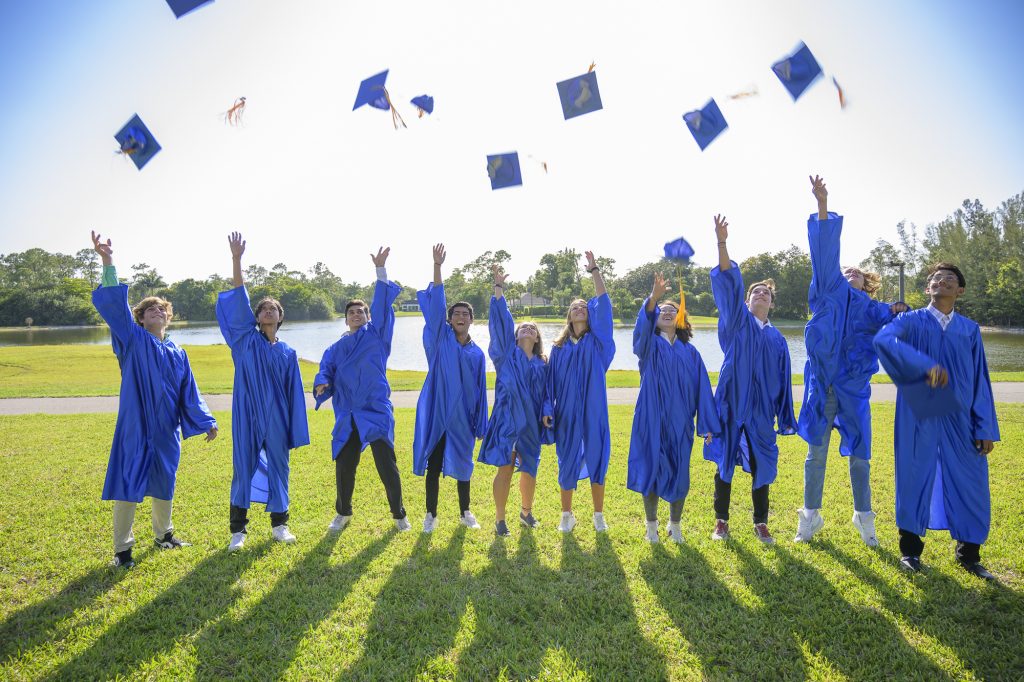 Graduation is quite the show at Emilio Sanchez American School. Joy. Tears. Dancing. And of course, the wonderful food! Soon our Senior Class of 2022 will be walking onto the stage receiving their diplomas and off of the stage into their bright futures. Furthermore, it is a celebration of their great efforts and growth throughout their journey as students, athletes, and humans. When the audience is seated and the air is full of anticipation of a magical evening, our academic principal Dr. Pamela Brisson and the director of the academy Emilio Sanchez start the proceedings with their kind words. Then it is time for the stars of the evening. Starting with the Salutatorian (second highest high school GPA among the seniors) followed by the remainder of the seniors and finally, the Valedictorian (highest high school GPA of the graduating class), each one of the seniors recites their heartfelt speeches. Their gratitude and love for their "home away from home" is evident in every word. At least a tear is almost certainly shed… To reap the fruits of their labors, each senior is awarded their diploma and a ceremonial moving of the tassels on their caps takes place to formally mark the start of a new chapter in their lives.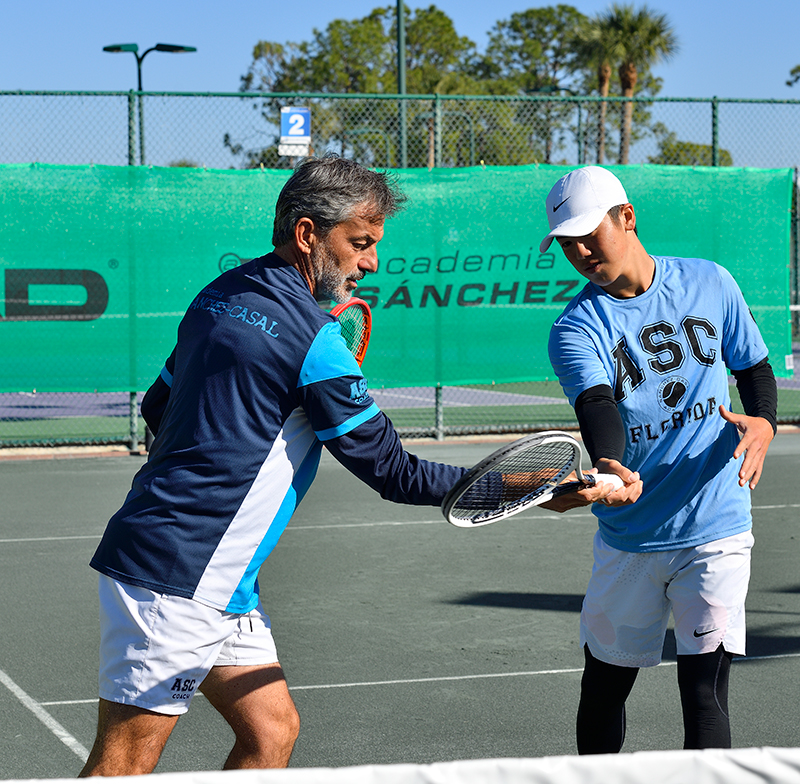 By Emilio Sánchez Vicario, Founder & CEO of Sanchez-Casal Academy
I am Emilio Sanchez. I am 55 years old. In the eighties and nineties, I competed at a pretty good level and even won some Grand Slam tournaments and Olympic medals. After that professional stage, I coached tennis players individually as well, such as Davis Cup teams. I combined my work as a coach with founding my own Tennis Academies, both in Spain and the USA, where students could take advantage of opportunities that tennis and education providers. I also shared my knowledge on TV and created my own Foundation, "Fundación Emilio Sánchez Vicario", to help children achieve a better life through tennis.
My zodiac sign is Gemini, and for those who know us, we are thinkers, we are unpredictable, we love people and we care for them. We also have a very curious ability: our mind works, every night, in a way capable of creating little movies that we then translate into reality the next day.
So, I see my life divided into stages: 8 years before dedicated to tennis, 10 years developing myself as a tennis player, 14 years working as a professional tennis player, and 20 years coaching. It was probably a normal evolution, until last year when Covid arrived.

At long last, we have come to the end of the year 2020! We can't help but look forward to one of the most unexpected years of our lives finally ending. We are truly ready for this year, which has brought us a new disease that continues to knock down the whole world, to be left in the past. Indeed, it has been a tough year, but we have already talked about it too much! Now that there are only a few days left, we prefer to think positively and remember everything it has taught us.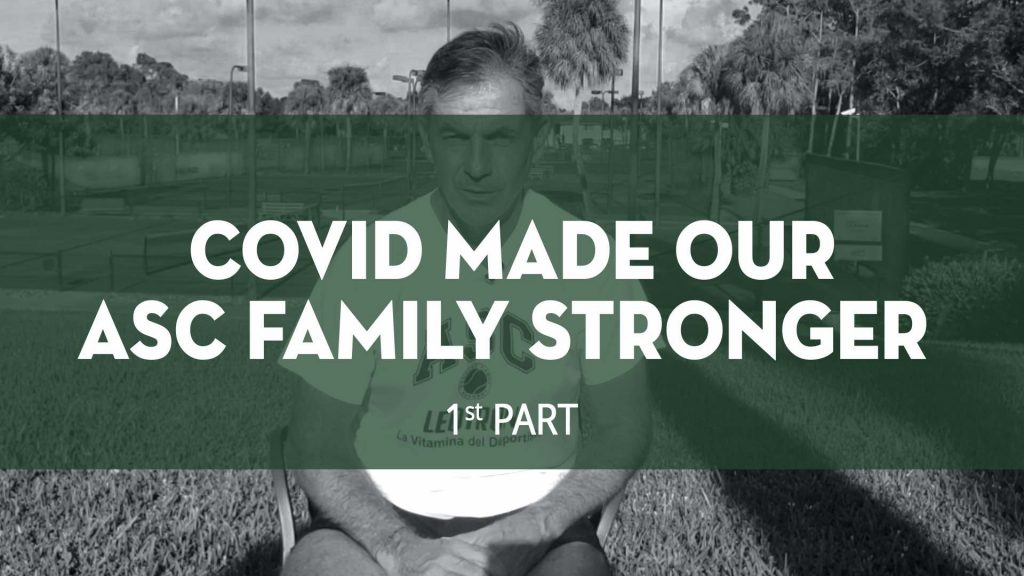 2020 is proving to be a strange, very strange year. What started as a new disease in a city in a small part of the world, ended up being a global pandemic. Little by little, we saw how countries were closing their borders, how citizens were staying at home. We also closed: first the academy in China, then one in Barcelona, and finally both in the USA.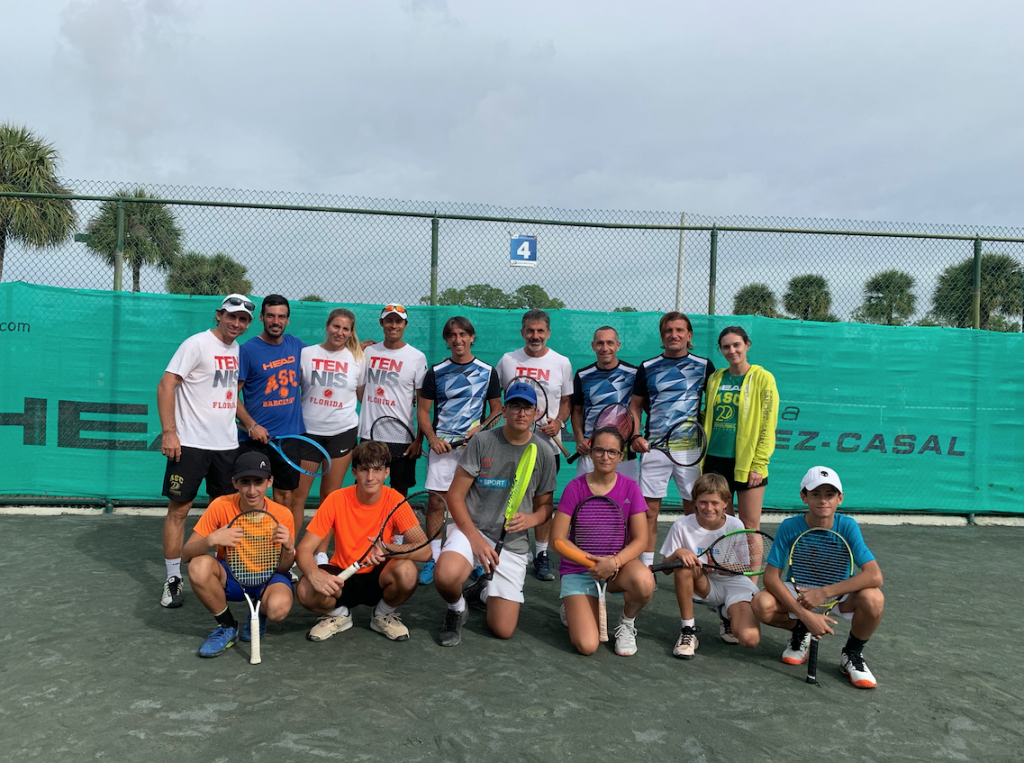 From one director to another:
Naples was a unique experience to us: The practices, the USTA tournaments, the cultural exchanges, were unique and unrepeatable. The tennis academy in Naples has experienced a full week of useful knowledge to be able to adapt in our training method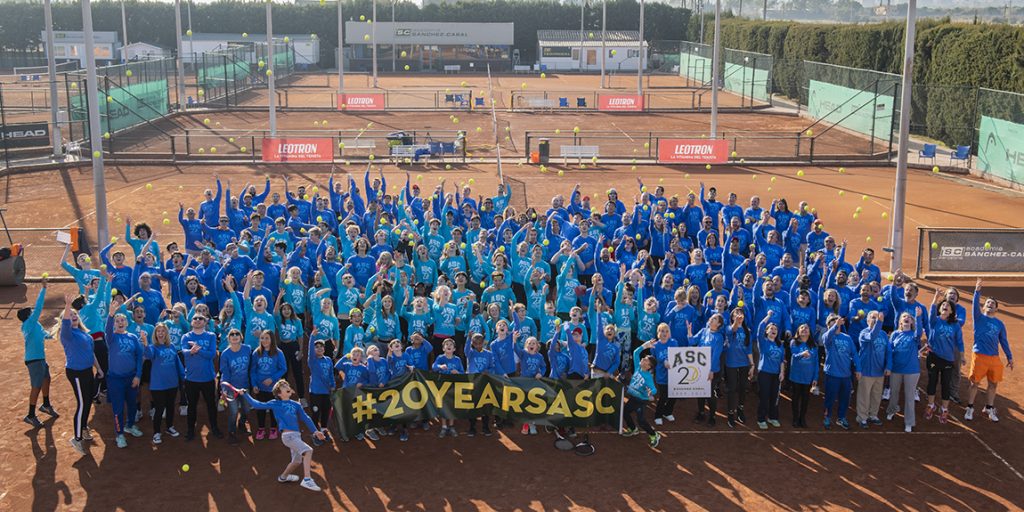 Normally it is very difficult to talk about yourself, but tennis gives players the habit of having to review ourselves, to find out what are our areas of improvement, and makes us create new habits to reach our goals. I love this process and I try to do it personally every now and then. I'm a coach, and therefore I need to be coached and coach others.
After 20 years of making opportunities in tennis and education and being a world renowned academy in Europe, I tried to apply the same process to our Tennis Academy and School, ASC and ESIS.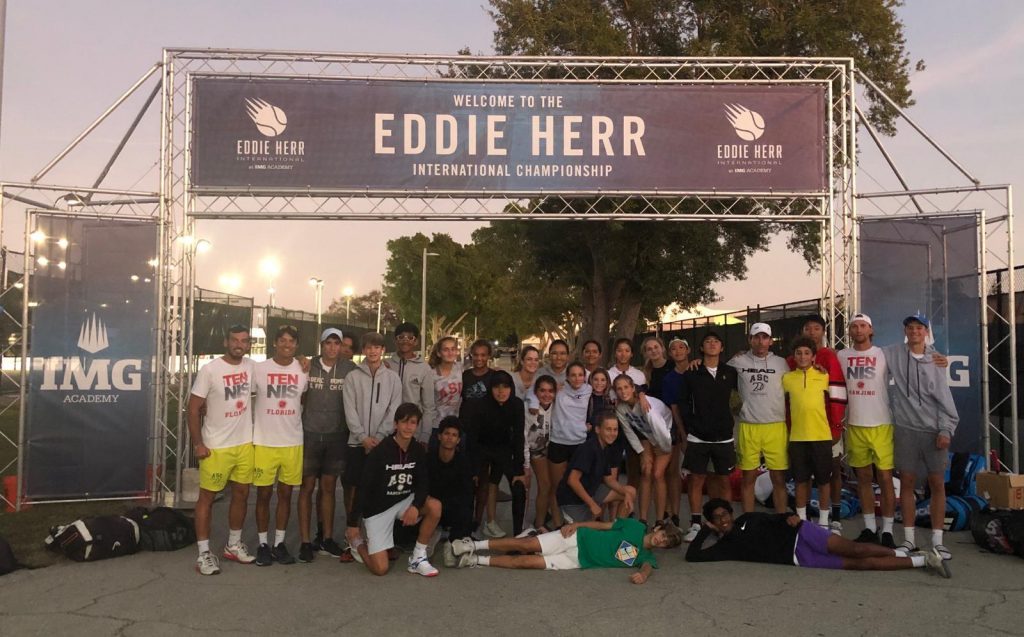 In the US, one of the most important dates of the year is Thanksgiving Day. After living here for seven years, we have started to understand this tradition and to feel part of it. The only problem is that when you have a tennis academy for kids from 10 to 18 years old, most of them have a goal to compete in Eddie Herr at IMG Academy on that weekend. – by Emilio Sanchez Vicario

When you read the masterpiece of the little prince, depending on your personal stage the outcome is different. It does not have an end. The Rafa of today with the trophy represents the little prince, it has been reinvented.
Rafa is already the best player in history; he is one slam away to overcome Roger Federer but is only a matter of time, in my opinion on 2020. He is already the best not only for today's win and be closer but to have turned more every detail in each one of the pillars and have won against a new player.