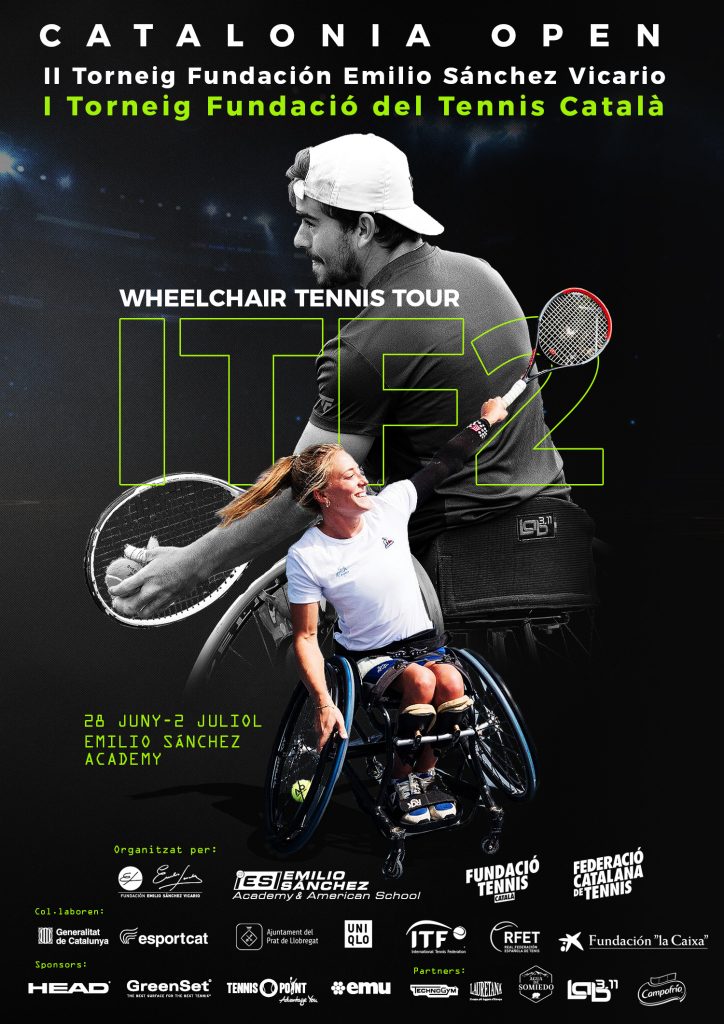 Tournaments are an amazing opportunity for tennis players to develop their ability to compete against other players. They serve to develop players in their mental and physical aspects, athletes gain experience through play. It is clear that tennis has many benefits, in addition to promoting good habits and achieving better health for people, tennis allows for the development of values that are internalized and grow in each human being and each athlete. For these reasons, the Academy decides to organize competitive tournaments for athletes to build their competitive character and achieve new skills.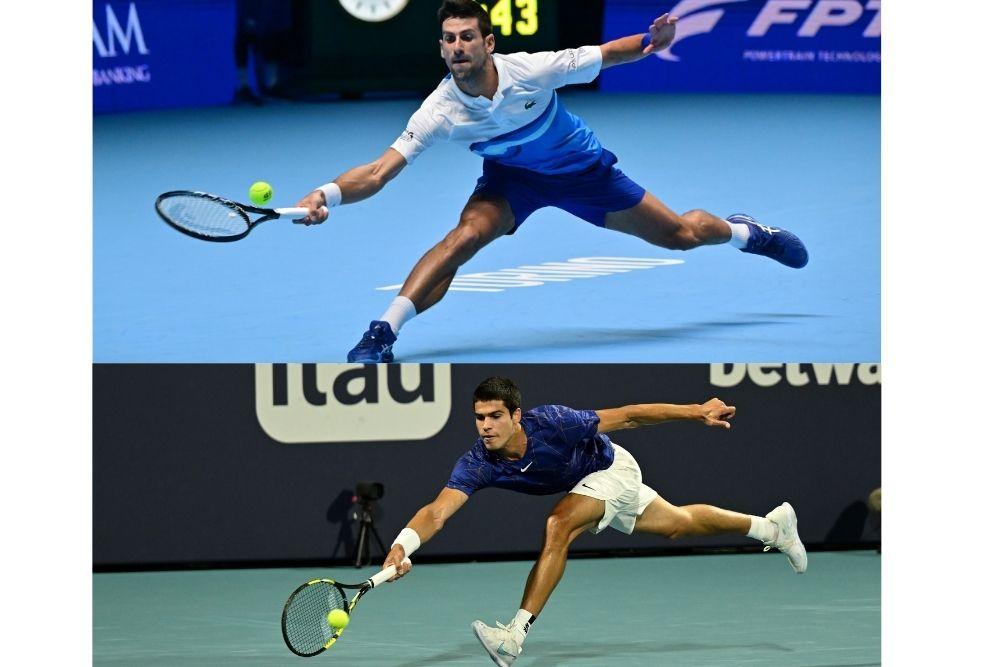 Federer's technique, Murray's tactics, Djokovic's physique, Nadal's mind: the Spanish talent seems a synthesis of the Fab Four, and he can still improve a lot.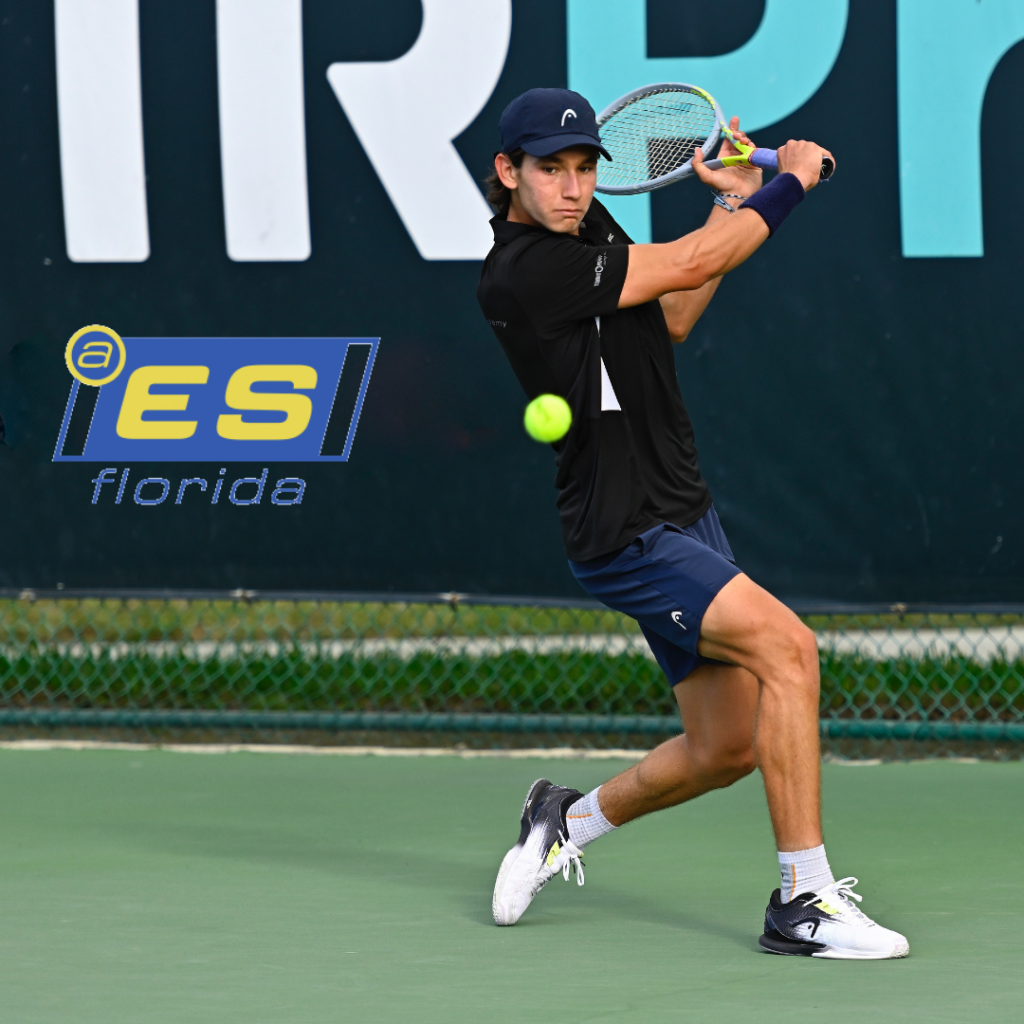 Today is world tennis day, our student-athletes will celebrate it playing tennis. They do celebrate it every day playing tennis.
They play tennis every day and enjoy the sport like the first day. It is funny that is worlds tennis day because for most of our athlete tennis is their world. They have so much love for the sport that they decide to come here for the whole year to dedicate themselves to this sport. Our athletes play between 3-4 hours a day.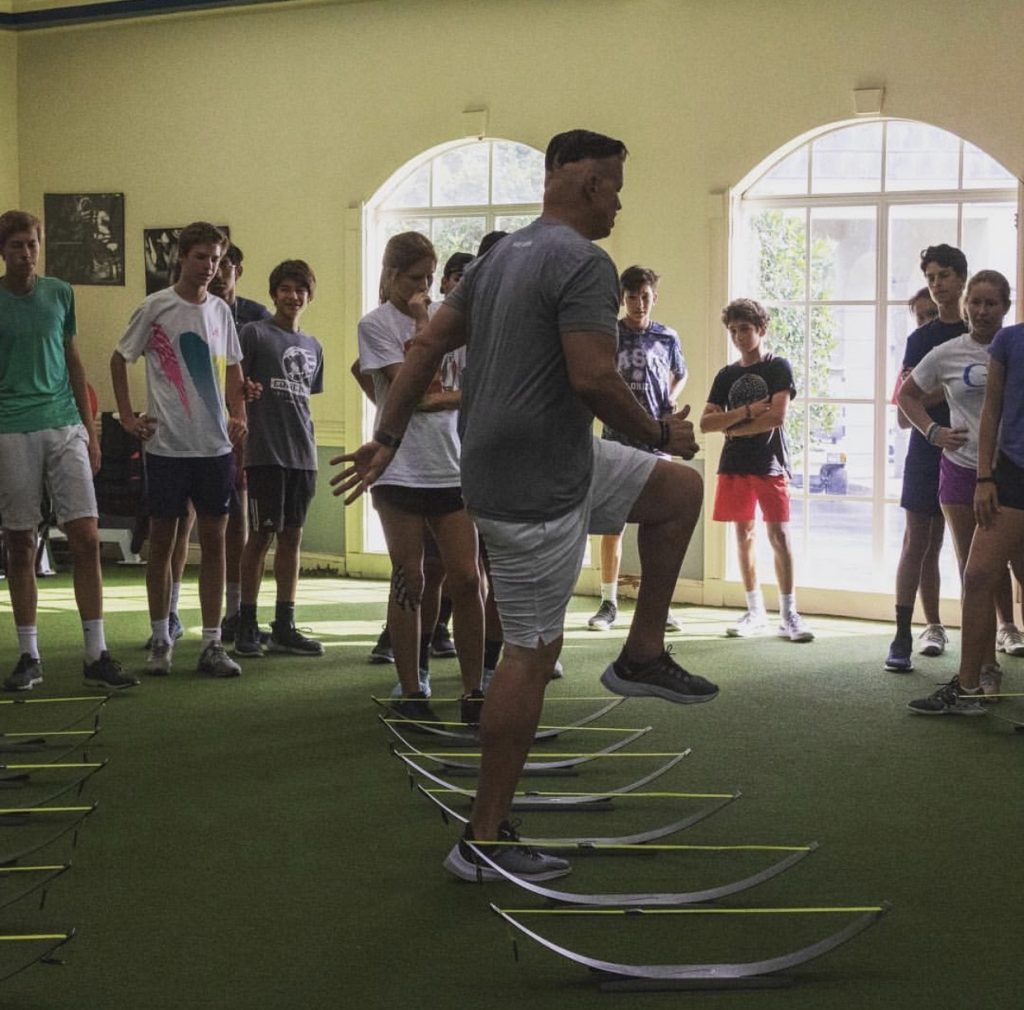 Fitness in tennis represents a very strong and important pillar on the players preparation; a well designed physical plan can be the key factor for a successful match result. At ASC daily physical training is composed of 1 hour of athlete-specific performance training; working on different aspects including: speed, power, agility, quickness, coordination, balance, and core.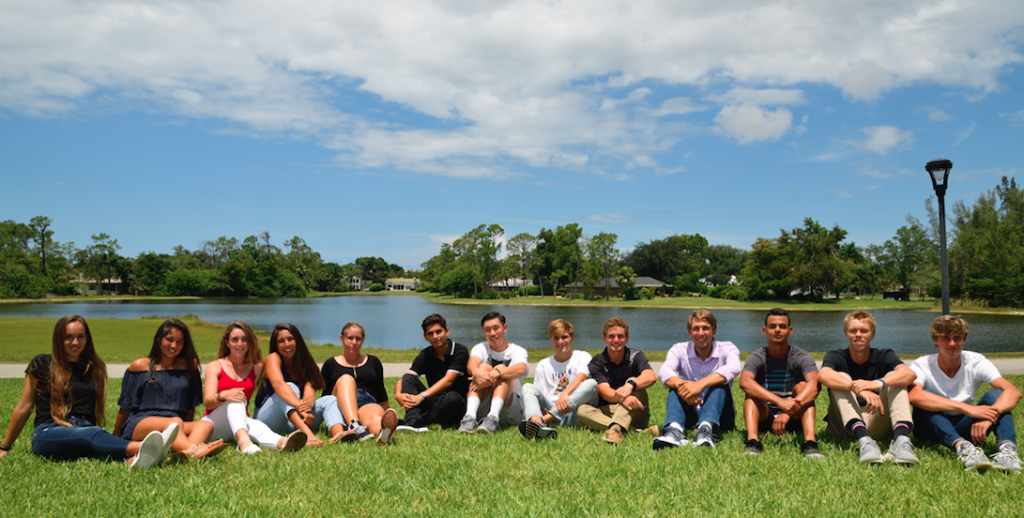 As the Class of 2019 prepares to graduate from ASC/ ESIS, a wide variety of opportunities await them in life, most immediately at colleges and universities throughout the United States. The 13 seniors, comprising the largest Academy class from Naples to graduate thus far, have accepted offers from some of the finest academic and athletic programs in the nation, among them Tufts University, Michigan State University and Brigham Young University.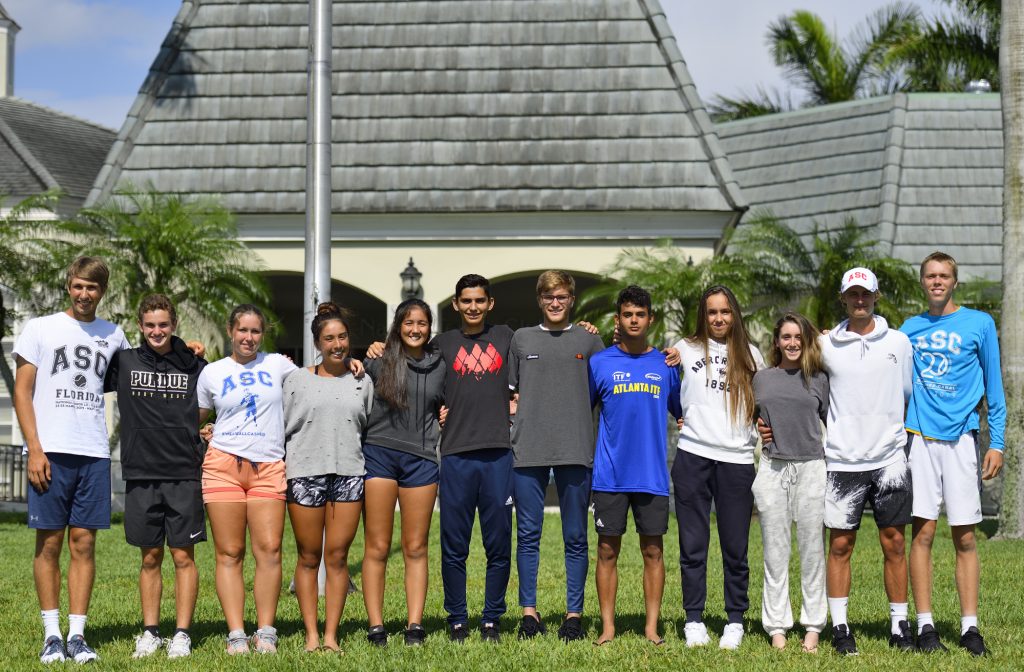 There are only a few weeks for the long-awaited graduation of our students-athletes at ASC Florida, we wanted to interview our senior students and know their stories of how they got to Sanchez-Casal, what their expectations are in this new university stage, and their advice for young people who seek to balance tennis with their studies; they told us how all the effort was worth it in the end after so many years of sacrifice and hard work. Clara March, Aleksandra Caricir, and Casey Cummings of the Sanchez-Casal Florida Academy.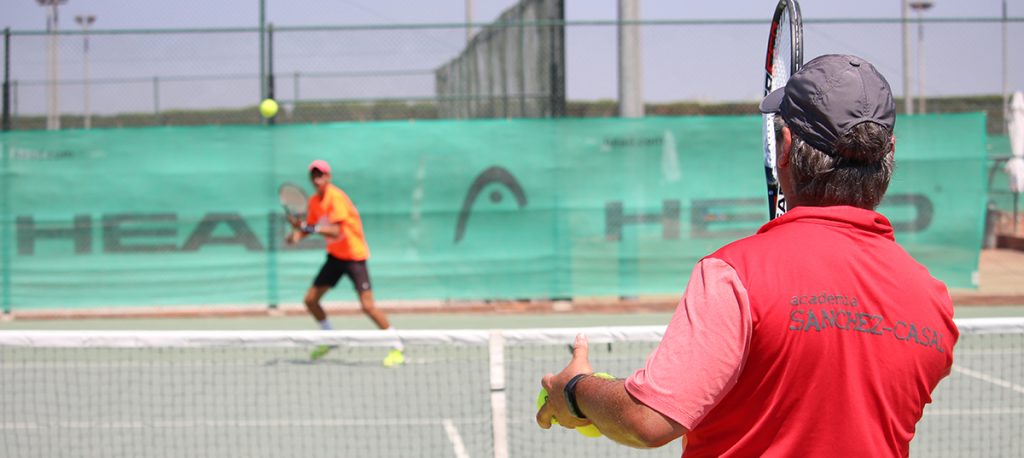 Someone once said that in life, what really counts are the moments that take your breath away. In the history of our Academy we have had many moments that have left us breathless. These have included many successes, and some failures; moments of knowledge and truth, and story after story of drive and passion. For each of us who are, or have been part of the Academy, these feelings are experienced in very different ways. For me, I focus on why it has happened. Sanchez-Casal has lived 20 years of history, and, in my opinion, the 20 key concepts below hold the secret to our longevity.
The big day had arrived. The dream final: Rafa against his archrival. Rafa spent months changing his game to be more aggressive and had created great expectations. The whole world of tennis predicted a great battle, even I thought it would be another epic final that would ultimately depend exclusively on the mental pillar.

At Sánchez-Casal Academy, the development of our long-stay players is very important to us. That is why we created the ASC Player Development and Competition Plan, summarized in the Sánchez-Casal Pyramid©, which shows players the path to success in the professional world of tennis. Do you want to follow the same path as Murray, Kuznetsova, Sanchez V, Dimitrov or Monaco?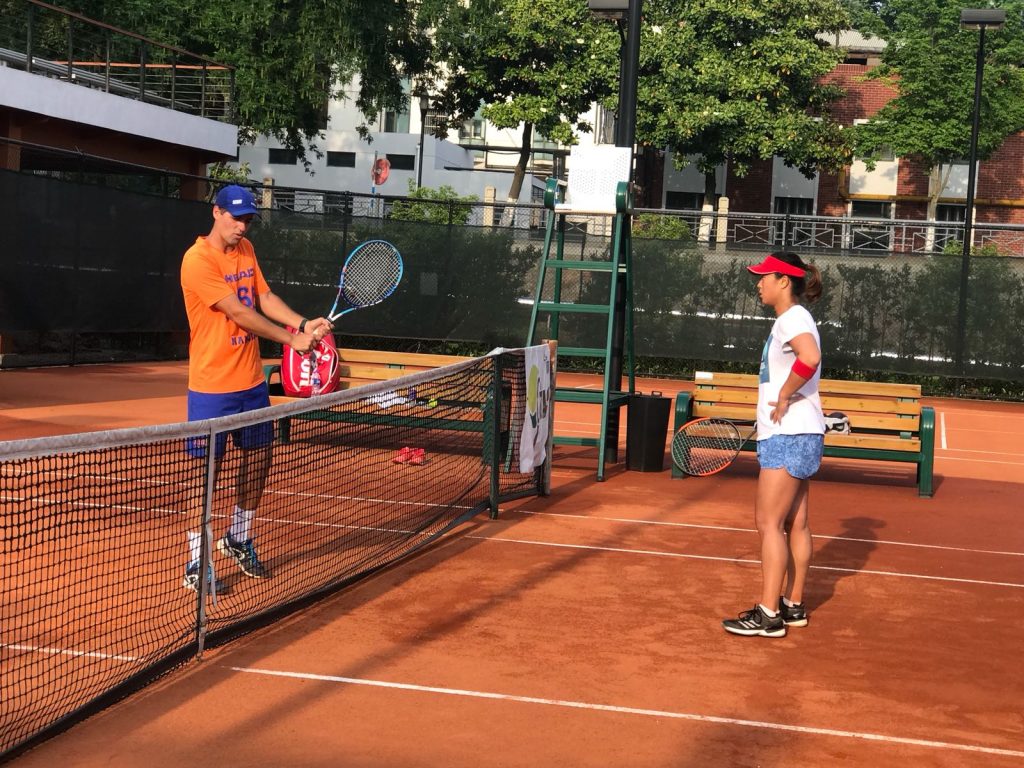 This year, we celebrate 20 years in Barcelona, 6 in USA and 3 in China. Reaching these milestones made me think of all the ways my team has contributed to Academia Sanchez Casal's success. Thanks to them, Academia Sanchez-Casal and our tennis teaching system have become recognized everywhere we go. To commemorate, I want to share a series of stories about the people who have helped us get to where we are today.