After 5 months of uncertainty, June of 2020 started with brightness. All of our academies were open, our main objective was to protect our community. To be able to guarantee the health and wellness of our big ASC family, we adapted our spaces, protocols, groups and we faced the summer with the motivation of welcoming our summer students. Also the new scholar year 2020-2021 starts with big challenges and we want to share with you, with a new video, how do we face them.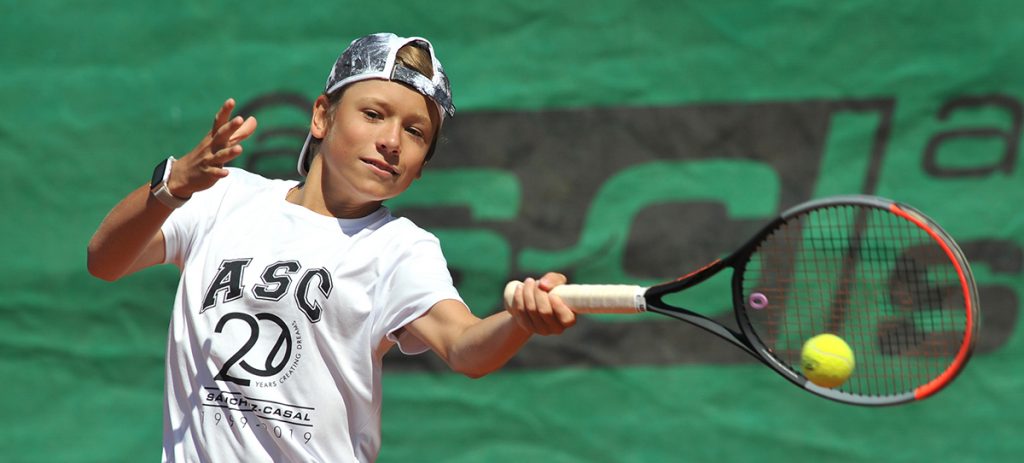 The ASC 360 Tennis System©, designed by Emilio Sánchez Vicario and Sergio Casal, is based on four core pillars of athletic development: technical, tactical, physical and mental.
Each of these four pillars is developed intensively and tailored to the player's level, which will depend on age, physical condition and tennis level. The levels are reflected in the ASC Development Pyramid©, and range from the initiation stage to the elite stage.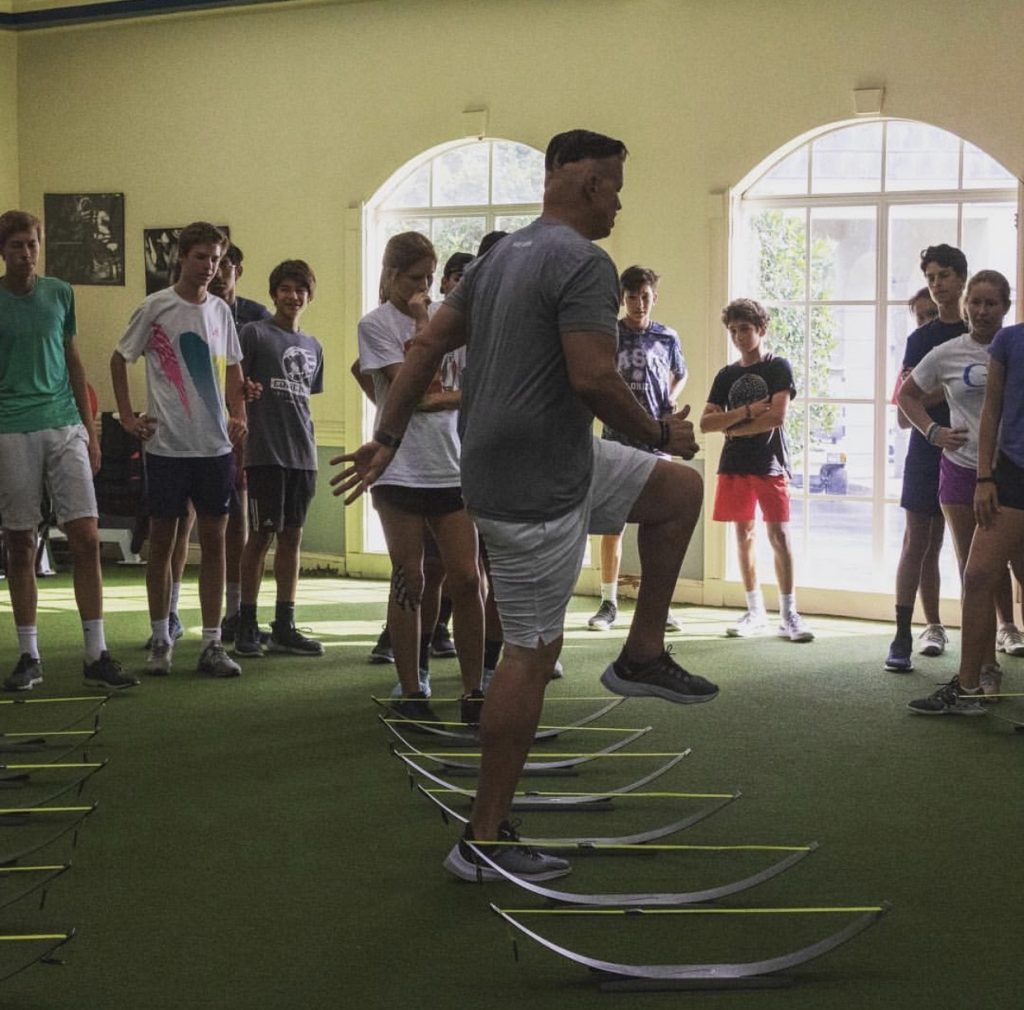 Fitness in tennis represents a very strong and important pillar on the players preparation; a well designed physical plan can be the key factor for a successful match result. At ASC daily physical training is composed of 1 hour of athlete-specific performance training; working on different aspects including: speed, power, agility, quickness, coordination, balance, and core.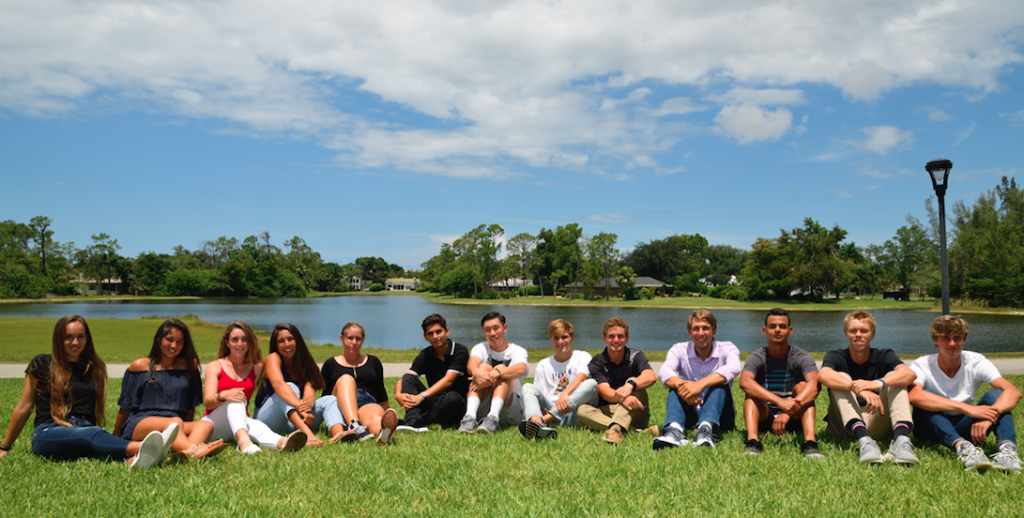 As the Class of 2019 prepares to graduate from ASC/ ESIS, a wide variety of opportunities await them in life, most immediately at colleges and universities throughout the United States. The 13 seniors, comprising the largest Academy class from Naples to graduate thus far, have accepted offers from some of the finest academic and athletic programs in the nation, among them Tufts University, Michigan State University and Brigham Young University.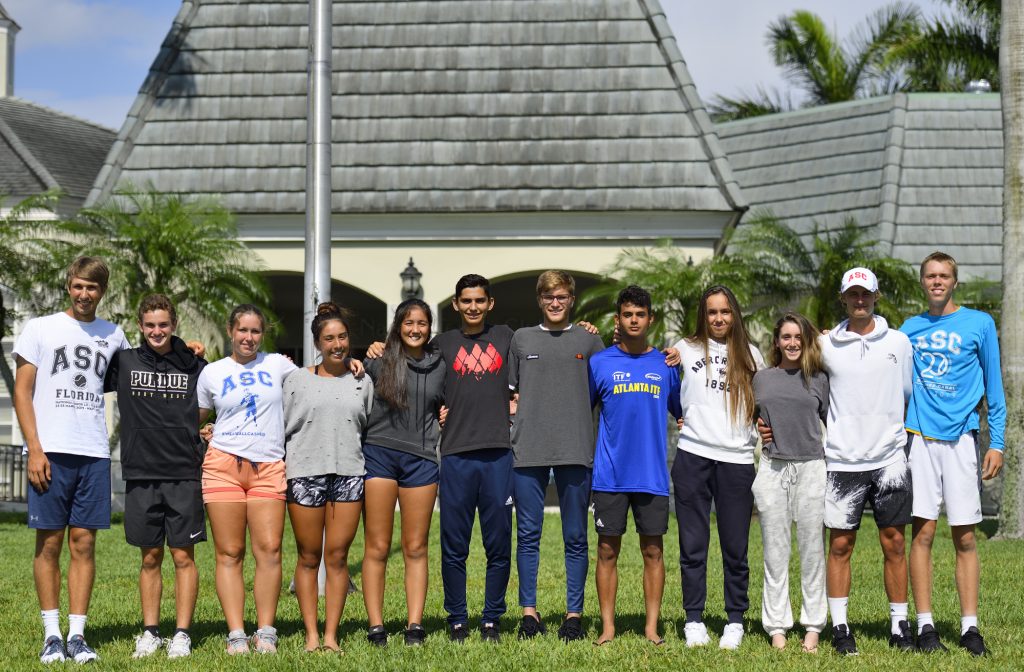 There are only a few weeks for the long-awaited graduation of our students-athletes at ASC Florida, we wanted to interview our senior students and know their stories of how they got to Sanchez-Casal, what their expectations are in this new university stage, and their advice for young people who seek to balance tennis with their studies; they told us how all the effort was worth it in the end after so many years of sacrifice and hard work. Clara March, Aleksandra Caricir, and Casey Cummings of the Sanchez-Casal Florida Academy.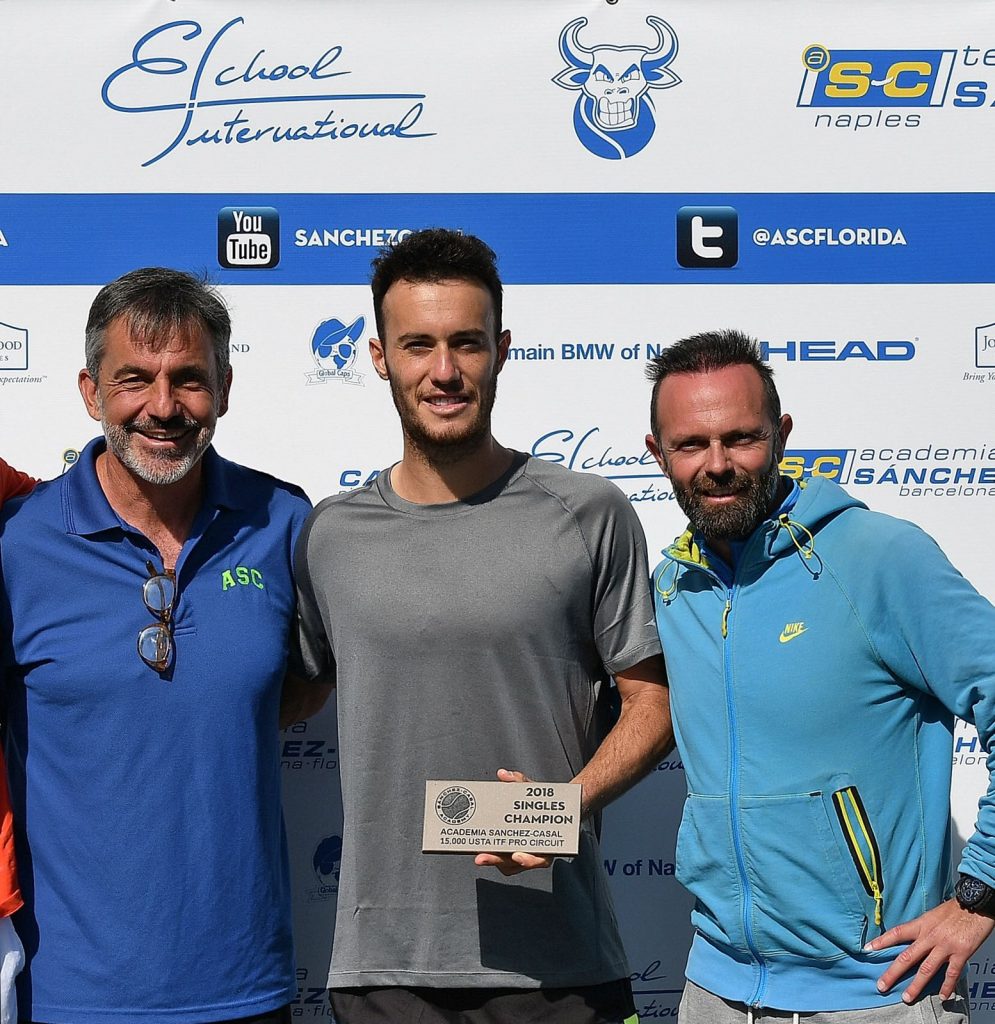 "You are one of those coaches that I admire, the ones that do the dirty work, the complicated task of staying with players in the key moments'
What does it take to become a good coach?
And how do they describe their players in the four pillars of tennis?
Emilio Sánchez, CEO of Academia Sanchez-Casal in Florida and Oscar Burrieza, coach of the Madrid Tennis Federation analyze these topics during an interview recorded at the $15,000 Men's Futures at ASC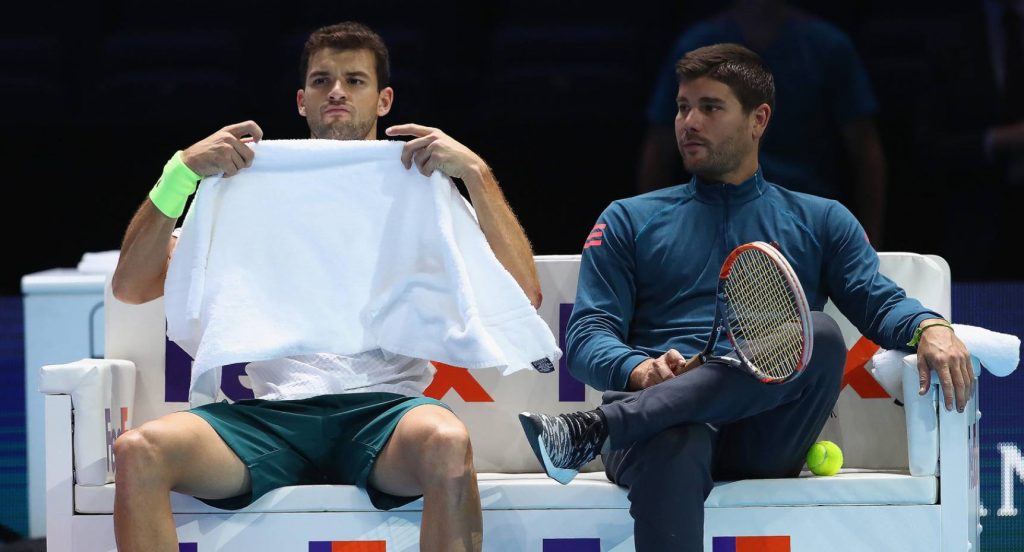 Dani Vallverdú was at Sánchez-Casal Academy Barcelona for a period of 3 years. As a player, he used to play a role like a coach, because he used to study the opponent and matches, analyzing errors and the best way to play against of other players with a special point of view.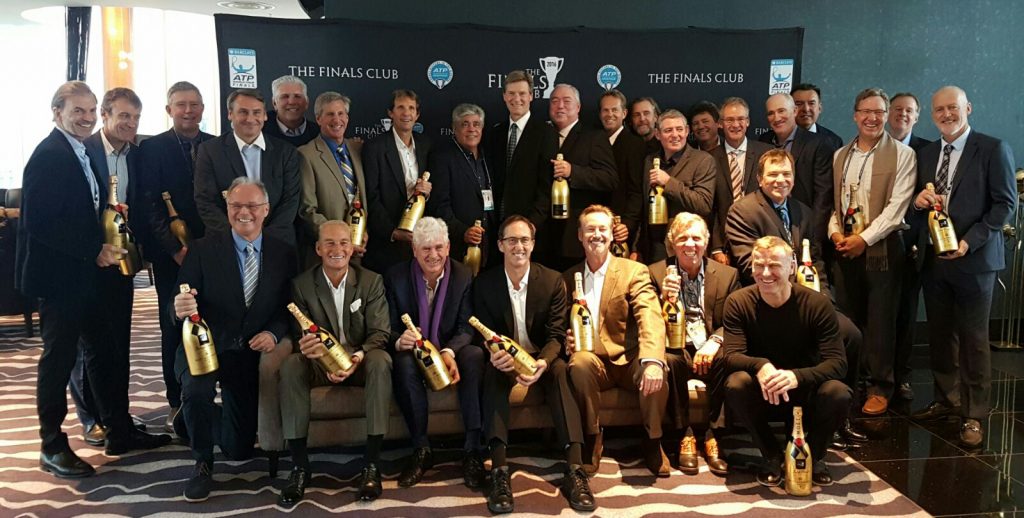 The ATP invited Emilio Sánchez Vicario and Sergio Casal to be part of the "Finals Club", an exclusive club that celebrates the heritage of the ATP World Tour finals, and honors the players who had such an important role in the success of the event. We are proud of our founders!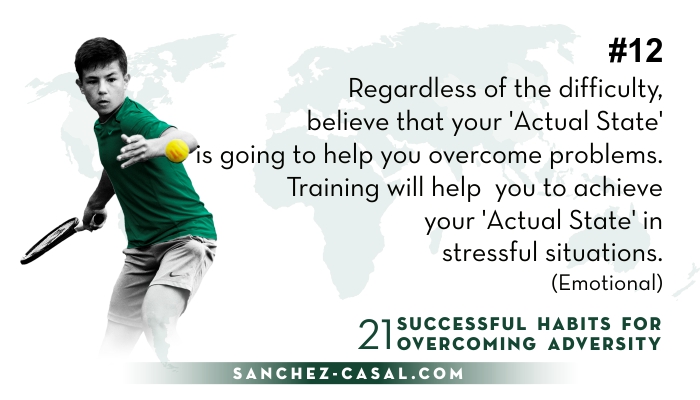 Michelle Konkoly is all energy and determination. Last summer, the 24-year-old athlete saw her dreams fulfilled when she won 4 medals at the 2016 Paralympic Games in Rio and broke two Paralympic records in the S9 100m freestyle and the S9 50m freestyle.
Originally from Pennsylvania, at Georgetown Konkoly joined the university's swimming team. Her life was changed dramatically, however, when in her freshman year she fell five stories out of her dorm window and was seriously injured. She fractured several ribs and a vertebra, damaged her spinal cord, and as a result, was left paralyzed from the waist down.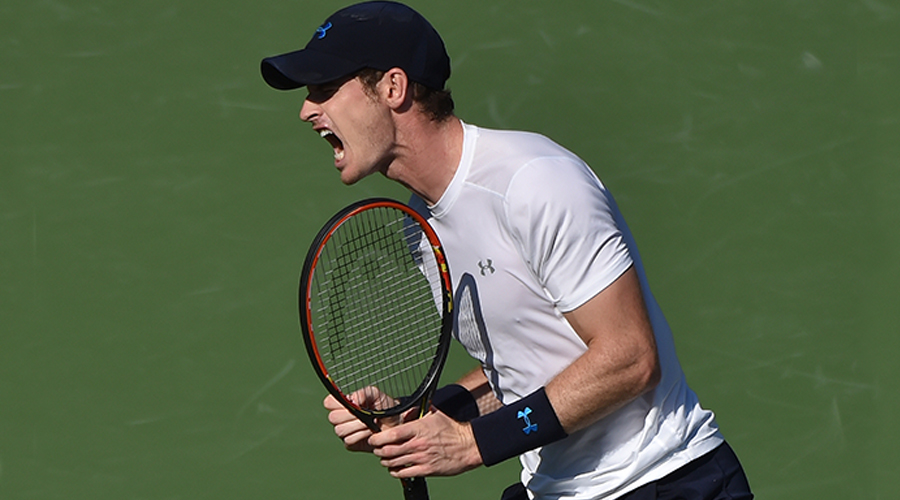 Many times we see tennis players motivating themselves on court, with phrases like "Come on!" or "Got it!". Or we see how they give instructions to themselves, like "Fast!", or "Position". Is this useful for players? Do they do this in an instinctive way, or do they learn how to do it? Normally, these kinds of techniques are part of their training and the mental work they do, which every day becomes more and more important in the professional tennis world.