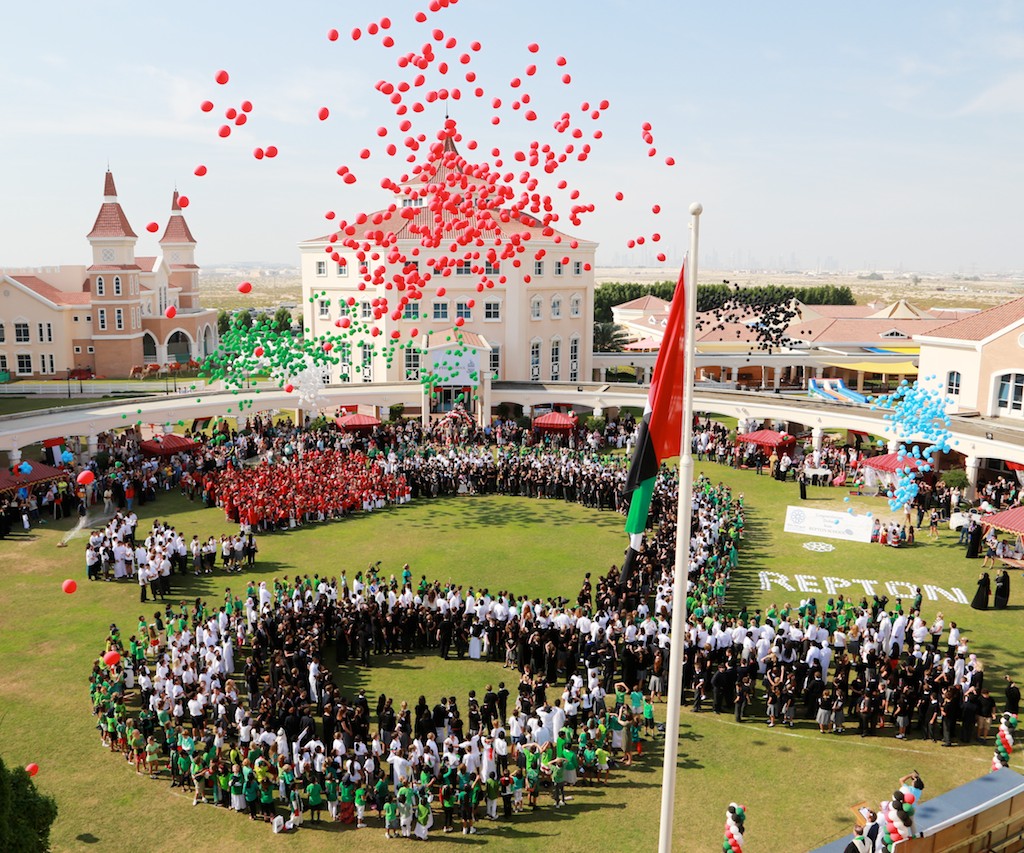 The end of 2022 is here, which means the end of many recap glory moments that got collected inside the name Emilio Sanchez Academy. A name of an establishment with values, with a mission and a vision to grow, to help student-athletes find their own character, showing love and passion for what they do, and become better every step of the way.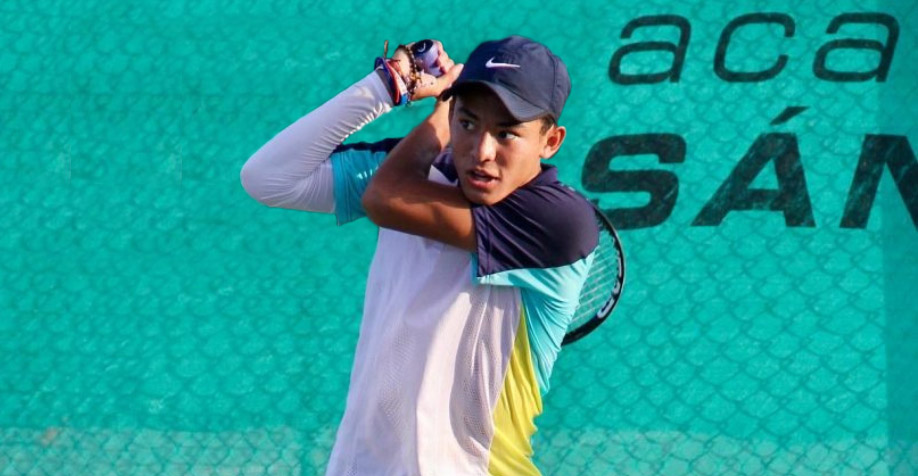 Since 23 years ago, the Emilio Sanchez Academy has been developing a method that helps with the physical and mental development of athletes. A complete system implemented to meet short and long term objectives. A method that works with all types of players, regardless of age and level. A successful method that over the years […]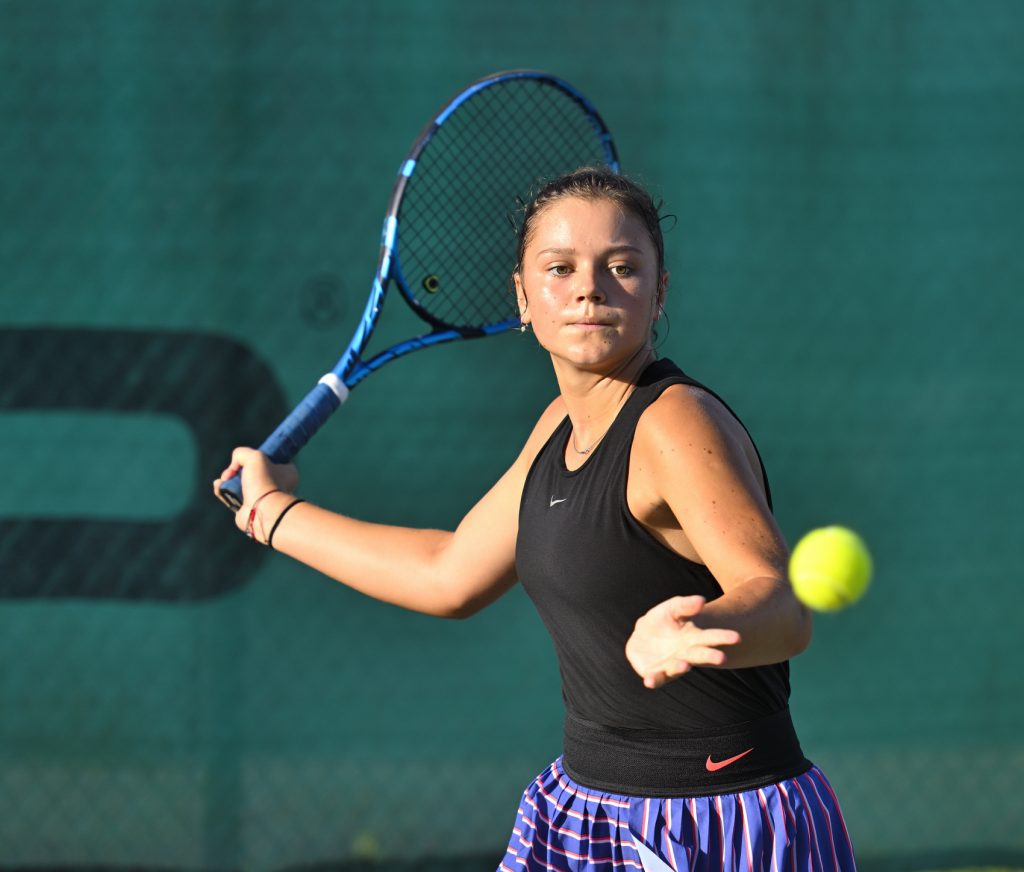 First day of school is here. Our student-athletes have returned to the court and to their studies. They have been reunited with their new and old classmates, friends, teachers, and have been able to stay in our facilities, settling in and ready to start again at conquering new challenges and goals. We have had the […]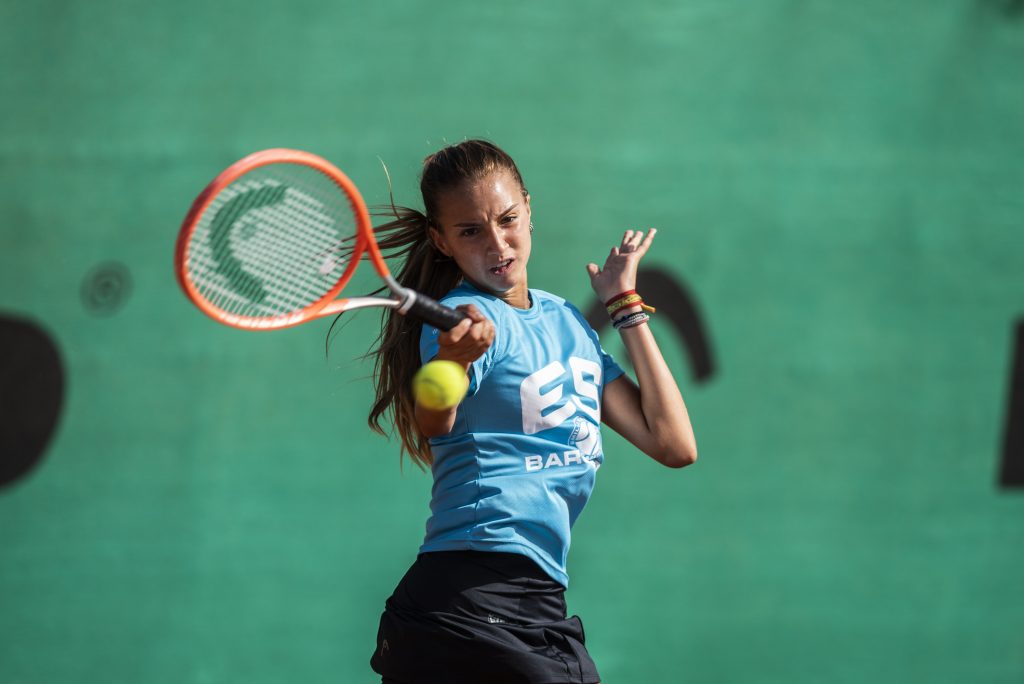 The beginning is approaching and school is just around the corner. The school year means that summer is over. It's time to start again, it's time to say goodbye to the most desired season for many people. It's back to normal, where the kids go back to school. Now it is time to start working […]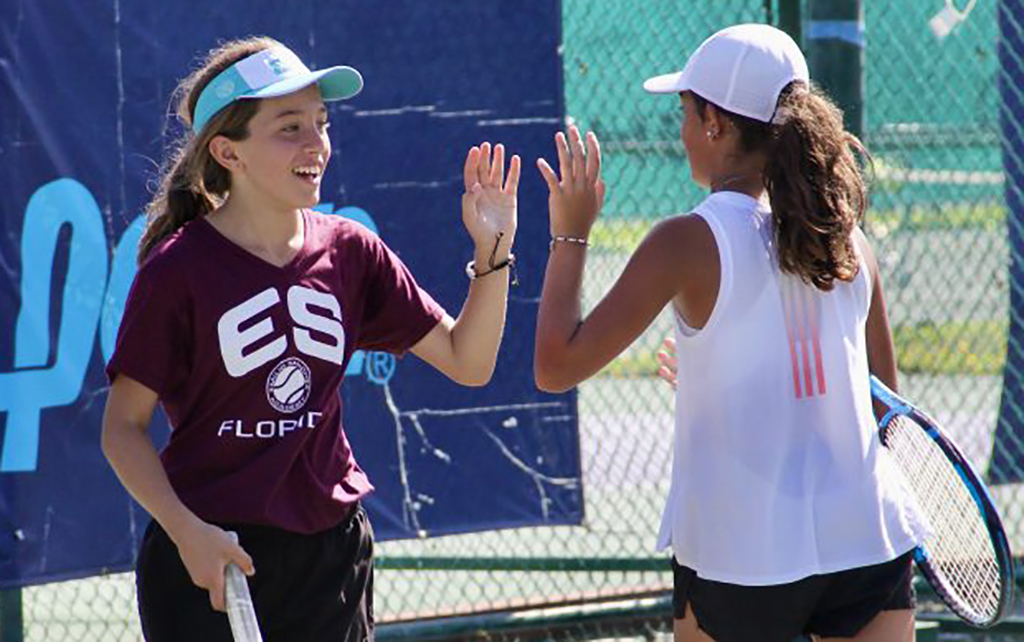 There are many studies that indicate that summer makes us happy, so why not spend it with the ES Academy? If you have had the opportunity to go to a Summer Camp, you will agree with us that it is an unforgettable experience that everyone should live.After a long school year, leaving home and living […]

oday, five years ago Casper Fernandez student and athlete at Emilio Sanchez Academy left us at just 16 years old in July 2017. He was a young, energetic tennis player ready to take on the world. He was passionate about everything he did, and most of all he loved his sport, tennis. Casper got into our hearts, and that is why, to this day, he is still such a big part of our Academy, we want to remember him forever.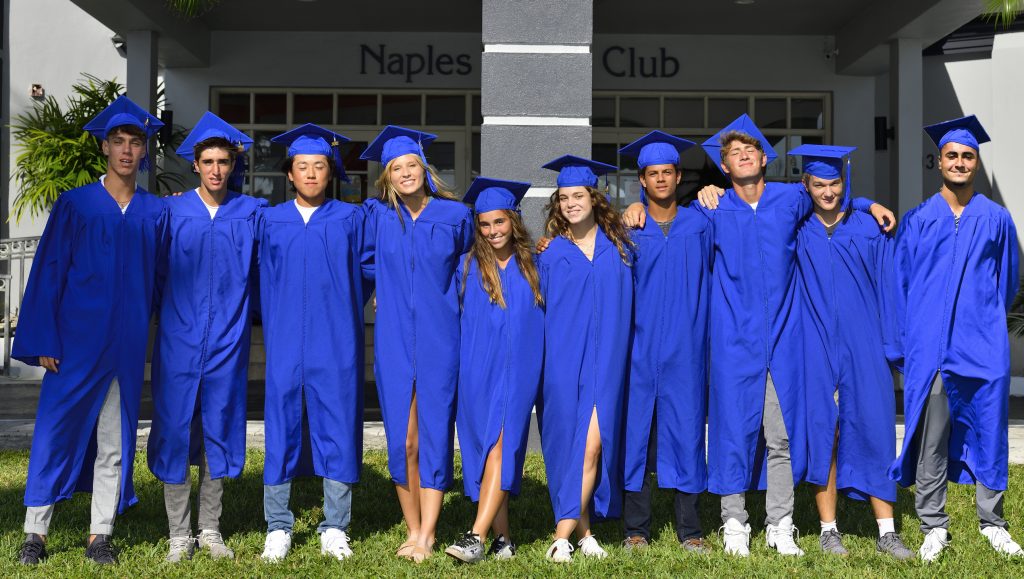 As the ASC senior student-athletes prepare themselves for the graduation date, our ASC academy prepares to say goodbye to 10 of our seniors. They are ready for the next stage of their lives, some of them have already committed to US Universities to continue with their education career and compete at the highest level in top Division 1 & 2 schools. During their last month of school, they are taking their AP exams, they are studying for their finals, and receiving their last SAT scores. On the tennis side, their last month of practice is getting tougher, they are getting ready for a college season, team competition, and lots of tournaments.

The mission of ES International School is to be an exemplary learning and athletic community. With students from over 40 different countries, we provide an international experience that broadens horizons, creates a positive learning experience, and affords each student the opportunity to excel both academically and athletically.
See the 8 reasons to join ES International School.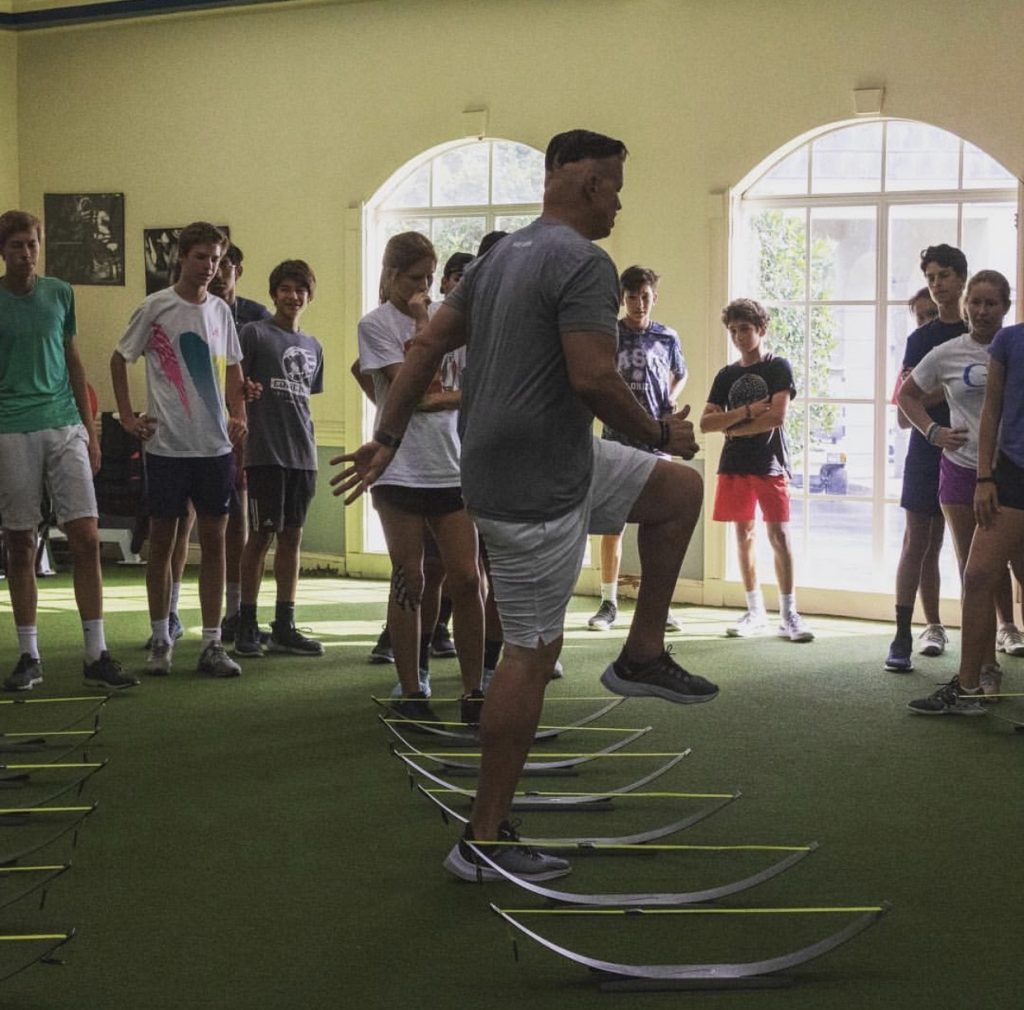 Fitness in tennis represents a very strong and important pillar on the players preparation; a well designed physical plan can be the key factor for a successful match result. At ASC daily physical training is composed of 1 hour of athlete-specific performance training; working on different aspects including: speed, power, agility, quickness, coordination, balance, and core.

I accompanied Verdasco to the Rome Masters in May 2017 and when he lost, I got the urge to stop by Madrid to visit Casper, something within me pushed me to visit him instead of going to Barcelona to see my mother.