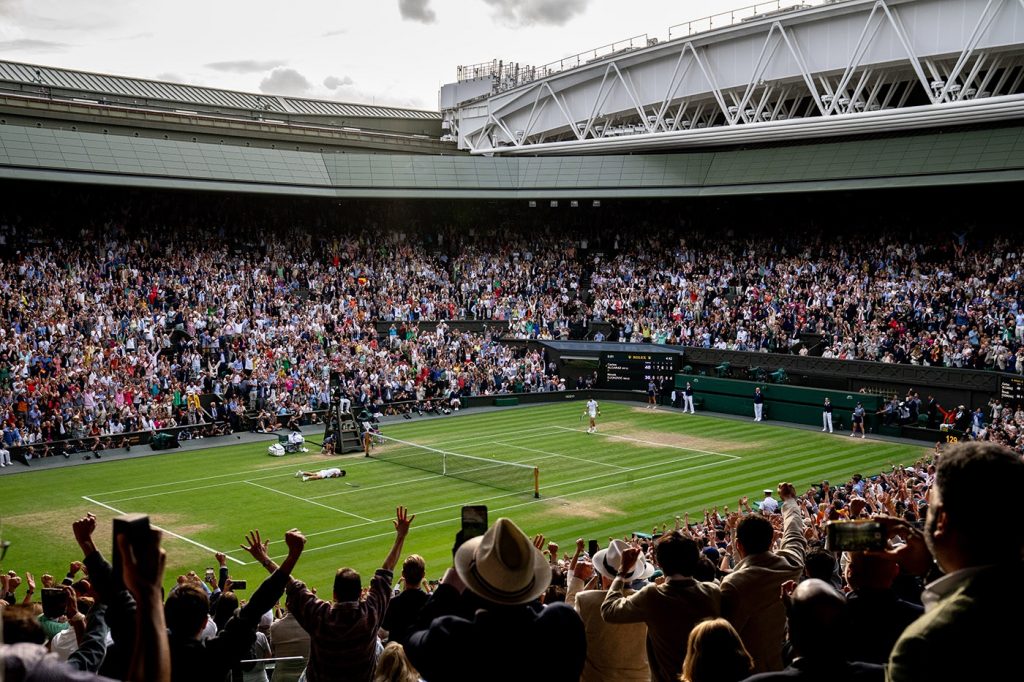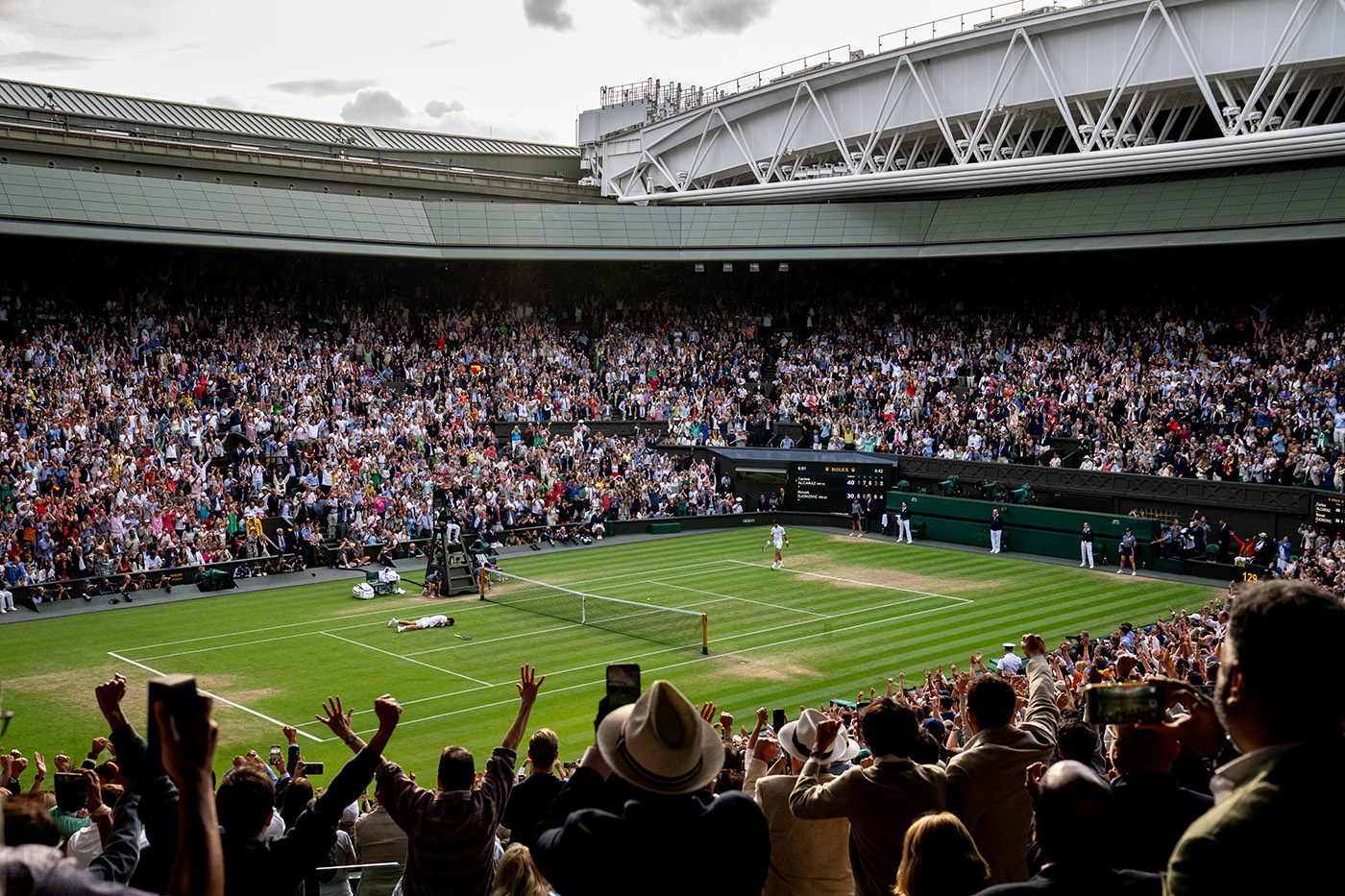 And for many more years, we will remember the wonderful final that went into the history of this past Wimbledon 2023 on the central court of the "All England Club"
Pure sport, physical, mental, generational fighting,  opponents were 16 years apart. On the one hand, Carlos I could rank the most technically complete player in history at his age.
Author:  Emilio Sanchez Vicario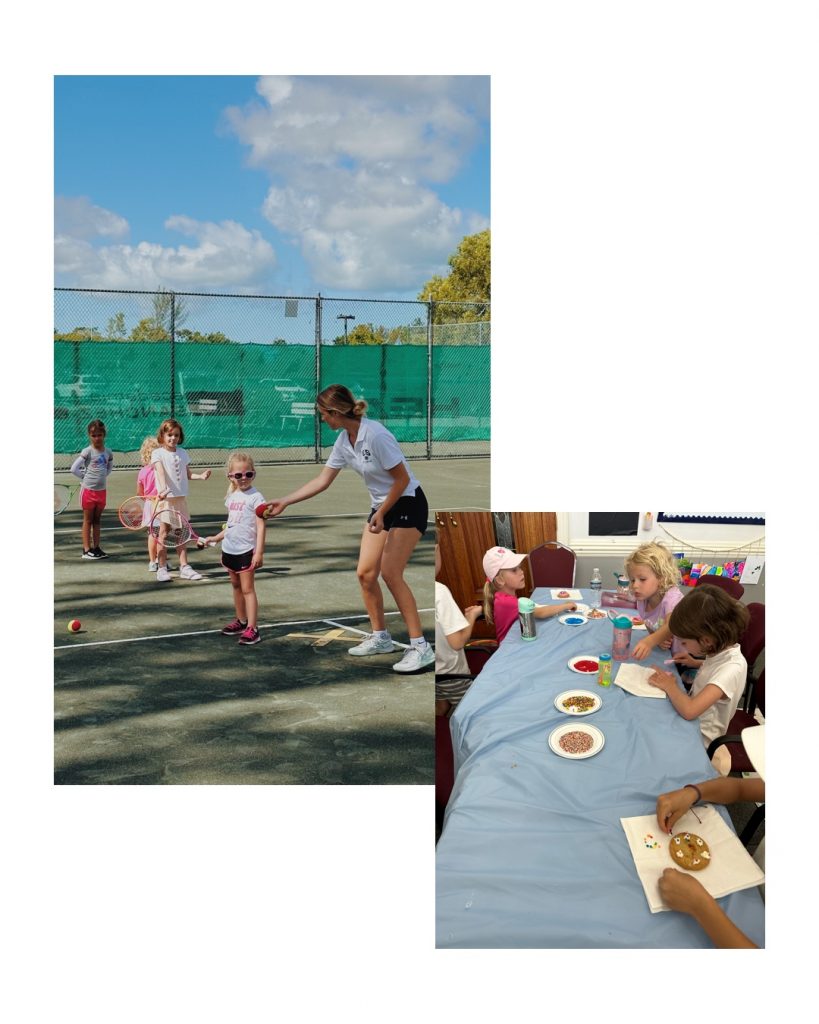 Let me write about why her day was the happiest I have seen today because everyone deserves to experience her happiness. 9 weeks of camp 9 weeks of fun with every day new learnings with the tennis, new friends, new arts & crafts, and new experiences to live at the ES Camp.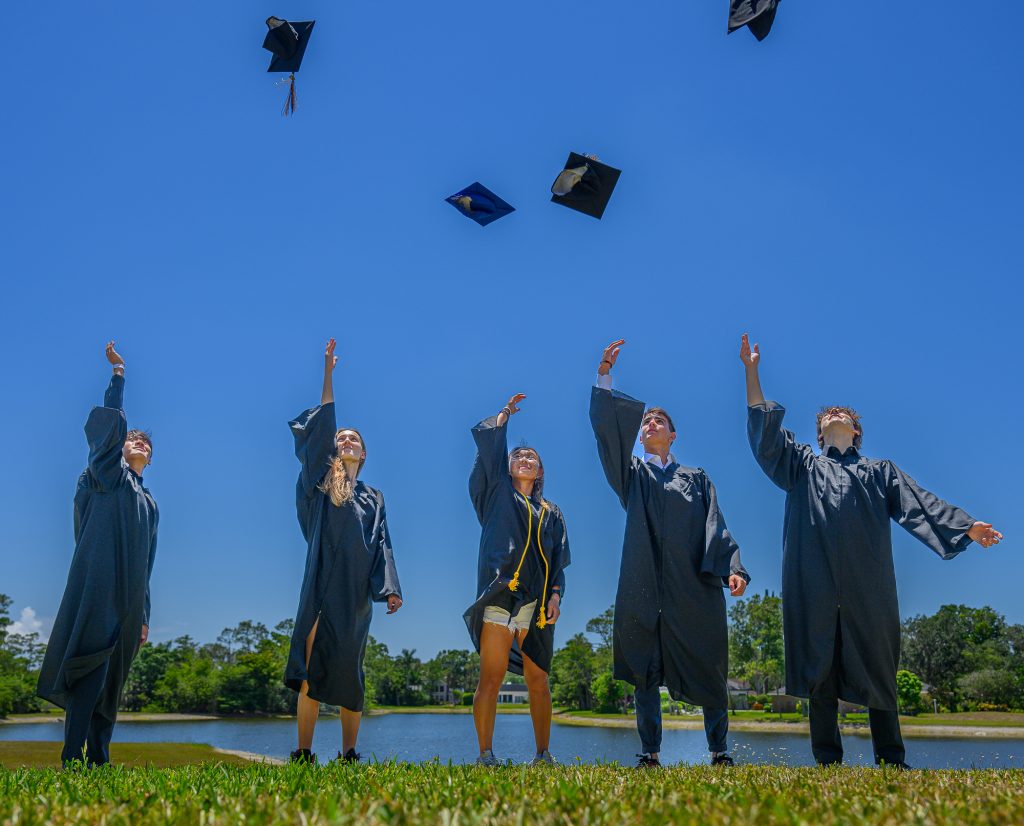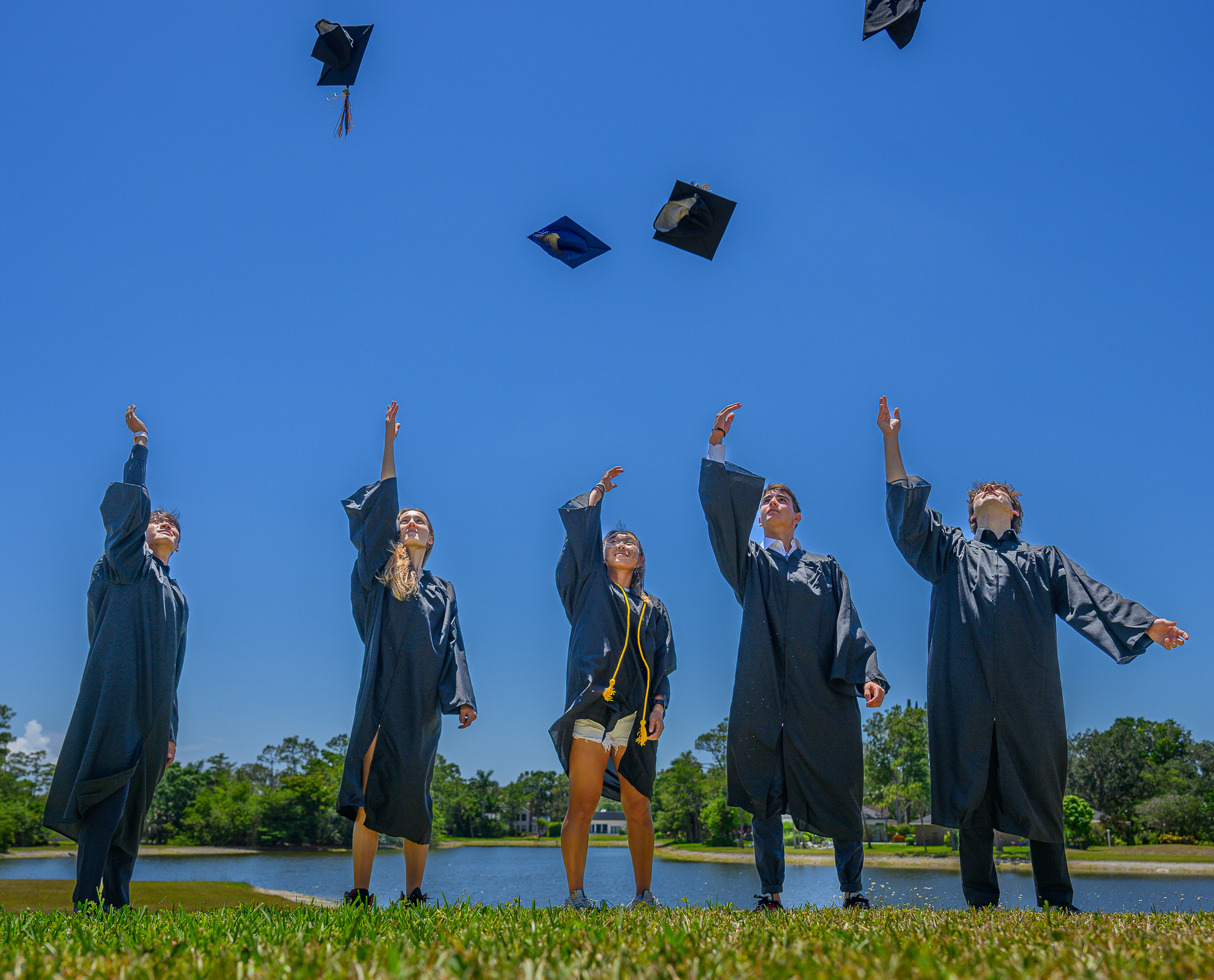 By Antonio Chavez representative speaker for the class of 2023 graduates.
"Your accomplishments inspire me, and I am excited about what lies ahead for each of you. May you carry the lessons, friendships, and memories from our academy as you step into the next chapter of your lives." – Congratulations class of 2023!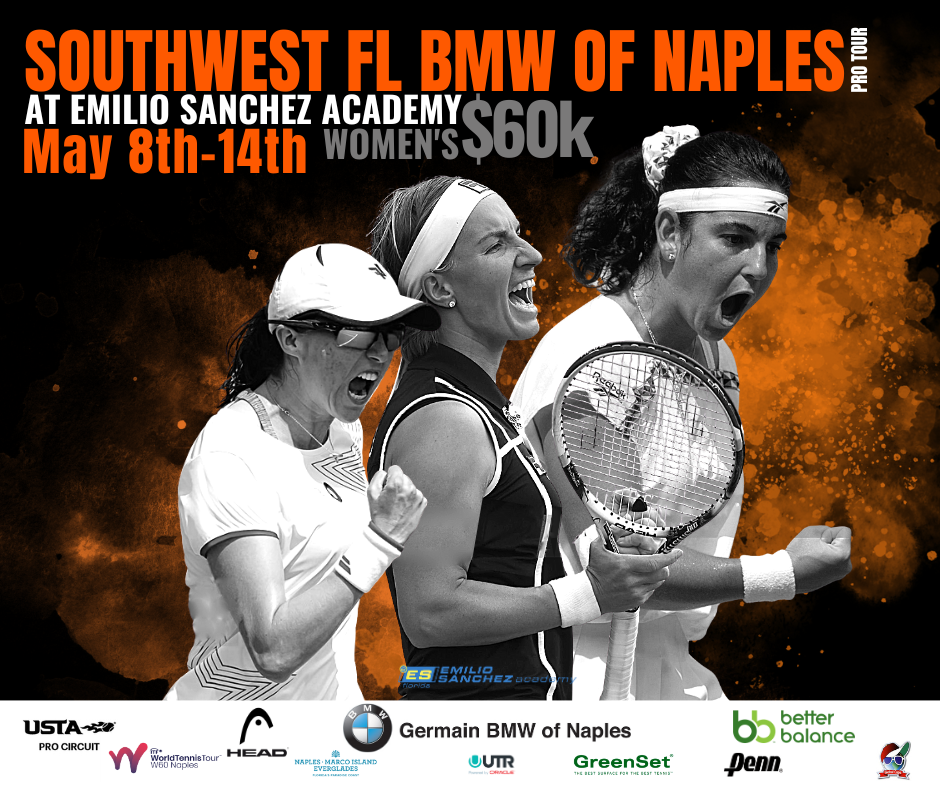 A week away from now, starts a new opportunity for the pro players to come to show an amazing spectacle for the city of Naples to enjoy. This May 8th a new journey for 64 players arriving in southwest Florida to conquer the tennis fans with a 60k event for women's tennis at the ES Academy.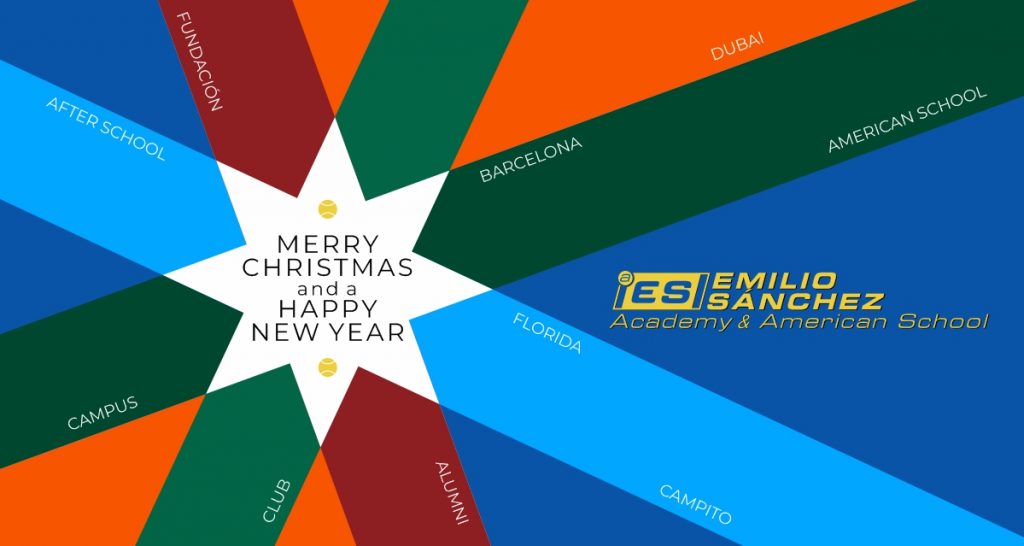 This Christmas and winter break we want to wish all the junior athletes the best of luck in their tennis, in their education, and in their life. Remind them that they are all unique and important and to take life as a journey where they get to learn many different things that will help them become the best version of themselves. Our doors will always be open to growing together as student-athletes.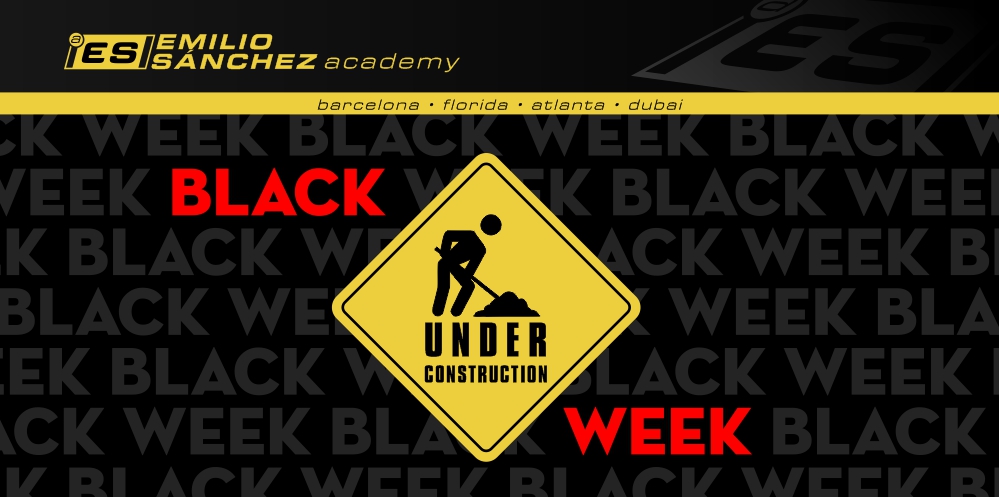 It all starts with them, at such a young age the families of our student-athletes decide to join the academy. The time of their stay at the Emilio Sanchez Academy goes by so fast, and for a young athlete is not easy. This blog is different than the rest, this blog is about us, our […]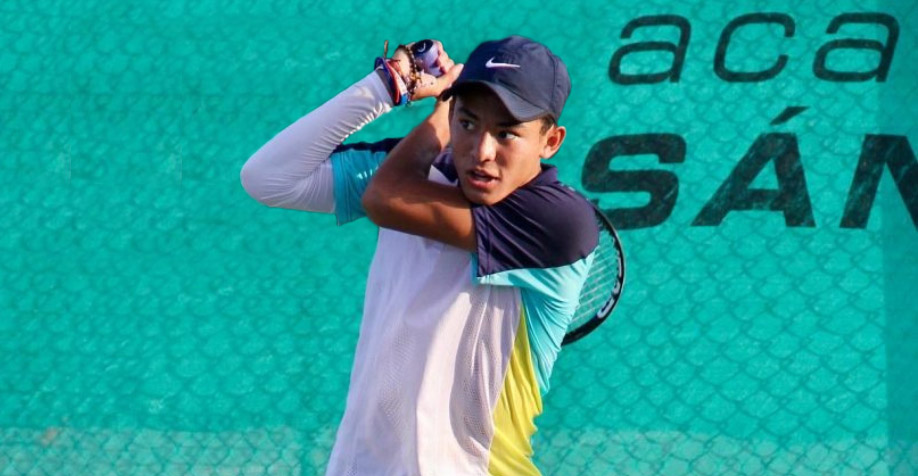 Since 23 years ago, the Emilio Sanchez Academy has been developing a method that helps with the physical and mental development of athletes. A complete system implemented to meet short and long term objectives. A method that works with all types of players, regardless of age and level. A successful method that over the years […]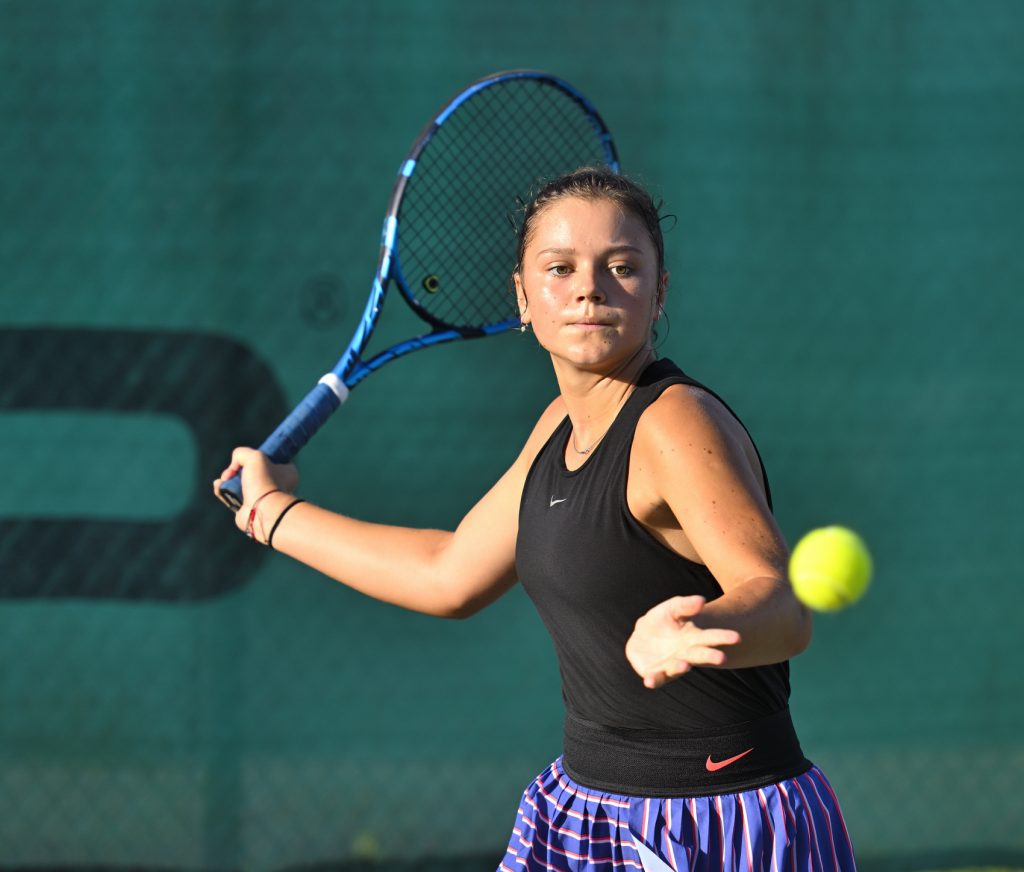 First day of school is here. Our student-athletes have returned to the court and to their studies. They have been reunited with their new and old classmates, friends, teachers, and have been able to stay in our facilities, settling in and ready to start again at conquering new challenges and goals. We have had the […]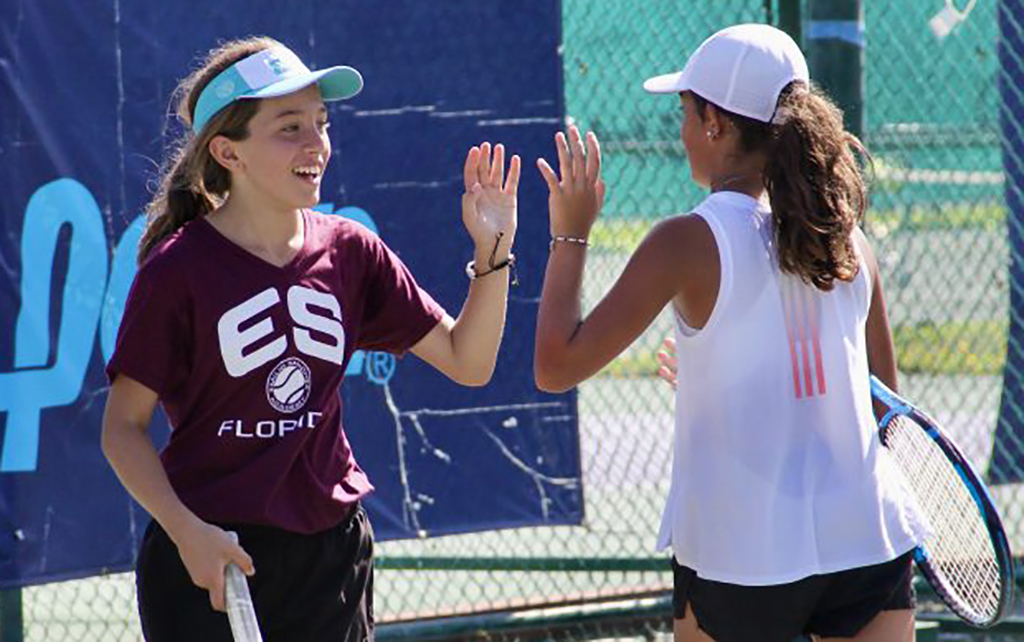 There are many studies that indicate that summer makes us happy, so why not spend it with the ES Academy? If you have had the opportunity to go to a Summer Camp, you will agree with us that it is an unforgettable experience that everyone should live.After a long school year, leaving home and living […]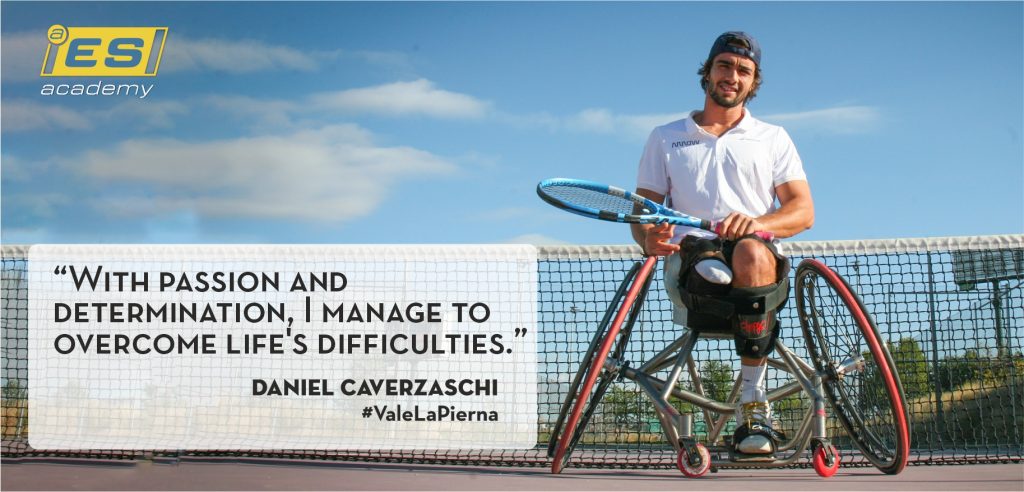 Daniel Caverzaschi was born on July 11, 1993, with a malformation in his right leg. He is a role model. A national and world reference in the world of tennis. His ability has allowed him to achieve personal and sports success.
In the Emilio Sanchez Academy, we are fortunate to have him as a part of our academy, a part of our identity, a player who is next to us. We are lucky to see him improve every day, and we consider him an example for young people to follow. On Wednesday, June 15th we had the opportunity to listen to him, he talked in front of families and ES students who were graduating from the senior class of 2022. Daniel told us his story, making it a story full of motivation and overcoming daily challenges.