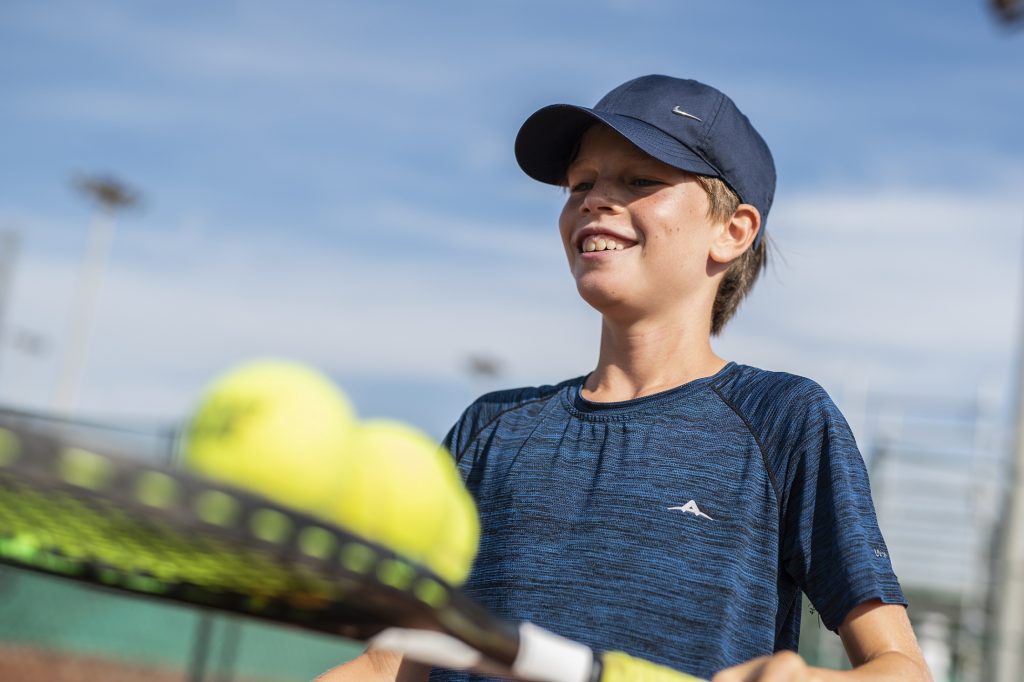 These days, most parents are asking ourselves, what are our children going to do this summer? Usually, summer is a time when our children can enjoy their favorite sports, and even, work on improving a second language, often English. However, the uncertainty in the world around us raises questions that are difficult to answer. Will we be able to travel abroad? Will it be safe for our children? For this reason, at Sánchez-Casal Barcelona, we have several exciting opportunities to help you decide.

At long last, we have come to the end of the year 2020! We can't help but look forward to one of the most unexpected years of our lives finally ending. We are truly ready for this year, which has brought us a new disease that continues to knock down the whole world, to be left in the past. Indeed, it has been a tough year, but we have already talked about it too much! Now that there are only a few days left, we prefer to think positively and remember everything it has taught us.

At Sánchez-Casal Academy, we do love to welcome our former students. Many of them visit us, especially during summer, and come to enjoy what was their second home for a while. The academy becomes a meeting point for former colleagues, who now live far from each other, but who take advantage of their holiday to meet again on the court. They also visit us to train, to keep fit or to improve aspects of their game with their former coaches.
Marc Feliu and Diego Herrera, from Class of 2018, visited us this summer and shared their time and experiences with us.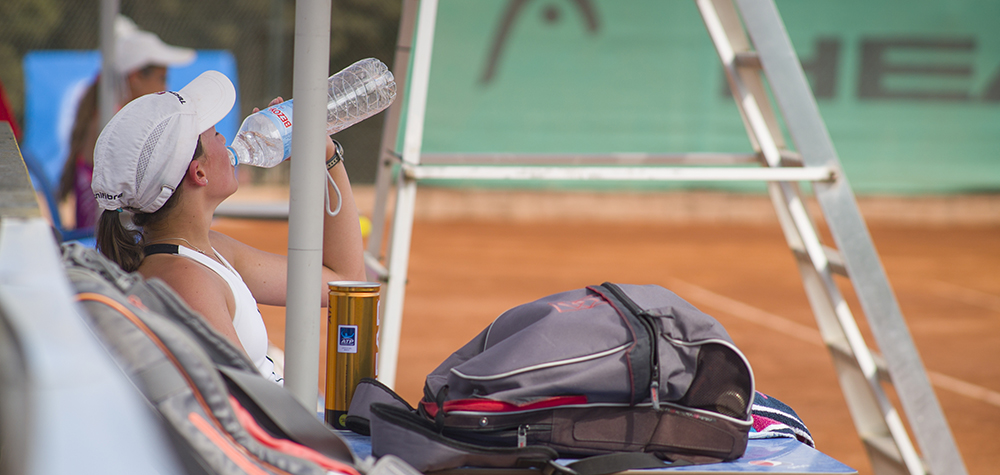 One day, our children might tell us that they want to be a professional tennis player. And we realize that yes, they have talent. But we know how difficult it is to become a professional athlete. Pursuing their dream will take many hours of their leisure time and also many hours of study. Could it be worth to try it out? Or do we have to push this idea out of their minds?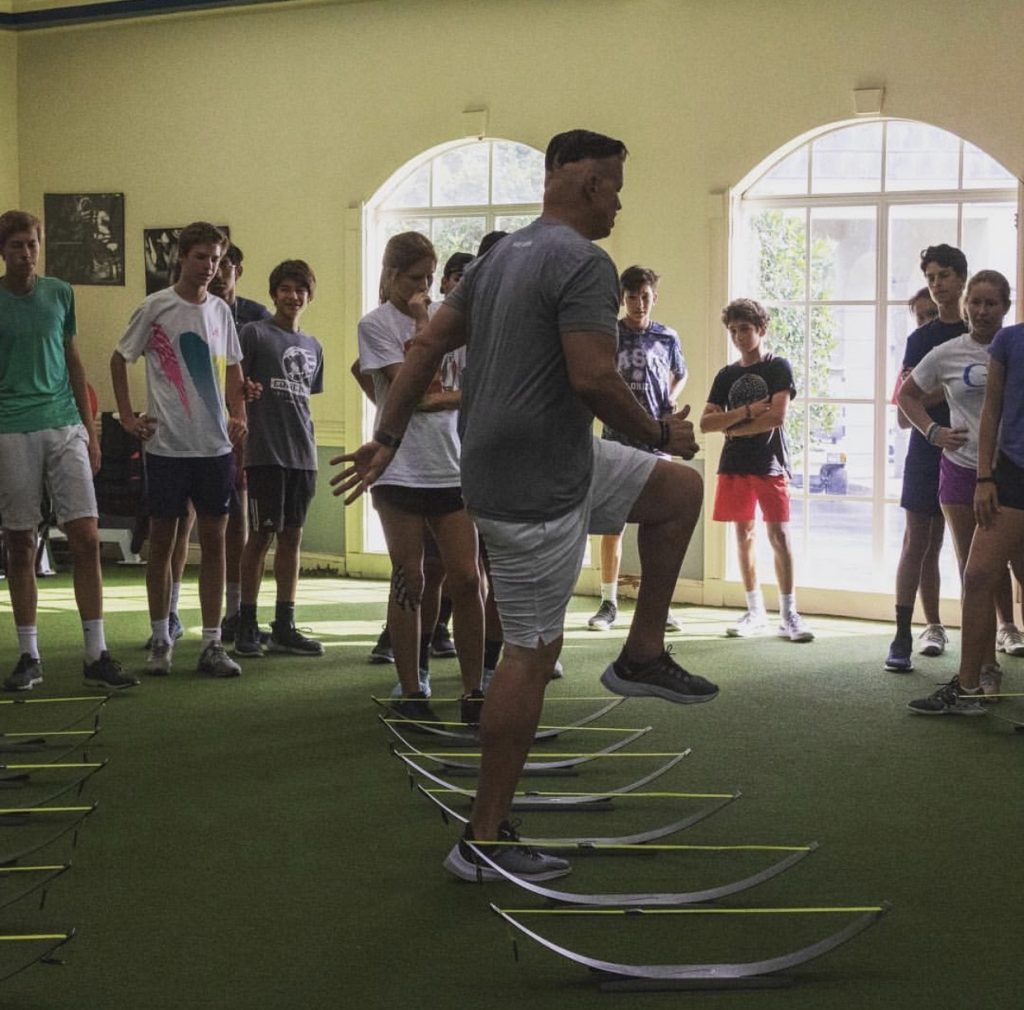 Fitness in tennis represents a very strong and important pillar on the players preparation; a well designed physical plan can be the key factor for a successful match result. At ASC daily physical training is composed of 1 hour of athlete-specific performance training; working on different aspects including: speed, power, agility, quickness, coordination, balance, and core.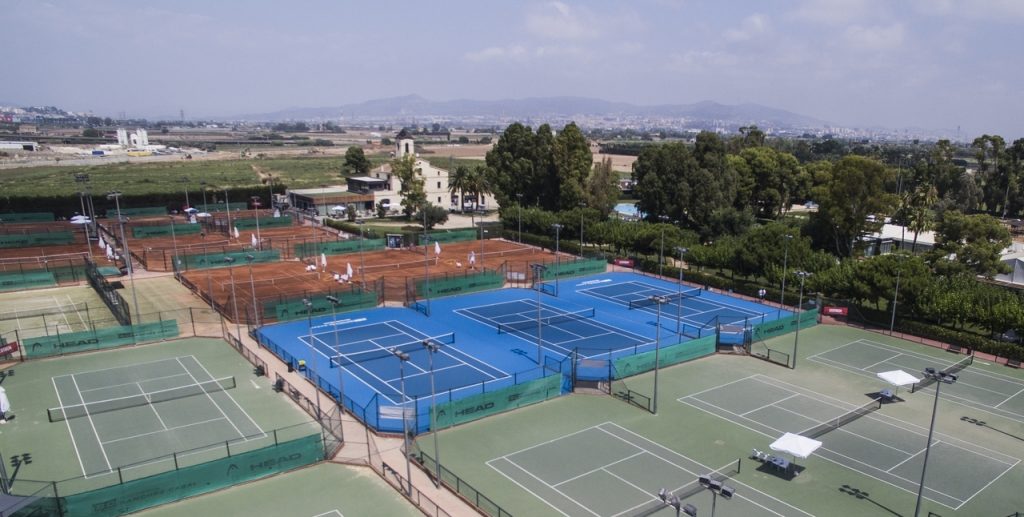 The start of the new academic year at our headquarters in Barcelona comes full of news. We would like to share with you all the improvements we have made, all of which center around the player as the main protagonist of our project: Playsight's recording and video analysis system; Head Sensors on the racket, new GreenSeet courts, and the complete renovation of our facilities in the gym alongside Technogym, the leading brand in the sector.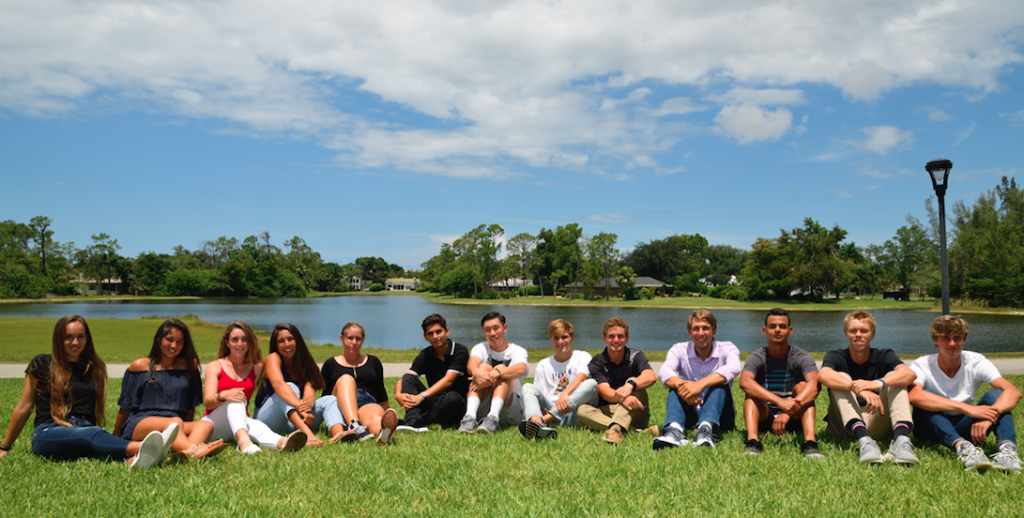 As the Class of 2019 prepares to graduate from ASC/ ESIS, a wide variety of opportunities await them in life, most immediately at colleges and universities throughout the United States. The 13 seniors, comprising the largest Academy class from Naples to graduate thus far, have accepted offers from some of the finest academic and athletic programs in the nation, among them Tufts University, Michigan State University and Brigham Young University.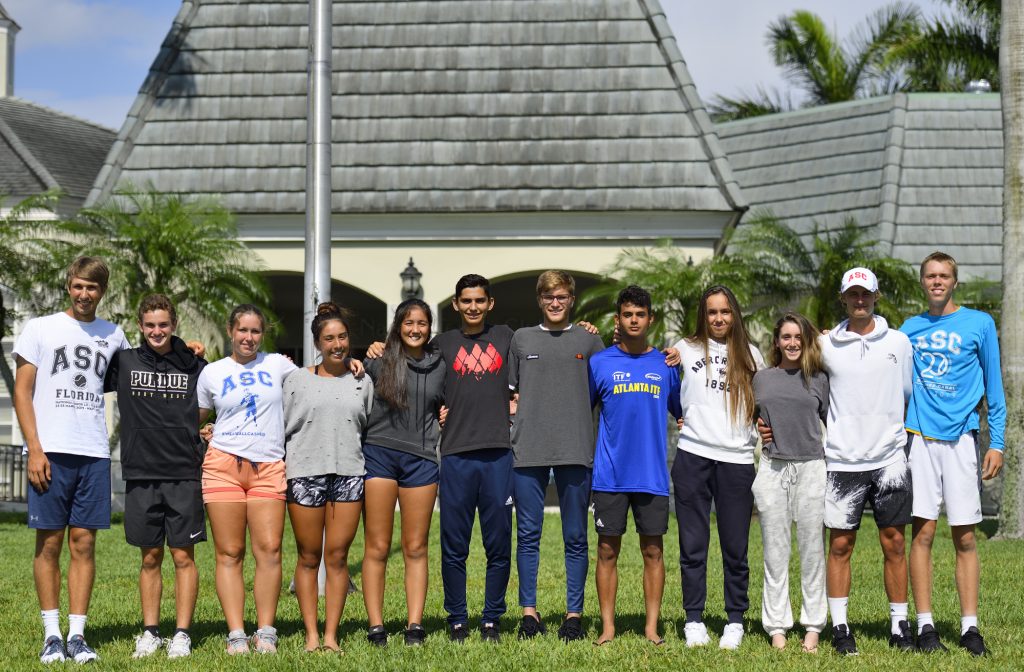 There are only a few weeks for the long-awaited graduation of our students-athletes at ASC Florida, we wanted to interview our senior students and know their stories of how they got to Sanchez-Casal, what their expectations are in this new university stage, and their advice for young people who seek to balance tennis with their studies; they told us how all the effort was worth it in the end after so many years of sacrifice and hard work. Clara March, Aleksandra Caricir, and Casey Cummings of the Sanchez-Casal Florida Academy.

The night before last we celebrated the 20th anniversary of Sánchez-Casal, with the whole Sánchez-Casal family in Barcelona. All together, we passed games and challenges in team building activities. There have passed twenty years since the Academy's foundation but yesterday we all played as if we were children.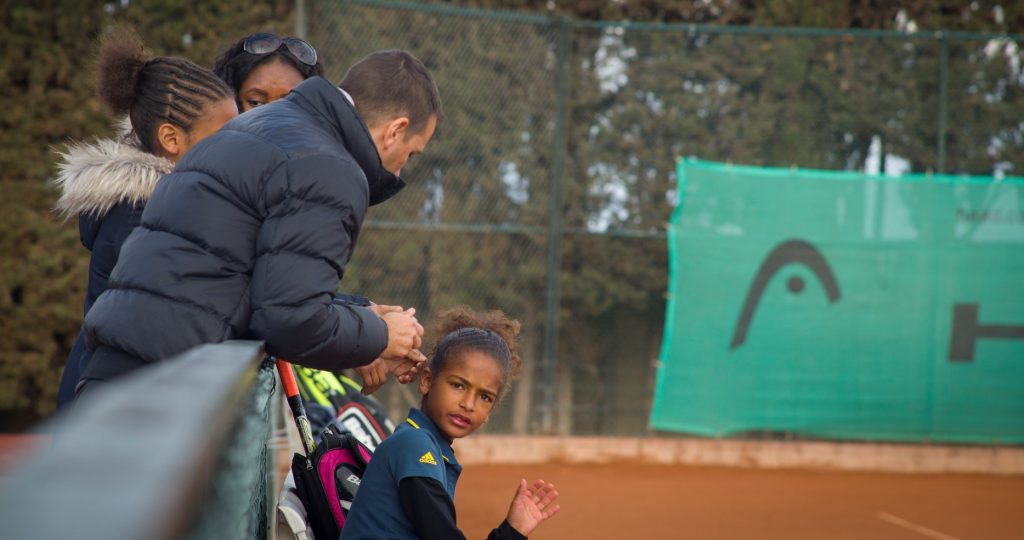 The education of our young athletes goes beyond just sports technique. Having good values is equally as important, so we must teach respect, cooperation, self-discipline, and humility, among others. Teachers, coaches and, above all, parents have a great responsibility to provide this education in values.