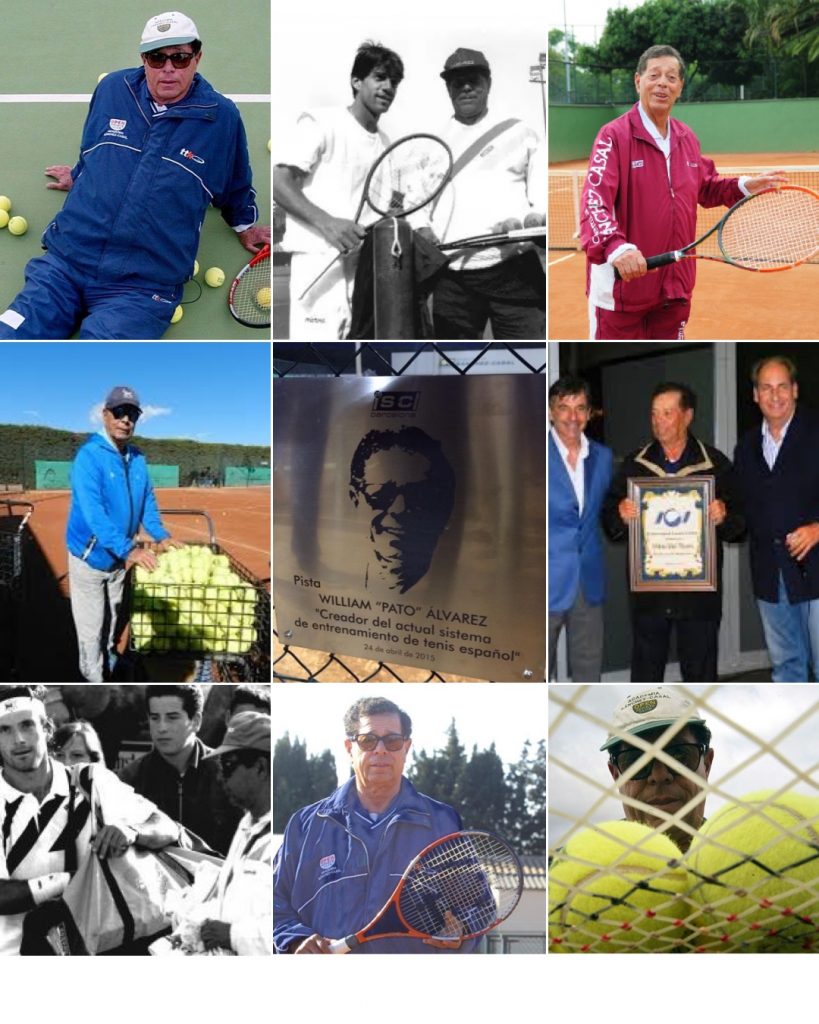 Pato Álvarez, Colombian coach, passed away at the age of 87. Considered the legend that changed Spanish tennis, one of the most influential coaches in this discipline.
He managed to create his own training system. Without any doubt, his perseverance, dedication, personality, enthusiasm, and confidence are a reference…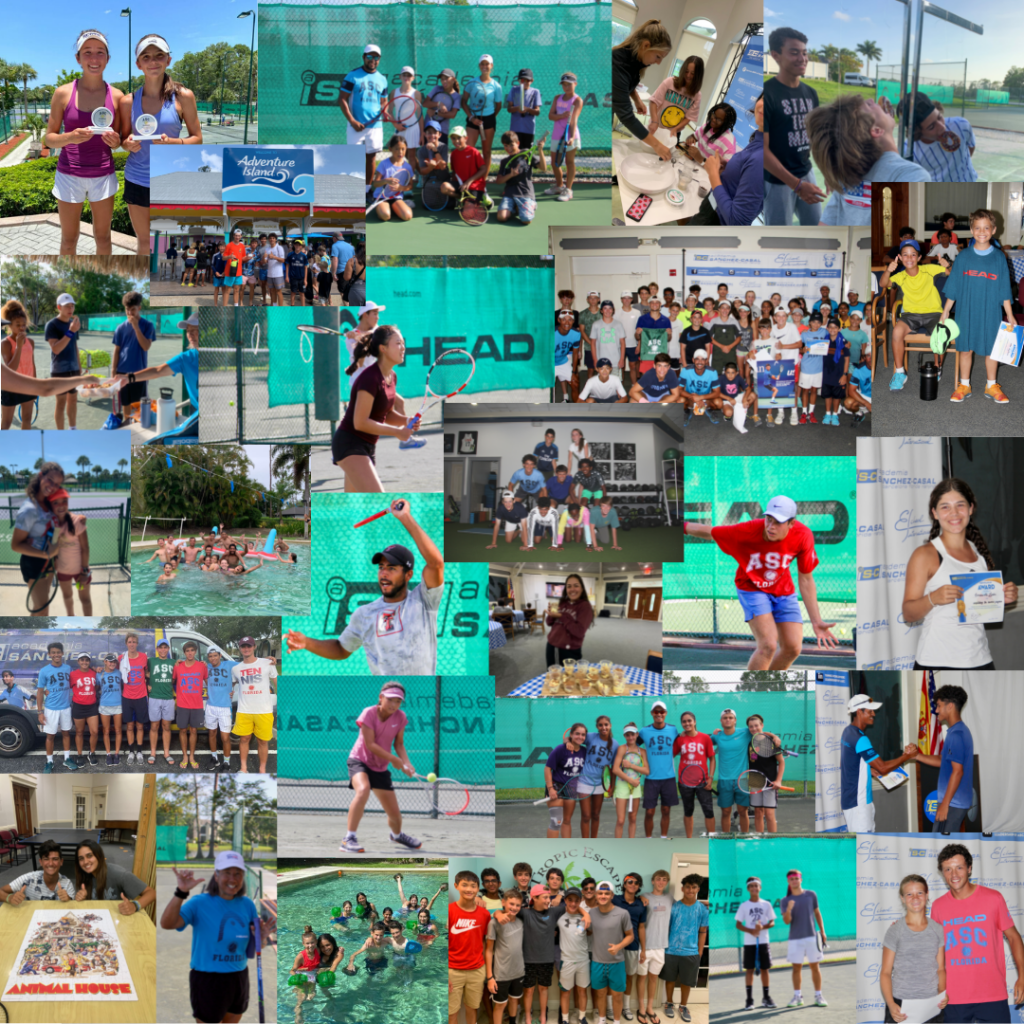 It's summertime! It is the time of the year when I look forward to meeting my friends, so I can spend time together and enjoy the summer weather. During this time my parents are always working, which means they don't have much time to spend with me or my siblings. It was then that they came across the Sanchez-Casal academy in Florida.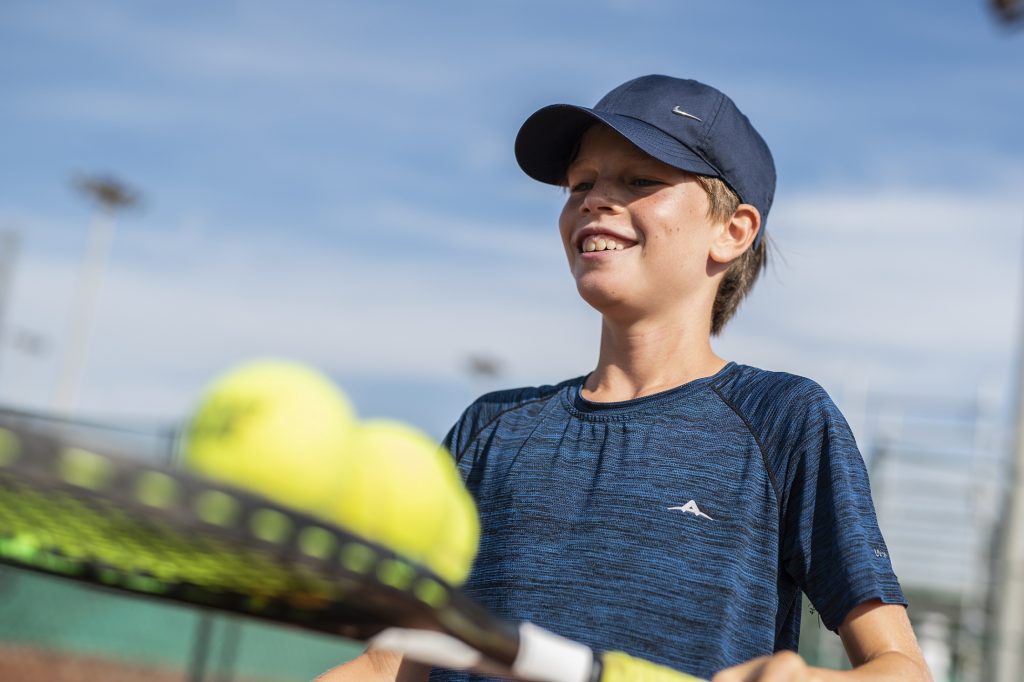 These days, most parents are asking ourselves, what are our children going to do this summer? Usually, summer is a time when our children can enjoy their favorite sports, and even, work on improving a second language, often English. However, the uncertainty in the world around us raises questions that are difficult to answer. Will we be able to travel abroad? Will it be safe for our children? For this reason, at Sánchez-Casal Barcelona, we have several exciting opportunities to help you decide.

Each year, our elementary teachers take different professional development courses that keep them up to date with the philosophies and techniques of the IB Primary Years Programme (IB PYP). IB training encourages critical thinking, self-reflection and continuous improvement as a teacher. It gives them access to innovative and diverse education frameworks, planning documents, teaching resources and evaluation tools that improve student learning.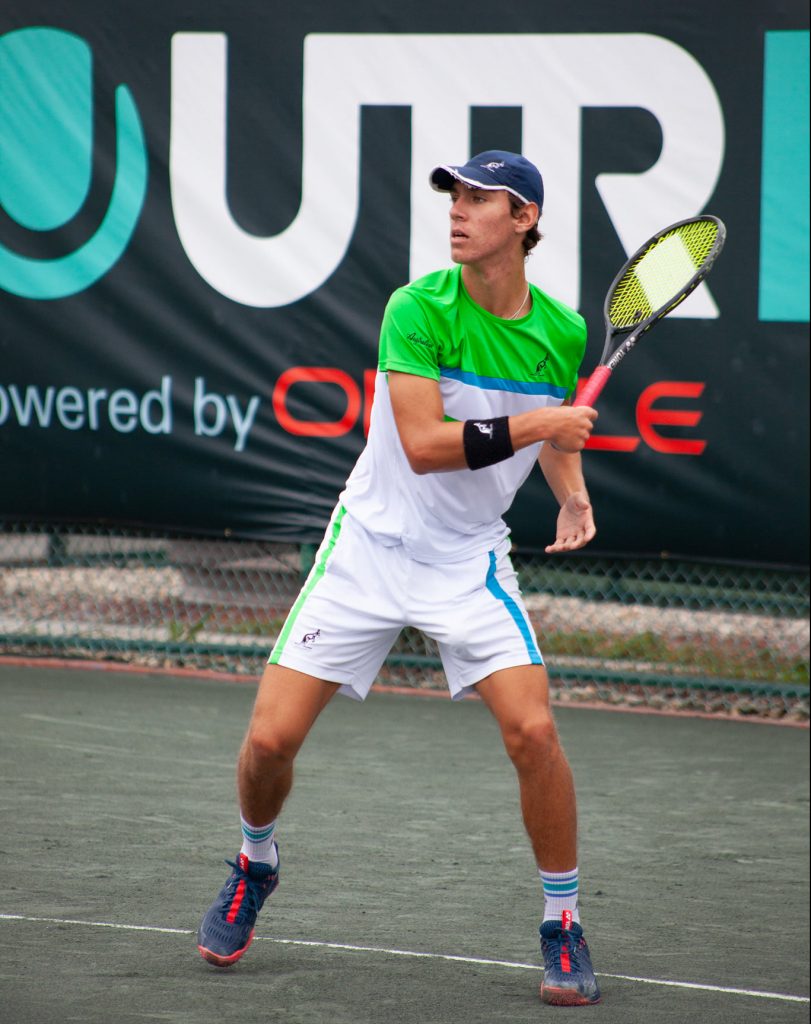 Our blog is dedicated to all the companies starting with UTR & BMW of Naples that made tennis competition possible, that brought back joy to tennis, and gave us the honor to be awarded as the UTR best Club of the year 2020.
We are also thankful and want to dedicate this blog to the USTA for giving us the opportunity to be pioneers on the first ITF's events of $25,000 Men's & Women's starting the second week of February.

At long last, we have come to the end of the year 2020! We can't help but look forward to one of the most unexpected years of our lives finally ending. We are truly ready for this year, which has brought us a new disease that continues to knock down the whole world, to be left in the past. Indeed, it has been a tough year, but we have already talked about it too much! Now that there are only a few days left, we prefer to think positively and remember everything it has taught us.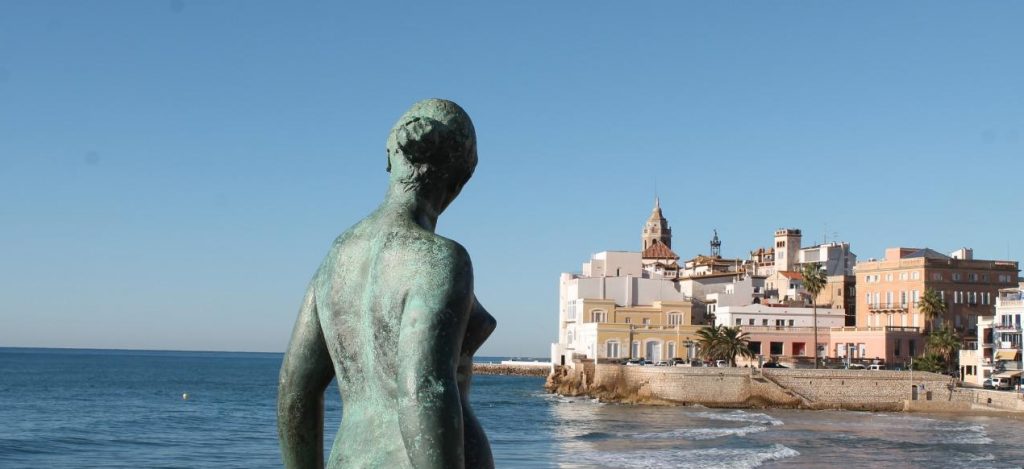 Being a creative, critical thinker is one of our Core Values at ESIS, and developing this side of ourselves is integral in every classroom. These skills are important for problem solving as well as reading and writing, and attention to detail is paramount in being successful in any undertaking. This semester in Middle School, Mr. Gaudin was inspired to share his love for photography and the joy that being creative with a camera can bring.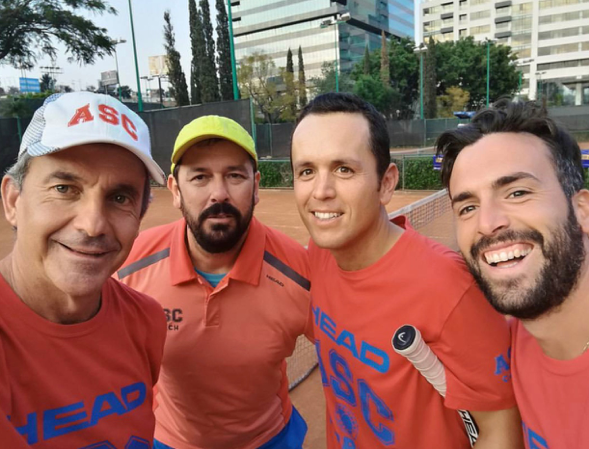 In Sanchez-Casal, a coach is not only the one who feeds drills, and corrects the player's game. The coach is the tutor, the one with the power on his/her hands to develop the game of the player. A coach is a person who is responsible for a group of players, the one that creates a connection with those players that make them feel secure. When you watch tennis TV don't you see the player looking for the blithers after a point to make eye contact communication with his/her coach that nobody understands but them? Well, that is the connection I am talking about. The coach has to know the player's needs, he/she has to know when to push the player and when to engage with the right motivation.

At Sánchez-Casal Academy, we do love to welcome our former students. Many of them visit us, especially during summer, and come to enjoy what was their second home for a while. The academy becomes a meeting point for former colleagues, who now live far from each other, but who take advantage of their holiday to meet again on the court. They also visit us to train, to keep fit or to improve aspects of their game with their former coaches.
Marc Feliu and Diego Herrera, from Class of 2018, visited us this summer and shared their time and experiences with us.
After 5 months of uncertainty, June of 2020 started with brightness. All of our academies were open, our main objective was to protect our community. To be able to guarantee the health and wellness of our big ASC family, we adapted our spaces, protocols, groups and we faced the summer with the motivation of welcoming our summer students. Also the new scholar year 2020-2021 starts with big challenges and we want to share with you, with a new video, how do we face them.