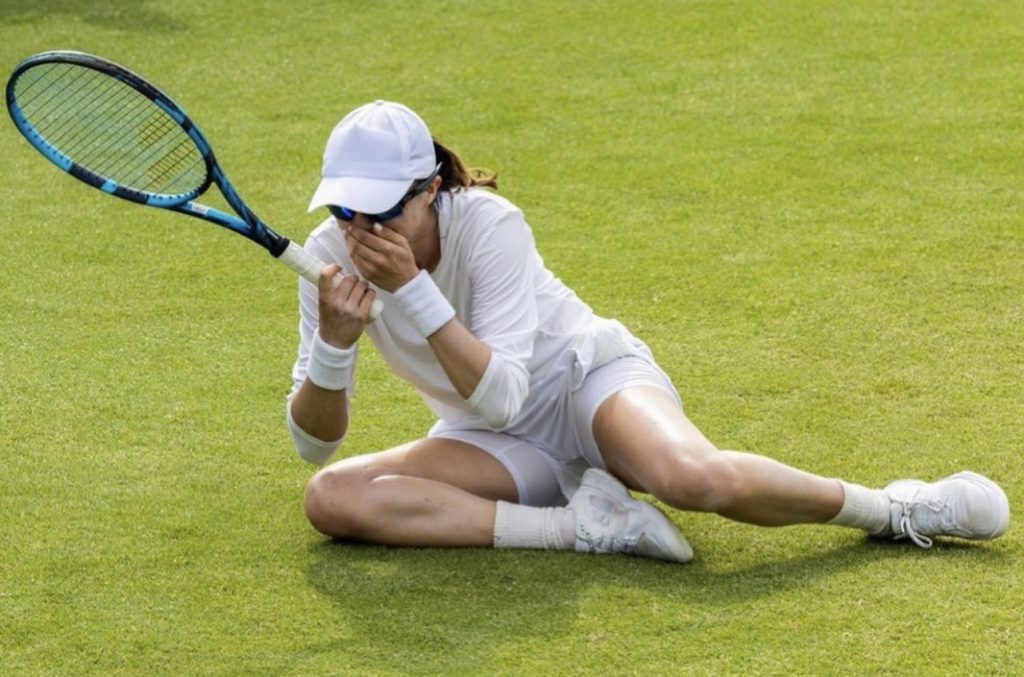 What is success? Winning? Qualifying for Roland Garros and Wimbledon? Or get to write inspiring stories that reach people through tennis? For me, Fernanda does this last thing. Fernanda Contreras is a story of tennis, which motivates, and that, above all, marks the difference between the common; She is special, her way of listening, looking, speaking, playing, and her way of surrendering does not leave unnoticed anyone and, when she is on the court she becomes someone else.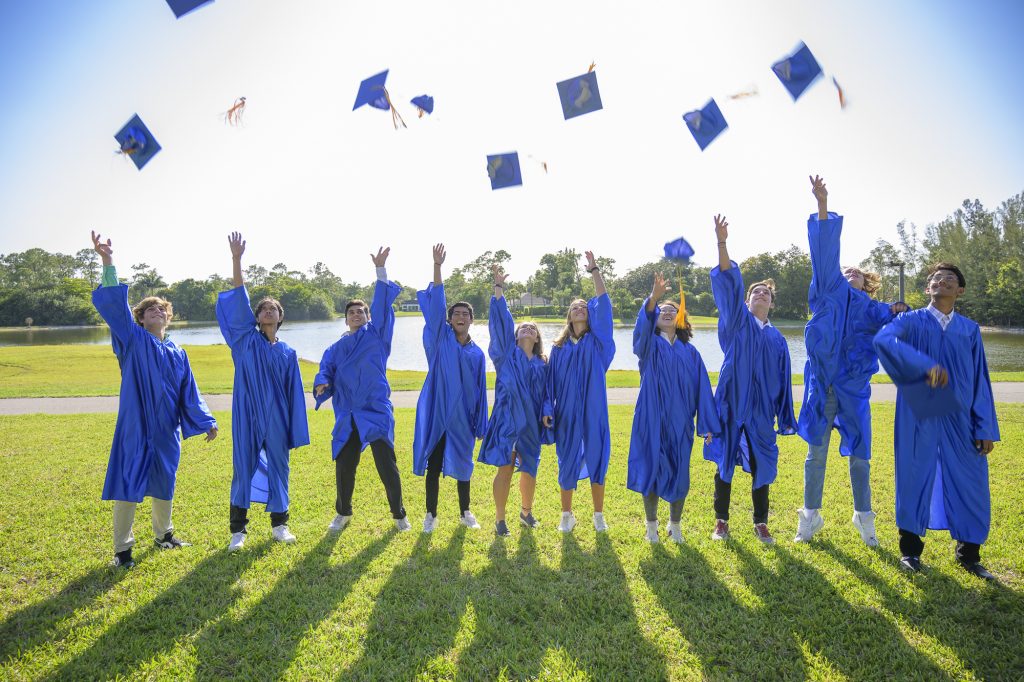 Graduation is quite the show at Emilio Sanchez American School. Joy. Tears. Dancing. And of course, the wonderful food! Soon our Senior Class of 2022 will be walking onto the stage receiving their diplomas and off of the stage into their bright futures. Furthermore, it is a celebration of their great efforts and growth throughout their journey as students, athletes, and humans. When the audience is seated and the air is full of anticipation of a magical evening, our academic principal Dr. Pamela Brisson and the director of the academy Emilio Sanchez start the proceedings with their kind words. Then it is time for the stars of the evening. Starting with the Salutatorian (second highest high school GPA among the seniors) followed by the remainder of the seniors and finally, the Valedictorian (highest high school GPA of the graduating class), each one of the seniors recites their heartfelt speeches. Their gratitude and love for their "home away from home" is evident in every word. At least a tear is almost certainly shed… To reap the fruits of their labors, each senior is awarded their diploma and a ceremonial moving of the tassels on their caps takes place to formally mark the start of a new chapter in their lives.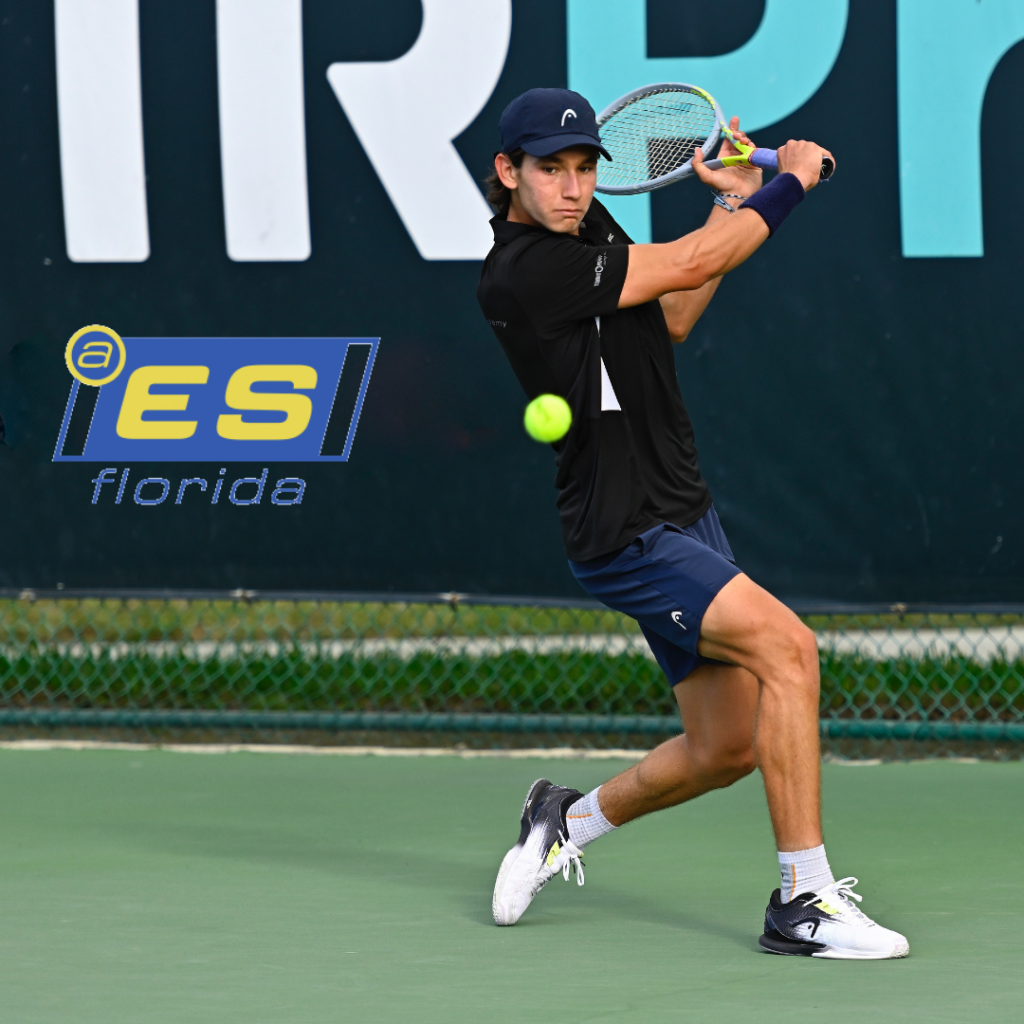 Today is world tennis day, our student-athletes will celebrate it playing tennis. They do celebrate it every day playing tennis.
They play tennis every day and enjoy the sport like the first day. It is funny that is worlds tennis day because for most of our athlete tennis is their world. They have so much love for the sport that they decide to come here for the whole year to dedicate themselves to this sport. Our athletes play between 3-4 hours a day.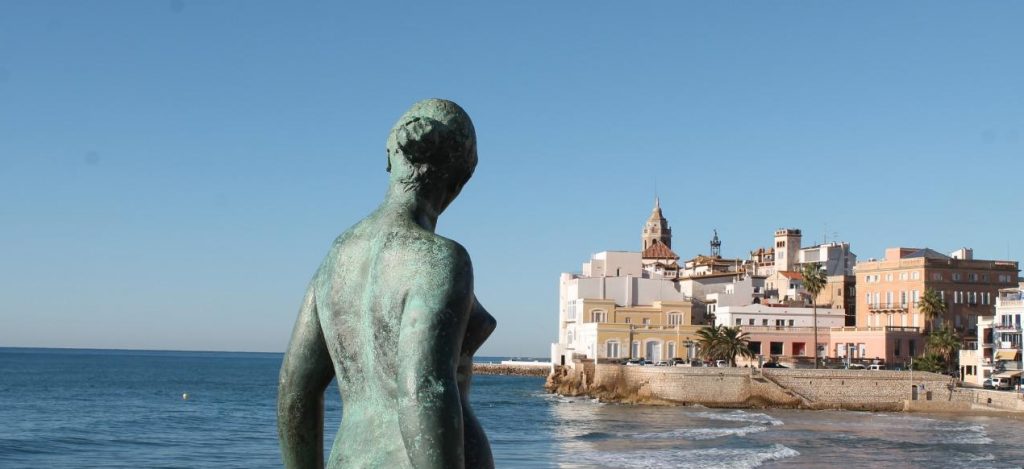 Being a creative, critical thinker is one of our Core Values at ESIS, and developing this side of ourselves is integral in every classroom. These skills are important for problem solving as well as reading and writing, and attention to detail is paramount in being successful in any undertaking. This semester in Middle School, Mr. Gaudin was inspired to share his love for photography and the joy that being creative with a camera can bring.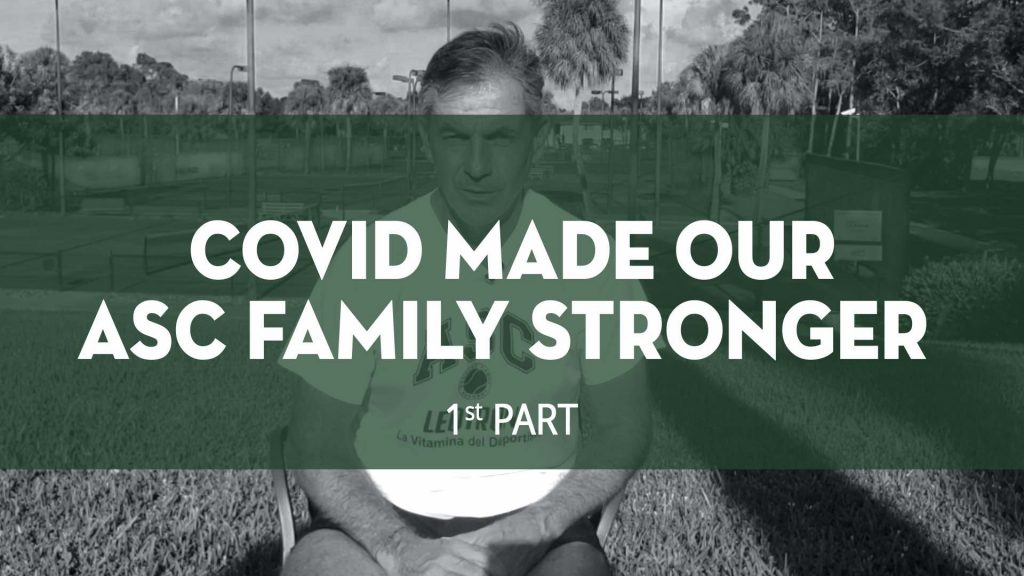 2020 is proving to be a strange, very strange year. What started as a new disease in a city in a small part of the world, ended up being a global pandemic. Little by little, we saw how countries were closing their borders, how citizens were staying at home. We also closed: first the academy in China, then one in Barcelona, and finally both in the USA.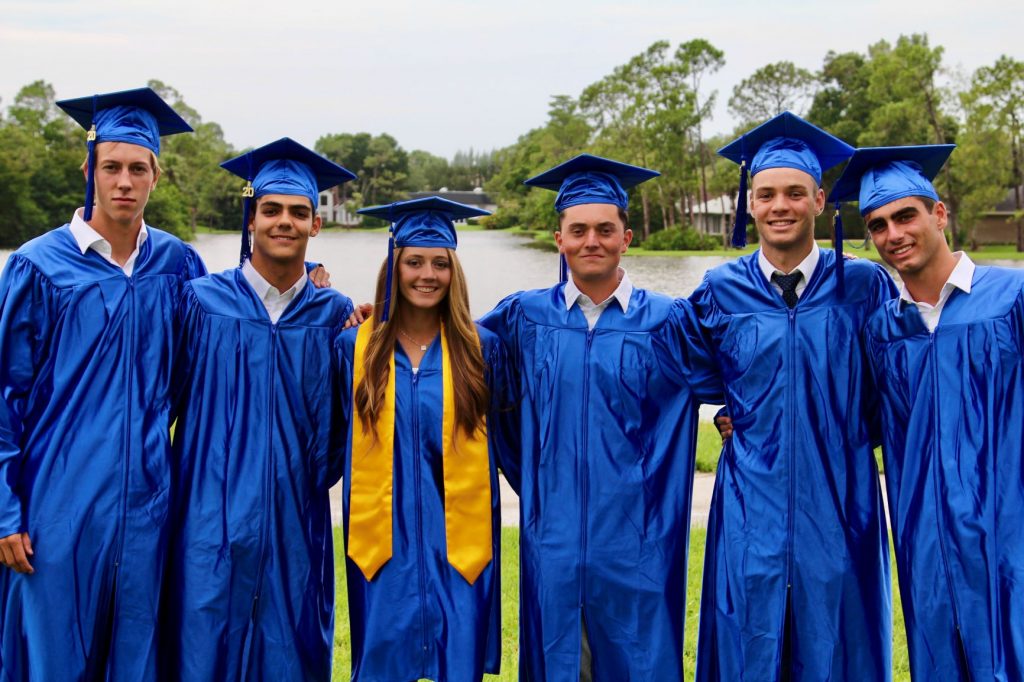 By Tatiana Batalla and Ivette Nieto , Marketing department of ASC Florida
And yet we celebrated! We celebrated the end of the school year, the laughs, the hard work, the study, the accomplishments and the moments of joy. We set up a special event for a special day. We decorated the room with bright balloons and night lights, we helped the graduates with their speeches, we dressed them up with their caps and gowns.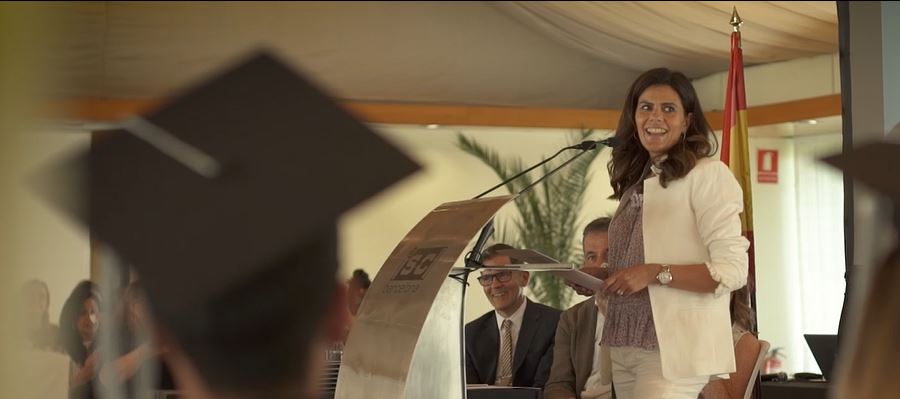 You are the class of 2020 and we are now all separated and isolated and in countries far flung and near. We are living a moment in history that your children and grandchildren will read about in text books. You are on the cusp of adulthood in a time that now more than ever needs leaders, creative thinkers, scientists, artists, activists, etc. You are the people who need to face what will be left as a result of the Covid-19 pandemic – the economic and political ramifications that will be with us for a very long time.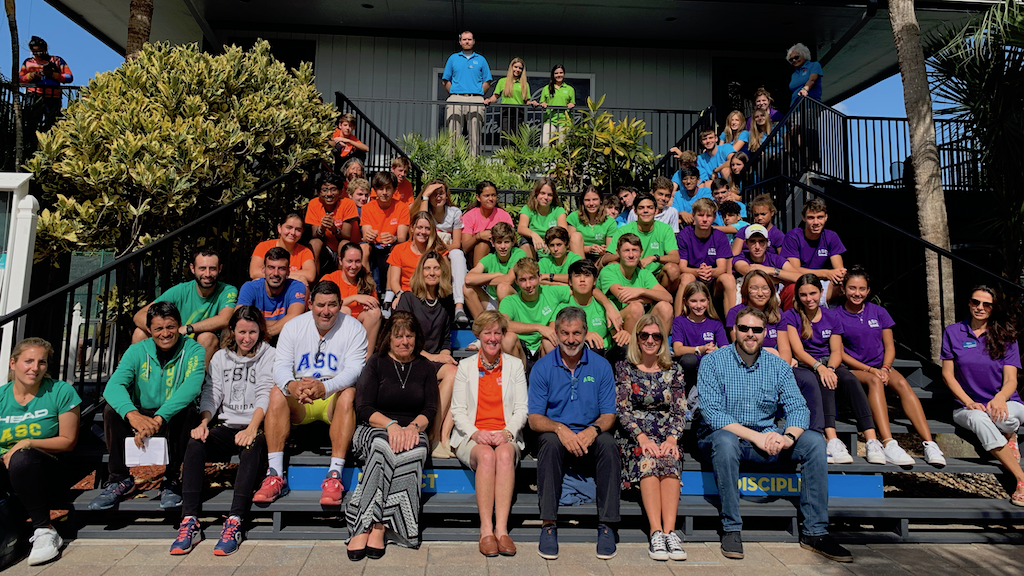 By Ivette Nieto and Tatiana Batalla, marketing department at Sánchez-Casal academy
ES international school was getting ready for the visit of the Middle State's Association of colleges and schools. For our ES international school in Florida, the visit of the Middle State's Association is really important because is a voluntary, peer-based, non-profit association that performs peer evaluations and regional accreditations of public and private schools in the Mid-Atlantic United States and certain foreign institutions of American origin.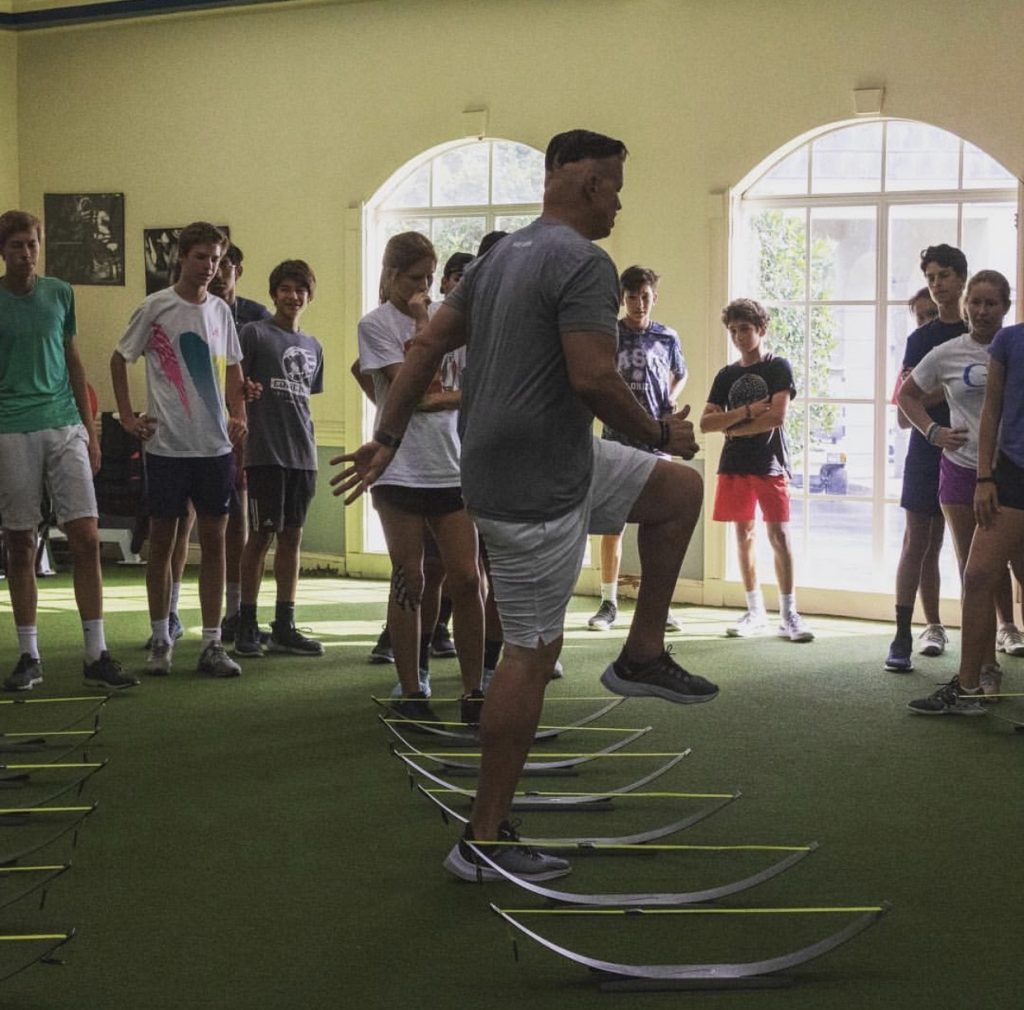 Fitness in tennis represents a very strong and important pillar on the players preparation; a well designed physical plan can be the key factor for a successful match result. At ASC daily physical training is composed of 1 hour of athlete-specific performance training; working on different aspects including: speed, power, agility, quickness, coordination, balance, and core.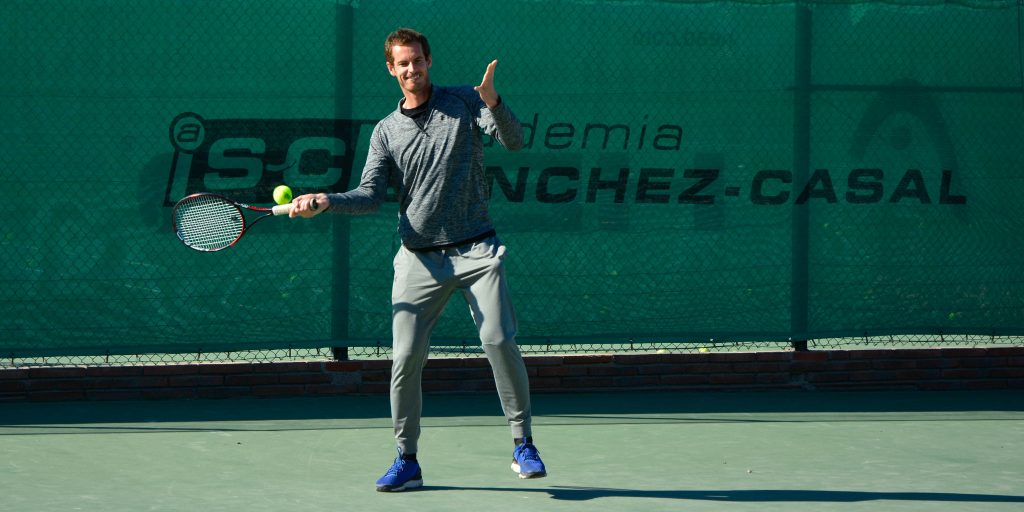 At Sánchez-Casal Academy, we have created our own premier training system, the ASC 360 Tennis System®, proven time and time again to be the most effective method of ensuring students-athletes achieve their best tennis level. This successful system has been used by professional ATP and WTA tennis players such as Andy Murray, Grigor Dimitrov, Svetlana Kuznetsova, Daniela Hantuchova, and Arantxa Sánchez Vicario, among others.