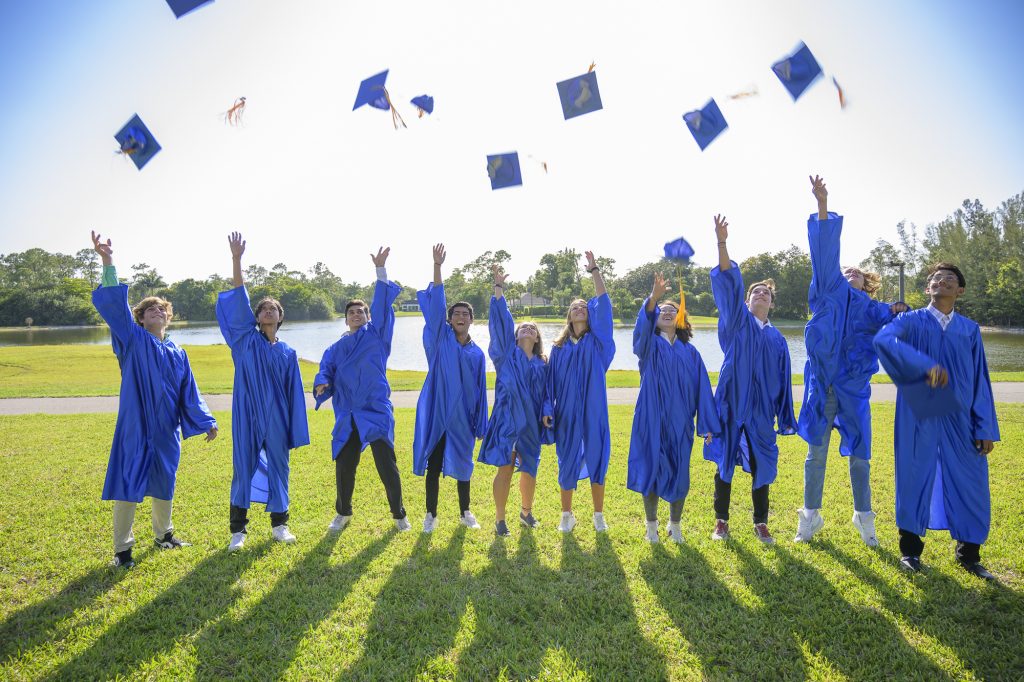 Graduation is quite the show at Emilio Sanchez American School. Joy. Tears. Dancing. And of course, the wonderful food! Soon our Senior Class of 2022 will be walking onto the stage receiving their diplomas and off of the stage into their bright futures. Furthermore, it is a celebration of their great efforts and growth throughout their journey as students, athletes, and humans. When the audience is seated and the air is full of anticipation of a magical evening, our academic principal Dr. Pamela Brisson and the director of the academy Emilio Sanchez start the proceedings with their kind words. Then it is time for the stars of the evening. Starting with the Salutatorian (second highest high school GPA among the seniors) followed by the remainder of the seniors and finally, the Valedictorian (highest high school GPA of the graduating class), each one of the seniors recites their heartfelt speeches. Their gratitude and love for their "home away from home" is evident in every word. At least a tear is almost certainly shed… To reap the fruits of their labors, each senior is awarded their diploma and a ceremonial moving of the tassels on their caps takes place to formally mark the start of a new chapter in their lives.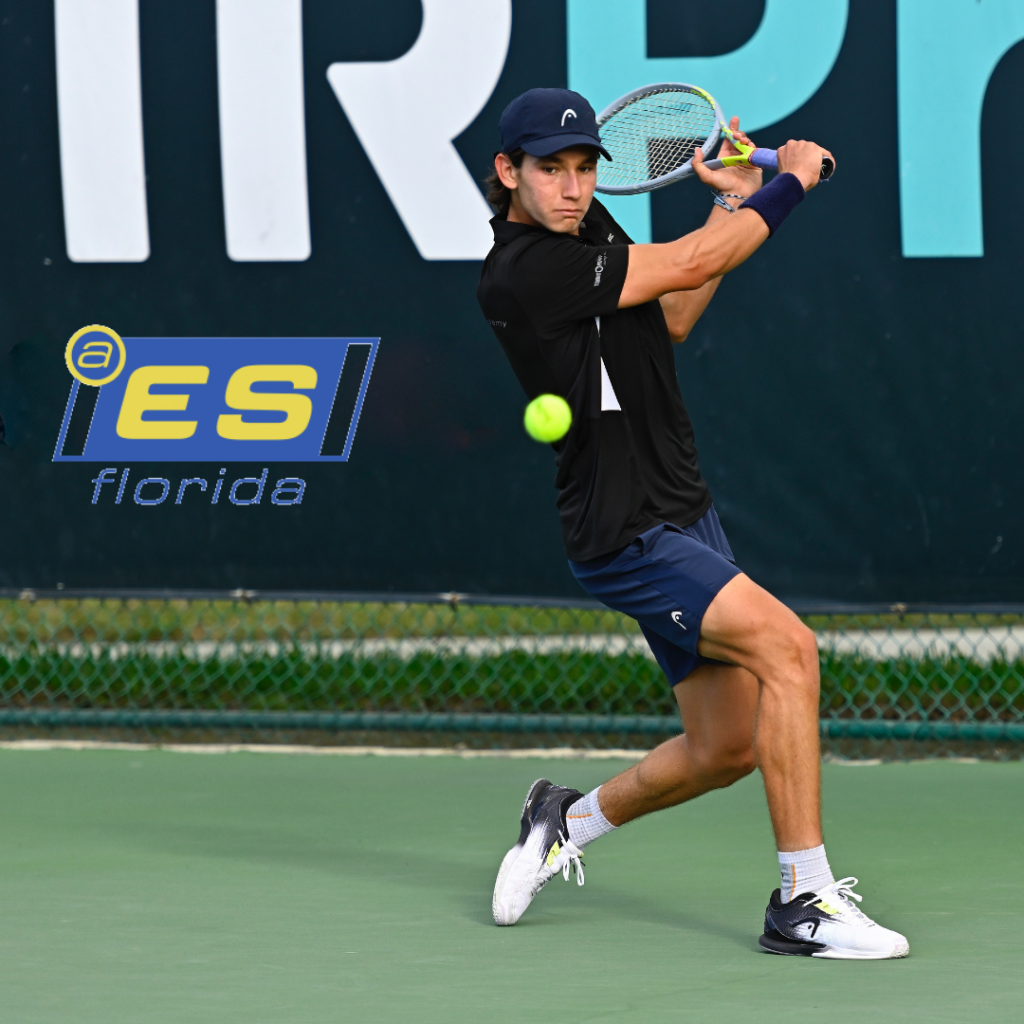 Today is world tennis day, our student-athletes will celebrate it playing tennis. They do celebrate it every day playing tennis.
They play tennis every day and enjoy the sport like the first day. It is funny that is worlds tennis day because for most of our athlete tennis is their world. They have so much love for the sport that they decide to come here for the whole year to dedicate themselves to this sport. Our athletes play between 3-4 hours a day.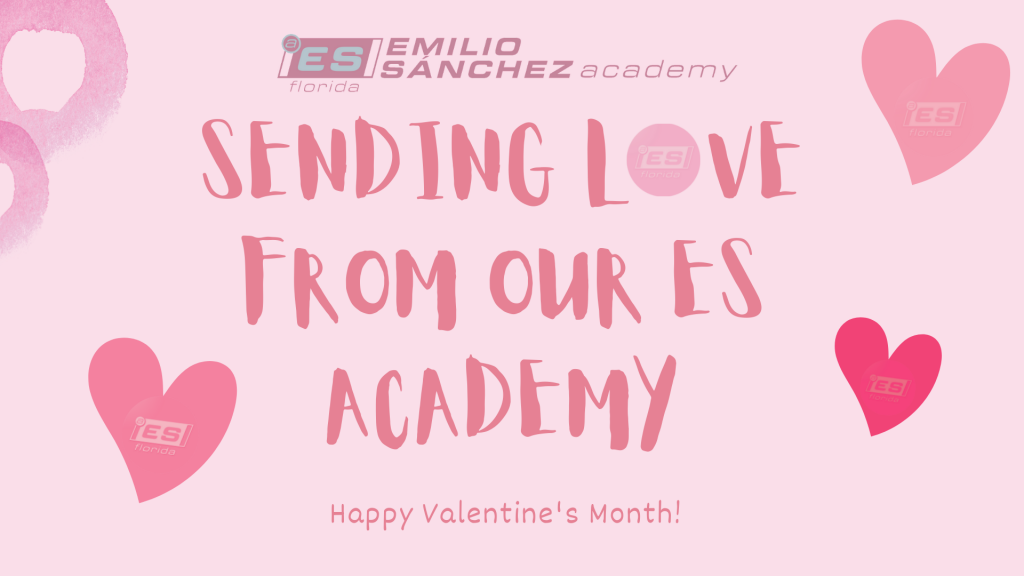 From our ES Academy, we love your family, you are to us a group of friends so fine, we want to say how much we care, so we send this Valentine.
Have a fabulous Valentine's Day!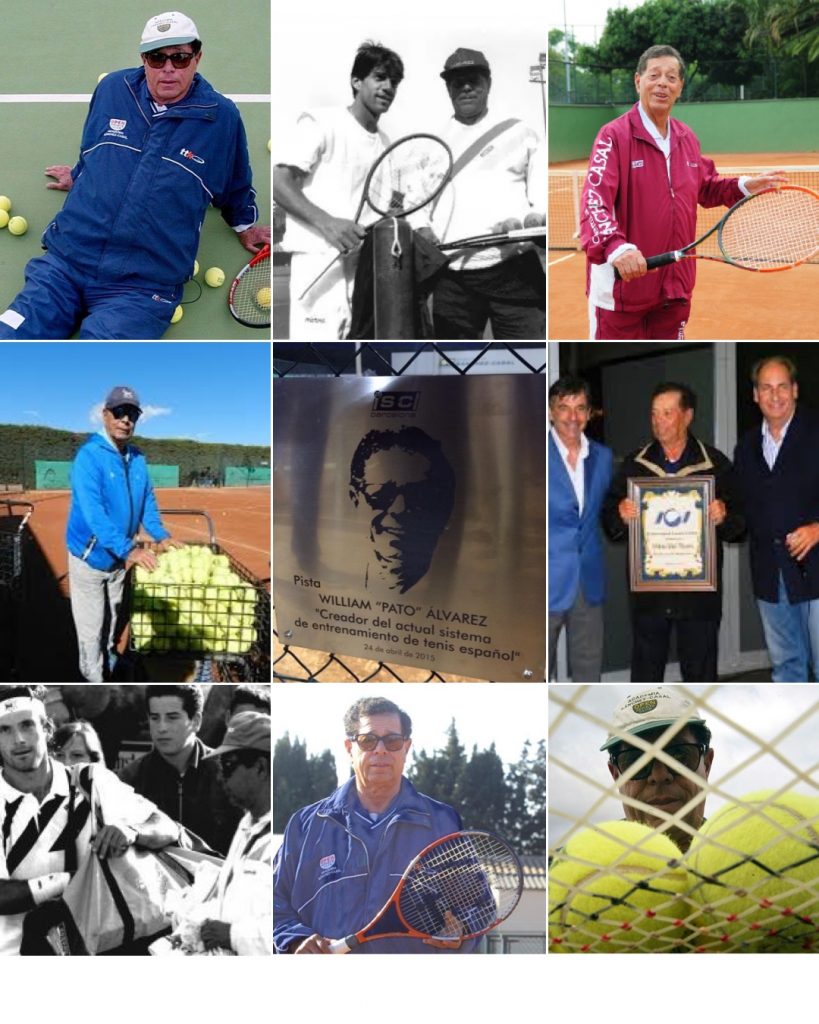 Pato Álvarez, Colombian coach, passed away at the age of 87. Considered the legend that changed Spanish tennis, one of the most influential coaches in this discipline.
He managed to create his own training system. Without any doubt, his perseverance, dedication, personality, enthusiasm, and confidence are a reference…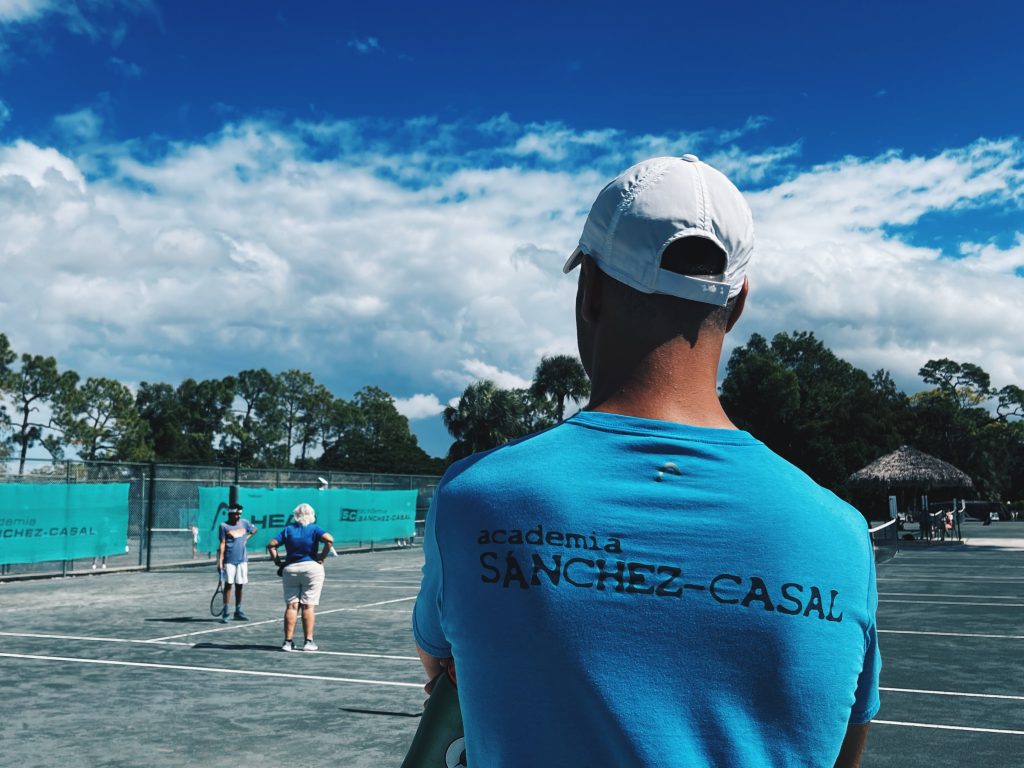 On National coaches day, coaches from around the world are appreciated by all their athletes, institutions, and countries. But what do you think about it? Go back in time, when you were a young player, wearing oversized tennis shirts a backward hat grinding on the court every day. You were playing intense and long matches, traveling away from home, and staying at random hotels. When do you think about these situations, who was next to you? Your coach. At that moment you just saw him/her as your coach.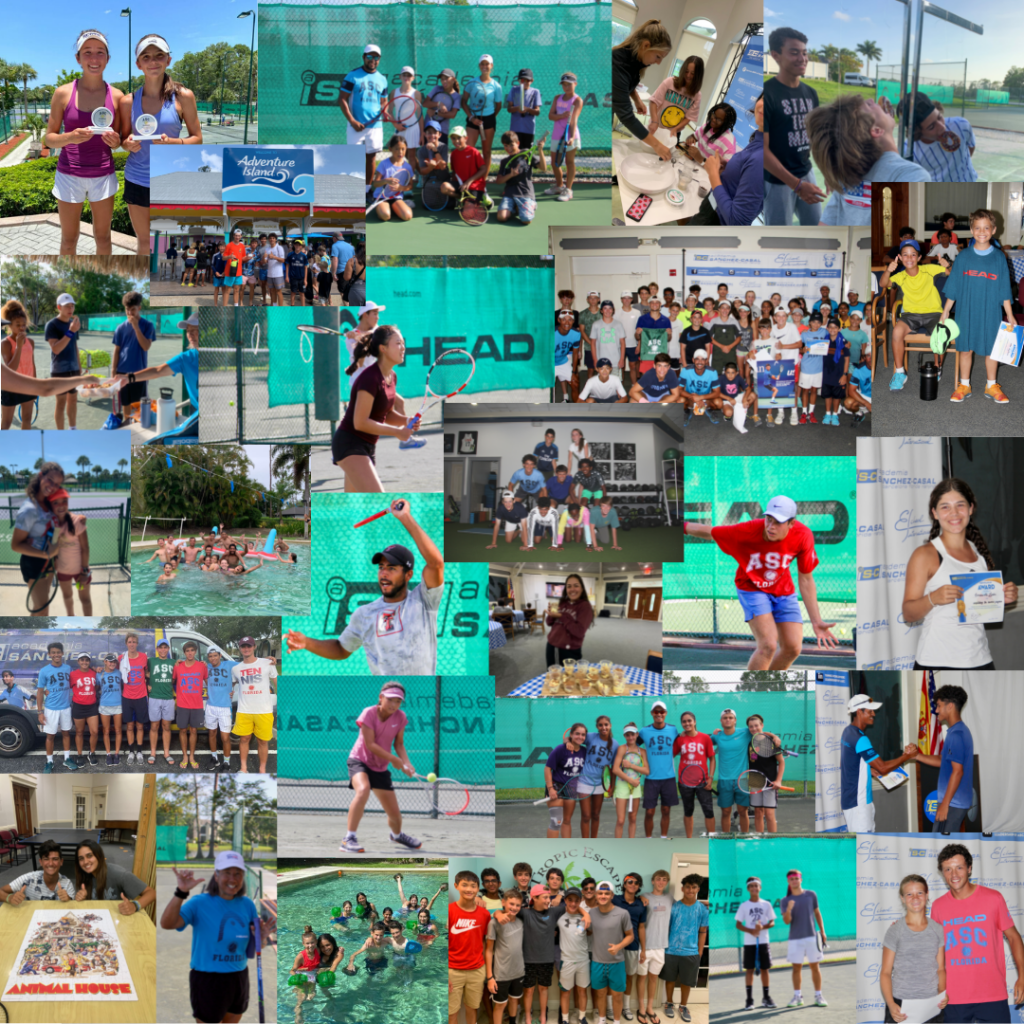 It's summertime! It is the time of the year when I look forward to meeting my friends, so I can spend time together and enjoy the summer weather. During this time my parents are always working, which means they don't have much time to spend with me or my siblings. It was then that they came across the Sanchez-Casal academy in Florida.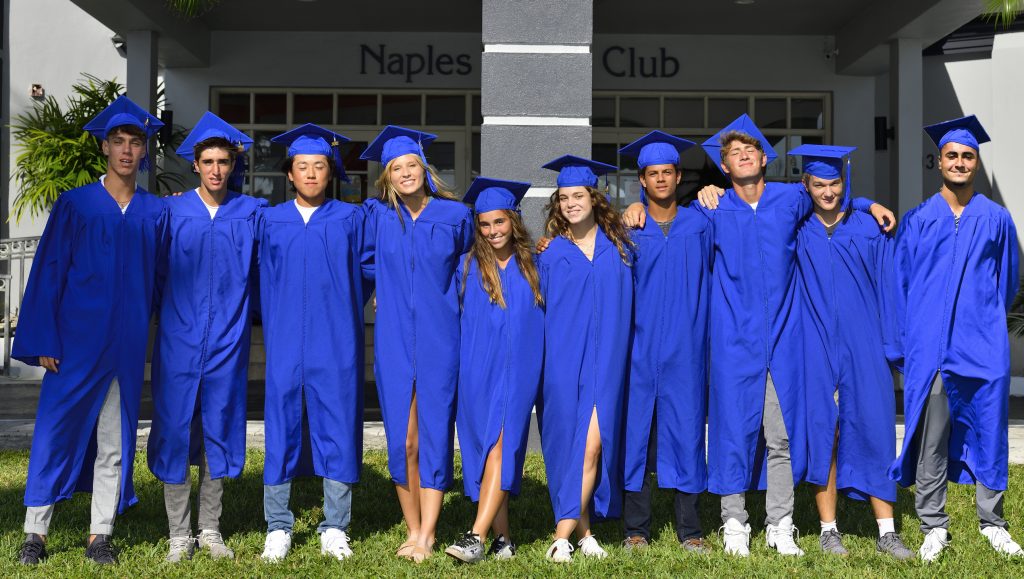 As the ASC senior student-athletes prepare themselves for the graduation date, our ASC academy prepares to say goodbye to 10 of our seniors. They are ready for the next stage of their lives, some of them have already committed to US Universities to continue with their education career and compete at the highest level in top Division 1 & 2 schools. During their last month of school, they are taking their AP exams, they are studying for their finals, and receiving their last SAT scores. On the tennis side, their last month of practice is getting tougher, they are getting ready for a college season, team competition, and lots of tournaments.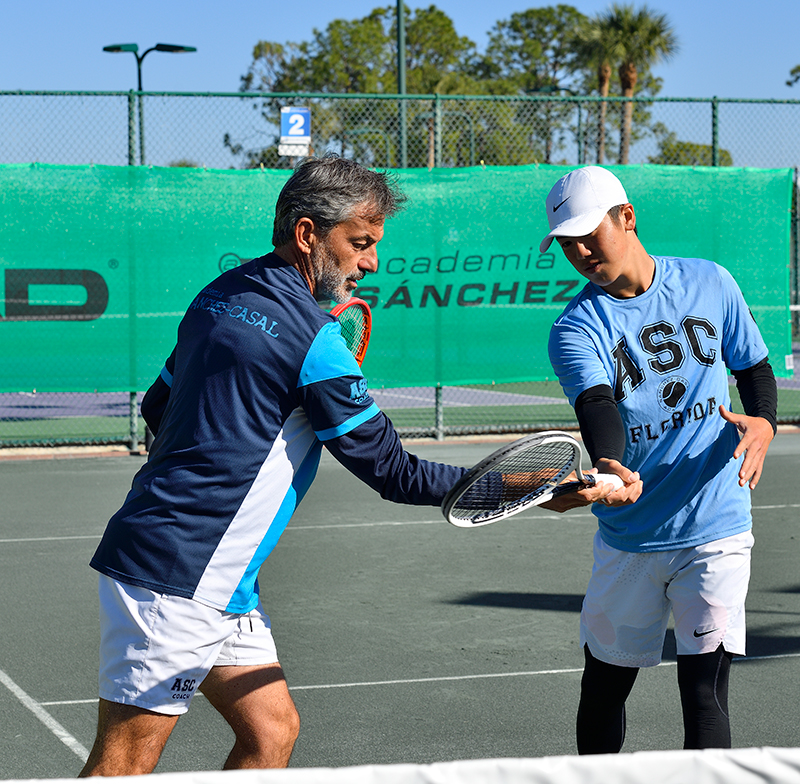 By Emilio Sánchez Vicario, Founder & CEO of Sanchez-Casal Academy
I am Emilio Sanchez. I am 55 years old. In the eighties and nineties, I competed at a pretty good level and even won some Grand Slam tournaments and Olympic medals. After that professional stage, I coached tennis players individually as well, such as Davis Cup teams. I combined my work as a coach with founding my own Tennis Academies, both in Spain and the USA, where students could take advantage of opportunities that tennis and education providers. I also shared my knowledge on TV and created my own Foundation, "Fundación Emilio Sánchez Vicario", to help children achieve a better life through tennis.
My zodiac sign is Gemini, and for those who know us, we are thinkers, we are unpredictable, we love people and we care for them. We also have a very curious ability: our mind works, every night, in a way capable of creating little movies that we then translate into reality the next day.
So, I see my life divided into stages: 8 years before dedicated to tennis, 10 years developing myself as a tennis player, 14 years working as a professional tennis player, and 20 years coaching. It was probably a normal evolution, until last year when Covid arrived.

Each year, our elementary teachers take different professional development courses that keep them up to date with the philosophies and techniques of the IB Primary Years Programme (IB PYP). IB training encourages critical thinking, self-reflection and continuous improvement as a teacher. It gives them access to innovative and diverse education frameworks, planning documents, teaching resources and evaluation tools that improve student learning.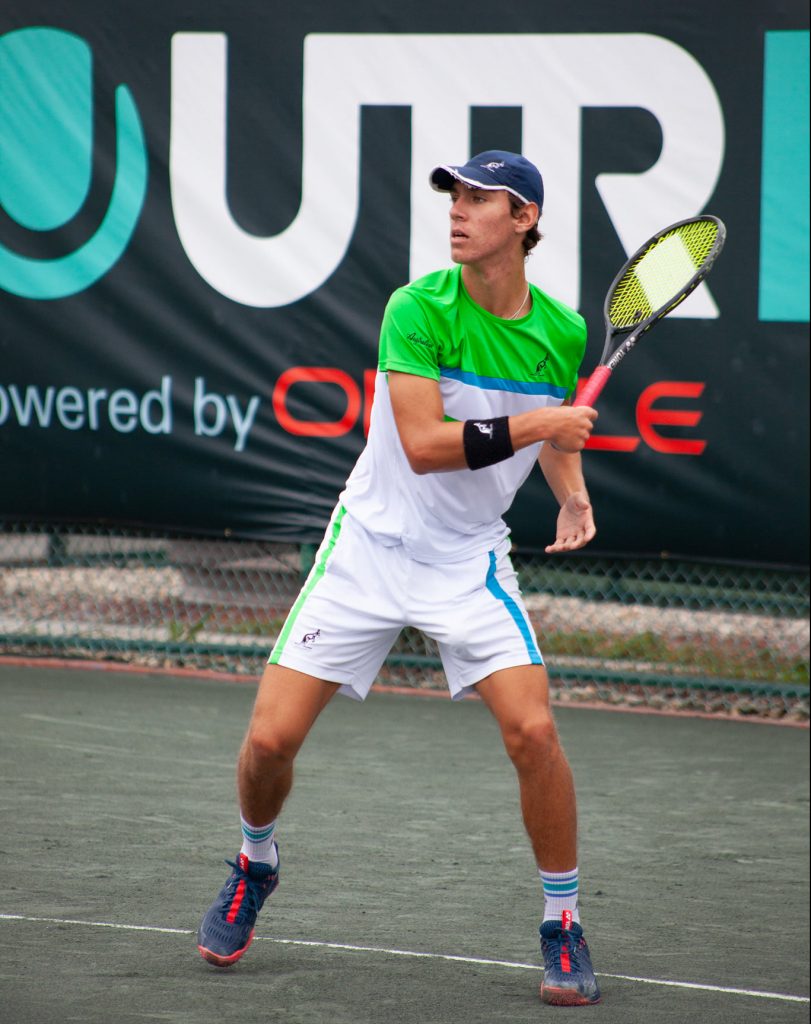 Our blog is dedicated to all the companies starting with UTR & BMW of Naples that made tennis competition possible, that brought back joy to tennis, and gave us the honor to be awarded as the UTR best Club of the year 2020.
We are also thankful and want to dedicate this blog to the USTA for giving us the opportunity to be pioneers on the first ITF's events of $25,000 Men's & Women's starting the second week of February.