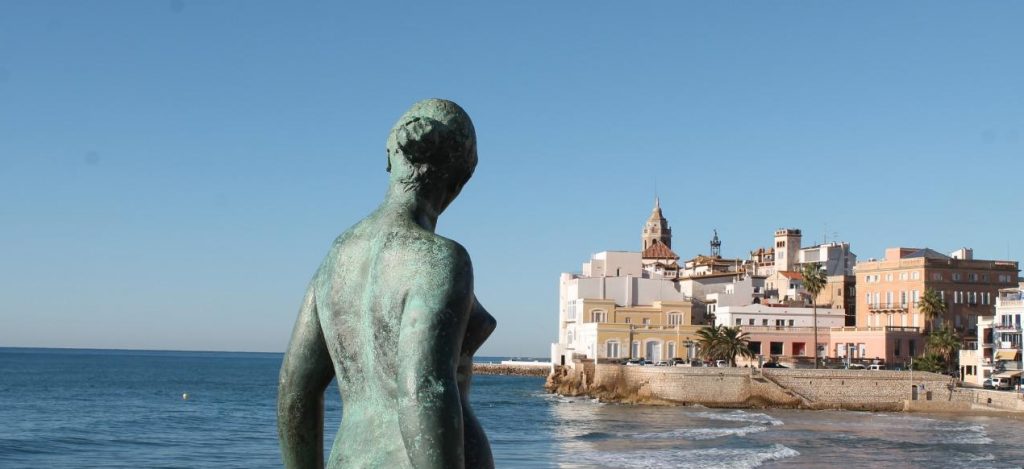 Being a creative, critical thinker is one of our Core Values at ESIS, and developing this side of ourselves is integral in every classroom. These skills are important for problem solving as well as reading and writing, and attention to detail is paramount in being successful in any undertaking. This semester in Middle School, Mr. Gaudin was inspired to share his love for photography and the joy that being creative with a camera can bring.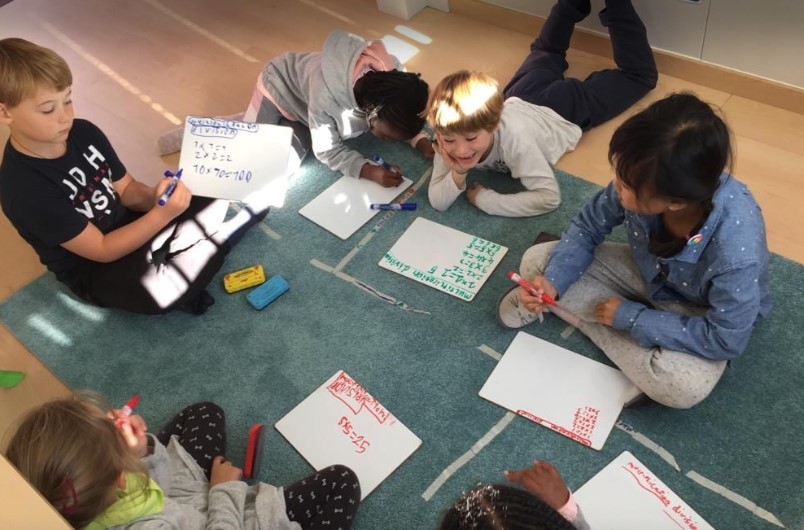 This past July, our Elementary School received confirmation of acceptance as an IB PYP World School. We are very proud of the accomplishments mentioned on our report. In many areas we were delighted to read that we exceeded IB's expectations and were commended for our dedication to the program. The following are key statements taken directly from our commendation list.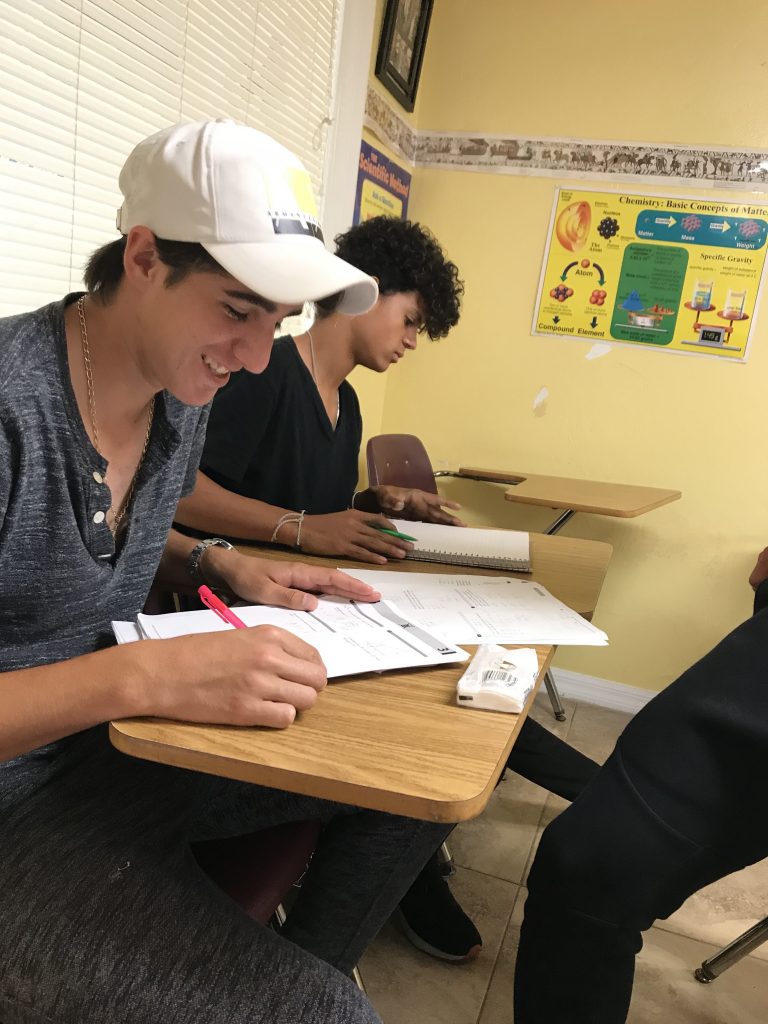 Scholar-athletes at ES International School-Naples taking Advanced Placement exams this year performed at very high levels, in several classes beating their peers across the world.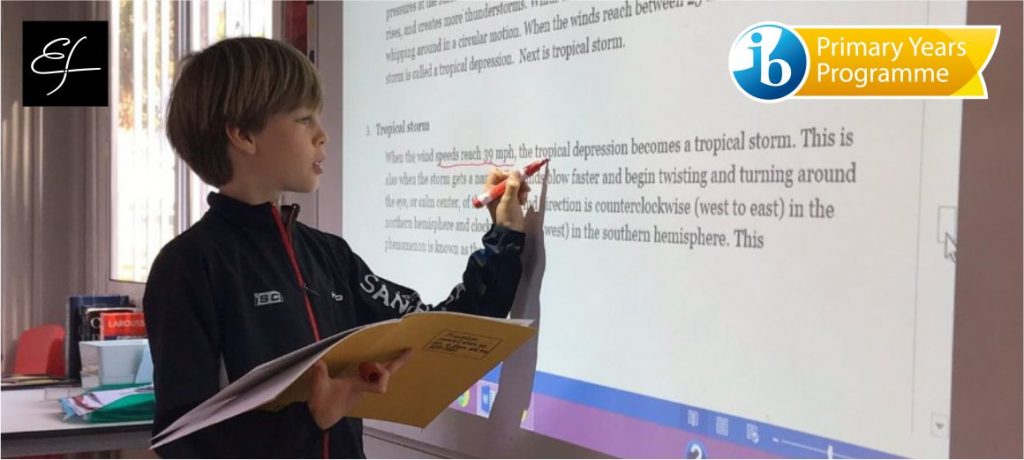 ASC has always been synonymous on a world scale with excellence in athletic training. Together with ES International School, student-athletes can pursue high-performance sports training without compromising their academics. In 2017, the ESIS/ASC Board of Directors considered the question: how can we ensure we're also providing the best quality education available for our youngest students? This was the beginning of our journey to becoming an IB World School for the Primary Years Program (PYP).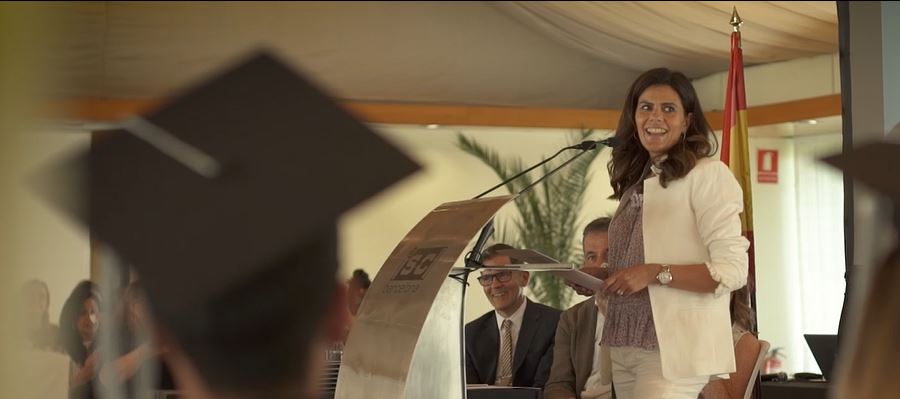 You are the class of 2020 and we are now all separated and isolated and in countries far flung and near. We are living a moment in history that your children and grandchildren will read about in text books. You are on the cusp of adulthood in a time that now more than ever needs leaders, creative thinkers, scientists, artists, activists, etc. You are the people who need to face what will be left as a result of the Covid-19 pandemic – the economic and political ramifications that will be with us for a very long time.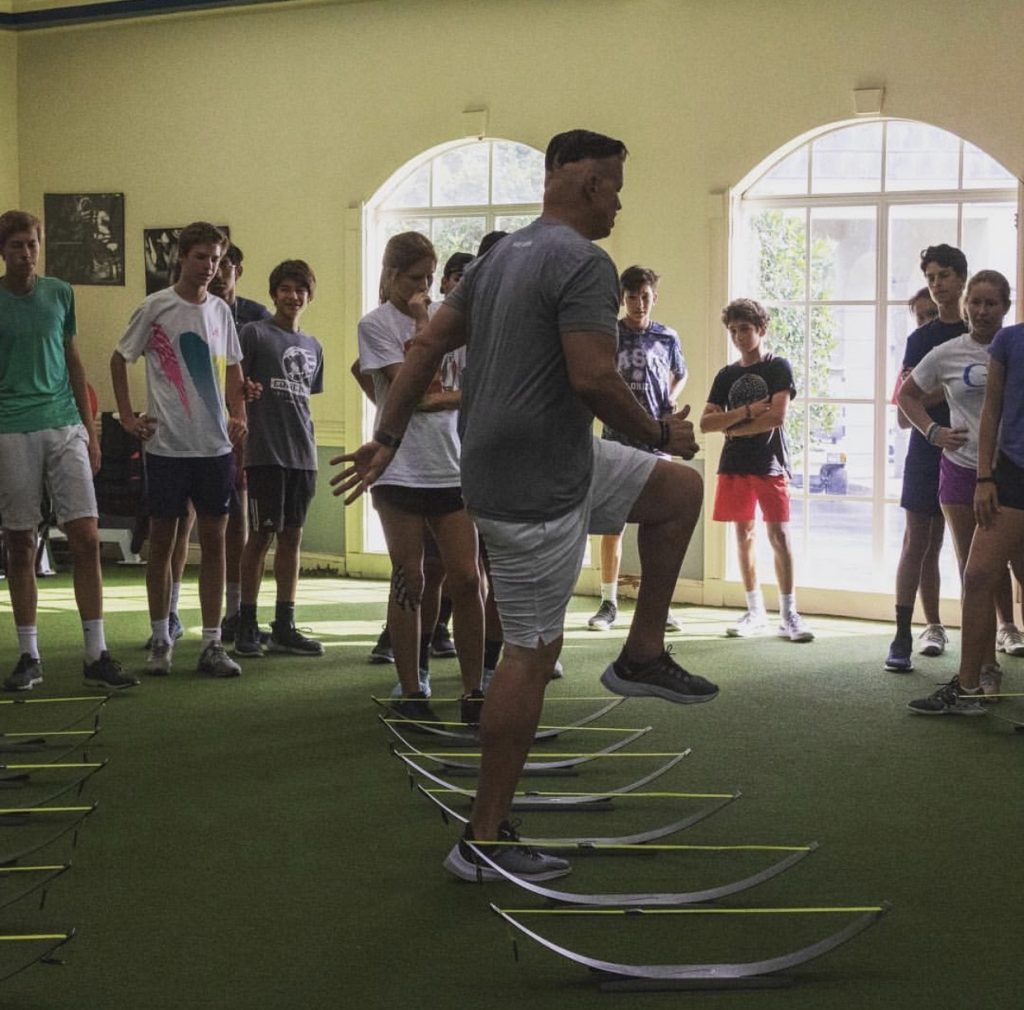 Fitness in tennis represents a very strong and important pillar on the players preparation; a well designed physical plan can be the key factor for a successful match result. At ASC daily physical training is composed of 1 hour of athlete-specific performance training; working on different aspects including: speed, power, agility, quickness, coordination, balance, and core.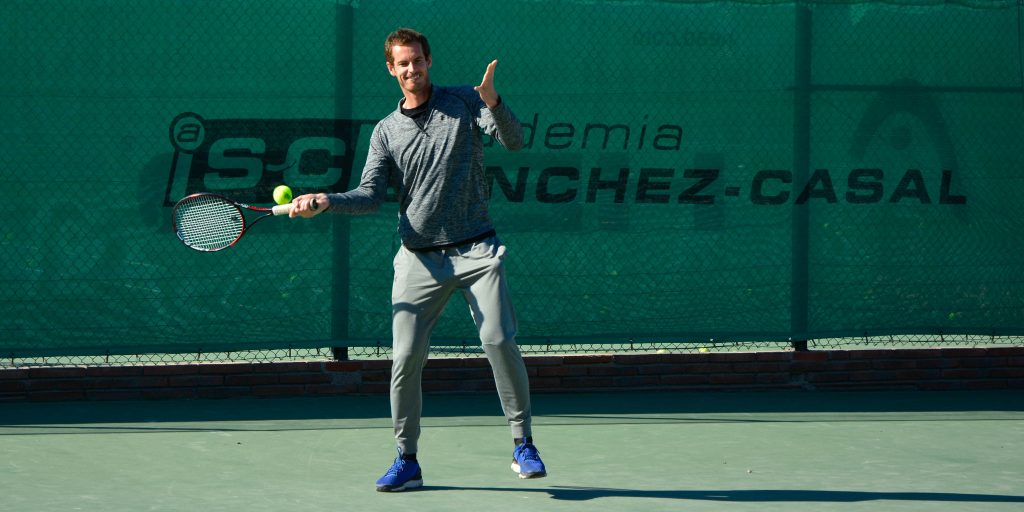 At Sánchez-Casal Academy, we have created our own premier training system, the ASC 360 Tennis System®, proven time and time again to be the most effective method of ensuring students-athletes achieve their best tennis level. This successful system has been used by professional ATP and WTA tennis players such as Andy Murray, Grigor Dimitrov, Svetlana Kuznetsova, Daniela Hantuchova, and Arantxa Sánchez Vicario, among others.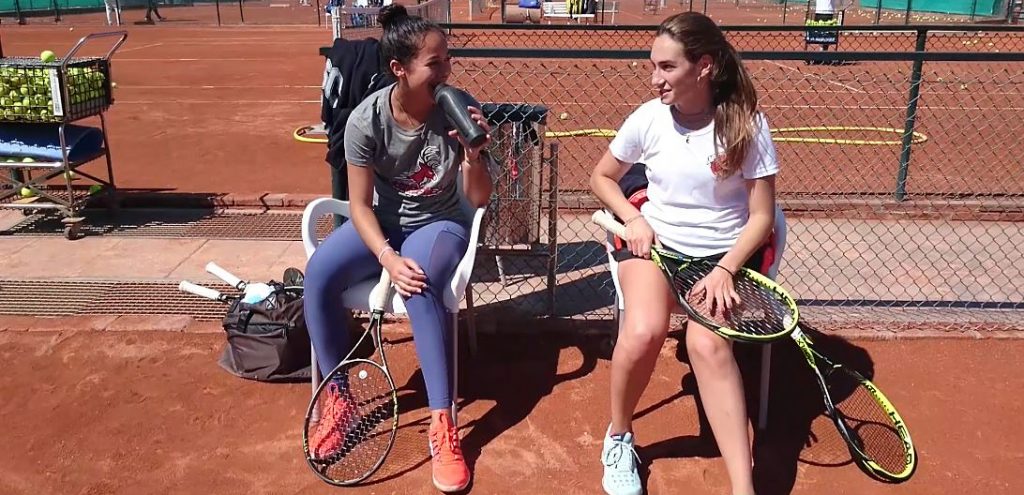 Some of our student-athletes who graduated last year, from the Class of 2018, have returned home this summer for vacations, after their first year of college. For them it has been an intense year, full of emotions, work and tennis. They want to share their experiences with us, by visiting and playing tennis again on the courts that have seen them grow and develop.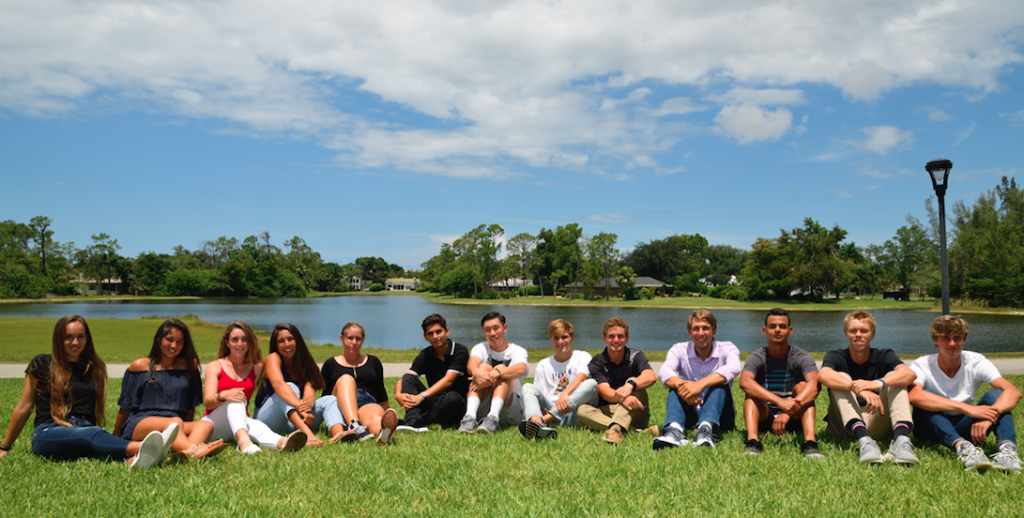 As the Class of 2019 prepares to graduate from ASC/ ESIS, a wide variety of opportunities await them in life, most immediately at colleges and universities throughout the United States. The 13 seniors, comprising the largest Academy class from Naples to graduate thus far, have accepted offers from some of the finest academic and athletic programs in the nation, among them Tufts University, Michigan State University and Brigham Young University.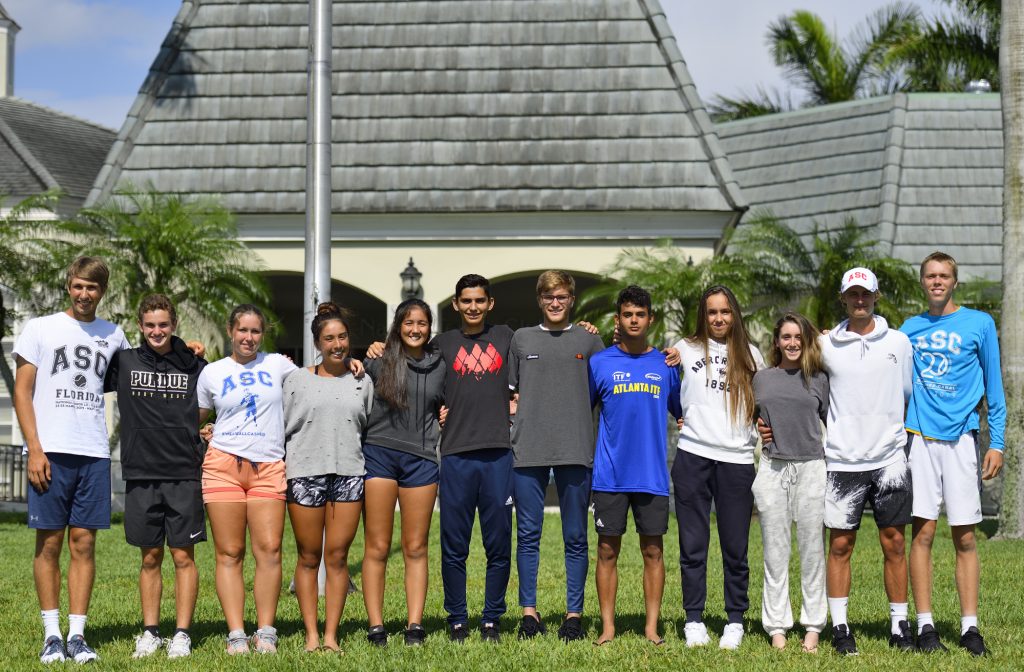 There are only a few weeks for the long-awaited graduation of our students-athletes at ASC Florida, we wanted to interview our senior students and know their stories of how they got to Sanchez-Casal, what their expectations are in this new university stage, and their advice for young people who seek to balance tennis with their studies; they told us how all the effort was worth it in the end after so many years of sacrifice and hard work. Clara March, Aleksandra Caricir, and Casey Cummings of the Sanchez-Casal Florida Academy.