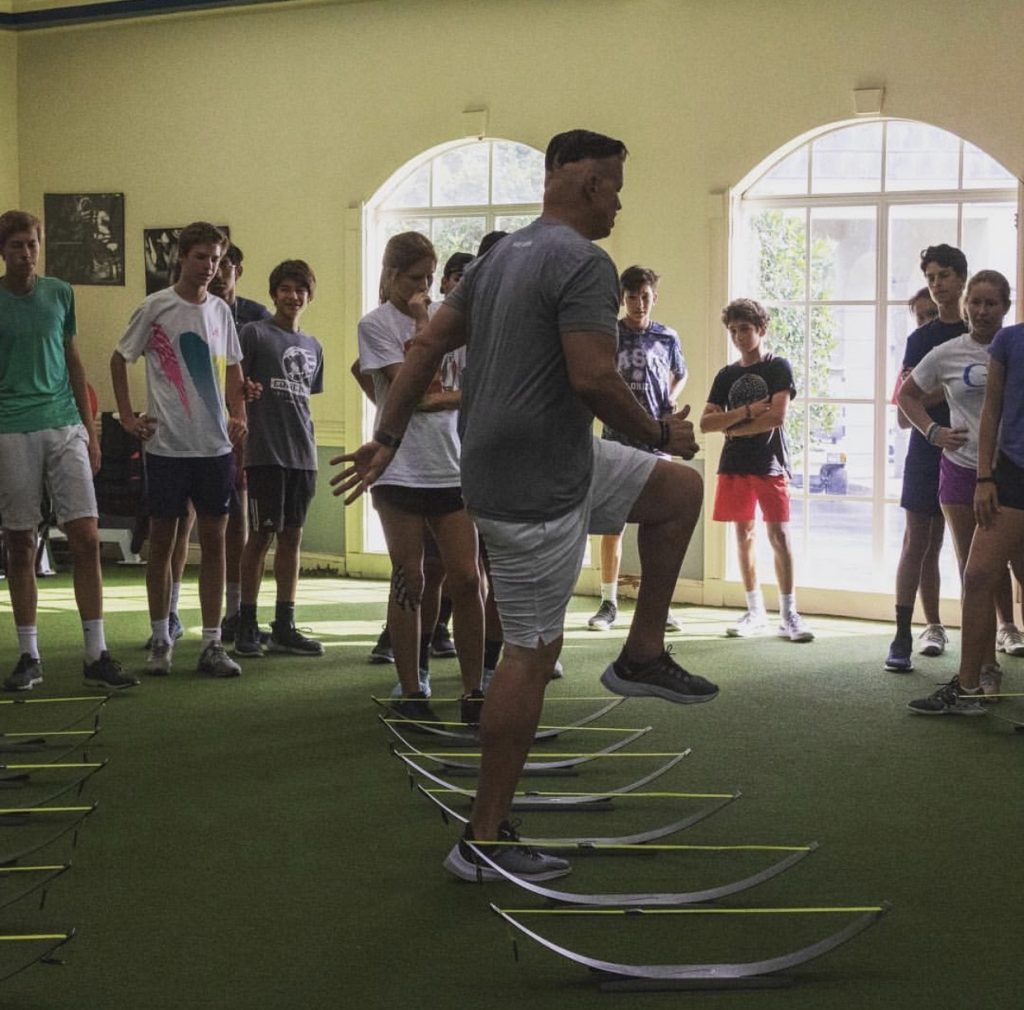 Fitness in tennis represents a very strong and important pillar on the players preparation; a well designed physical plan can be the key factor for a successful match result. At ASC daily physical training is composed of 1 hour of athlete-specific performance training; working on different aspects including: speed, power, agility, quickness, coordination, balance, and core.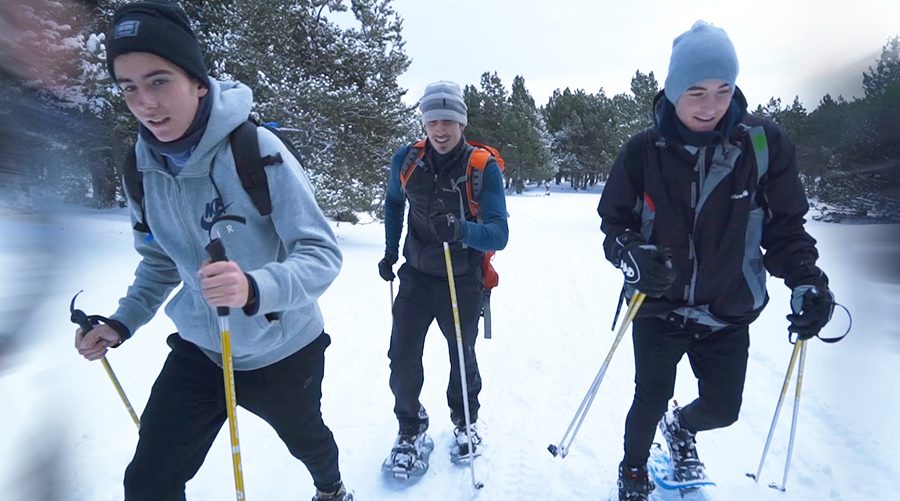 From the Sanchez-Casal Academy we organized a pre-season stage in altitude with the advanced level players to try to achieve mainly three goals: The enhancement of physical conditioning level; The impact on the emotional and mental aspects of each tennis player; The socio-affective implication that results of the coexistence of a group of tennis players during a certain amount of time.
This special training context gives us the unique opportunity to pose complex challenges to overcome and remove players from their comfort zone. Do you want to read about our experience?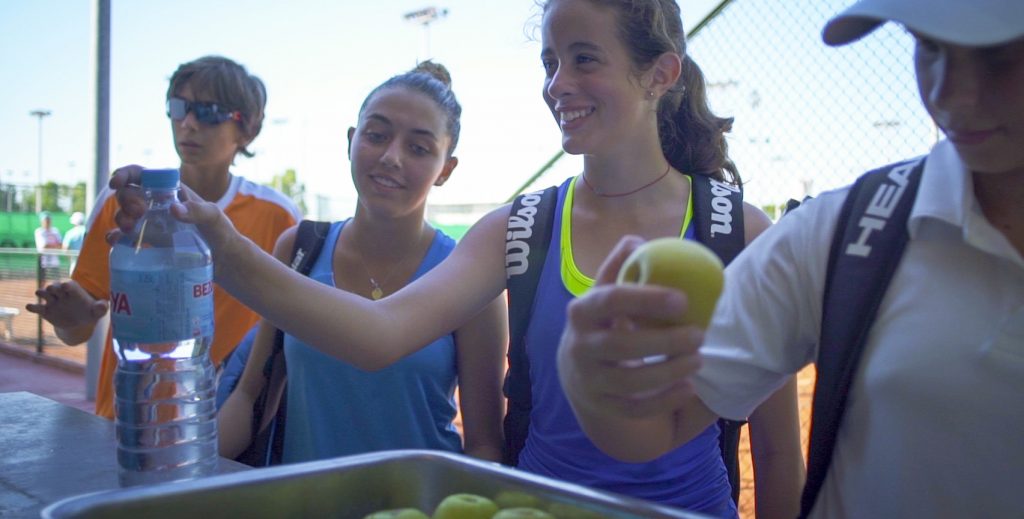 When, what, how and how much we eat powerfully affects our energy levels and, as a result, also our performance and productivity. We must be aware of what we eat, but if we want to go one step further, we must also eat with strategy.
All athletes should know about and appreciate the importance of recovery after practising sport. With recovery exercises, we try to avoid injuries and predispose the athlete mentally and physically for better performance in their next training session.
This concept becomes even more relevant in situations of continuous training or competition. During these periods of prolonged physical activity, the Sports Science Department of the Sánchez-Casal Academy includes daily exercise in an aquatic environment to aid in recovery, specifically in shallow pools.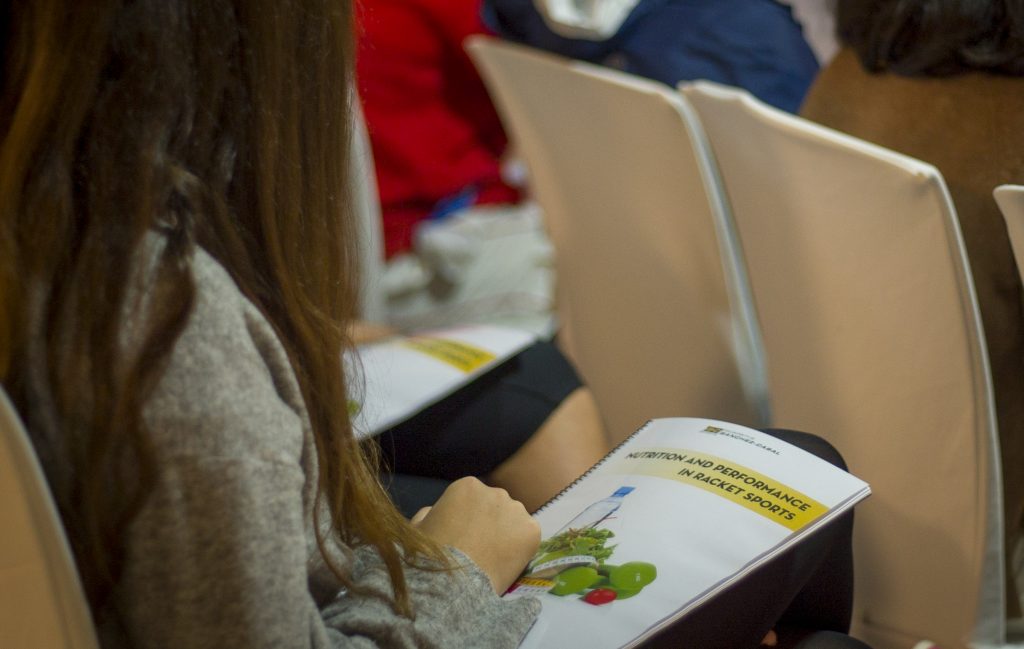 During the post-exercise period of time, the body is extremely receptive to the absorption of nutrients, due to the influence of insulin in the body. This metabolic window is open for the first two hours post-training, although the first 45 minutes are when our bodies are the most receptive. This period of time is the opportunity our bodies give us to absorb the highest amount of nutrients and increase our performance abilities.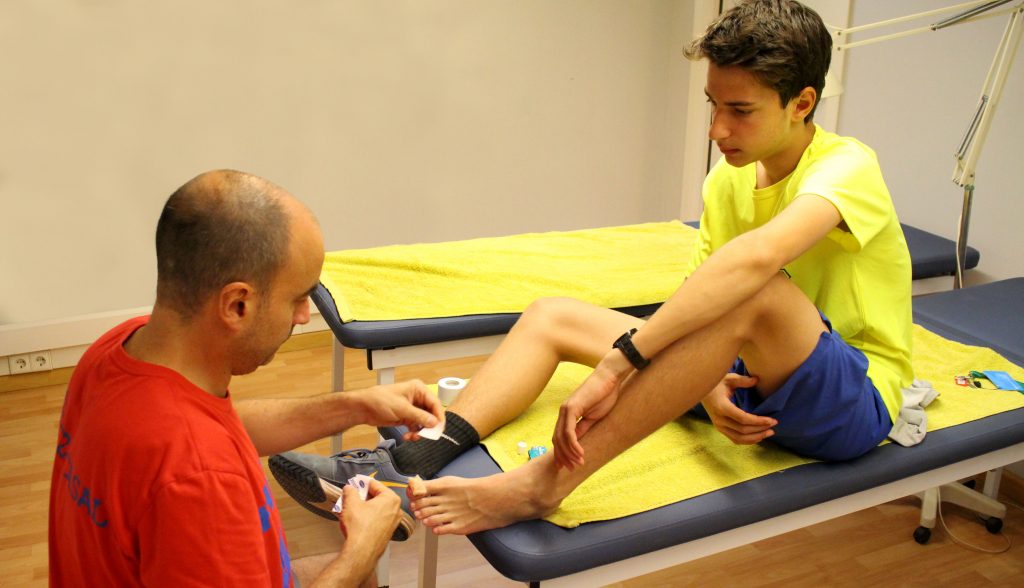 The 2018 season has started with a somewhat disheartening array of injuries among the top players. Murray has not been able to play since sustaining a hip injury at Wimbledon. Djokovic has had continued problems with his elbow in Australia, after having already spent a number of months off the courts. Rafa Nadal was forced to retire from the Australian Open after battling muscular problems during a match against Cilic. And they aren't the only ones. During 2017, Wawrinka, Nishikori and Raonic have also suffered from different injuries. A question to consider is, are injuries inevitable for professional tennis players?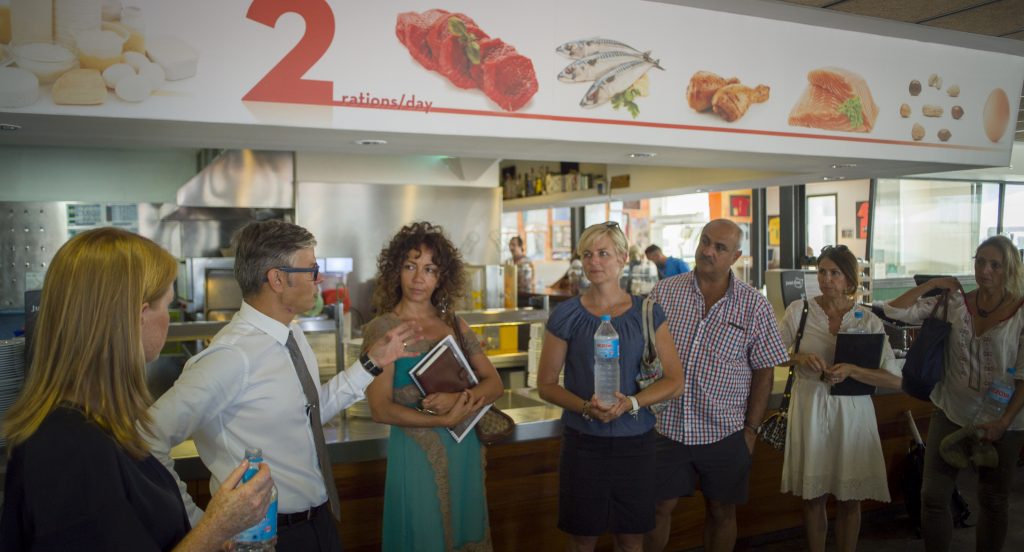 The vast majority of people who have lost weight and maintained their new weight over time have not followed a particular diet; they have simply learned how to eat well. How did they do it? They have quite simply changed their eating habits.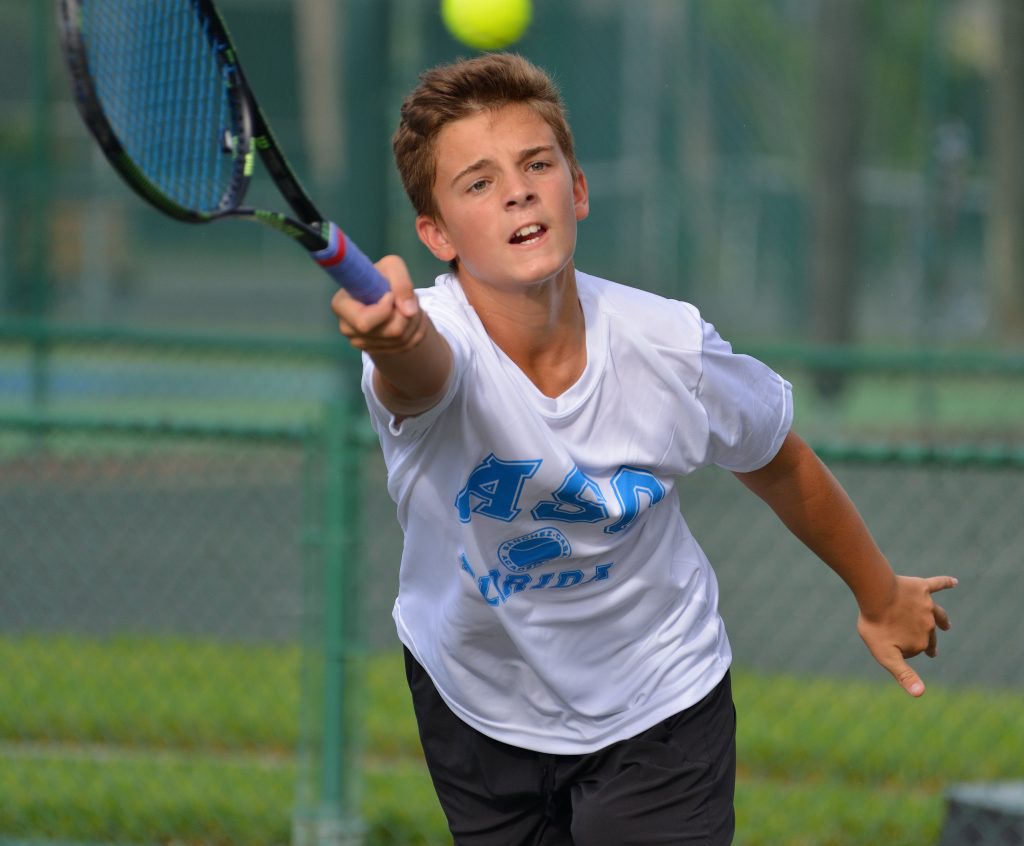 To a teacher, the children in his or her classroom are not just students; they are a part of their family. Whenever you hear a teacher telling stories about their day, the students are always referred to as "my kids." That is what teaching will do to a person; it grows your heart bigger and bigger with every passing day. I have had Casper Fernandez in my classes here at ES International School for two years, and just as with any teenager, he has frustrated and exhausted me, but most important, he has made me proud to be his teacher. The word "cancer" has the ability to cut through the heart of any person. But when the diagnosis is for a teenager with so much ambition and potential, it cuts even deeper.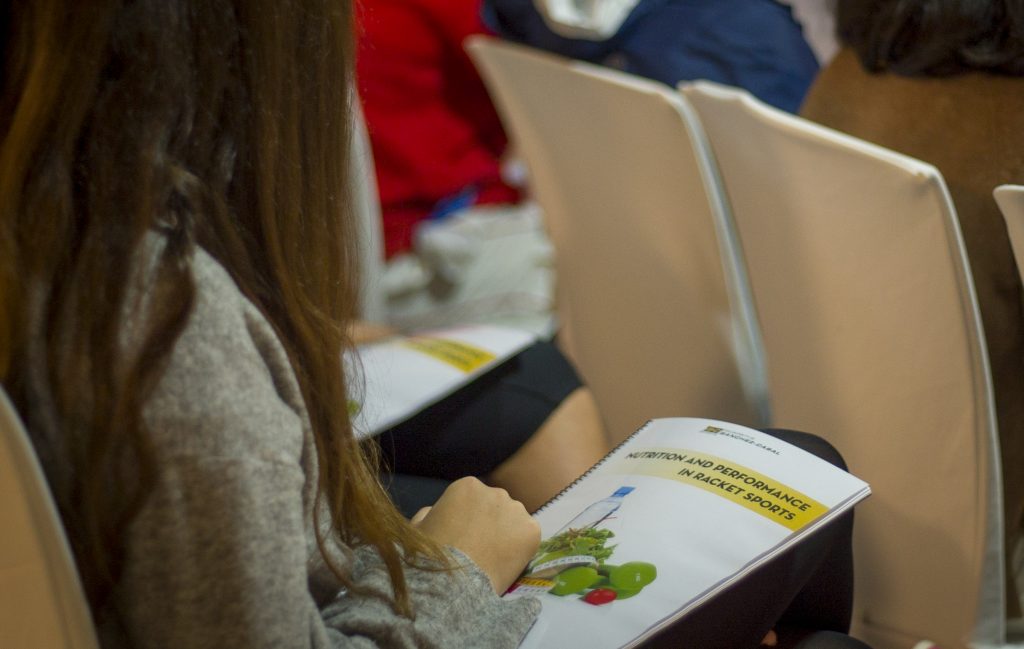 One of the great problems of sport is oxidative stress. Excessive body oxygenation through breathing accelerates the oxidation process, which generates free radicals. Free radicals can cause premature aging and many degenerative diseases. What can we do to renew our cells and keep ourselves healthy and young? To counteract oxidation, the best we can do is provide our body with natural dietary antioxidants.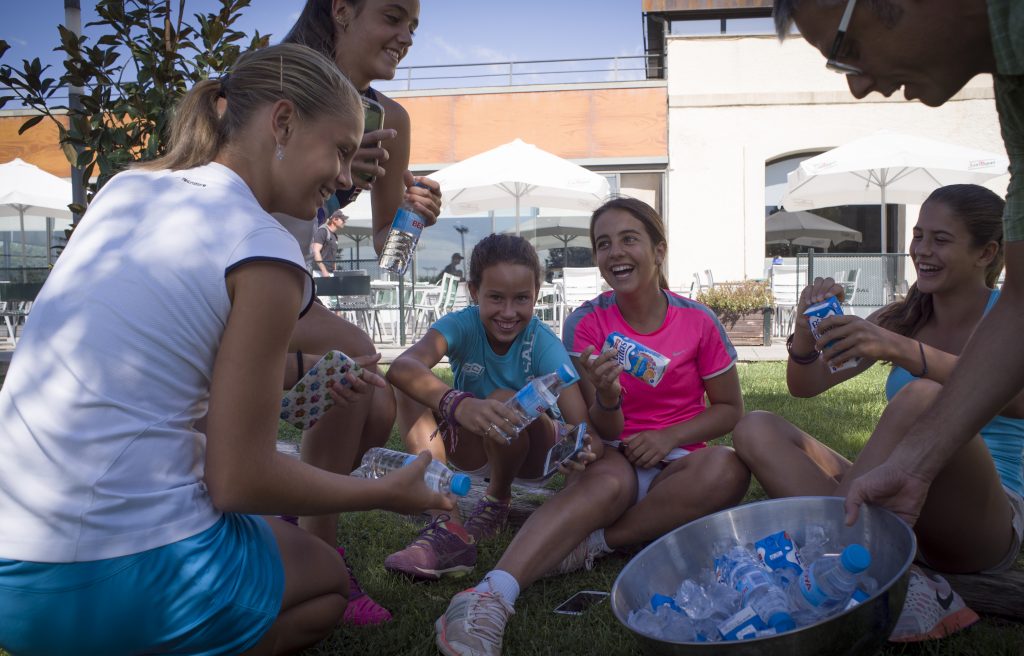 During exercise, our body suffers a depletion of nutrients and ions through the loss of fluids. It is of vital importance to replace these losses or else the athlete may reach a state of dehydration.