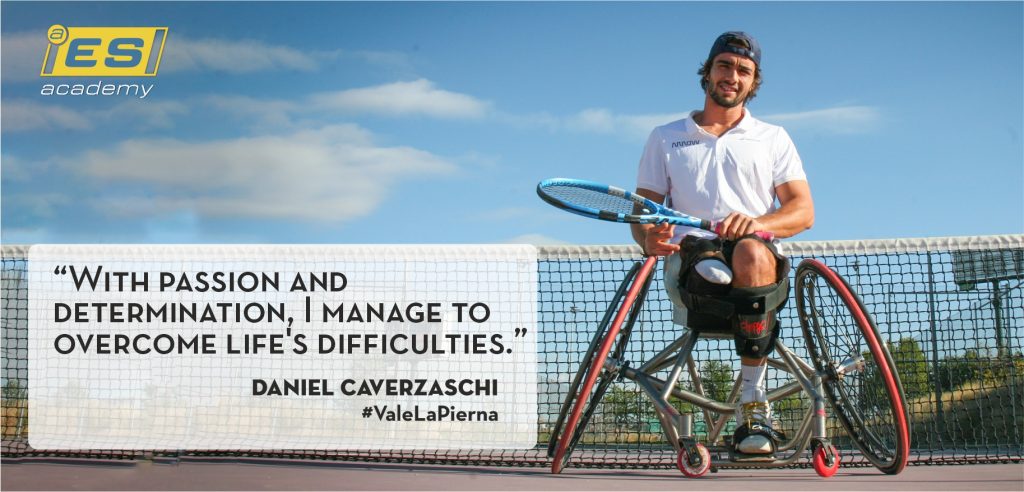 Daniel Caverzaschi was born on July 11, 1993, with a malformation in his right leg. He is a role model. A national and world reference in the world of tennis. His ability has allowed him to achieve personal and sports success.
In the Emilio Sanchez Academy, we are fortunate to have him as a part of our academy, a part of our identity, a player who is next to us. We are lucky to see him improve every day, and we consider him an example for young people to follow. On Wednesday, June 15th we had the opportunity to listen to him, he talked in front of families and ES students who were graduating from the senior class of 2022. Daniel told us his story, making it a story full of motivation and overcoming daily challenges.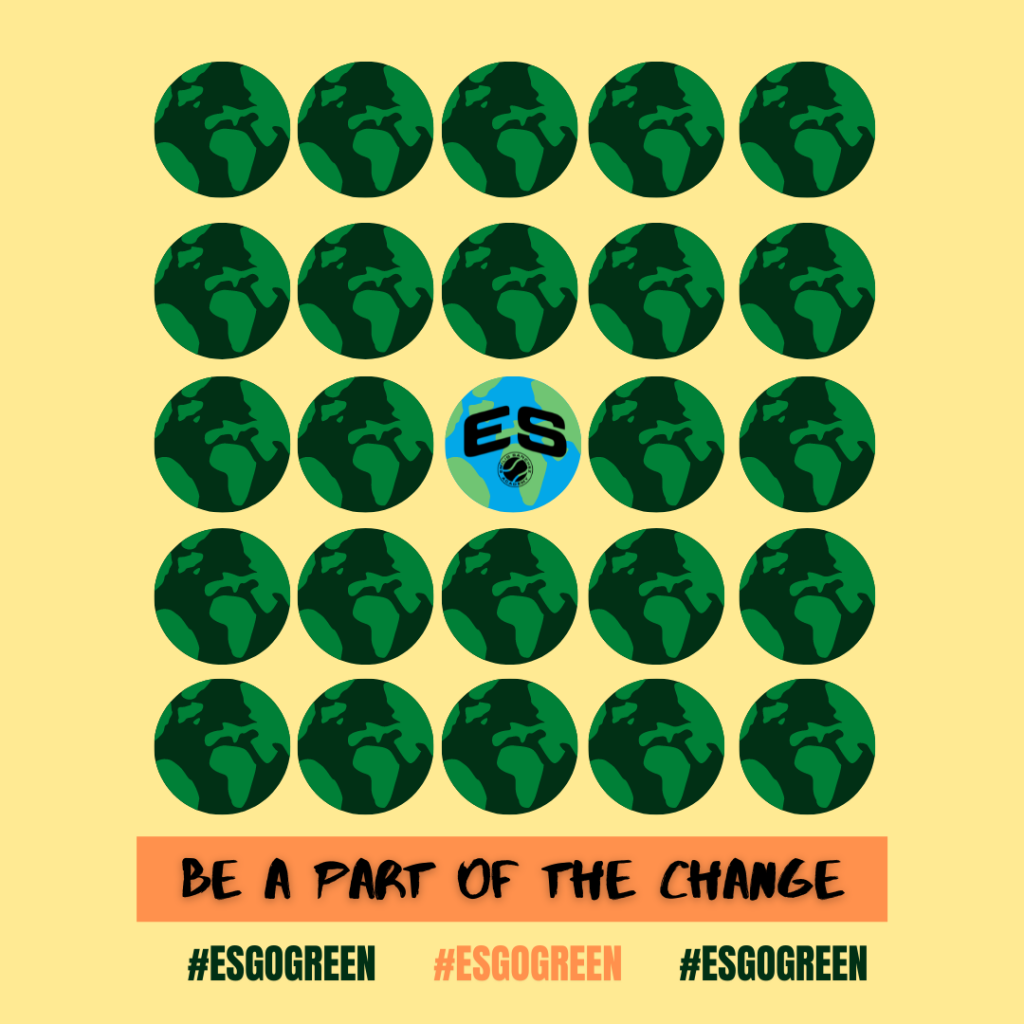 Earth Day
"No idea is crazy enough to change the world"
In honor of Sam Bencheghib ( Emilio Sanchez Barcelona alumni)
Today is international earth day. But, what is earth day to you? Earth is the day where we celebrate our environment, the place we live in, and most importantly our planet. Earth day is celebrated on April 22nd but it is not a one-day celebration for our students, it is more than that. Earth is the home to humans, animals, and all living beings. Our communities, our resources, our homes, and our people are on this earth, and for that we are thankful. On this special date, we all should give a moment to appreciate and be grateful for what this planet is giving us. Protecting this planet should be one of our main purposes, protecting our home.
After 5 months of uncertainty, June of 2020 started with brightness. All of our academies were open, our main objective was to protect our community. To be able to guarantee the health and wellness of our big ASC family, we adapted our spaces, protocols, groups and we faced the summer with the motivation of welcoming our summer students. Also the new scholar year 2020-2021 starts with big challenges and we want to share with you, with a new video, how do we face them.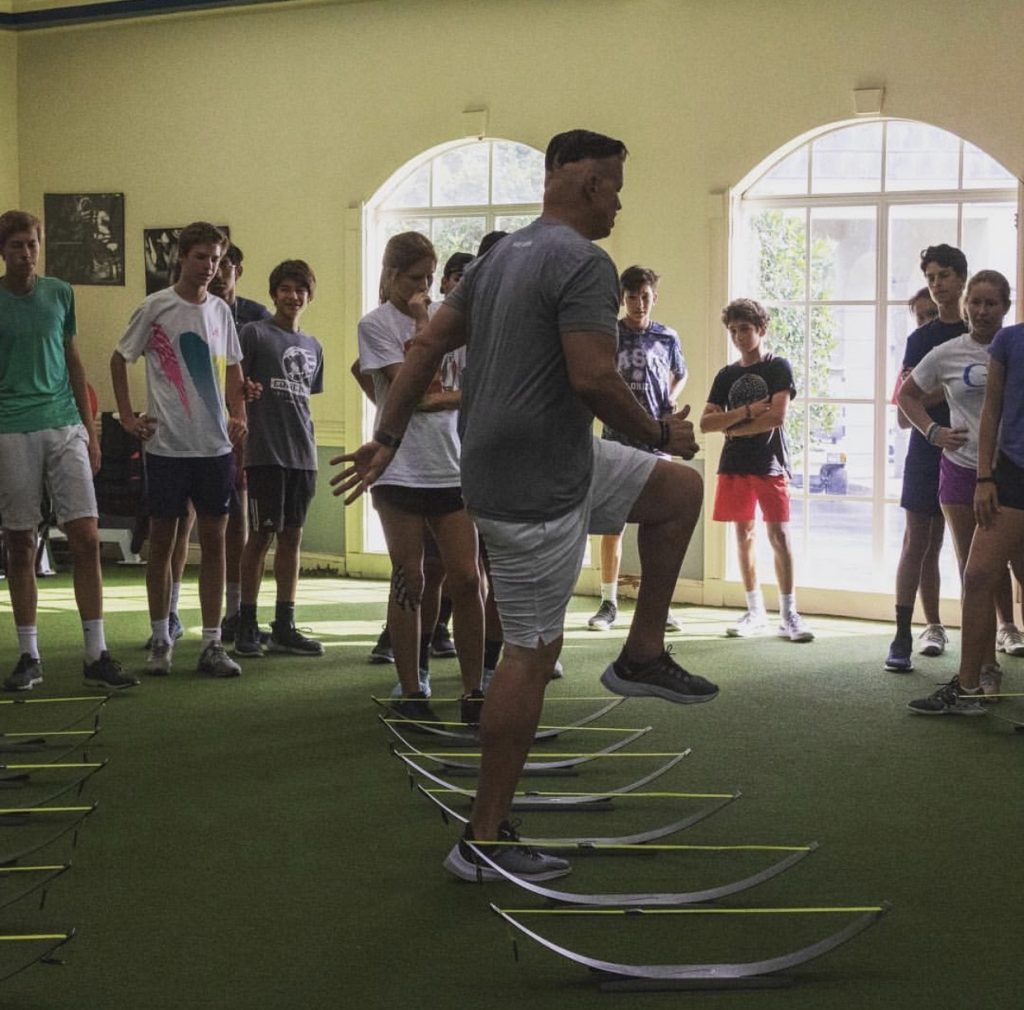 Fitness in tennis represents a very strong and important pillar on the players preparation; a well designed physical plan can be the key factor for a successful match result. At ASC daily physical training is composed of 1 hour of athlete-specific performance training; working on different aspects including: speed, power, agility, quickness, coordination, balance, and core.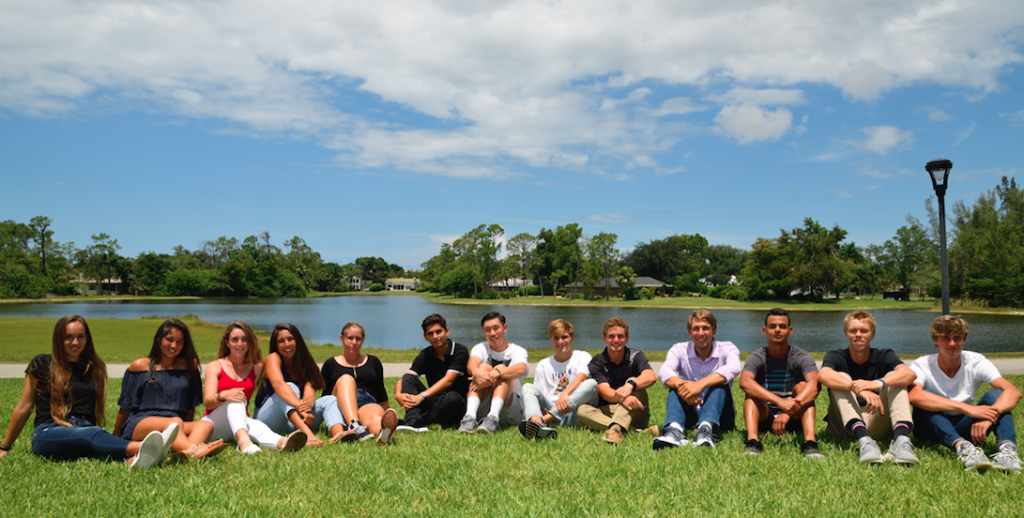 As the Class of 2019 prepares to graduate from ASC/ ESIS, a wide variety of opportunities await them in life, most immediately at colleges and universities throughout the United States. The 13 seniors, comprising the largest Academy class from Naples to graduate thus far, have accepted offers from some of the finest academic and athletic programs in the nation, among them Tufts University, Michigan State University and Brigham Young University.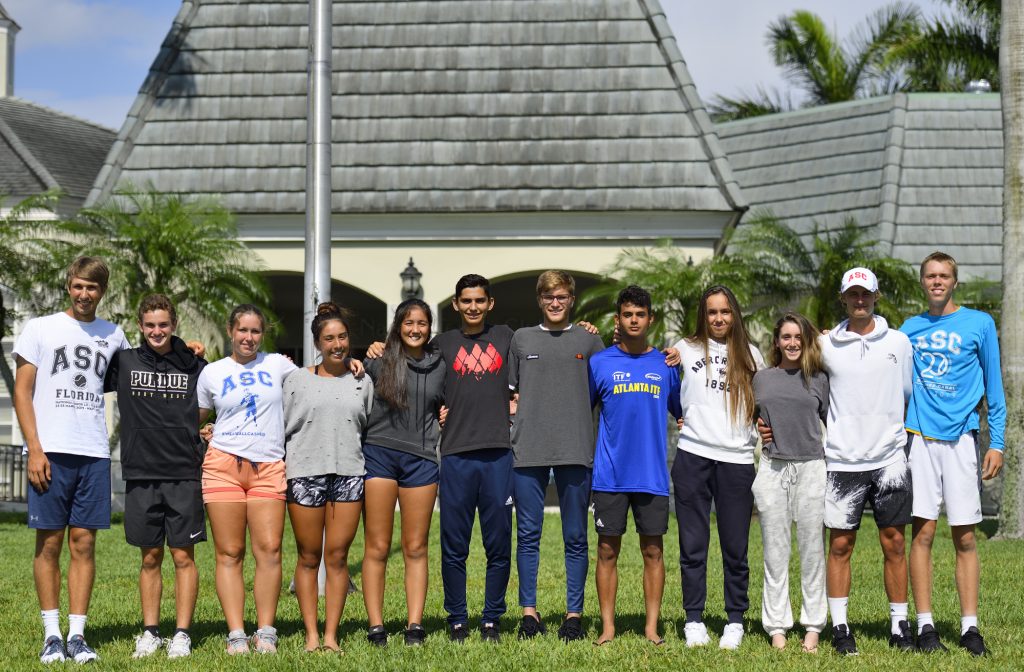 There are only a few weeks for the long-awaited graduation of our students-athletes at ASC Florida, we wanted to interview our senior students and know their stories of how they got to Sanchez-Casal, what their expectations are in this new university stage, and their advice for young people who seek to balance tennis with their studies; they told us how all the effort was worth it in the end after so many years of sacrifice and hard work. Clara March, Aleksandra Caricir, and Casey Cummings of the Sanchez-Casal Florida Academy.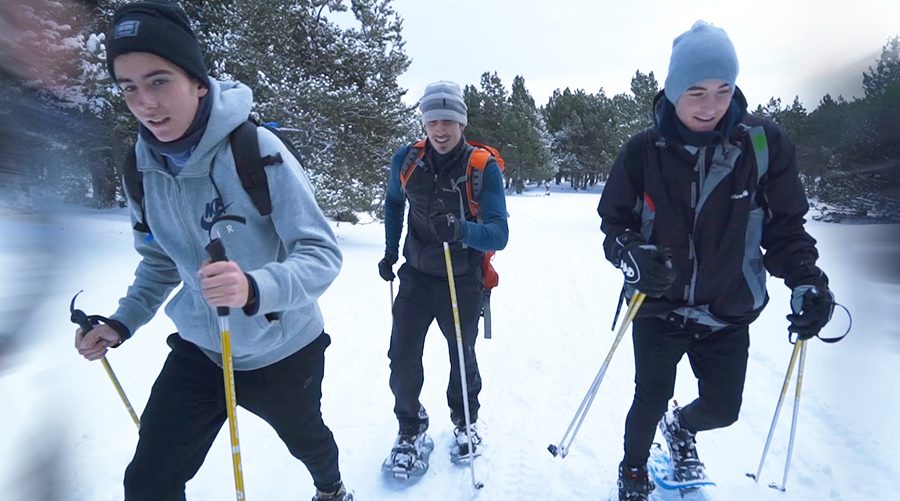 From the Sanchez-Casal Academy we organized a pre-season stage in altitude with the advanced level players to try to achieve mainly three goals: The enhancement of physical conditioning level; The impact on the emotional and mental aspects of each tennis player; The socio-affective implication that results of the coexistence of a group of tennis players during a certain amount of time.
This special training context gives us the unique opportunity to pose complex challenges to overcome and remove players from their comfort zone. Do you want to read about our experience?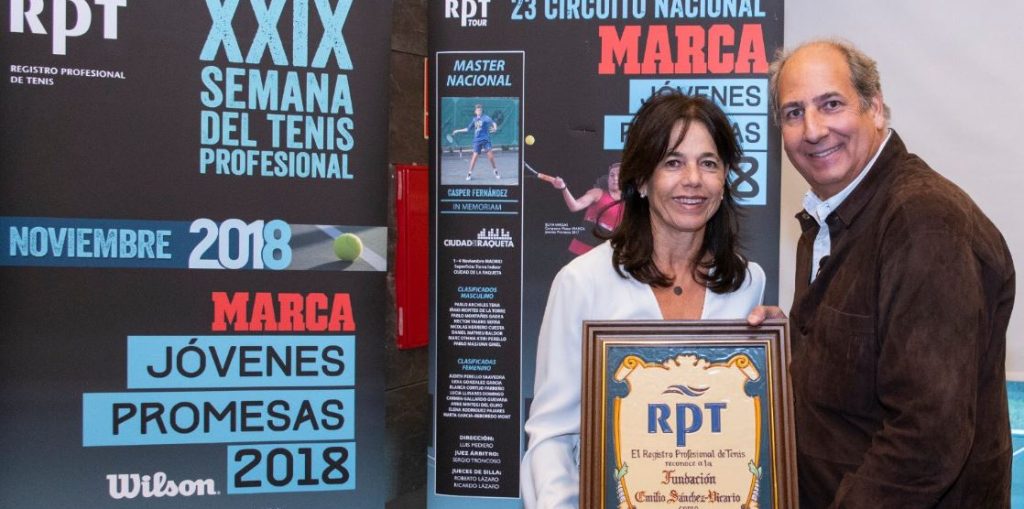 The Emilio Sanchez Vicario Foundation (FESV) has received the Best Institution 2018 award in the annual Professional Tennis Registry (RPT) awards. The Professional Tennis Registry, as an awards entity, pays tribute to people, entities, and institutions that, through their daily activities, are at the foundation of Spanish tennis and contribute to creating and expanding its base.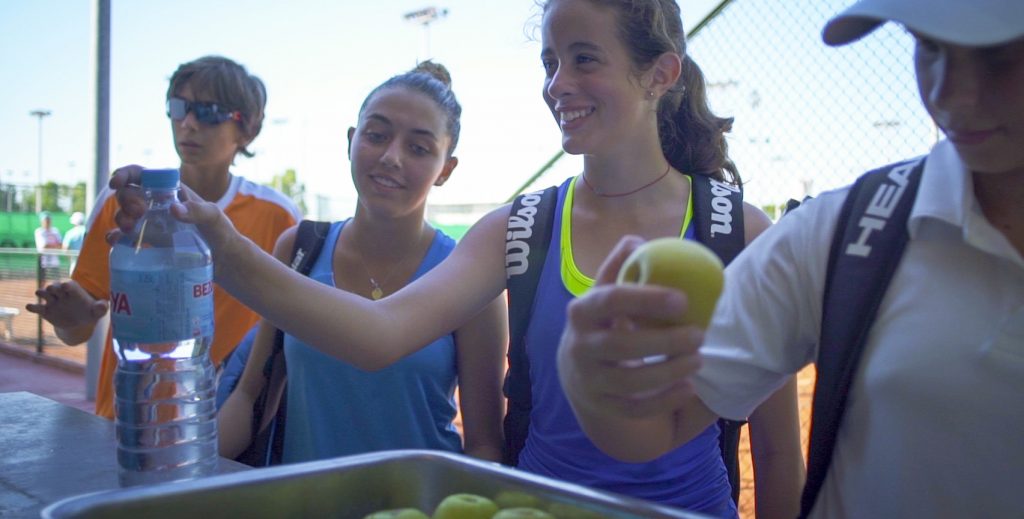 When, what, how and how much we eat powerfully affects our energy levels and, as a result, also our performance and productivity. We must be aware of what we eat, but if we want to go one step further, we must also eat with strategy.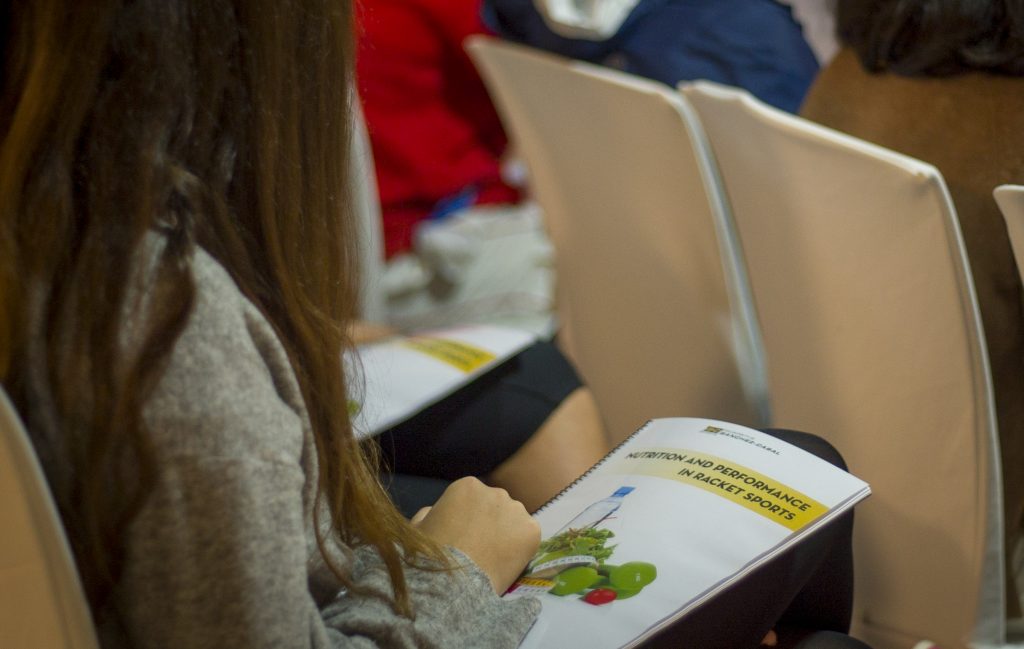 During the post-exercise period of time, the body is extremely receptive to the absorption of nutrients, due to the influence of insulin in the body. This metabolic window is open for the first two hours post-training, although the first 45 minutes are when our bodies are the most receptive. This period of time is the opportunity our bodies give us to absorb the highest amount of nutrients and increase our performance abilities.