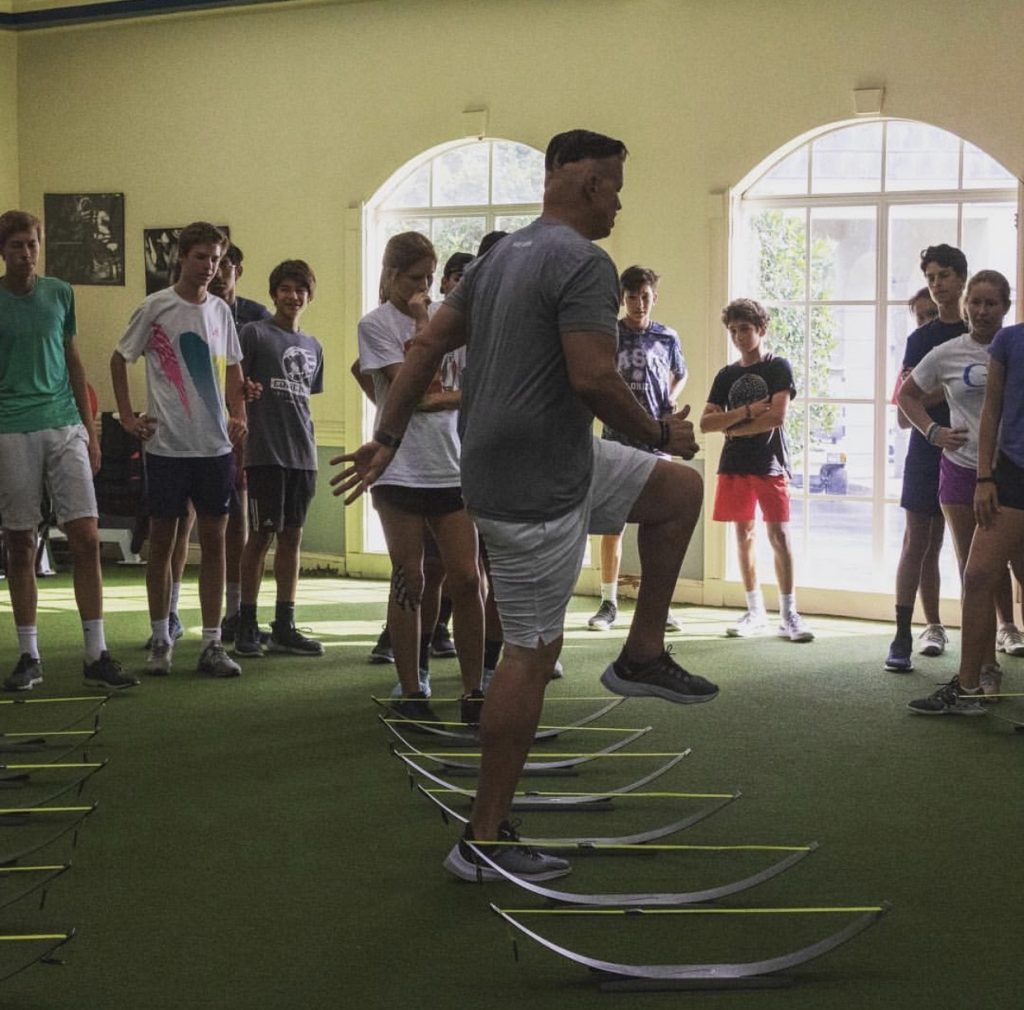 Fitness in tennis represents a very strong and important pillar on the players preparation; a well designed physical plan can be the key factor for a successful match result. At ASC daily physical training is composed of 1 hour of athlete-specific performance training; working on different aspects including: speed, power, agility, quickness, coordination, balance, and core.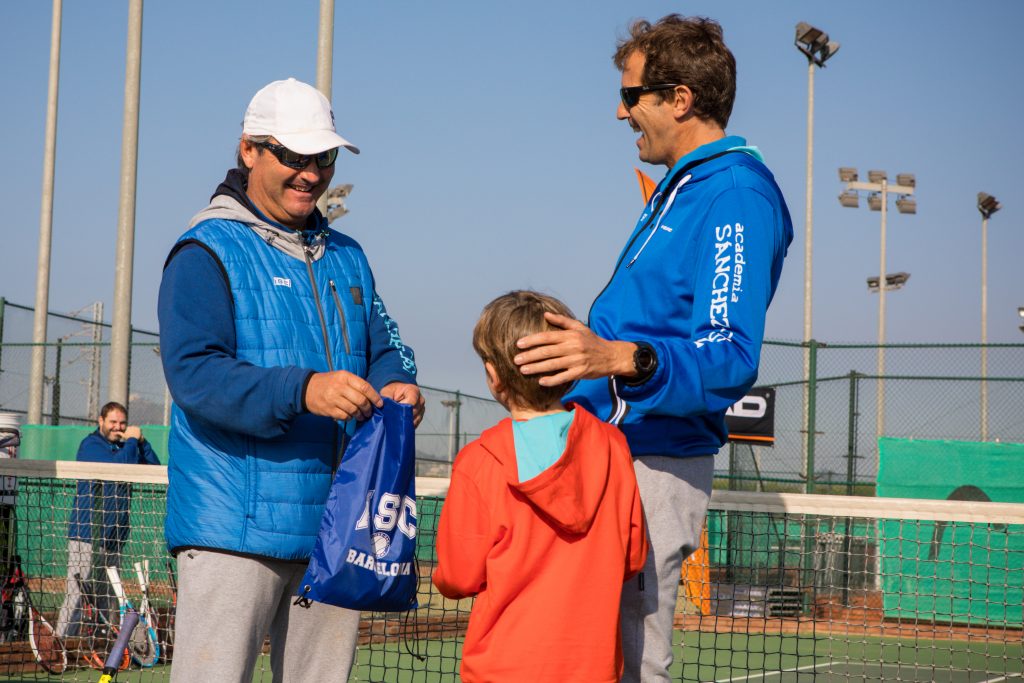 Every athlete wants to achieve good results, but we have to be aware that good results don't automatically happen because we spend hours and hours training on court, in fitness or in mental training. Inspiring young athletes to give their best effort is both the coach and the parents' responsibility.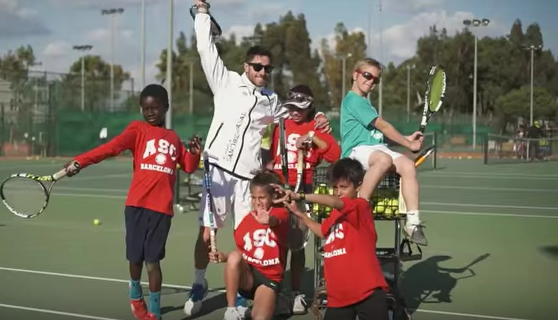 Mom, you know this year I made loads of effort, and got really good marks at school – even in Math, which you know I find really difficult! My teachers are really proud of me. I want to ask you if this summer, apart from spending time with you and my friends, I can do something special and go somewhere new. A place where I can make new friends from around the world, play tennis (which I love!) and practice my English – you're always saying how important that is!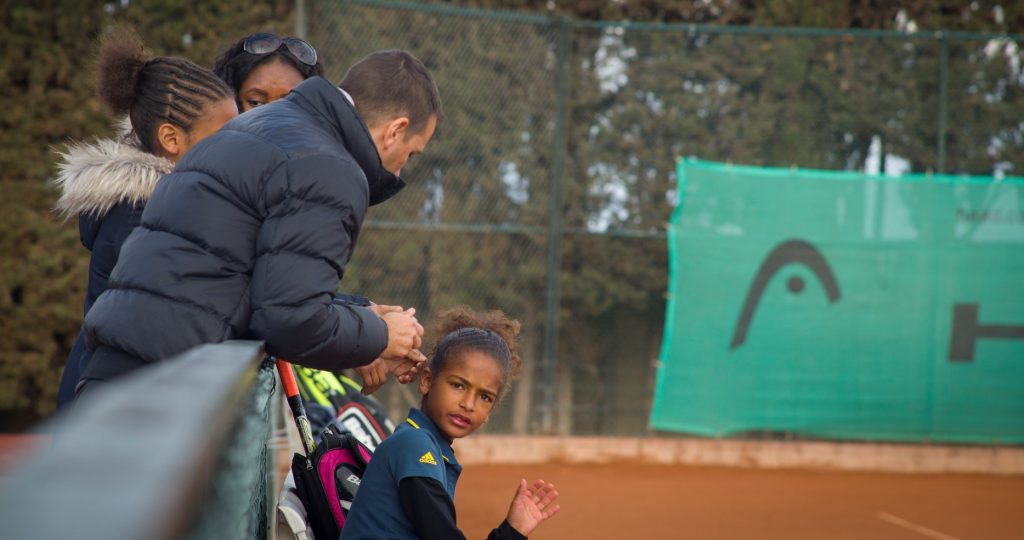 The education of our young athletes goes beyond just sports technique. Having good values is equally as important, so we must teach respect, cooperation, self-discipline, and humility, among others. Teachers, coaches and, above all, parents have a great responsibility to provide this education in values.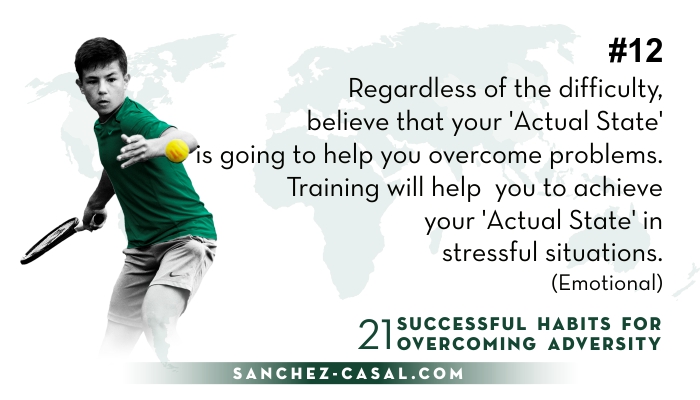 Michelle Konkoly is all energy and determination. Last summer, the 24-year-old athlete saw her dreams fulfilled when she won 4 medals at the 2016 Paralympic Games in Rio and broke two Paralympic records in the S9 100m freestyle and the S9 50m freestyle.
Originally from Pennsylvania, at Georgetown Konkoly joined the university's swimming team. Her life was changed dramatically, however, when in her freshman year she fell five stories out of her dorm window and was seriously injured. She fractured several ribs and a vertebra, damaged her spinal cord, and as a result, was left paralyzed from the waist down.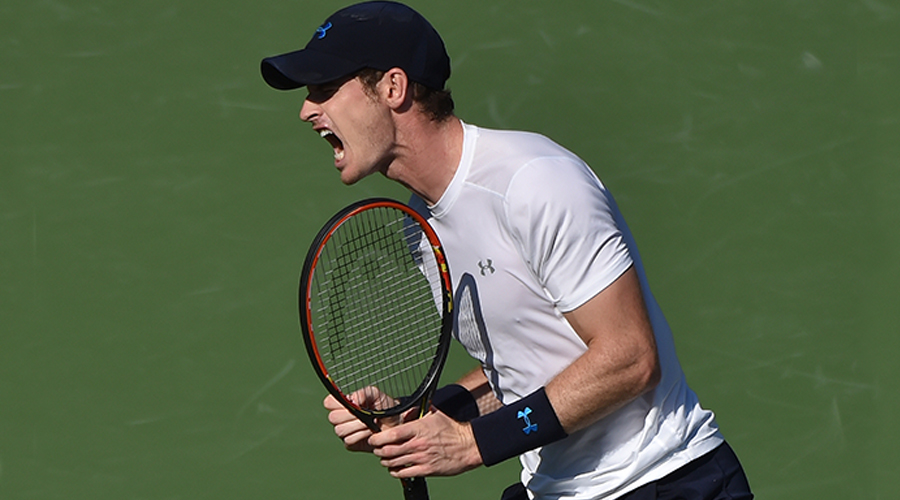 Many times we see tennis players motivating themselves on court, with phrases like "Come on!" or "Got it!". Or we see how they give instructions to themselves, like "Fast!", or "Position". Is this useful for players? Do they do this in an instinctive way, or do they learn how to do it? Normally, these kinds of techniques are part of their training and the mental work they do, which every day becomes more and more important in the professional tennis world.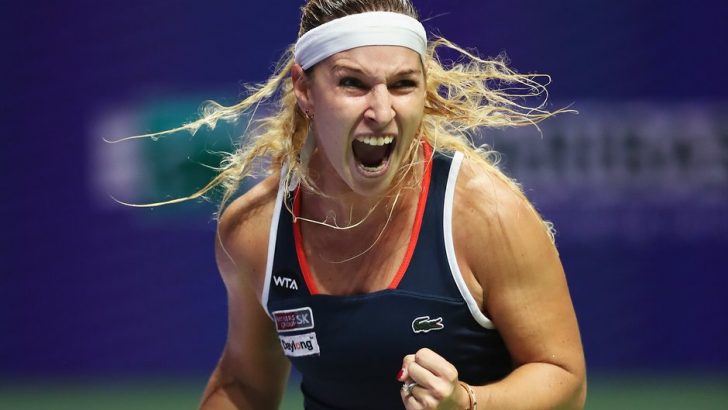 Sports psychologists are not new to tennis. Ivan Lendl travelled with Alexis Alexis Castorri in the 1980s, and Martina Navratilova worked with one too. When somebody asks me if this role is key to a successful tennis team, my answer is always 'no'. However, I would argue that working with a sports psychologist brings a lot of benefits, and can help tennis players, coaches, parents, even businessmen and women, to develop their game.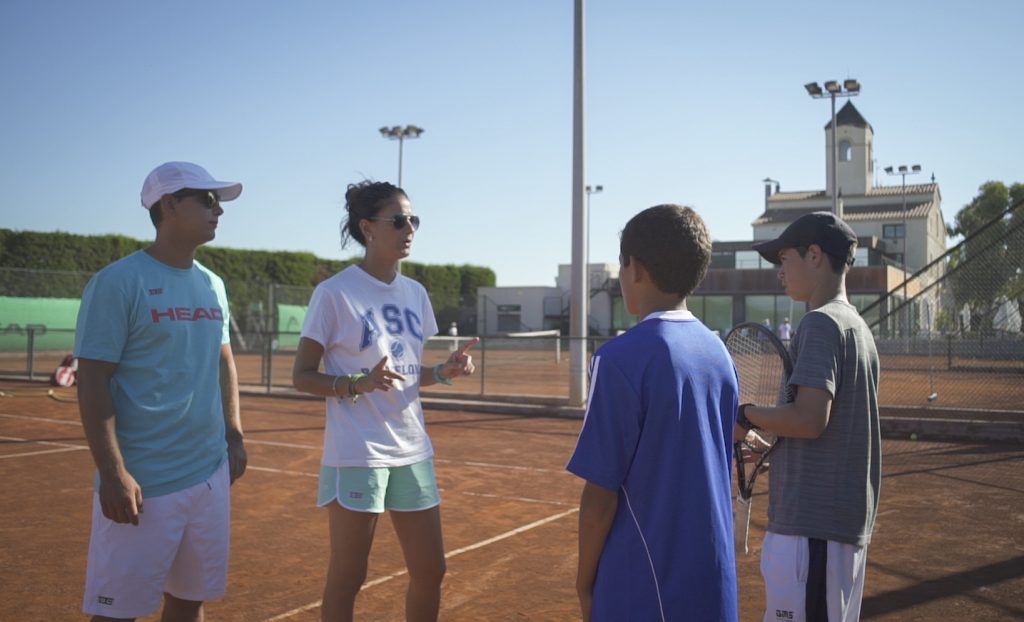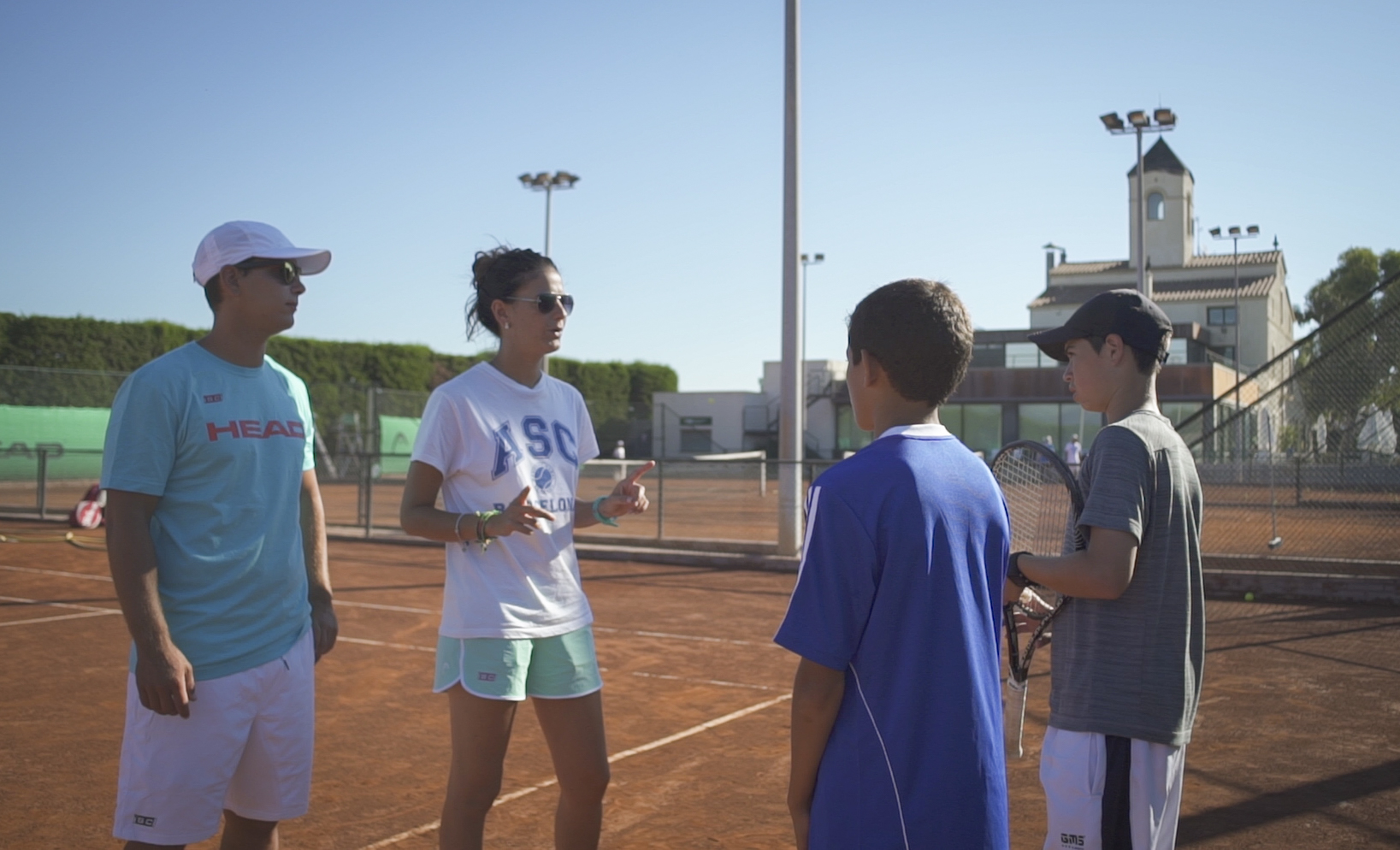 Optimum control of attention is a powerful tool to improve our results in sports competitions. But what, exactly, is attention? Can we work on it? Monica Monserrat, psychologist, explains it to us.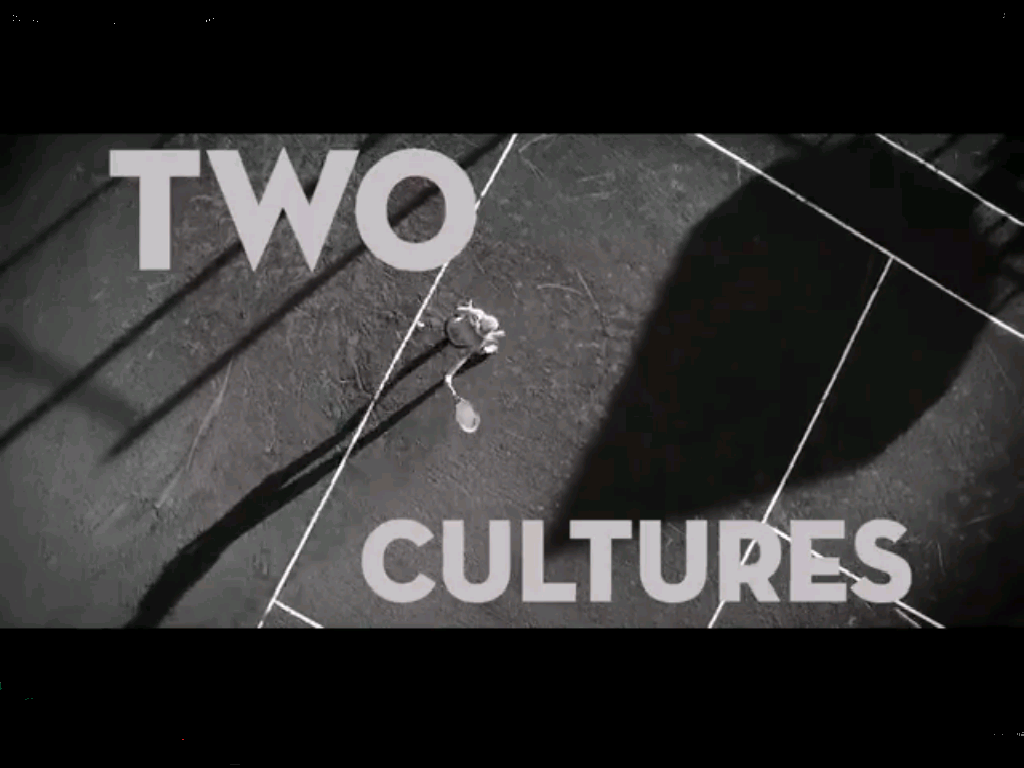 It's fundamental that our children and young people practise sport, not just for health reasons but also to acquire healthy habits. But it isn't always easy for young people to combine sport with studying and the academic achievements needed to guarantee their futures. Find out how, in the Sánchez-Casal Academy, we can help you.