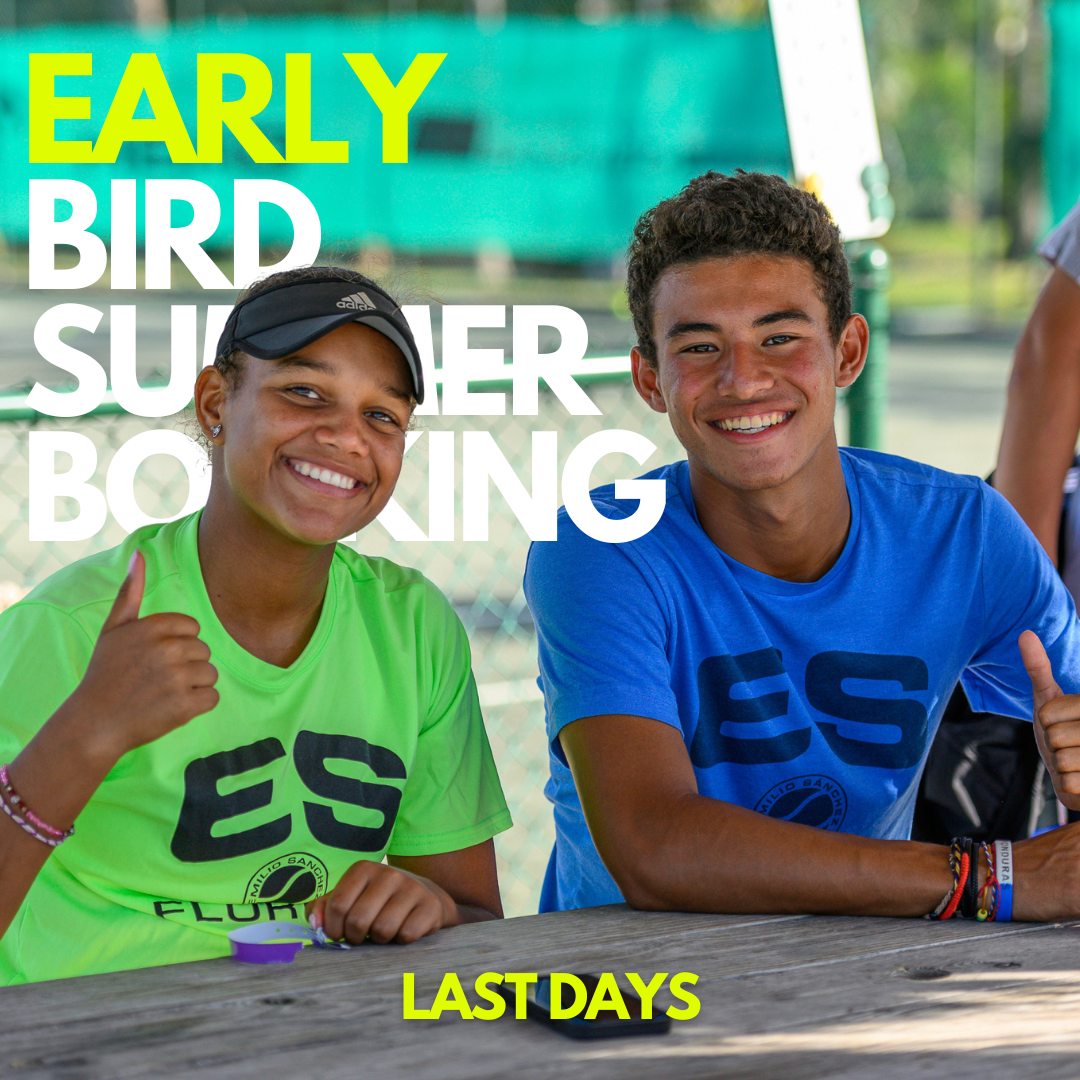 What's your favorite memory of a summer when you were a kid?
Maybe it is the time when your parents let you go on a trip with your friends, maybe it is the moment you won an important sports tournament for the first time, or the moment you made friends from another country that lasted a lifetime. Whatever your best memory is of those times, now is your kid's time to live it. This Is why we are bringing them with a top 10 things they need to do this summer:
1-Create a summer bucket list and travel somewhere.
A bucket list of things you want to accomplish, a list that afterward you can glue a picture next to your accomplishment notebook to keep your favorite memory. Travel somewhere with your family, go somewhere tropical, closer to the beach, somewhere that feels like a home away from home.
2-Practice your favorite sport.
Go out, practice the sport you love, and enjoy being on the court. Countless hours of exercising will pay off. Practice creates physical and mental growth; you improve by creating repetition you get better by corrections, and you become your best by becoming consistent and having that joy for the sport. Train 1 to 1 with your favorite coach, make mistakes to improve, win rotations, play practice matches, have fun during Saturday games and be able to show your best game during your everyday practice.
3-Meet your best friend.
Go to camp, have a new roommate, create movie nights with him/her, talk about your lives discover things in common and most importantly share different cultures with people from around the world. Relationships that will last forever, making friendships from all over the world that will allow you to experience different cultures and visit in the future, different places of the world.
4-Win a tournament.
Play, train, work hard, and be the best you can be. Compete until there is no limit, play at your best to accomplish something great, something you are proud of. The recognition, the feeling of a tournament well done that will keep you striving. Hold your trophy high enough that competitors will envy how hard you have worked for that moment.
5-Go on an adventure.
Visit a new place, go do a crazy activity such as visiting the alligators on a boat, go on the largest water slide you have ever been, win team Olympics, ice skate in the middle of summer, play soccer inside a gigantic bubble or jump at your highest on the trampoline. Get the feeling of winning the paintball game against your friends or escaping an escape room with the best strategy.
6-Play with a world top 10.
Play and enjoy. Get the feeling of being able to play with a top #1 in the world. Hitting with him back and forth on the court, on a regular Tuesday because he came to your court on that day. The feeling when he tells you the anecdotes of a Roland Garros tournament during a sunny day and how you should never give up. The moment he tells you "Let's go, one more ball" but you know that he will finish the whole basket of balls because that is what it takes to get better.
7-Learn a new language
Learning while having fun. Play games, ask questions learn from conversations. Not in a regular classroom but in a summer fun one. Catch up on some words, try to pronounce and engage with creativity during charades, laugh at each other because someone lost during the card games, or call your parents to tell them about the new words you learned.
8-Create something great.
Do a different workshop, try an artwork activity, paint your best friend without seeing, create a lava lamp, create an artistic drawing made of bubbles, bring home a snow globe made by you, and design your perfect pom rug for your bedroom. Learn how to build the biggest cookie on the planet and how to create a unique signature made tiramisu or make the biggest human figure during an acrossport session.
9-Beat the summer heat.
Keep it cool, swim in the pool, have outside water activities, go on a boat field trip, play hide & seek inside a clubhouse, do some cool art projects, do a workout with the coolest coach and have some lemonade during Friday fun days.
10-Celebrate a night.
Celebrate Independence Day, celebrate the joy of the summer, celebrate the Friday during a pool party, celebrate with your team a win in a summer tournament or celebrate someone's journey during Friday awards. Multiple celebrations with your new friends that you will remember forever. Take a picture, capture those moments, and even make an album that you will cherish in the future.
We recommend you do all of them. The only way you could do all of them is next to us, by bringing your kids to the Emilio Sanchez Summer Camp in Naples Florida to have the best experience of the Summer. Make this summer memorable for you and your kids.