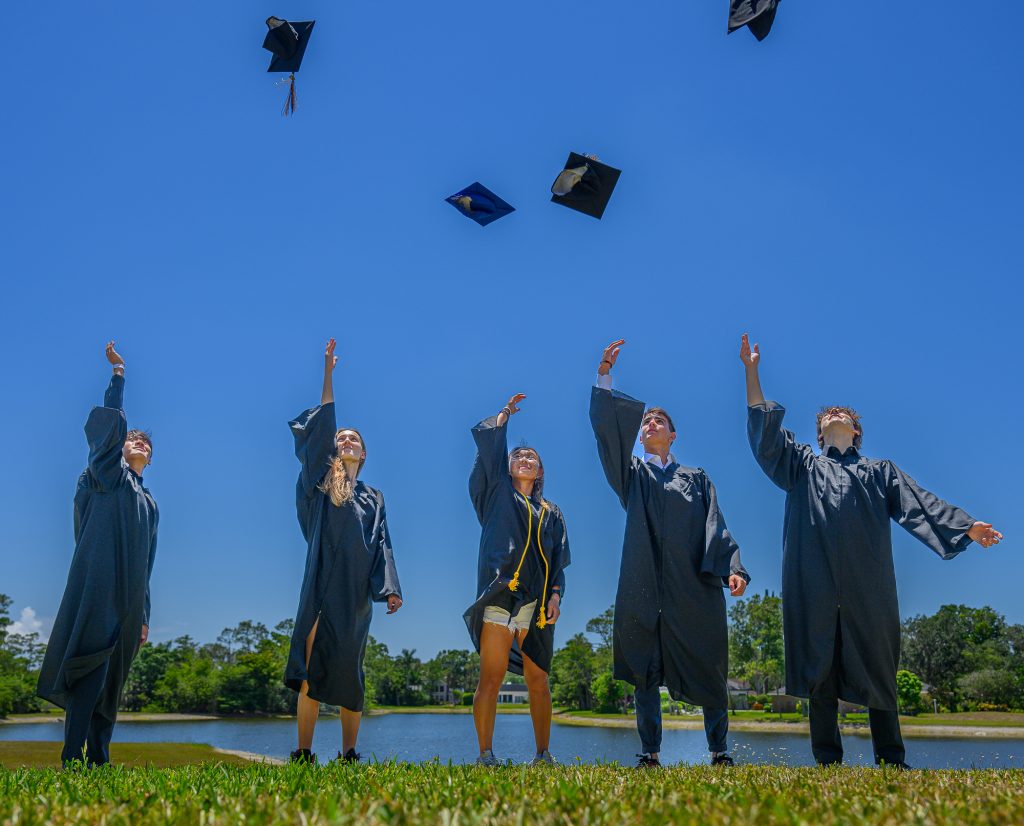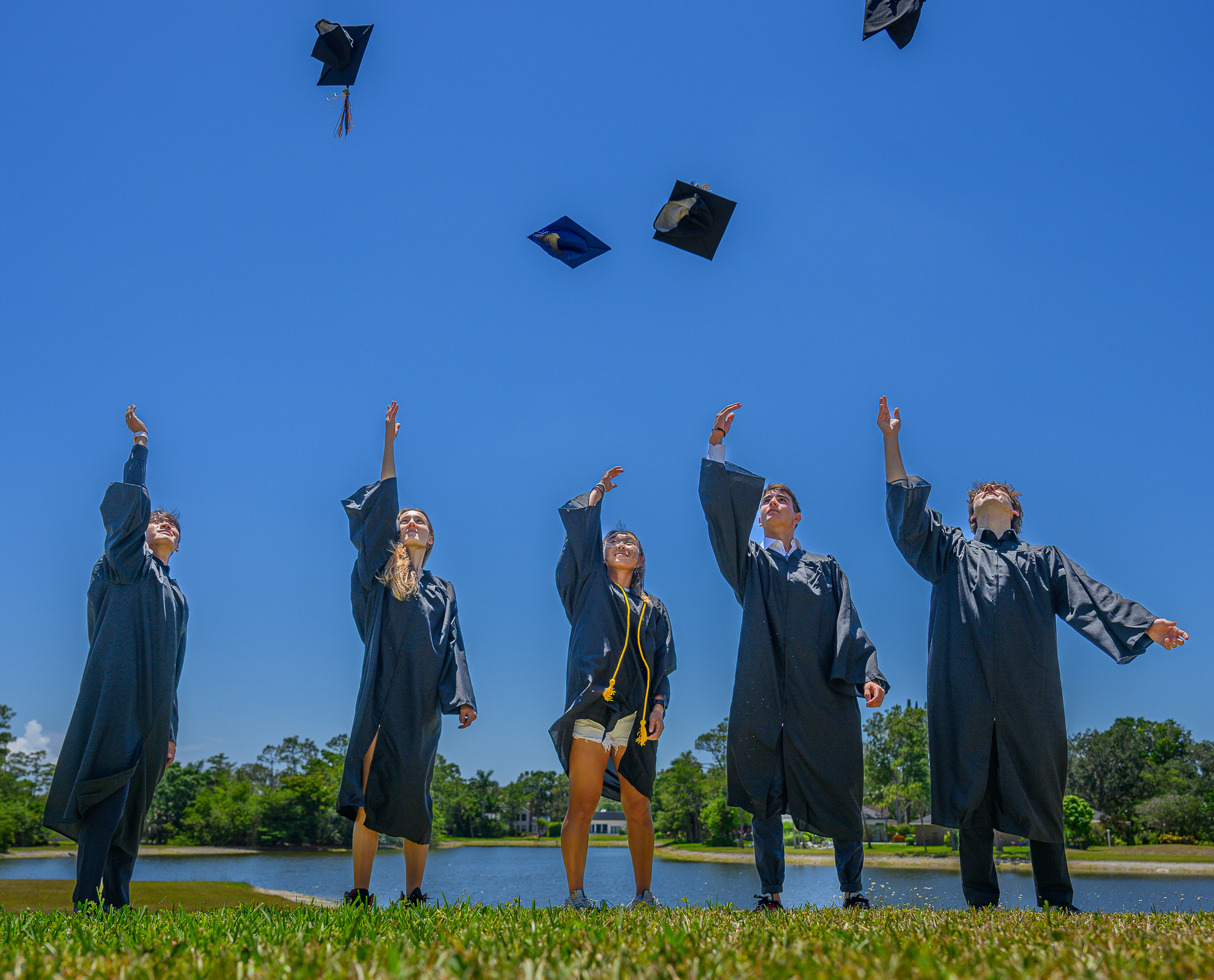 By Antonio Chavez representative speaker for the class of 2023 graduates.
"Your accomplishments inspire me, and I am excited about what lies ahead for each of you. May you carry the lessons, friendships, and memories from our academy as you step into the next chapter of your lives." – Congratulations class of 2023!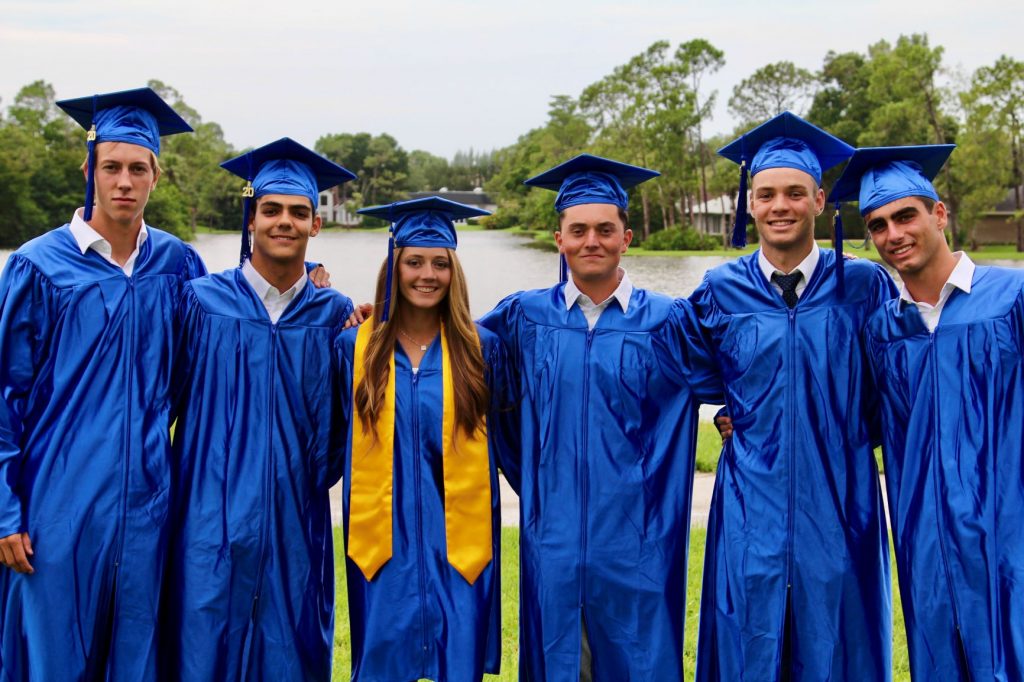 By Tatiana Batalla and Ivette Nieto , Marketing department of ASC Florida
And yet we celebrated! We celebrated the end of the school year, the laughs, the hard work, the study, the accomplishments and the moments of joy. We set up a special event for a special day. We decorated the room with bright balloons and night lights, we helped the graduates with their speeches, we dressed them up with their caps and gowns.